Animal Games App Design – iPhone Application Development
>
Project
brief
The client owns a Zoological Park in Seattle. The motto was to build a premium website for the Washington-based park. Thus, the client wanted to develop an iPhone-powered mobile app to share interesting upcoming events and programs for children to attend. The custom animal games mobile app would showcase their various attractions which offer unlimited opportunities for enhancing a visitor's on-site experience.
Our
Solution
We developed an iPhone mobile app to bring the Seattle client's zoological park to life. Our team provided in-depth information and photos of animals and their natural history. Furthermore, we incorporated the GPS-enabled ground map, daily schedule of public programs, and other visitor-related information. Our iPhone developers integrated the app with Facebook and Twitter that allow users to share their visits with families and friends. Our designers developed a user-friendly app to teach children about animals and their diets and habitats. Also, educate them to develop a range of other core preschool objectives. The animal games app facilitates functions like adding new content, updating the zoo schedule, communicating with push notifications, providing a rich user experience.

Giving Back Promotions, San Francisco, CA

I had an amazing experience working with Keyideas an excellent team of developers. I'm pleased with their service and commitment. The CRM application they developed, far exceeded my expectations. Project was built from scratch and during the project the team worked diligently and provided instant solutions to any problems. They proved that working with them, was a right decision.

dimendSCAASI, Chicago USA

We were very pleased with the overall development process that was followed. Keyideas seems to be a world class provider from what we experienced on our first project from the very beginning like scoping out the project requirement, design & development, QA & testing phase and finally to migration to our location. I would not hesitate to recommend them as a superior development house.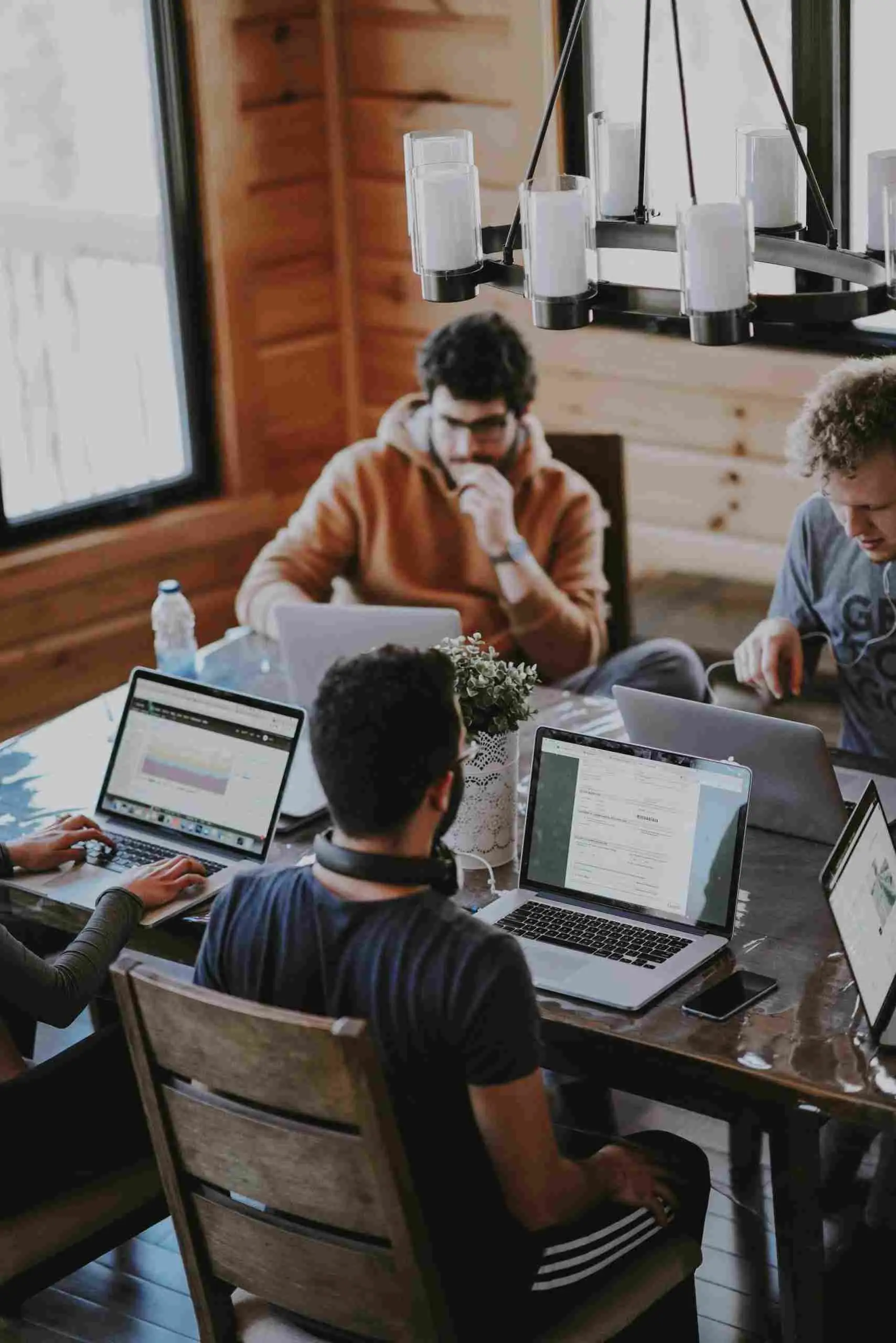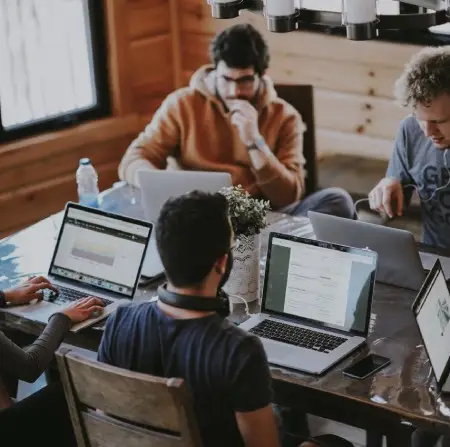 Want a successful Project?
Lets work together!
Discuss your ideas. Give us a ring!
+1 617-934-6763