Best Radio Station Website Design
Clean Radio Station Website Design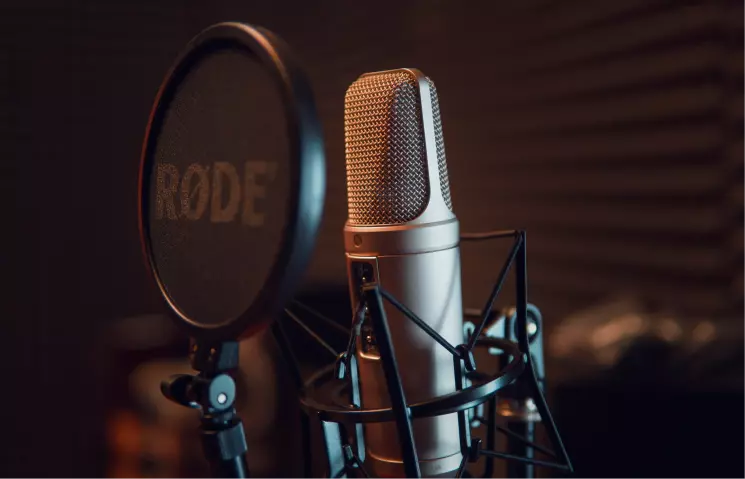 The greatest outputs of your Radio Station Website Design
Radio Station Website Design: The time is here for any radio station to launch a website. Construct the best Design possible that will satisfy the radio station website development needs.
Innovative Web Content For Your Radio Station Website Design
We're passionate about bringing your recreational entertainment visions to life. Elevate your brand, events, and online presence with our bespoke design services tailored for the recreational entertainment industry.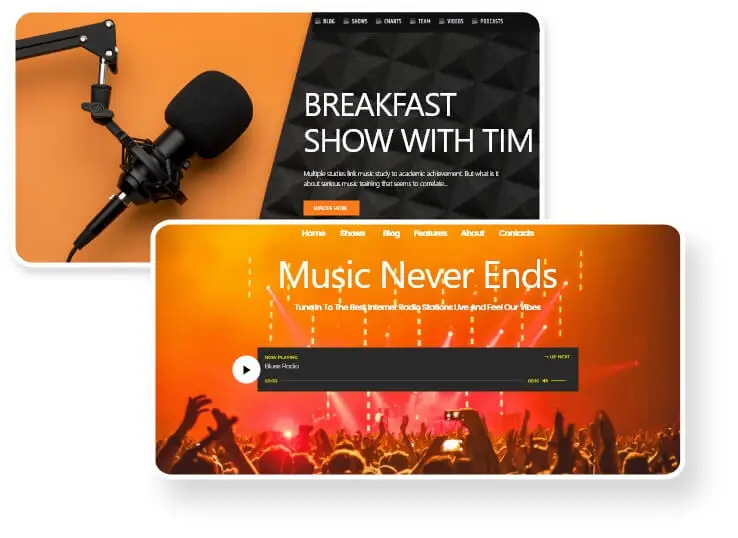 Quality Radio Station Website Design
One of the key components of a great radio website is its attractive design. Consider the target audience at the very beginning of the design process for your radio website.
Enhances user experience
Improved functionality
Simple navigation
Responsive layout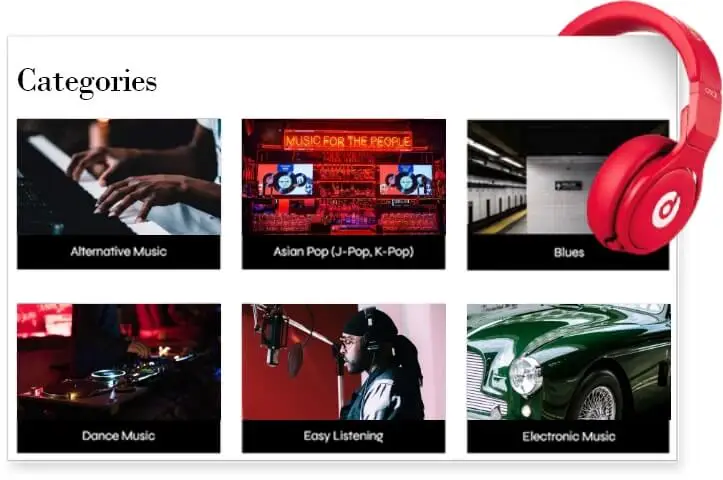 Smooth Navigation
The navigation of the website for your upcoming radio station is the next thing to pay attention to. Remember that people dislike difficult things, particularly when they want to relax and have fun.
Customer satisfaction
Quickly identify features
Website with best services
On your homepage, include the most important information.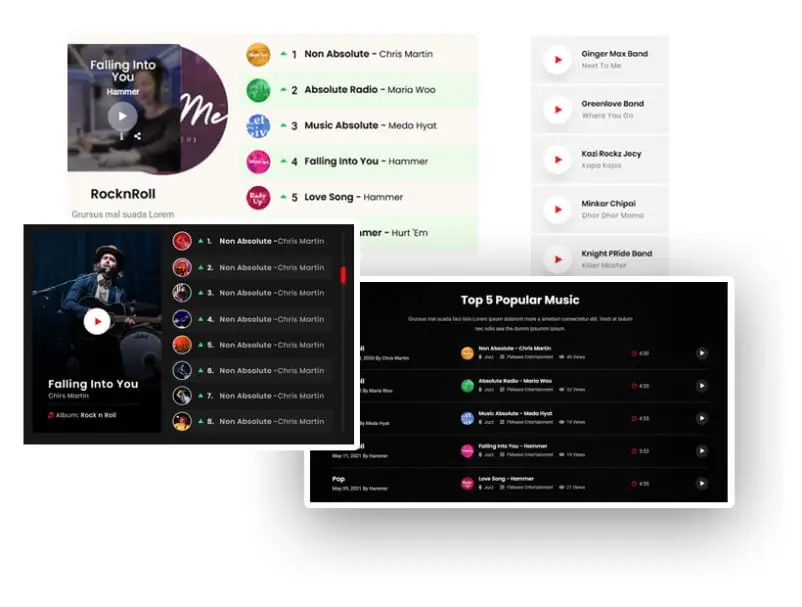 Brand-Lifting
Your company's brand is the storytelling that links customers to the radio services like live streaming ,song history, podcasting and products you provide.
Keep it short and precise
Images make a brand's voice clearer and louder
Layout for a Standard List with descriptions
Your website explains to your target market what to anticipate from your brand.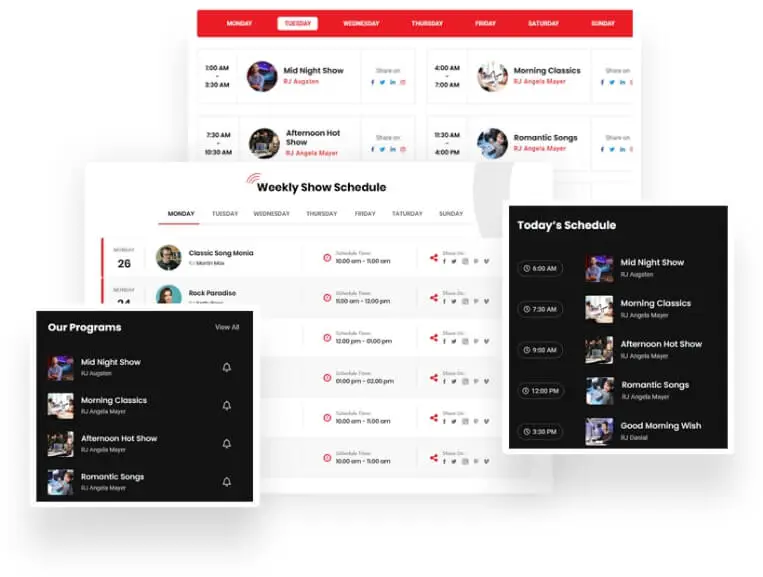 Session Show Schedule Layouts
Displaying the timetable and schedule for your musical activities is simple. A contemporary show schedule is simple to use in your project.
Calendar of events & programs for Each week's show information
Advanced search option for sharing on social media
Simple to configure, presents your radio schedule elegantly
Choose a radio station with ease from the dropdown menu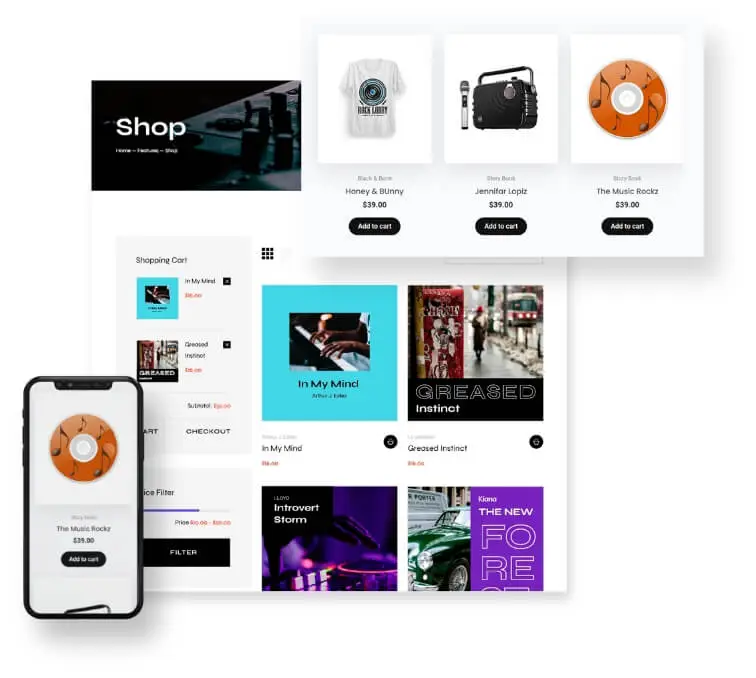 Its All About Blogging!
Nowadays, blogging may be a true asset in any industry . You can create posts on your own or incorporate pertinent data from various sources. Include great conversation topics.
Audience retention
Directs your Radio station website
Update with the latest information
The opinions of your listeners and visitors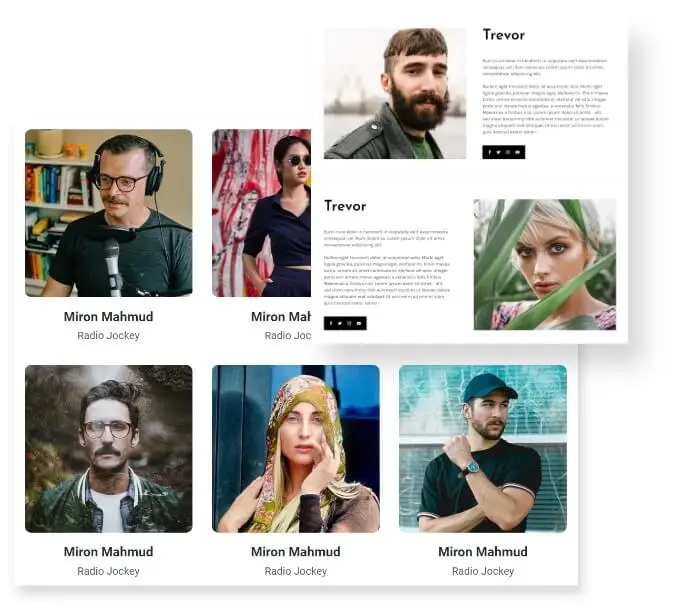 About Page
Keyideas adhere to the best and most reliable web design approach to always provide you with top-tier online solutions.
Describe the vision
Discovering the users
Decide on the ideal future condition
Design a useful content structure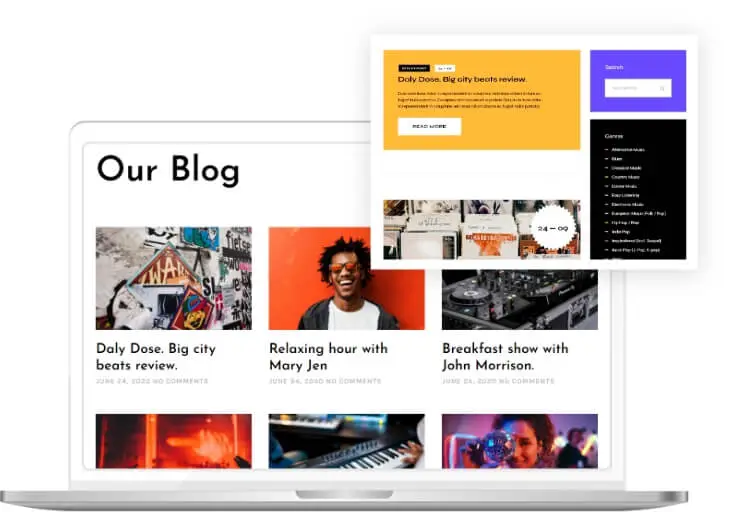 Responsive Design
Investing in a website with pages that are responsive and accessible regardless of the browser, platform, or screen that your reader must use to view it is now days the only way to survive.
No demand for referrals
Decreased bounce rates
Less maintenance required
Quick web page loading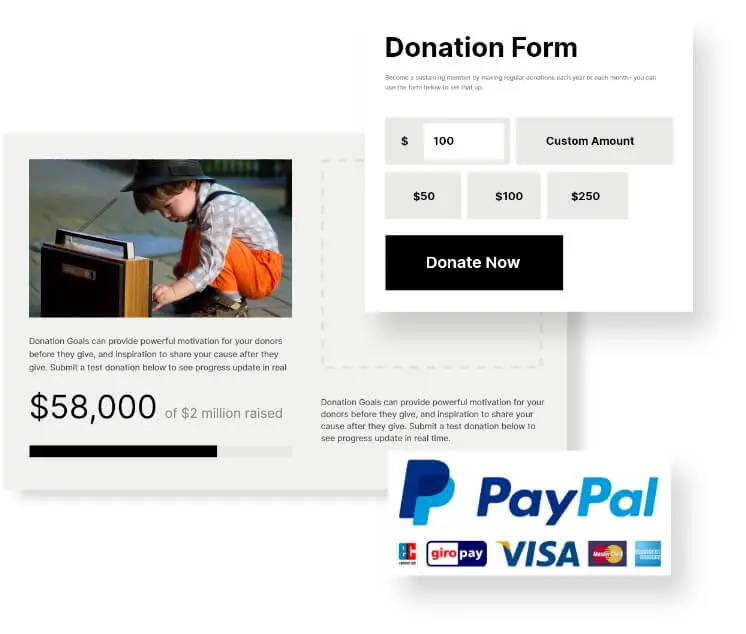 Multi-Landing Page
Enjoy a pain-free and flexible way of accepting donations, managing donors, and running crowdfunding campaigns directly in your website.
Establish as many live stations as you like
Make them all instantly accessible to your audience
Customize the experience for different campaigns
Create several landing pages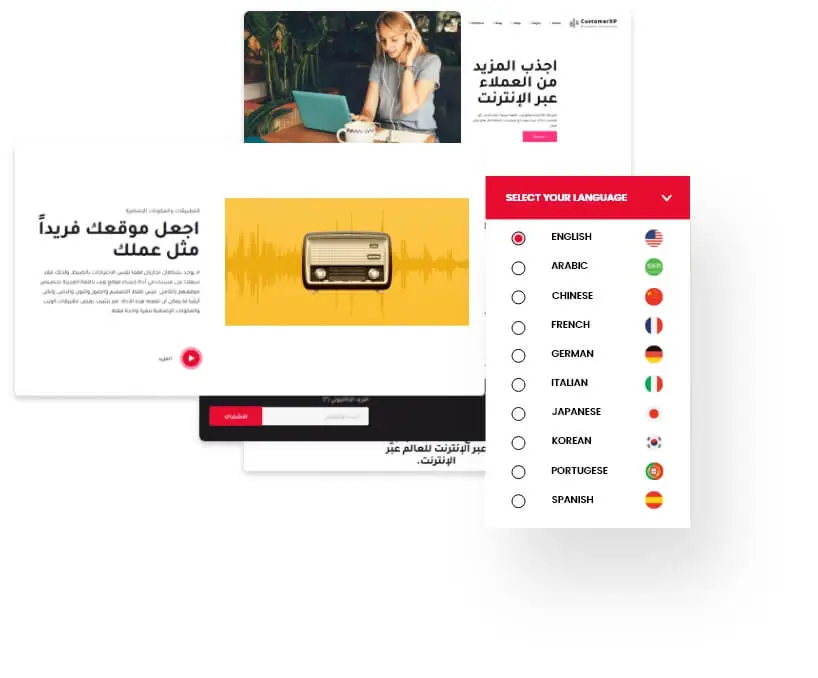 Create Captivating Video Content
You have a really special chance to use the video format on your radio station website. On your channel, your station spends hours each day broadcasting audio, but video provides you the option to show viewers what it looks like when you're live.
Audience satisfaction
Users stay on your site
Broadcasting videos on channel
A truly exceptional chance to use the video medium.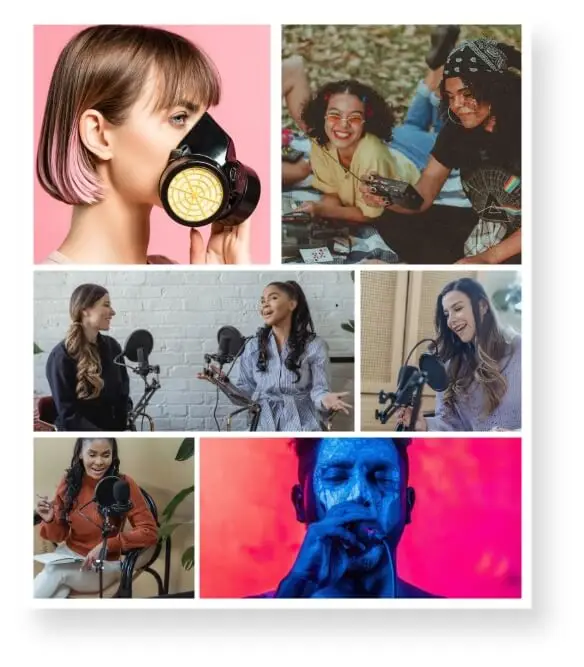 Hosting And Updates
We host and support each website we establish. We maintain a backup of your site, host it on scalable and implement all modifications
Radio-themed website template
Add your own graphics, information, and style.
Log in at any moment to make changes.
Use the built-in "components" to add desired features.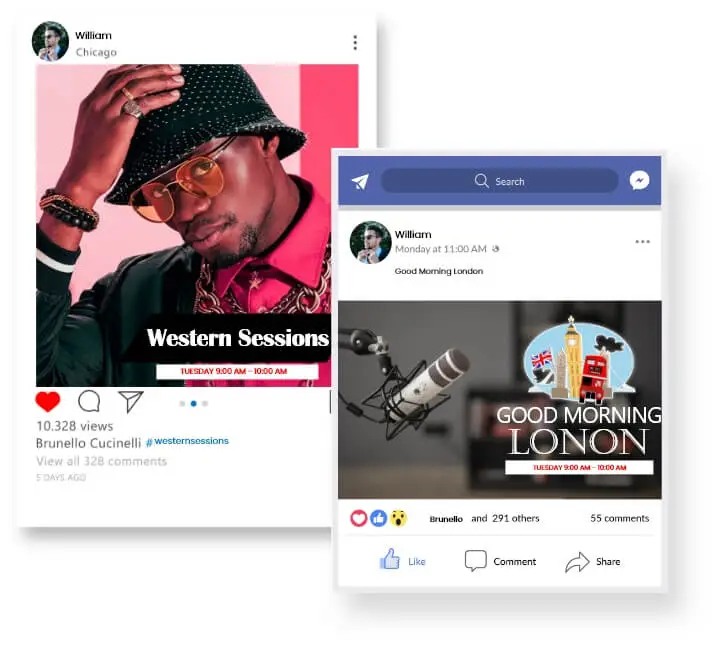 Social Media Marketing
Almost all businesses rely heavily on social media to promote their brands, and it is beginning to take its rightful place in the marketing sector.
Exceptional customer service
Engagement via newsjacking
Build customer loyalty
Impact buying decisions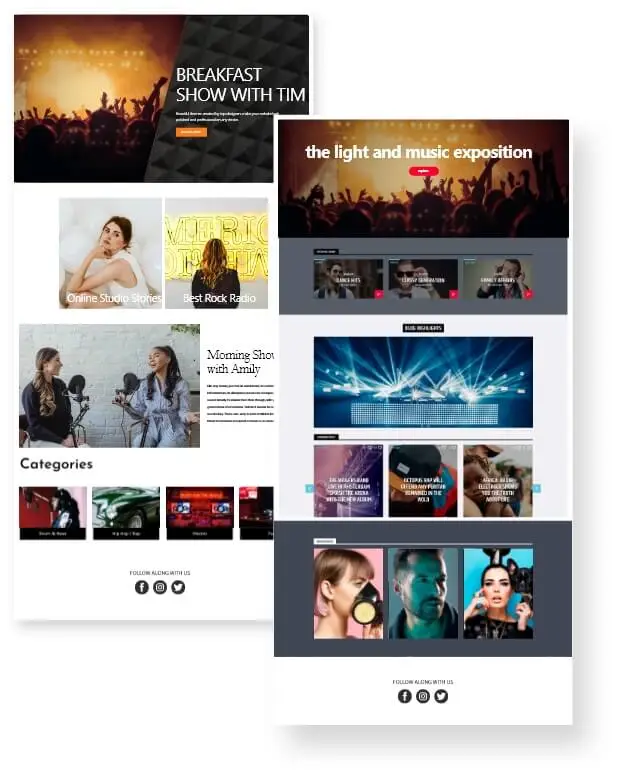 Email Marketing
Every email contains a different call-to-action that entices readers to subscribe, book a call, read more, or add anything to their shopping cart.
Low-cost marketing channel
Deliver targeted messages
Emails get high ROI
Level up your omnichannel marketing strategies
Solid Lead Generation Plan For Radio Stations Website Design
Website Design
Great first impression and user-friendly interfaces
Cross device Compatibility
Seamless user experience across devices
Review and Rating System
Builds users trust and adds more credibility
Maintenance and Support
Ensuring minimal downtime and optimal performance
Search Engine Optimization
Improves Search Rankings
Content Marketing
Builds users trust and adds more credibility
Conversion Rate Optimization
Marketing Services to grow business 200%
Affordable Pricing
Lower Total Cost Of Ownership & Higher Return on Investment
FAQ About Keyideas Radio Station Website Design
Mordy Karsch
Giving Back Promotions, San Francisco, CA
I had an amazing experience working with Keyideas - an excellent team of developers.

Isaac Gottesman
dimendSCAASI, Chicago
I would not hesitate to recommend Keyideas as a superior development house.

Lets Do Great Work Together!
Discuss your ideas. Connect now
We've successfully delivered over

leads for the client