Responsive Hospice Companies Web Design
And Development Agency
Web design for hospice companies – Your brand's potential for expansion may be unlocked with a well-designed for a scalable Hospice Companies web design.To find out how we can assist you in creating one, get in touch.
Get Our Top Expertise For
Hospice Companies Web Design
Listing Of Services Offered
Care planning, caregiver education, symptom management, patient and family rights, and all the rest can be difficult to explain without sounding like you're peeling an onion. We can assist you in telling that story through your website, introducing your team of devoted professionals, and interacting with the locals, potential clients, patients, and clients' families that you assist.
Communicate your brand value
Builds trust in customers
Get listed on search engines
Simple way to get product details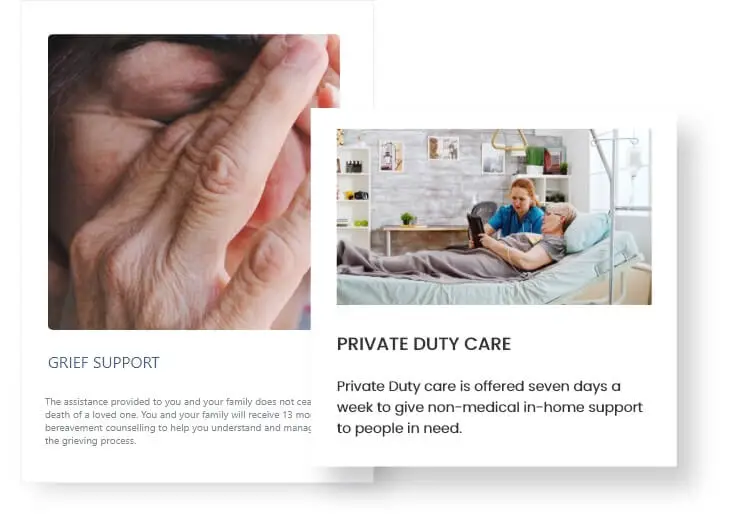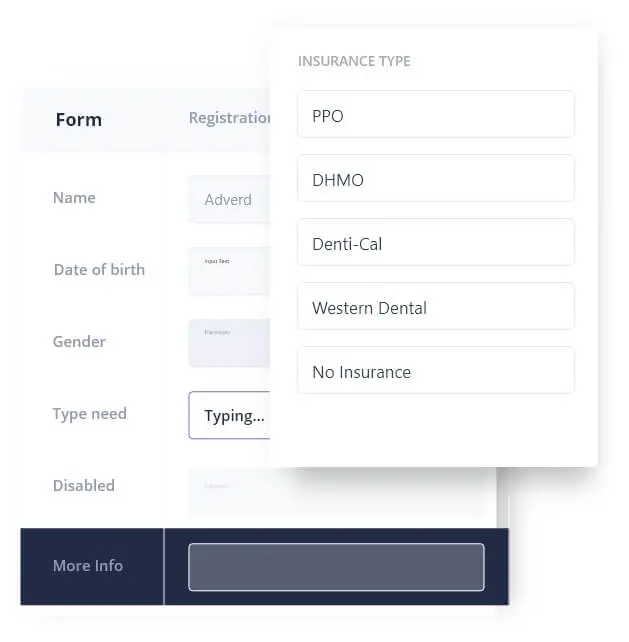 Patient's Admission Resource
Provide informative content about end-of-life care, grief support, pain management, and other relevant topics. Include articles, videos, infographics, and downloadable resources.
Creates authority and trust
Provides value to visitors
Encourages their return
Educate and inform site visitors
Showcase Patient Stories
Share real-life stories and testimonials from patients and their families. This can provide a personal touch and show the impact of your services.
Makes The Patient Relate
Understand The Experience Of Being A Patient
Potential To Alter Behavior And Improve Health
Counteracts The Initial Denial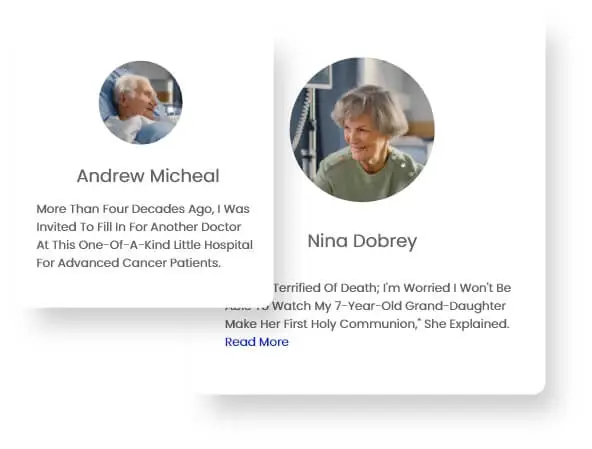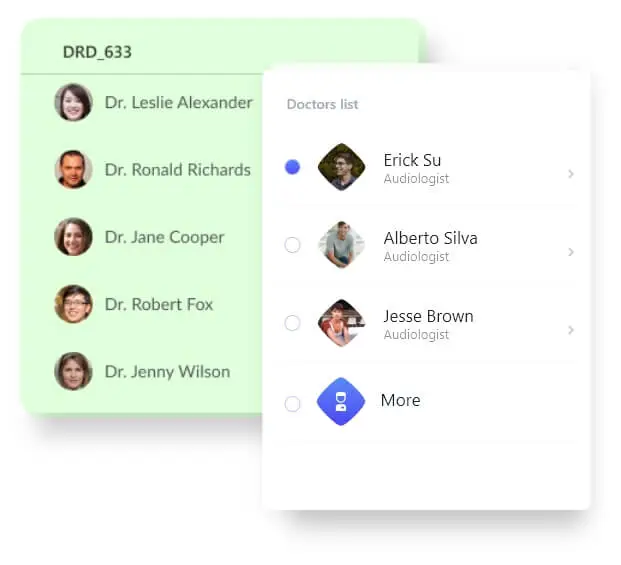 Staff information
Introduce your staff, including medical professionals, caregivers, social workers, and volunteers. This helps build trust and humanizes the care process.
Increases trust among site visitors
User-friendly design
Easy to understand
Help others find and contact you
Legal and Compliance Information
Include necessary disclaimers, terms of use, and privacy policy links to ensure compliance with legal requirements.
Respecting privacy rights
To assess our care to make sure it is of the greatest caliber and standard possible
Make sure our services can continue to satisfy patient needs
To create performance metrics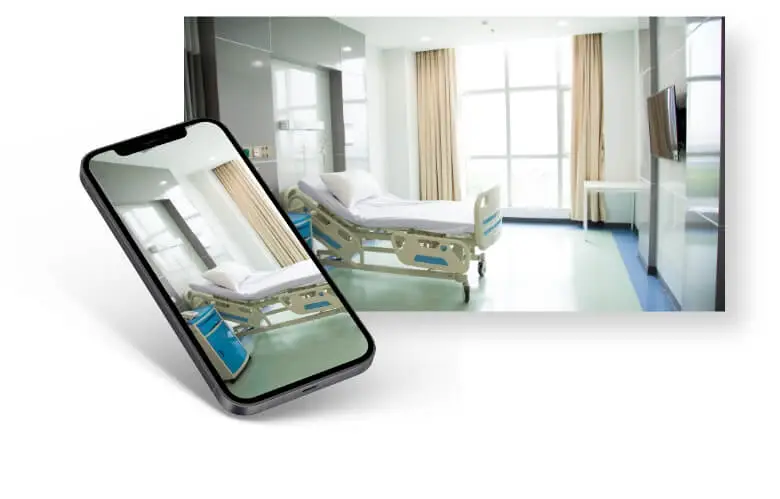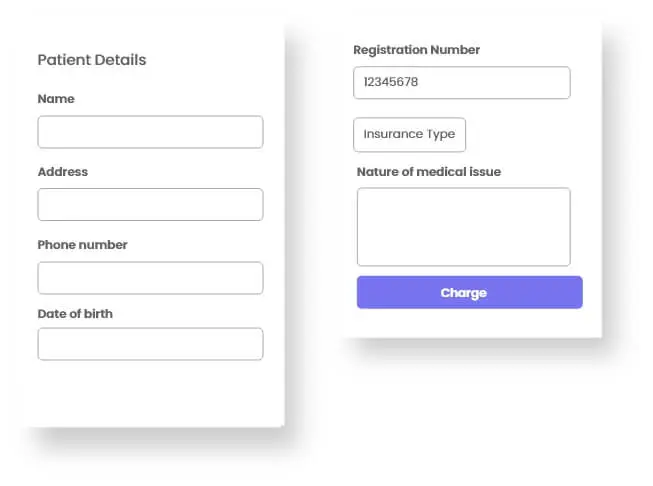 Accessible Design
Ensure that everyone can visit your website, including those with disabilities. Use proper headings, alt text for images, and readable font size.
Establish trust with customers
Build reputation and trust
Customer satisfaction measurement
Find new potential clients
Online Donation and Volunteer Information
If applicable, provide information on how people can donate to your hospice care organization or become volunteers. Highlight the positive impact of these contributions.
Offer Care & Help To Those Who Need It Most
Registration To Have Sense Of Purpose
Let's Serve Together With A Group Of Individuals
Turn Everyday Moment, Into Magical Memories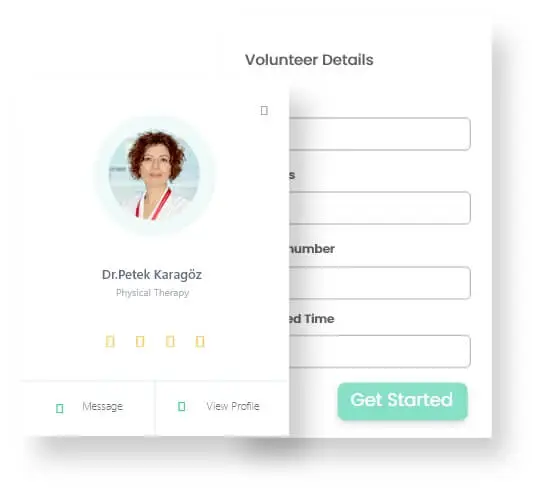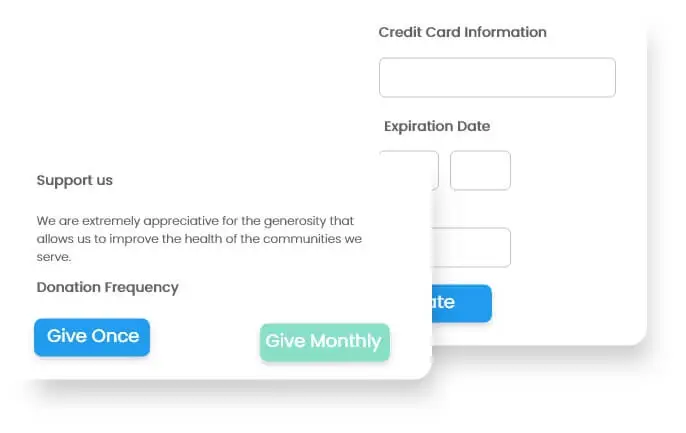 Contact and Inquiry Forms
Include a user-friendly contact form that allows visitors to submit inquiries or requests for information. Keep the form simple and ask for only necessary details.
Experience More Pleasure
Bring More Meaning To Your Life
Promote Generosity
Improve Chances Of Providing Better Facility
Multi-channel Appointment Scheduling
On the website, prominently display contact information like a form, phone numbers, and email addresses. Use an online appointment booking system to streamline the process for customers who are ready to make a consultation appointment. Message Across To A Wider Audience.
Organize a callback
Website chat
Online reservation
Specialty exhibits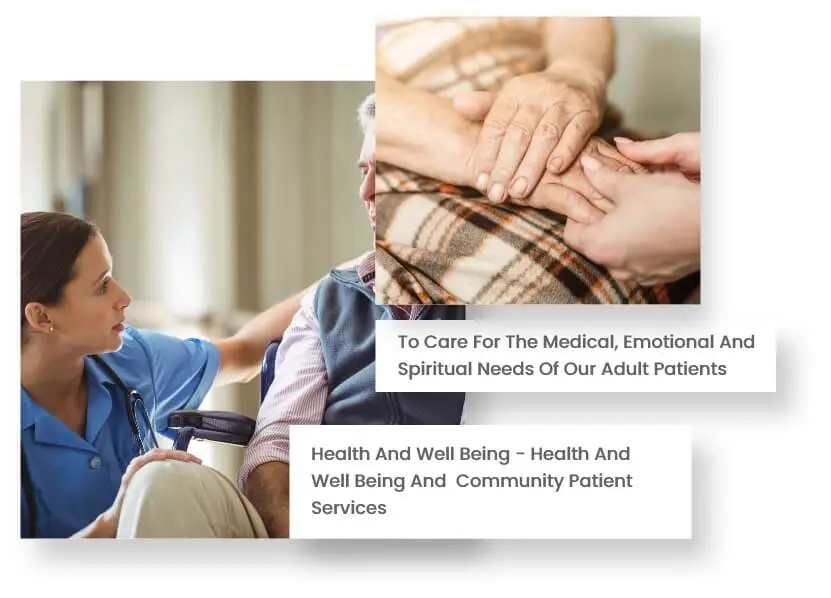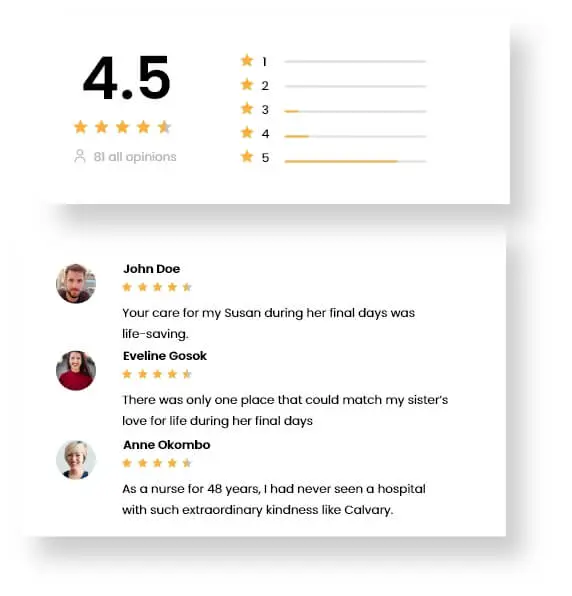 Regular Updates and Blog
Maintain a blog or news section where you can share updates about your hospice care, relevant news, and educational content.
Easy Way To Attract Customer
Builds Trust
Interactive Way Of FAQs
Simple Way to Learn More About the products
High-Quality Imagery
Use high-quality, respectful imagery that reflects the compassionate nature of hospice care. Images of patients receiving care, families, and supportive staff can help convey the essence of your services.
Helps Convert Traffic Into Leads.
It Establishes An Information Hierarchy
Drives Long-Term Results
It Holds The Audience's Attention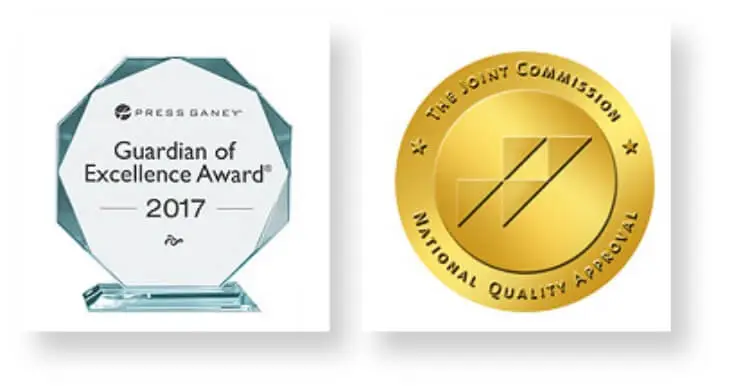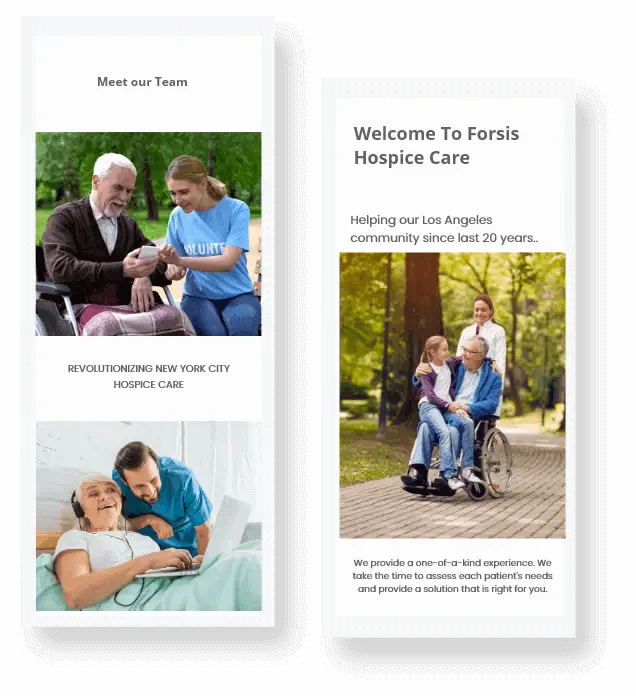 Patient Portal
You may eliminate pointless paperwork, save time faxing, emailing, and mailing documents, and make it easier for your patients to acquire the information they need by creating a secure patient portal.
Give some example of tactics
Statements of Services
A list of patients
Payment record
Search Engine Optimization
Design is one aspect of creating a new website, but it's not the only one. Also, you need a partner who can guarantee that your site layout, URL hierarchy, and structure match your SEO plan.
Exceptional customer service
Engagement via Newsjacking
Build customer loyalty
Impact buying decisions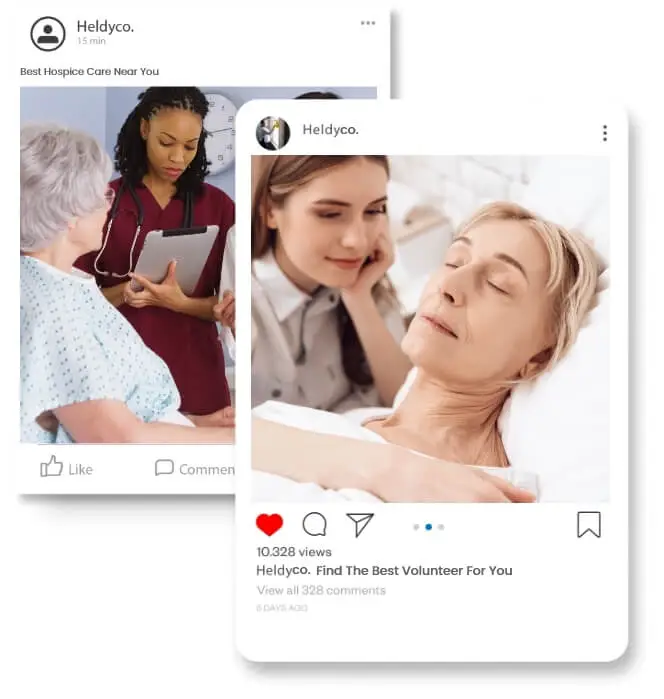 Hospice Care Website Design

Have Competitive Advantages
UI / UX Design

With the help of UI and UX design, you can gain the trust of your target audience by giving them what they need. Long-term user engagement on your website results from excellent UI/UX design.

Uniqueness And Branding

Your brand identity is a promise to your customers and your companys personality. Your product should impact your customers long after the transaction is complete.
Flexibility And Customization

Flexible websites will automatically adjust to fit different screen widths. Create a website with the precise components needed to engage visitors and satisfy their needs.

Better Security

A websites security can also be increased with a custom website design. Integrate cutting-edge security features into its design to ensure a website is safe from hackers and other security risks.
We Provide Web Design

Solutions To Make
Your Hospice Care Website Successful
Customer Satisfaction

The level of customer satisfaction increases when you give on-time delivery. Customers are more inclined to continue with you through good and bad times if they are more satisfied with your services.

Search Engine Optimization

An SEO marketing strategy is a detailed plan for increasing the number of people who visit your website through search engines.
Affordable and Budget Friendly

Affordable web design does not equate to a low-quality design. Provide a professional website design with the best usability and utility while keeping costs Budget Friendly.

Business Experience

We have more than 15 years of experience in this business. Utilize our innovative and personalized website design solutions to stand out.
How We Make And Serve
Your Hospice Care Website
The Innovative Design Process
STEP 1
DISCOVER
Our team engages in extensive research to discover your specific needs and provide you with tailored solutions.
STEP 2
PLANNING
The planning involves robust mapping and preparing a blueprint for the entire project and procedures.
STEP 3
DESIGN
During the design phase, our UI/UX design team prepares a user-friendly design for delighting your users.
STEP 4
DEVELOPMENT
Our back-end developers integrate and optimize your systems, our front-end developers are bringing creative and user experience to life.
STEP 5
TESTING & LAUNCH
We perform extensive system testing to validate that our deliverables are ready for the real world and your users.
FAQ About Keyideas
Hospice Companies Web Design
Mordy Karsch
Giving Back Promotions, San Francisco, CA
I had an amazing experience working with Keyideas - an excellent team of developers.

Isaac Gottesman
dimendSCAASI, Chicago
I would not hesitate to recommend Keyideas as a superior development house.

Lets Do Great Work Together!
Discuss your ideas. Connect now
We've successfully delivered over

leads for the client