Professional
Restaurant Website Designer
Restaurant website design company understands your restaurant's unique brand personality and custom needs. That is why we create conversion-friendly web design solutions for you. Keyideas restaurant website designer frames websites that prioritizes your target market and implements tailored digital marketing solutions.
Get High-End Revenues

With

Restaurant

Website Design Company
Customized Restaurant Website
Our web designers will use unique designs to highlight the products and services offered by your restaurant, using thoughtful layouts created to bring in new consumers and reengage current ones to keep them coming back for more.
Improved user experience
Smooth navigation
Increases traffic
Improves SEO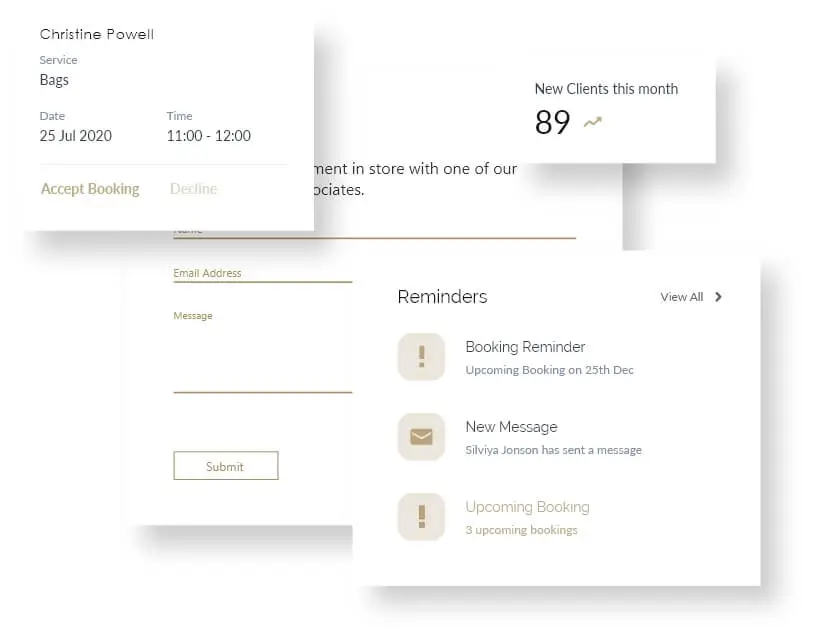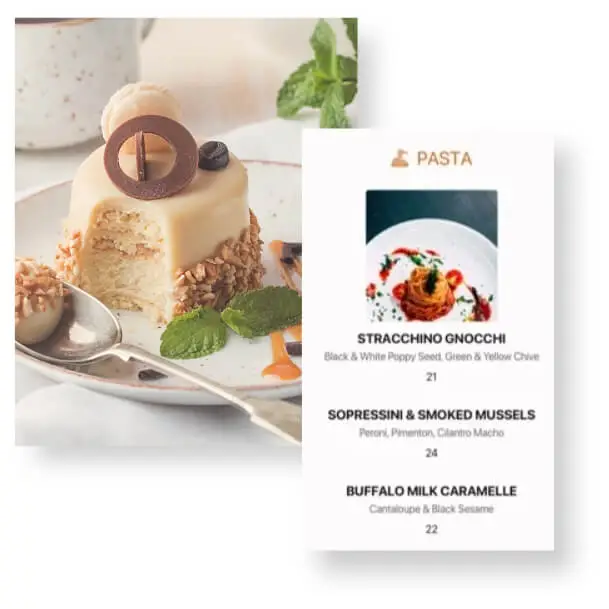 Mobile-Friendly Design
We create responsive website designs for your restaurants. Your website's layout will display flawlessly on desktop, laptop, tablet, and mobiles of all sizes.
Easy accessibility
Attract wider audience
Easy to maintain
Improved conversion rates
Unique Gift Cards
You can sell unique gift cards on your restaurant website and simply accept online orders. We assist you in incorporating your gift card sales system into your website design so that it is simple for your customers to identify and visit your place.
Attracts New Customers
Increases Brand Awareness
Improves Your Overall Profit
Avoids Duplicate Cards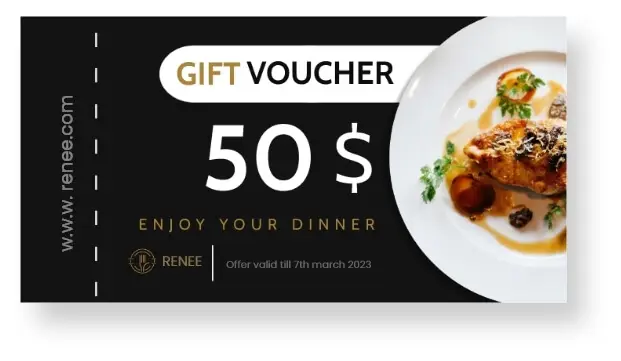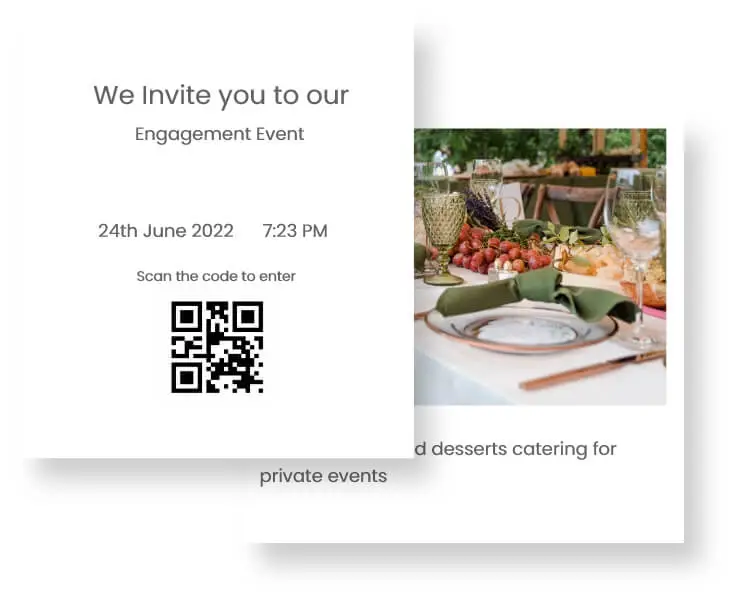 Eventful Event Calendar
We inform your customers about your special events taking place at your restaurant. You can use this for wine tastings, special bottle openings, one-time-only plate experiences, and other special occasions. An event calendar is a fantastic method to keep visitors at your restaurant website interested in learning about the upcoming eventful experiences you will be offering.
Strengthens your brand voice
Makes working hours smooth
Keeps everything organized
Attracts and retains customers
Intriguing Content Creation
A well-designed website must have excellent content as a fundamental element. We support you along the way to ensure that your website has right keyword density enriched with quality content.
Reach More Customers
Boost Online Visibility
Offer Customer Convenience
Compelling CTAs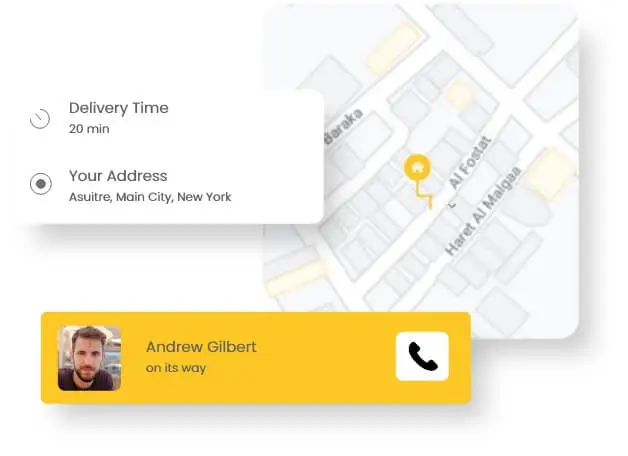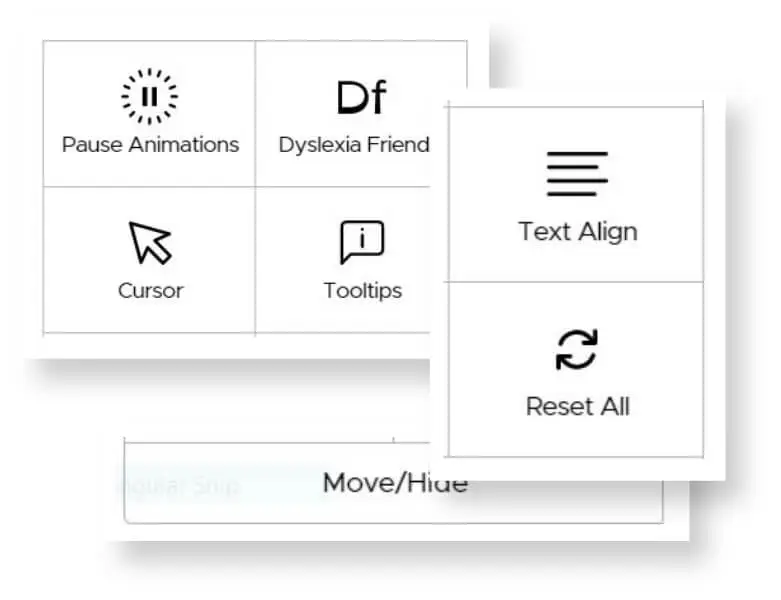 Accessible Menu Bar
The menu is frequently considered when potential customers choose where to go. For your restaurant, our web designers will work to produce attractive, responsive, and mobile-friendly digital menus that you can easily update within a few clicks.
Accessibility Of Widget
Customized Adaptative Design
Internet Accessible
Accessible Automation
Rich Portfolio Gallery
We feature your most popular menu items on your website with high-quality photos so visitors are more inclined to order them. Our team provides pictures of the dining room and the guest areas, which are crucial in a fancy dining establishment.
Easy Way To Attract Customers
Builds User Trust and Engagement
Deliver Targeted Messages
Highlights Social-Cultural Values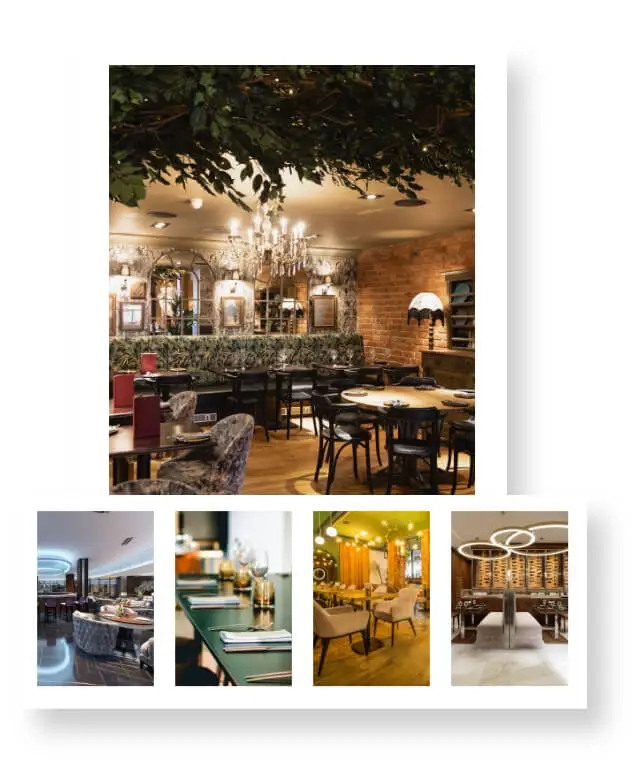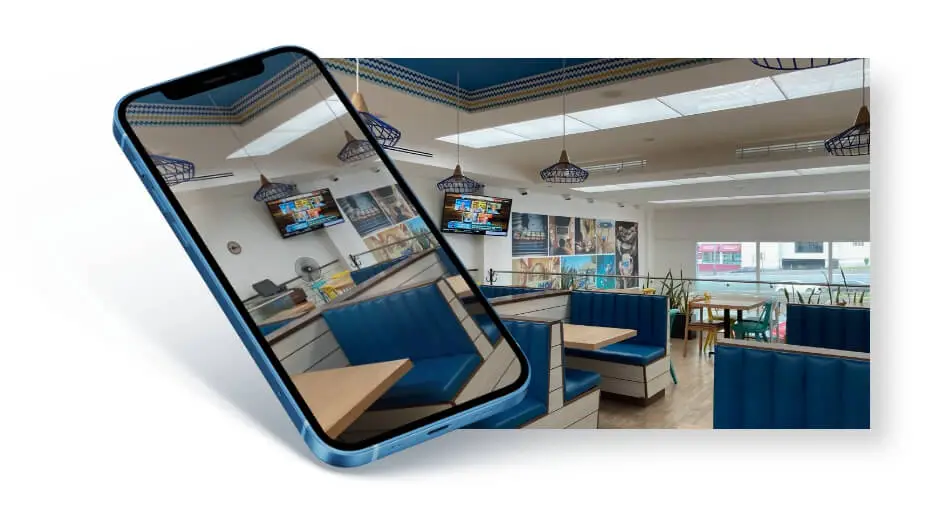 Online Food Ordering
We can assist you in creating the finest service for your company, enabling you to accept online orders and automatically gather credit card payments if you need an online ordering and delivery solution for your restaurant.
Makes the ordering process easier
Better customer data
Stay ahead of competition
Efficient payment management
Exclusive Table Reservations
We will work with you to integrate and prominently display any table reservation software you already have, such as OpenTable, Yelp, or Resay, so that website visitors can quickly locate and utilize it. Otherwise, we can assist you in choosing our custom software for your restaurant based on your particular requirements and the services provided.
Increased Attendee Count
Ensures Effective Networking
Significantly Reduced Expenses
More Value For Exhibitors And Sponsors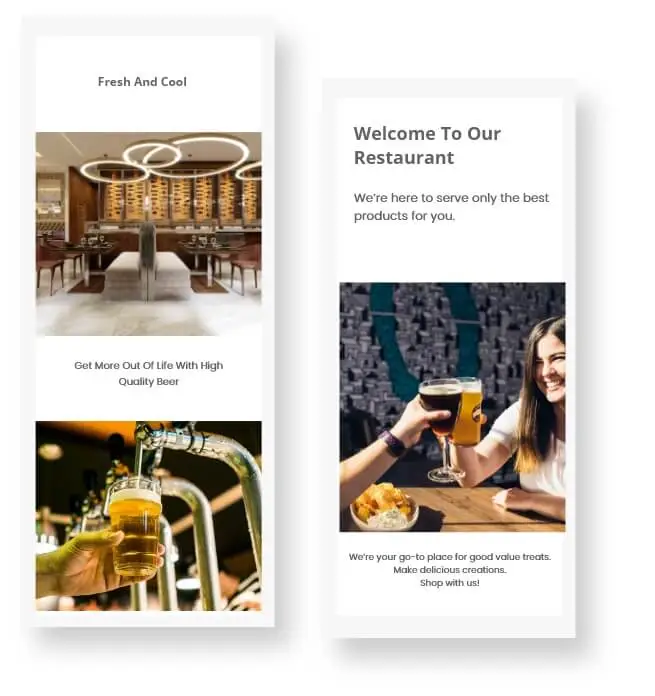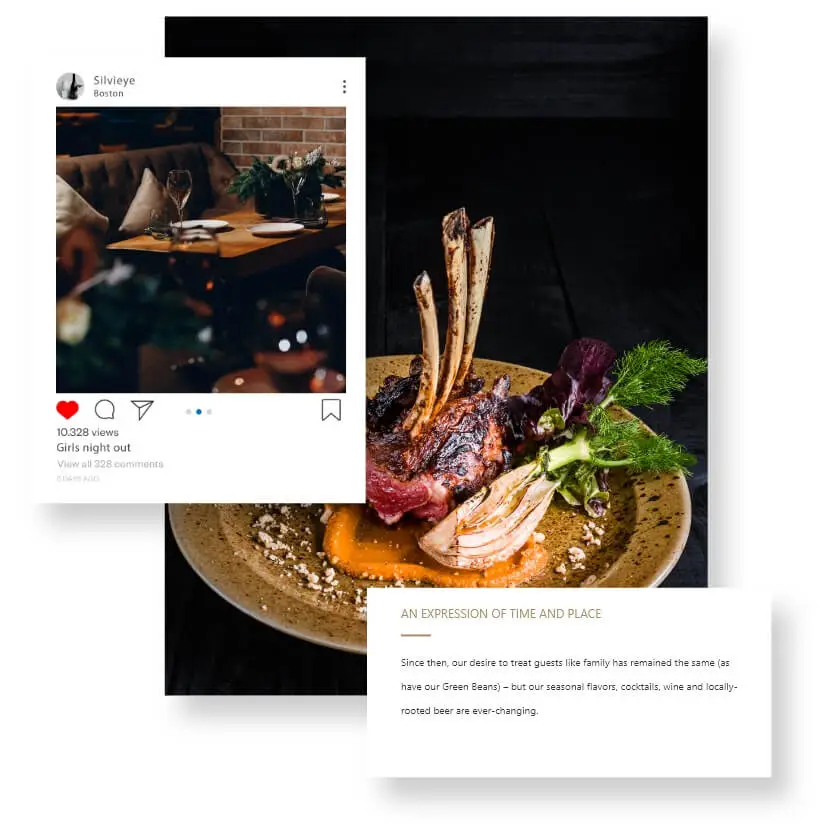 Social Media Marketing
We make every effort to make sure that your restaurant website design incorporates your social media channels effectively and that your website material is simple to share with the most crucial platforms like Yelp, Facebook, and Instagram.
Exceptional customer service
Engagement via Newsjacking
Build Customer Loyalty
Impact Buying Decisions
Search Engine Optimization
Customers' perceptions of your restaurant's professionalism are influenced by factors such as page loading time, visual stability, and simplicity of use, all related to those web core vitals. We make it easier for people to find your restaurant when determining where to go.
Increase ranking
Get organic traffic
Increases revenue
Impact conversion rates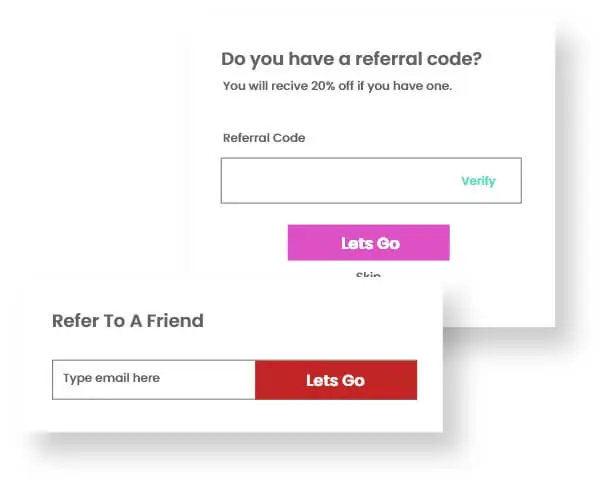 Responsive Restaurent

Website Design Company
For Competitive Advantages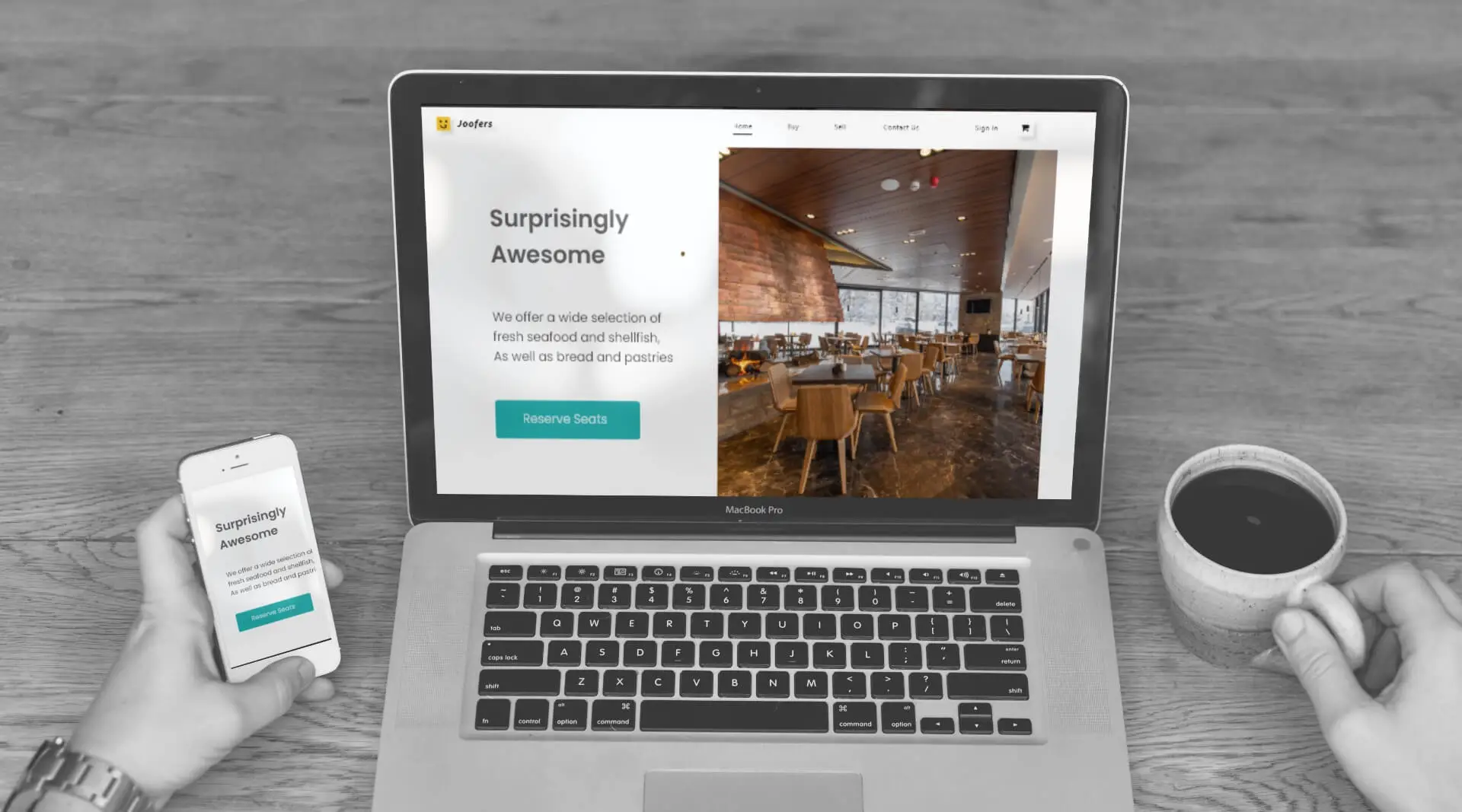 Boost Search Rankings

Adopt responsive web designs so you can make your website more competitive by earning a higher ranking.

Consistency In Design And Brand

If visitors must do a lot of zooming, shrinking and pinching their screens during their first visit, they're likely to give up and try another website.
Reach More Customers

People don't even need to sit down at desktop or laptop computers to shop. They can find everything they want on their smartphones.

Optimize Page Experience

If a site isn't optimized for smartphones and tablets, it will also take more time to navigate, which can frustrate customers to a point of no return.
We Provide Web Design

Solutions To Make
Restaurants Website Successful
Customer Satisfaction

The level of customer satisfaction increases when you give on-time delivery. Customers are more inclined to continue with you through good and bad times if they are more satisfied with your services.

Search Engine Optimization

An SEO marketing strategy is a detailed plan for increasing the number of people who visit your website through search engines.
Affordable and Budget Friendly

Affordable web design does not equate to a low-quality design. Provide a professional website design with the best usability and utility while keeping costs Budget Friendly.

Business Experience

We have more than 15 years of experience in this business. Utilize our innovative and personalized website design solutions to stand out.
How We Make And Serve Your
Restaurants Website
The Innovative Design Process
STEP 1
DISCOVER
Our team engages in extensive research to discover your specific needs and provide you with tailored solutions.
STEP 2
PLANNING
The planning involves robust mapping and preparing a blueprint for the entire project and procedures.
STEP 3
DESIGN
During the design phase, our UI/UX design team prepares a user-friendly design for delighting your users.
STEP 4
DEVELOPMENT
Our back-end developers integrate and optimize your systems, our front-end developers are bringing creative and user experience to life.
STEP 5
TESTING & LAUNCH
We perform extensive system testing to validate that our deliverables are ready for the real world and your users.
Frequently Asked Question About Our Restaurant Website Design Company
Mordy Karsch
Giving Back Promotions, San Francisco, CA
I had an amazing experience working with Keyideas - an excellent team of developers.

Isaac Gottesman
dimendSCAASI, Chicago
I would not hesitate to recommend Keyideas as a superior development house.

Lets Do Great Work Together!
Discuss your ideas. Connect now
We've successfully delivered over

leads for the client