Physical Therapy Website Design
Physical Therapy Web Development Company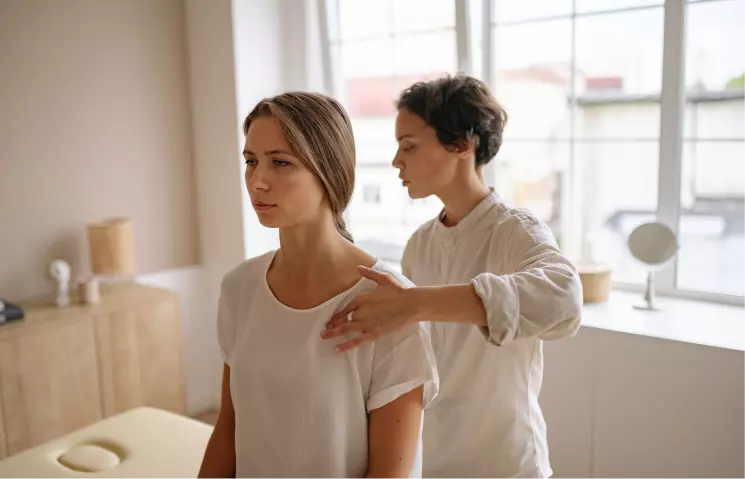 Physical Therapy Website Design And Development Agency
With our fantastic physical therapy website design services, let us elevate your physical therapy practice
Get Our Top Expertise For Physical Therapy Website Design
With our fantastic physical therapy website design services, let us elevate your physical therapy practice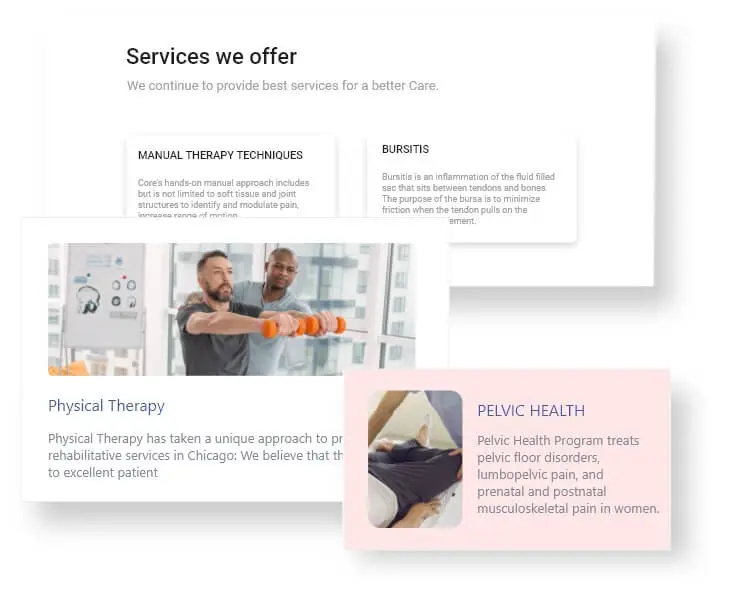 Customized Physical Therapy Website
We customize your website to meet your business needs rather than using templates and themes. Our designers add images, tabs, articles, etc., focusing on the specific treatments and therapies you provide to draw buyers' attention to your expertise.
Mobile responsive designs
Well written content
Easy to find information
Cost effective website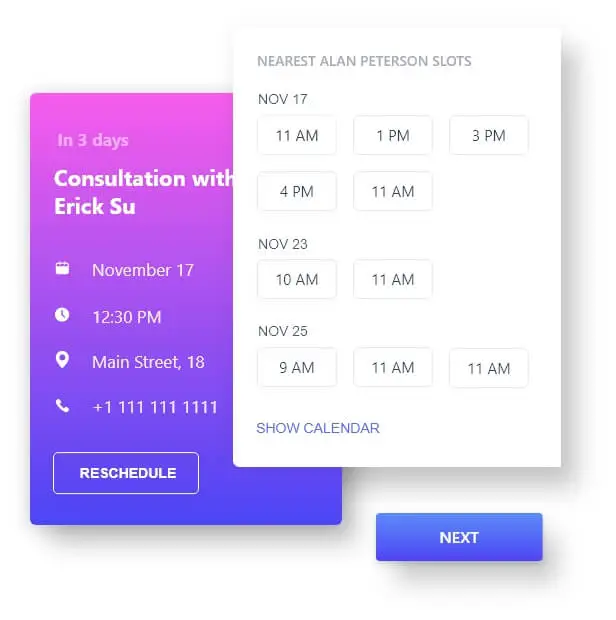 Find Available Slots
Our slot booking feature lets patients make appointments on your website anytime. They are no longer necessary to contact during clinic hours to schedule appointments.
Increase the reach
User friendly feature
Integration with CRM tools
Sends reminder notification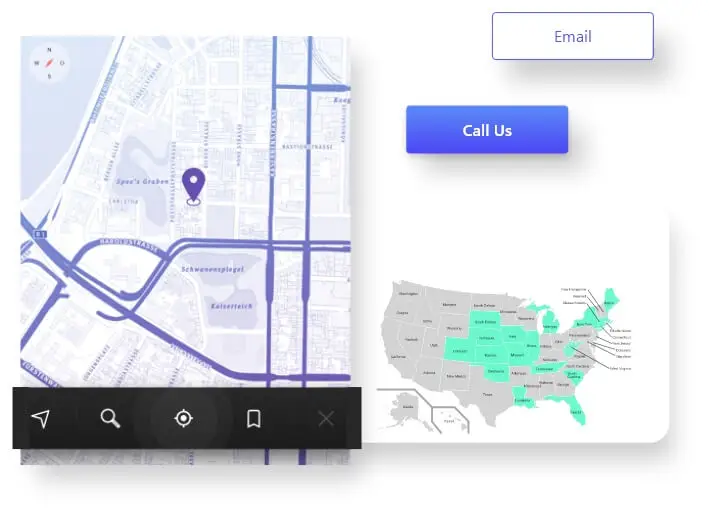 Stunning Landing Page
We create a stunning landing page with clear CTAs. It includes services, location, contact information, all necessary information, and easily accessible menus.
Helps in making quick decision
Easy means of contact
Accessibility
Establish Services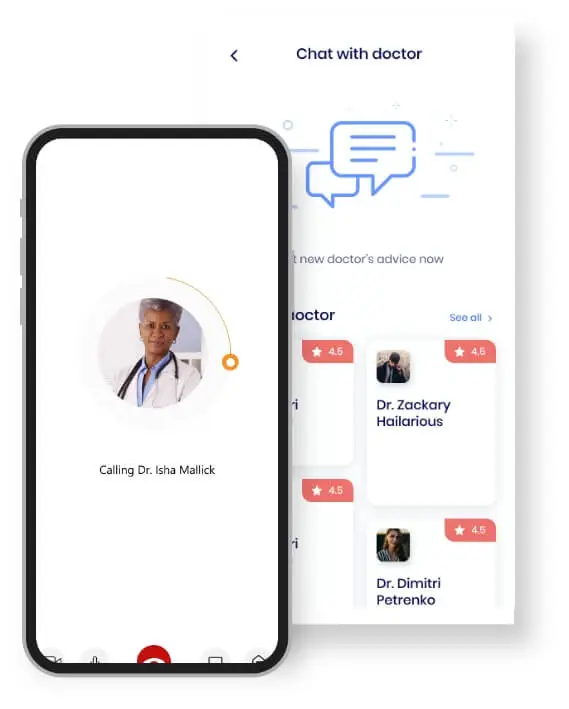 High-Quality Images Of Your Practice
The best location to showcase the incredible company you've created is on your website. Instead of purchasing stock images, snap some pictures of your office to post on your website.
Increases visitors
Drive Up Efficiency And Revenue
Provide Your Patients Better Access To Healthcare Services
Improved healthcare quality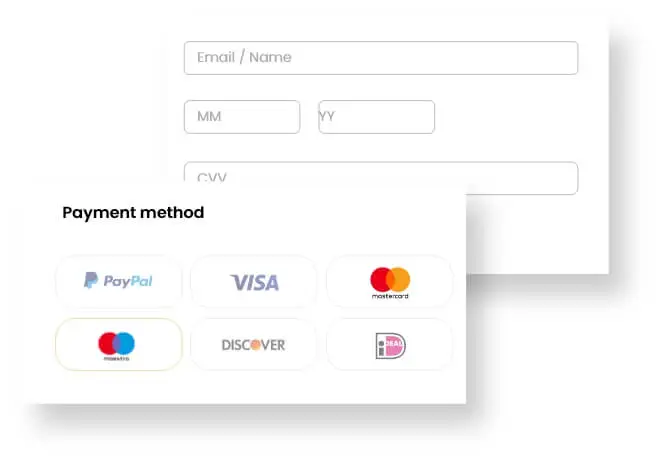 Physical Therapy Services
We effectively categorize your physical therapy services into a readily available menu, such as Core stabilization exercises, Manual joint mobilization, Pelvic health physical therapy, and Spinal mobilization. We adjust the menu to reflect the services your clinic offers.
Provides Faster Processing
Multiple Options
User friendly menu
Impulse to take action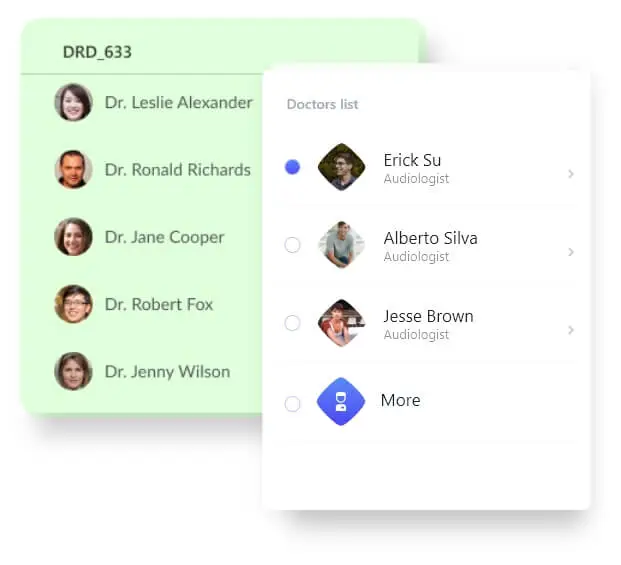 Online Sessions And Events
We give details on the physical therapy sessions you conduct for your patients online. They can participate in your classes and events through this and gain from them.
Showcase Associated therapists
Boost clients loyalty
Creates credibility
Exhibit Specialties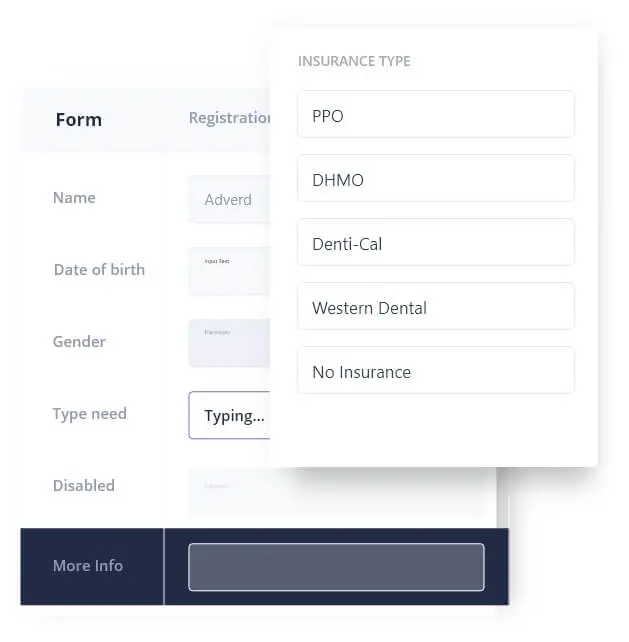 Patient's Resource And Information
Our developers provide all the information patients require on this page of your website. It includes patient paperwork, frequently asked questions about physical therapy, and freely downloadable content like a posture guide and back pain prevention advice, etc.
Save time for your staff
Enhance patient communication
Discover more patients/li>
Keep Track Of Your records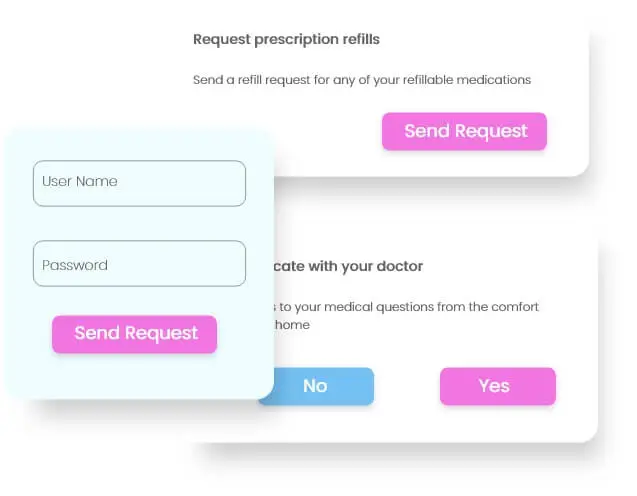 Patient's Personal Health Portal
The benefits of greater access to medical information for patients is undeniable. To allow your patients simple, round-the-clock access to personal health information from anywhere with an Internet connection, we provide a secure patient portal on your website.
Better Patient Communication
Optimize Medical Office Workflow
Improve Clinical Outcomes
Streamline Patient Registration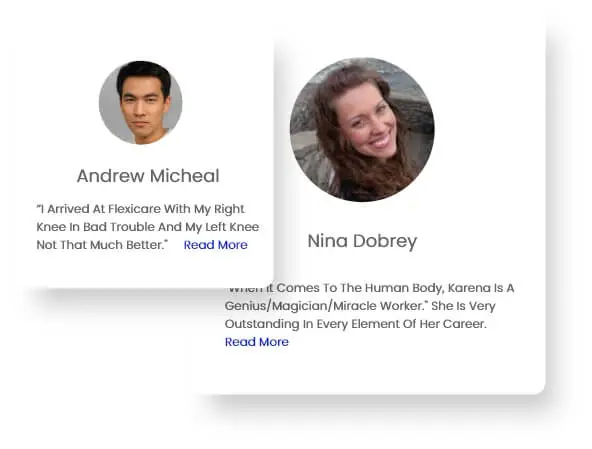 Showcase Patient Stories
This page highlights patient success stories such as overcoming joint pain, adhering to post-surgery instructions, etc. Your visitors will be drawn to it and take action.
Makes The Patient Relate
Understand The Experience Of Being A Patient
Potential To Alter Behavior And Improve Health
Counteracts The Initial Denial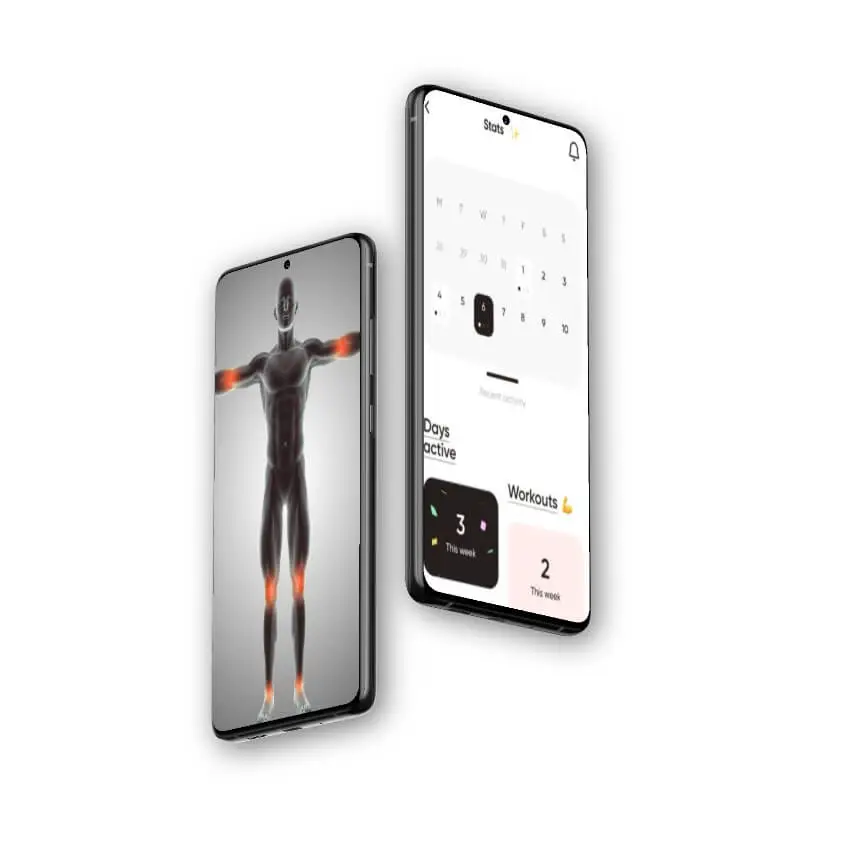 Integration Of E-store
On your website, we incorporate an online store. On your website, you can immediately sell your goods. All your patients can easily purchase the items your therapist recommends, such as accessories, hot and cold treatment massage creams, workout equipment, etc.
Increases revenue
Improve customer engagement
Get ahead of your competition
Drive traffic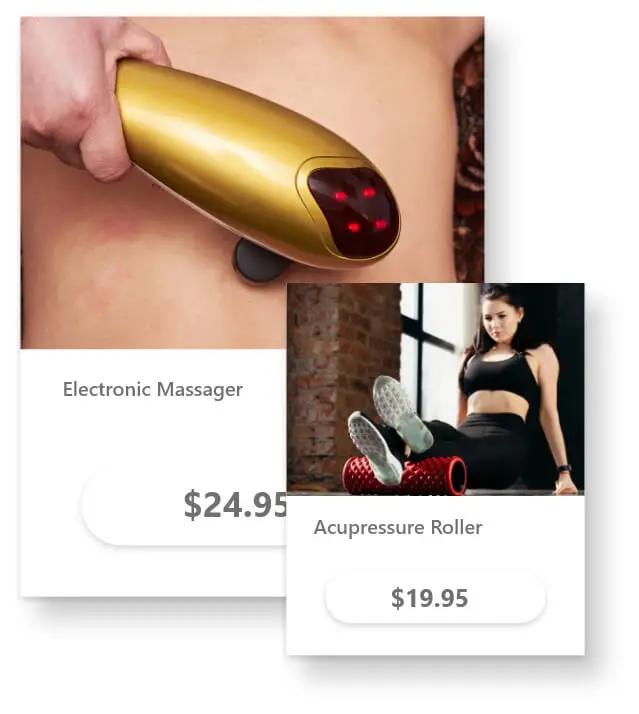 SEO services
Our team ensures that your physical therapy website is optimized for SEO. Because only then do its chances of ranking on the Search Engine Result Page (SERP) and your chances of having more patients use your service rise.
Increases ranking in search engine
Build trust
Increase the reach
Provoke action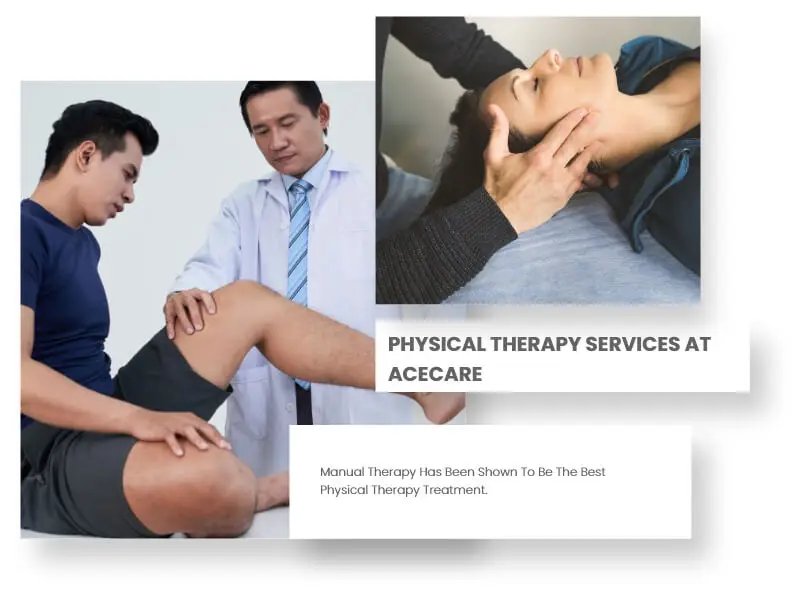 Blogs In Physical Therapy Website Design
On your blog page, you can publish articles about fascinating subjects. Including advice on preventing discomfort, how to exercise, after-surgery exercises, and other topics can benefit your patients and encourage them to share your post widely.
Share it on social media
Educate your patients
Creates awareness about common problems
Establish credibility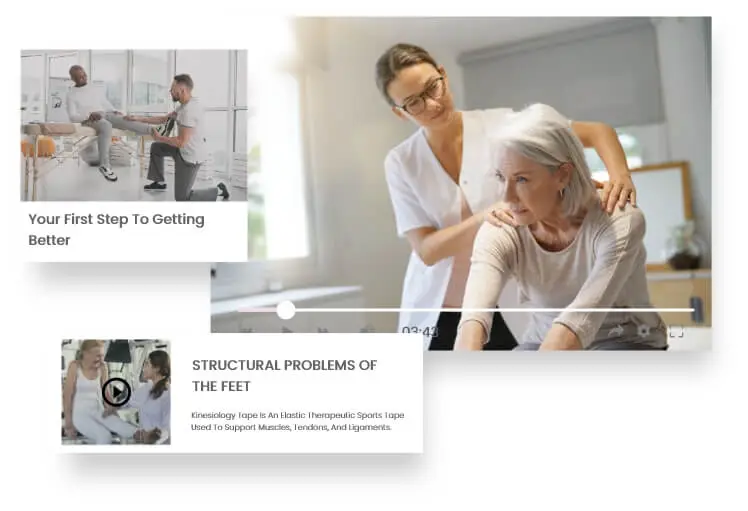 Video And Photo Gallery
We develop a gallery of eye-catching pictures of your therapy procedures for your website. Our designers produce high-quality videos of your therapies and treatments. Your patients will benefit from knowing how you approach therapy.
Engage patients
Reduce bounce rate
Increase conversion rate
Improves visibility
Physical Therapy Website Design Have Competitive Advantages
Website Design
Great first impression and user-friendly interfaces
Cross device Compatibility
Seamless user experience across devices
Review and Rating System
Builds users trust and adds more credibility
Maintenance and Support
Ensuring minimal downtime and optimal performance
Search Engine Optimization
Improves Search Rankings
Content Marketing
Builds users trust and adds more credibility
Conversion Rate Optimization
Marketing Services to grow business 200%
Affordable Pricing
Lower Total Cost Of Ownership & Higher Return on Investment
Frequently Asked Question Physical Therapy Website Design
Mordy Karsch
Giving Back Promotions, San Francisco, CA
I had an amazing experience working with Keyideas - an excellent team of developers.

Isaac Gottesman
dimendSCAASI, Chicago
I would not hesitate to recommend Keyideas as a superior development house.

Lets Do Great Work Together!
Discuss your ideas. Connect now
We've successfully delivered over

leads for the client