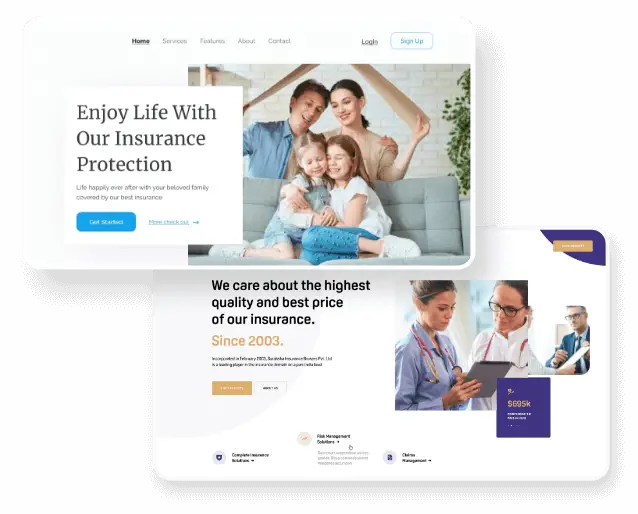 Improved User Experience
A user experience distinguished by its seamless functionality and clear design encourages users to explore your online insurance platform in greater detail, allowing them to learn essential information about your comprehensive insurance product offerings. We create a stunning, user-friendly website design for your insurance company.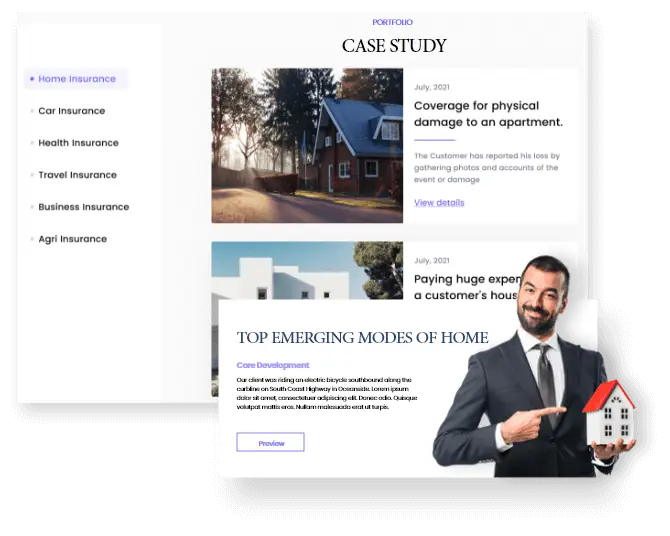 Intriguing Case Study Details
The importance of having a professional online presence is more important than ever, and an online portfolio will certainly increase your visibility and presence.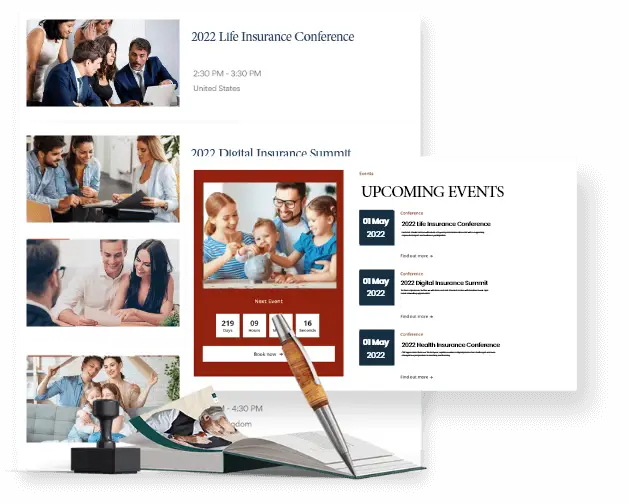 Save on Cost
You can buy a professional website design at an affordable cost – you don't need to spend thousands on a website builder when it is not necessary.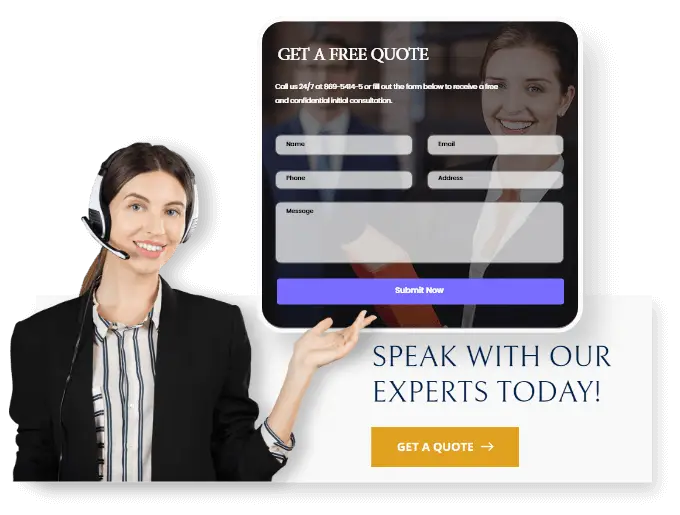 Booking & Contacts
Much more than offering your address and opening hours, you can offer tips on how to reach the building and advice on when you get there.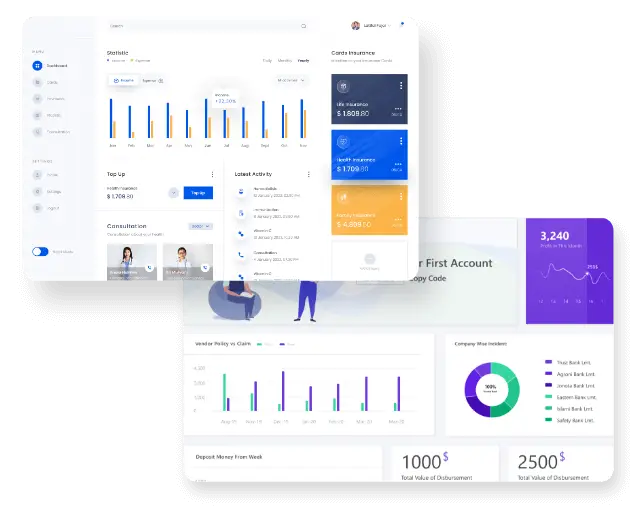 Generate More Leads
We specialize in helping insurance companies increase conversions through world-class website design.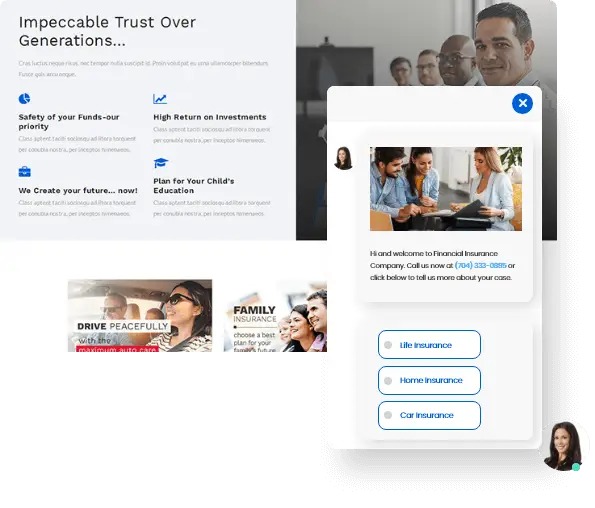 Automated Messages
Many businesses have turned to automated messaging on their websites and social media pages. You can make use of automated messaging features to various different extents.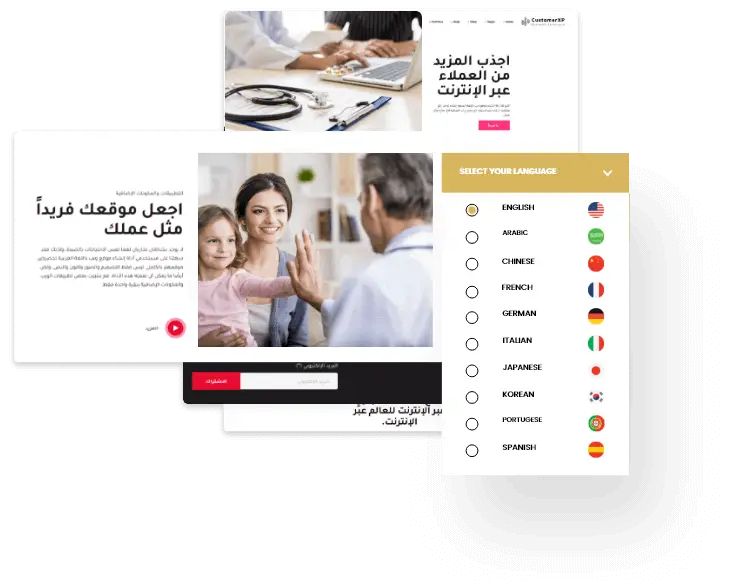 Be Unique
Make your business stand out from the rest of the pack by incorporating innovative design trends and techniques so your company stands out from the pack.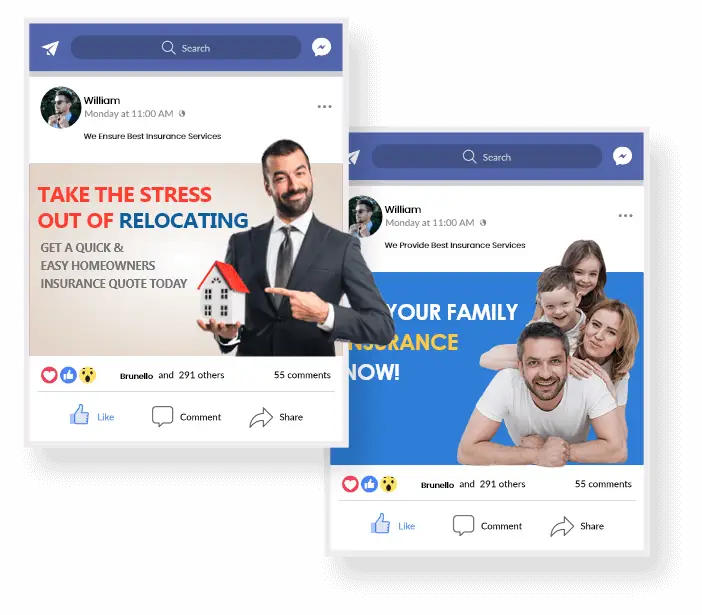 Increase Brand Engagement
Get clients engaged with clear language and high-quality content so they'll come back time after time.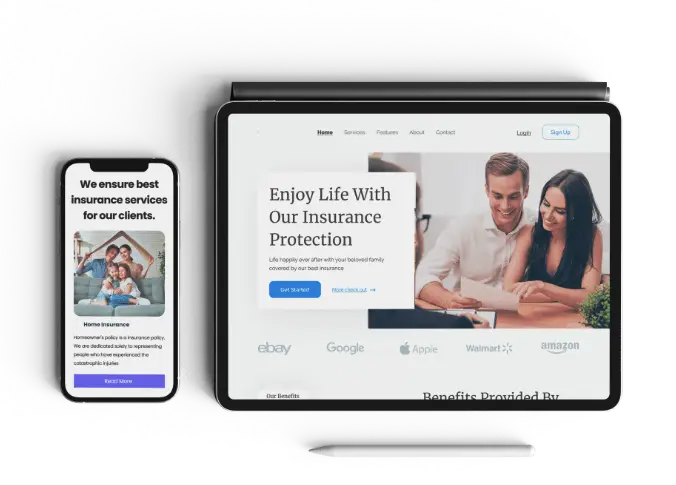 Responsive Layout
A responsive website will deliver the best user-experience across all devices and has many other advantages.