Custom

Distributors Website Design

Services
If you're looking for a custom dealers website design, then you've come to the right place. Considering the intense rivalry among websites for vehicle dealers, we offer custom distributors website design services. Get our innovative web solutions to get the competitive advantage of successful dealership.
Attract More Clients With
Dealers Website Design
Responsive Dealers Website Design
Dealers' digital business positioning has altered as a result of our mobile-first design methodology. Our sites are made to take advantage of built-in mobile and tablet features like one-click calling and Geolocation to help your dealership convert consumers while they are on the road.
Well designed home page
Provide landing pages
Generate Data and Insights
Easily accessible CTA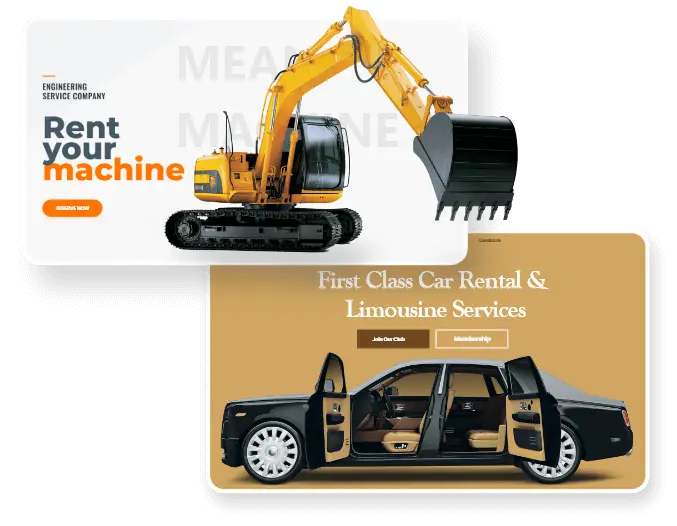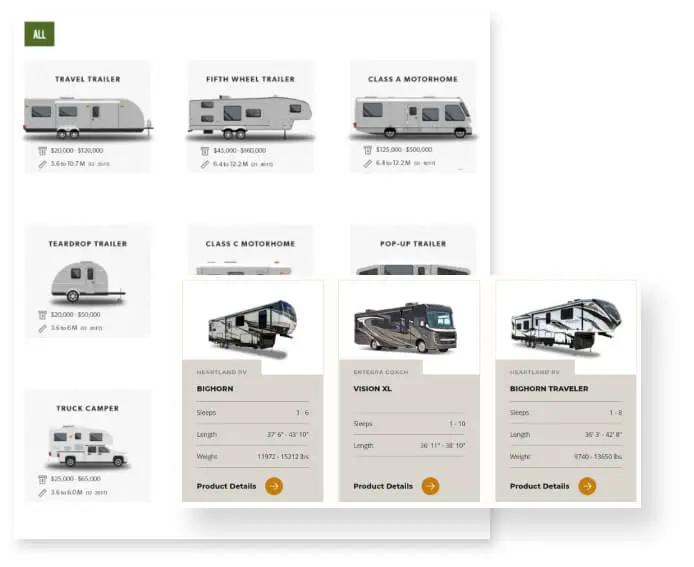 User-Friendly Price Calculator
Dealers can increase sales by offering prospective clients an online auto loan calculator that helps them estimate affordability on the dealership website. The calculator's capacity to analyze loan offers, calculate monthly payments, and identify the best alternative will be helpful to users.
Functionality helps lead generation
Extends visitors to stay on the website
Submit this estimate to the dealership for feedback
Open an communication channel
Interactive Customer Dashboard
We design unique websites for auto dealers that have a dashboard just for customers. A customer can easily examine all of his or her requests, logs, notifications for when auto services are due, and numerous reports. As a result, we develop the top websites for car dealers.
Dealership's relevant information
Easy access to all users
Include your opening hours
Boost your site rankings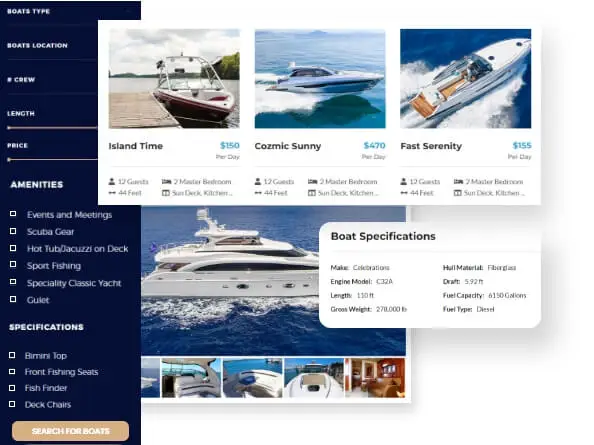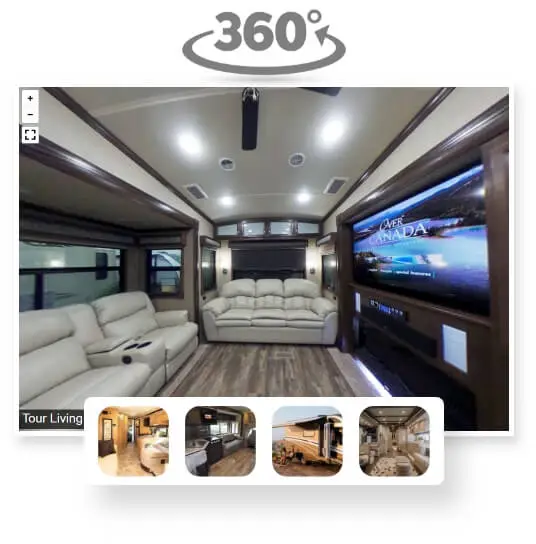 360-Degree Virtual Tour
By providing virtual tours or videos of your dealership and particular vehicles, such a new car for sale, you may improve the experience for your customers. While videos of your automobiles might assist your consumers to better grasp the characteristics and condition of the vehicle they're trying to buy.
A sense of layout
Fresh updated content
Improve the experience
Helps website to customer-centric
High-Quality Images
The way an automobile looks sometimes influences whether or not a dealer can sell it. If presented with two cars with strikingly comparable feature sets, the average buyer will choose the one they think looks better. As a result, dealers should always give priority to publishing multiple high-quality pictures of each vehicle in order to sell more vehicles to online shoppers.
Build Trust
Upload a range of pictures
Include comparison option
Establish Your Business's Authority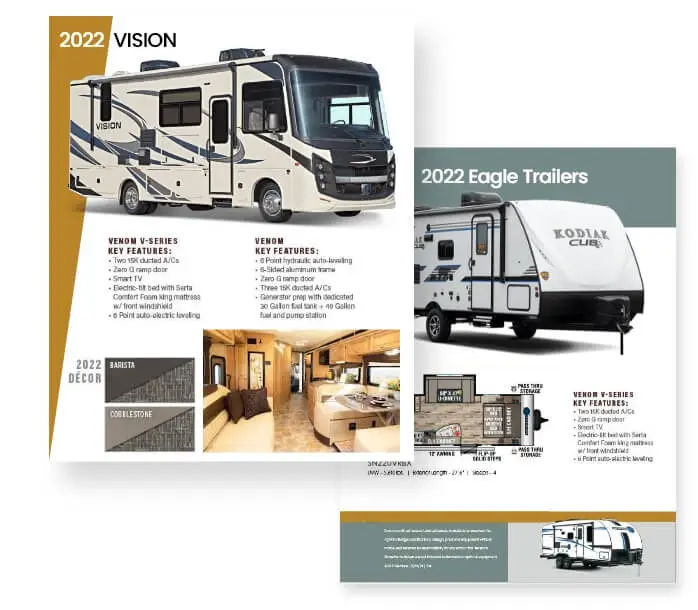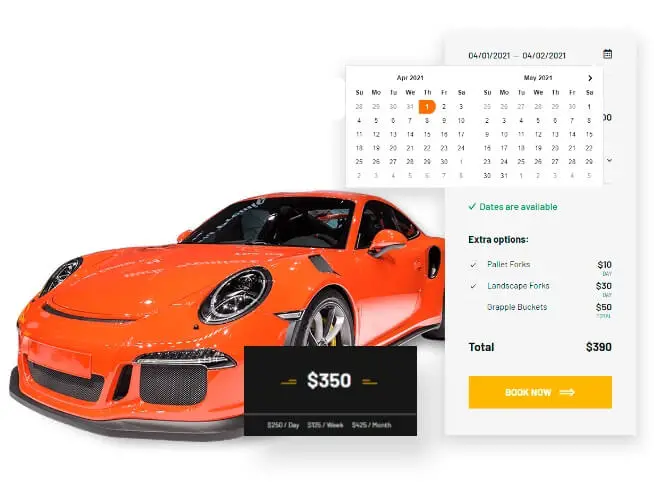 Dealership Contact
Imagine putting in all the effort to attract potential customers and pique their interest in purchasing from your dealership, but not giving them a simple way to contact you. As unfavorable as it may sound, more than half of the websites for auto dealers commit this serious error. On your website, you should do a fantastic job of giving website users rapid access to all the required contact information.
Optimize for conversions
Promote your brand
Interactive inquiry form
Helps with lead capture
Smart AI Chatbots
We use artificial intelligence tools to build Chatbots that provide unique services for booking, sales, and customer support. A dealer can create his condition-based queries and record the dialogue for additional research. As a result, the website is constantly interactive.
Lead generation
Customer retention
Offer local updates
Diversify your business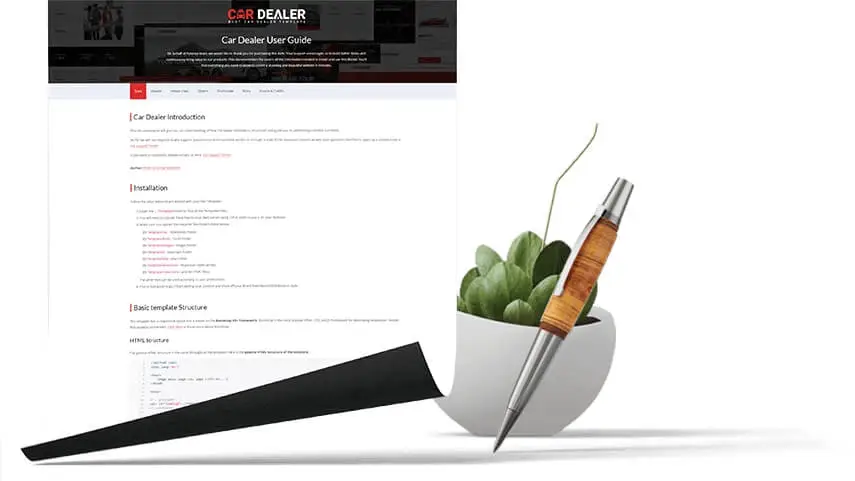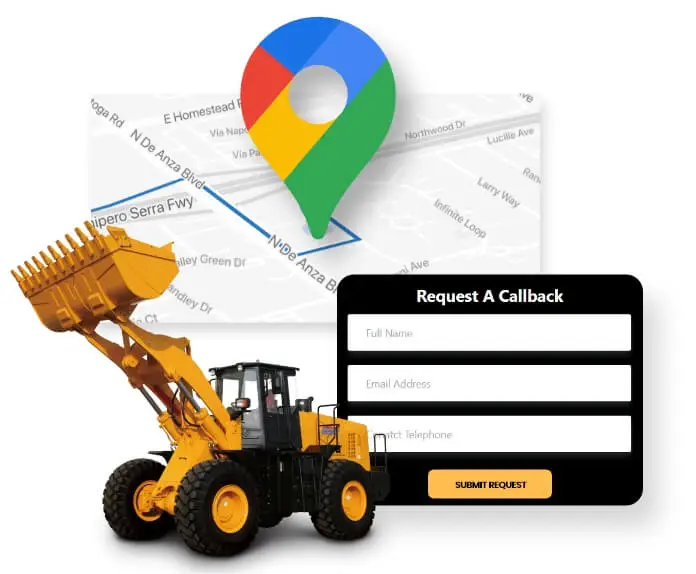 Store Locator
Few people will buy without first seeing it, therefore one of the key goals of your website should be to direct potential customers to your dealership's location. One of the simplest and most effective ways to boost foot traffic is to have a store locator, which enables you to give potential customers up-to-date, pertinent business information, such as your phone number and address.
Easy navigation
Track location address
Get quality backlinks
Increased Convenience
3rd Party API Support
All significant and well-known automotive marketplaces and websites can use our dealer websites. So, from there, a dealer can present information on fleet vehicles and automobile models, and vice versa. Real-time reflection of the modifications is smooth.
Translating Website Is Cost-Effective
Increases Financial Productivity
Expands Potential Market
Builds Brand Recognition & Trust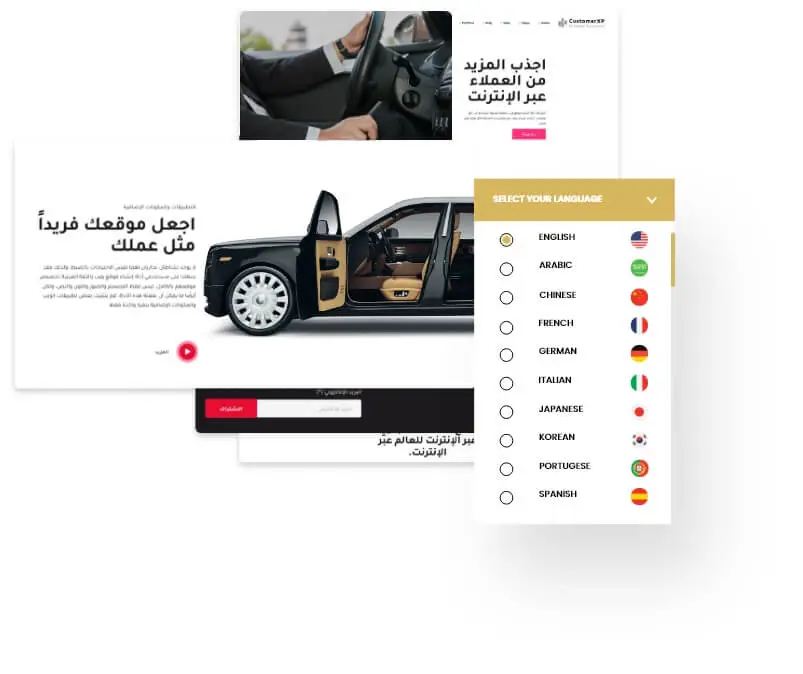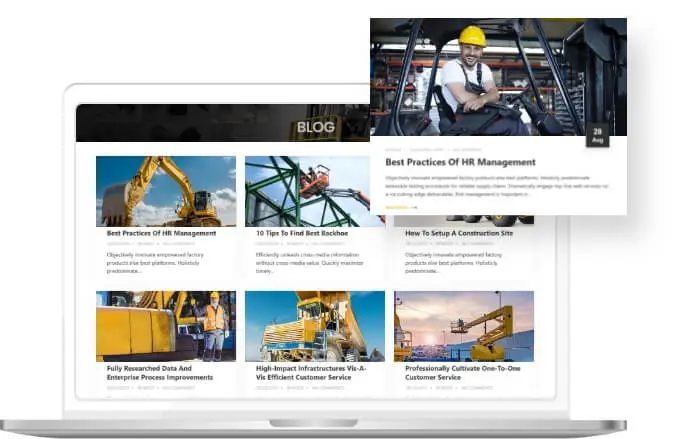 Payment Gateway Integration
Depending on the needs of the dealer, we develop WordPress car dealer websites that easily interact with all major and well-known payment channels. Users may complete the checkout process in three easy stages, and problems like malfunctioning shopping carts are kept to a minimum.
Time saving
Improved customer experience
Worldwide acceptability
Reduction in declined transactions
Customer Testimonials
Positivity from your customers is a terrific method to increase credibility and trust on your website. What is the first piece of information you search for when you enter a website? Ratings and reviews. You can convince potential customers of your dealership's success by showing the complimentary comments you receive.
Connect with your target audience
Elevate brand reputation
Credibility and trustworthiness
Improved SEO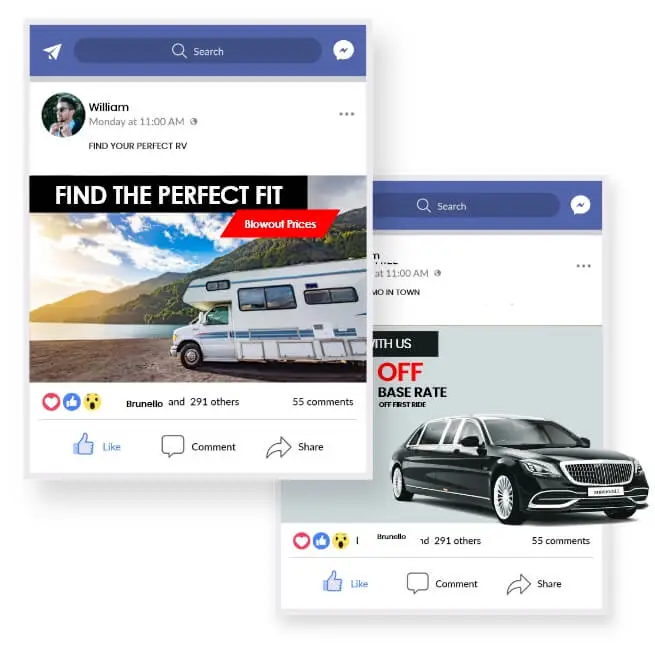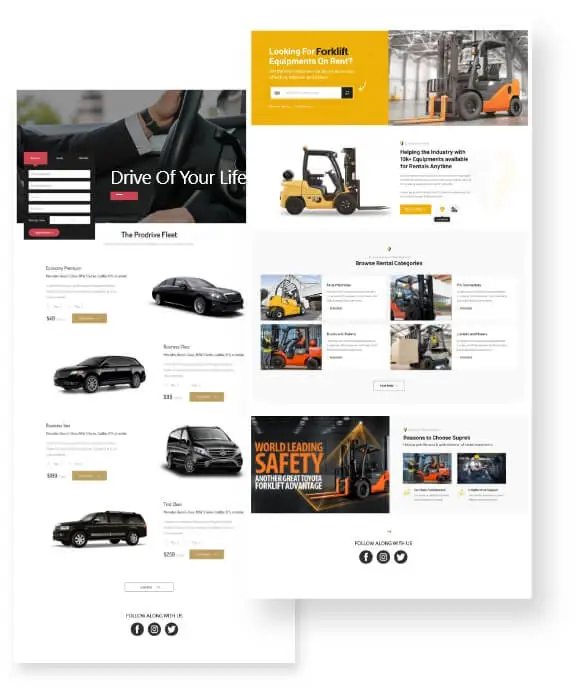 Distributors SEO
Everything of the design, development, and web page features that we offer for car dealerships is SEO optimized. We produce successful websites that perform well in SEO-related metrics by adhering to best practices for website creation. Hence, the targeted consumer cross-section can access the websites with our distributors website design services.
Optimize each page
More organic traffic
Customer engagement
Positive image for the dealership
Solid Lead Generation Plan
For Dealers Website
Search Engine Optimization (SEO)

With our smart search engine optimization techniques, get recognized by search engines and your global-local visitors. Helping searchers find your services within seconds with superfast page landing and full-on page optimization.

Deep Keyword Research

Mobile-Responsive Website

Resourceful Site & Backlinks

Organic Lead Conversion
Content Management System (CMS)

Utilize our strong content management platform to take your services to the next level in the profound content field. The CMS team is adept at writing keyword-rich and well-managed content for your services at their best creative end.

Lead-Generating Links Wrapped

Complete Content Optimization

Increased Conversion Potential

Improved Brand Recognization
Targeted Pay-Per-Click (PPC)

We don't leave your custom PPC Ads just floating on the web but also retarget the users to multiply every click. By placing your ads on popular sites, your browsers become buyers.

Real-Time User-Targeted Ads

User Tracking and Analysis

Garner Immediate Results

Attractive Visual Elements
Lead Generation Magnet

Our lead generation magnet offers your visitors free assets and special deals like free webinars, e-books, discounts, and whitepapers to exchange their email/contact details significantly.

Drives Instant Sales

Spreads Brand Voice

Shared Interests & Goals

Builds User Community
Responsive Dealers

Website

Unifies

User Experience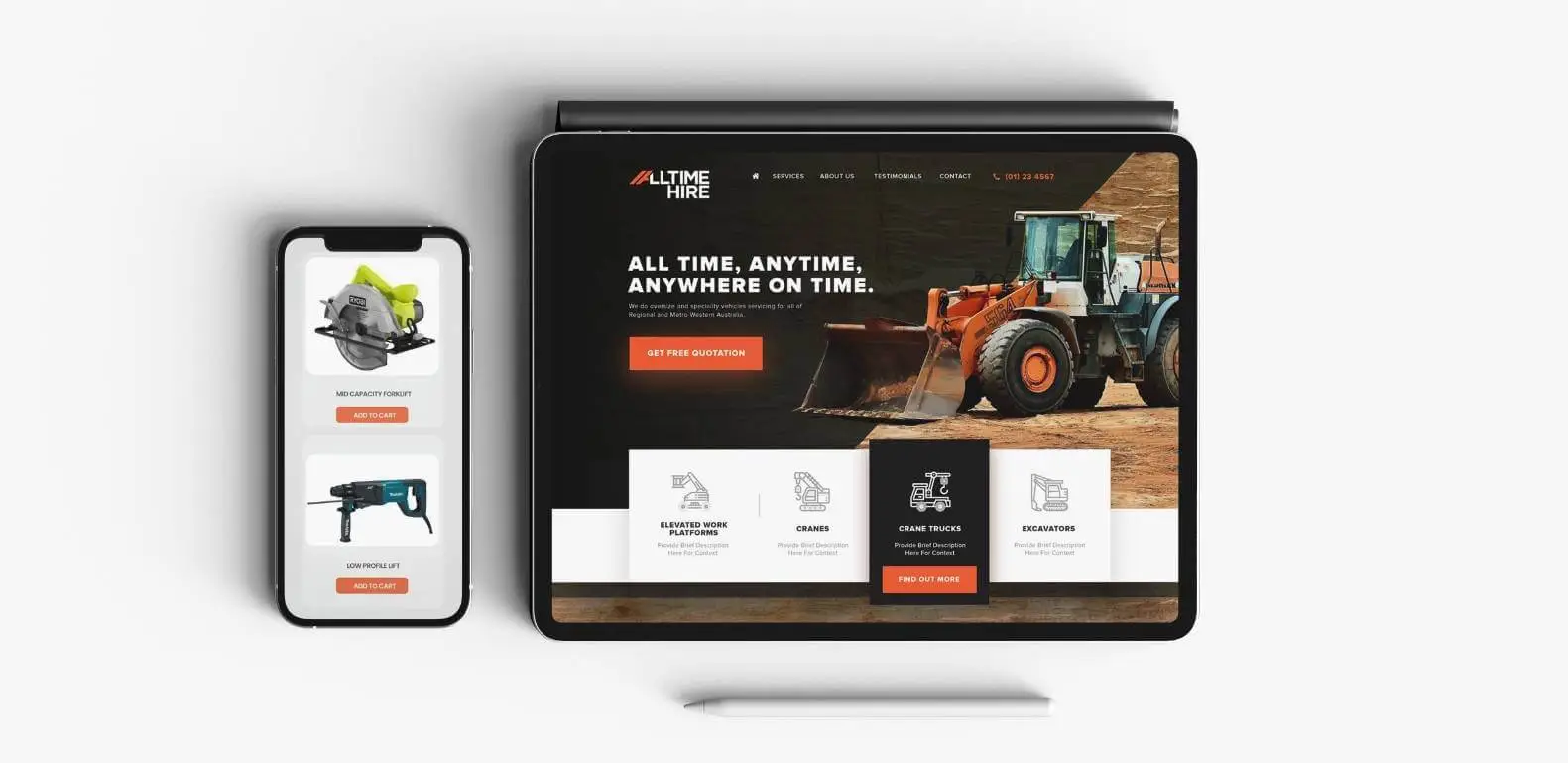 More Efficient

Effortlessly increase customer conversion rates by streamlining marketing efforts through one channel on all channels with our distributors website design services.

Consistency In Design And Brand

Designing consistent dealers website design is an opportunity to pull users in with a sleek interface that delivers a seamless shopping experience.
Reach More Customers

Responsive dealers website design is going to make an appearance on all devices no matter how they are being used at any given time.

Optimize Page Experience

We can build optimized dealers website design using HTML5, CSS3, jQuery, and Bootstrap which does not require a business to have any technical skills at all!
How We Make And Serve Your
Dealers & Distributors Website
The Innovative Design Process
STEP 1
DISCOVER
Our team engages in extensive research to discover your specific needs and provide you with tailored solutions.
STEP 2
PLANNING
The planning involves robust mapping and preparing a blueprint for the entire project and procedures.
STEP 3
DESIGN
During the design phase, our UI/UX design team prepares a user-friendly design for delighting your users.
STEP 4
DEVELOPMENT
Our back-end developers integrate and optimize your systems, our front-end developers are bringing creative and user experience to life.
STEP 5
TESTING & LAUNCH
We perform extensive system testing to validate that our deliverables are ready for the real world and your users.
FAQ About Keyideas
Dealers Website Design
Mordy Karsch
Giving Back Promotions, San Francisco, CA
I had an amazing experience working with Keyideas - an excellent team of developers.

Isaac Gottesman
dimendSCAASI, Chicago
I would not hesitate to recommend Keyideas as a superior development house.

Lets Do Great Work Together!
Discuss your ideas. Connect now
We've successfully delivered over

leads for the client