Plastic Surgery Website Design
Plastic Surgery Web Development Company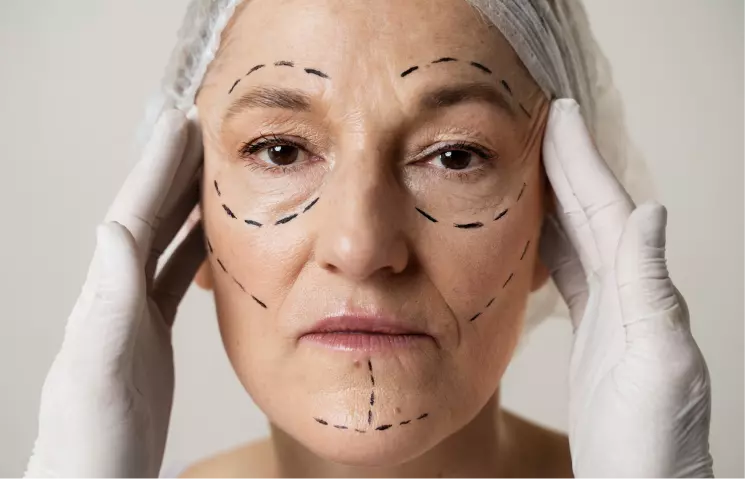 Top Plastic Surgeon Website Design
Demand in the cosmetic sector is growing, but many plastic surgeons need help to benefit from it. We excel at creating the ideal web design for plastic surgeons to highlight the distinctive qualities of your plastic surgery practice. Keyideas custom-designed plastic surgeon website design ensures that your practice website accurately represents your position as a market leader.
Get Our Top Expertise For Plastic Surgeon Website Design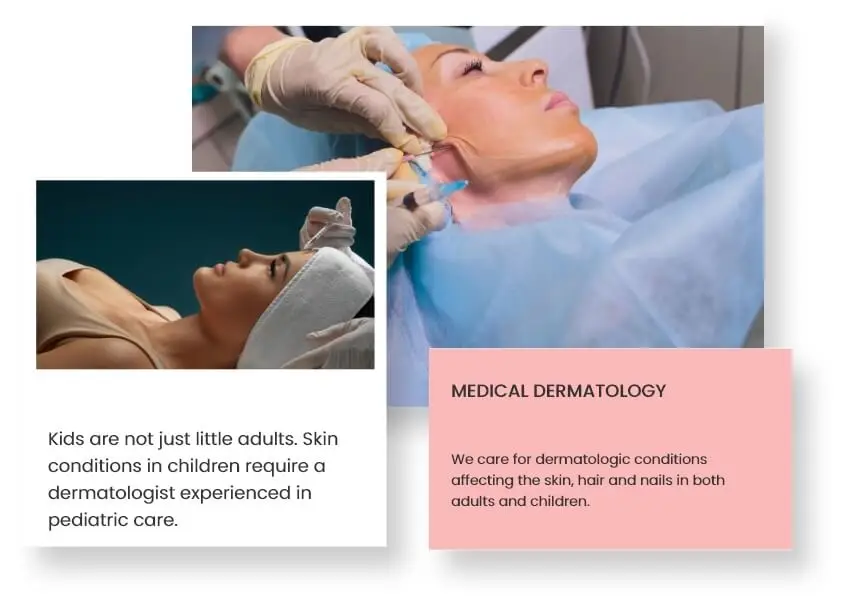 Customized Plastic Surgeon Website Design
Web development is the primary service that Keyideas provides as part of its plastic surgery website design offerings. You can create a website with our expert web designers' guidance that will set your business apart from the competitors.
Unique website
No pre-made templates
Mobile-friendly website
Improved user experience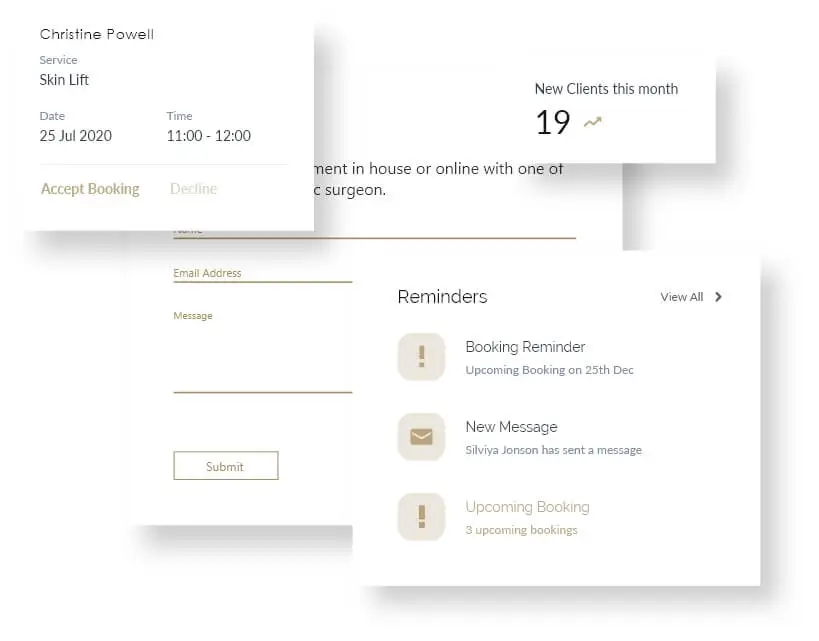 Mobile Responsive Appointment Bookings
Our developers build a mobile responsive appointment scheduler on your website. Customers like personalized service, thus, an appointment page will result in more client visits.
Easy appointment booking
Keep track of appointments
Integration with CRM tools
Confirmation and reminder messages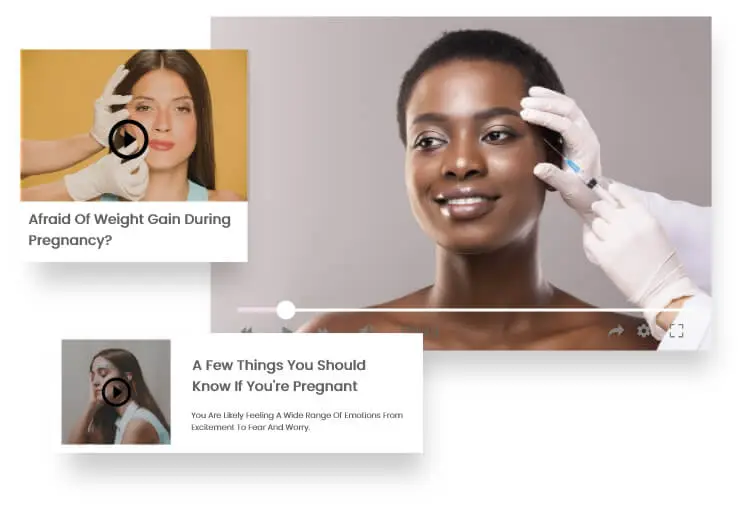 Q And A in Live Chat
We integrate a live chat service on your website. It allows your visitors to connect with you anytime. This section will allow users to get answers to their questions in no time and will enhance customer interaction.
Save time for practitioners and staff
Enhance patient communication
Discover new patients
Know your visitors problems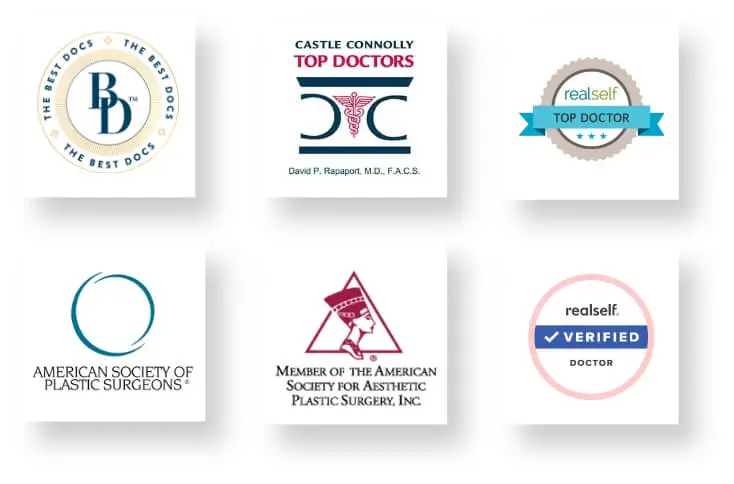 Showcase Certification
Showcasing your board certification in plastic surgery practice will help you stand out. We provide a fabulous look in showcasing your certification, awards, and news publications about your practice on your website.
Helps Convert Traffic Into Leads.
It Establishes An Information Hierarchy
Drives Long-Term Results
It Holds The Audience's Attention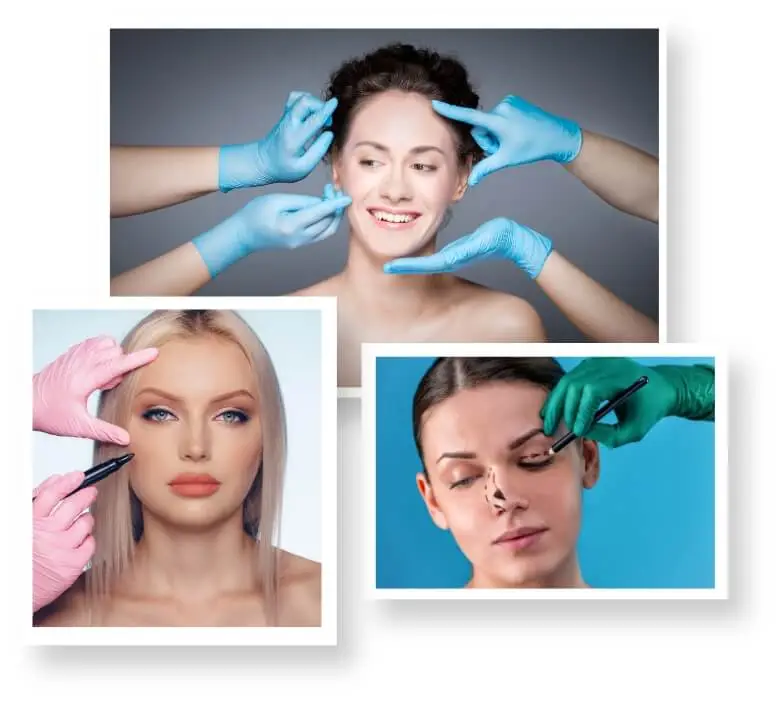 Work Portfolio
Showing your practice experience plays a significant role in making you found by more people. We help you to be seen by excellently presenting your plastic surgery practices with transformation images. Allows users to connect with the brand directly and share their needs with us.
Builds Trust
Engage visitors
Invite more patients
Easy-To-Update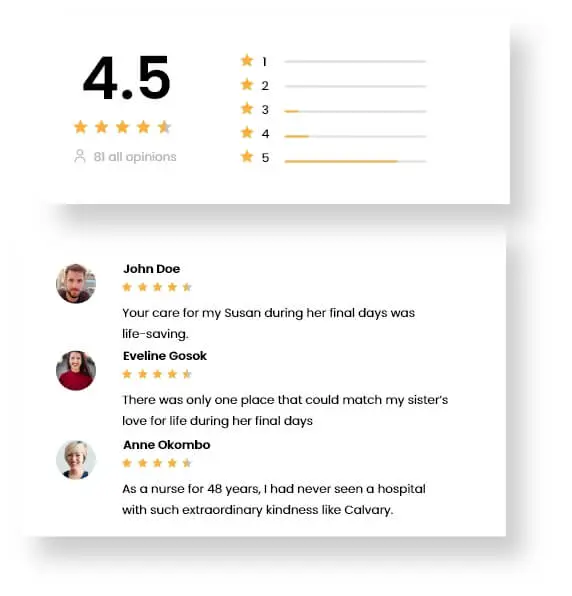 Client Feedback and Reviews
People who want plastic surgery assistance first checks for reviews in a plastic surgery hospital. We use this strategy on your website by showing your clients reviews and ratings for your practice.
Easy way to attract customer
Builds trust
Increases organic traffic
Easy way to get information about your services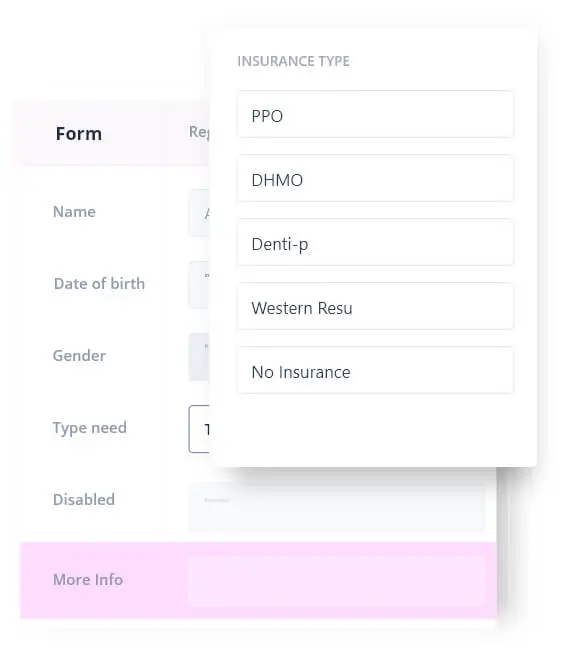 Patient's Resource
This section provides all the necessary patient forms, accepted insurance details, financial options, online payment, etc. This will allow your patients to get the neccesary information about your plastic surgery clinic.
Patient satisfaction
Brings patient loyalty
Easy downloadable forms
Secure payment options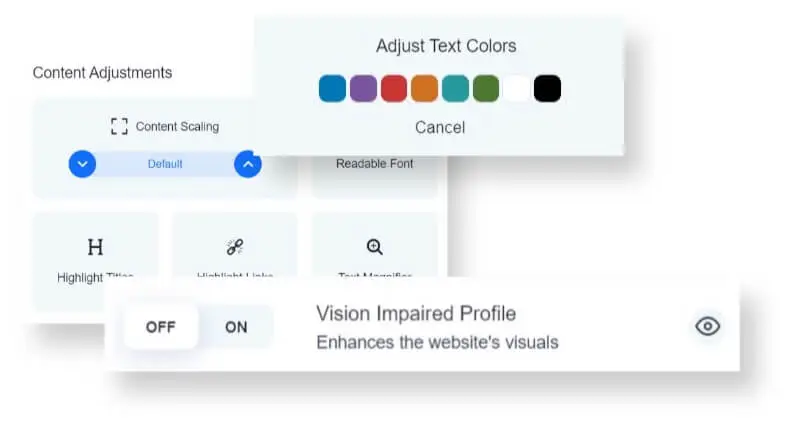 Services Provided
We successfully categorize your services and plastic surgery possibilities on your services menu. Patients can immediately locate the appropriate remedy for their issues. Including alternatives for skin care, surgeries such the head and face, genital, etc.
Accessibility Of Widget
Customized Adaptative Design
Internet Accessible
Accessible Automation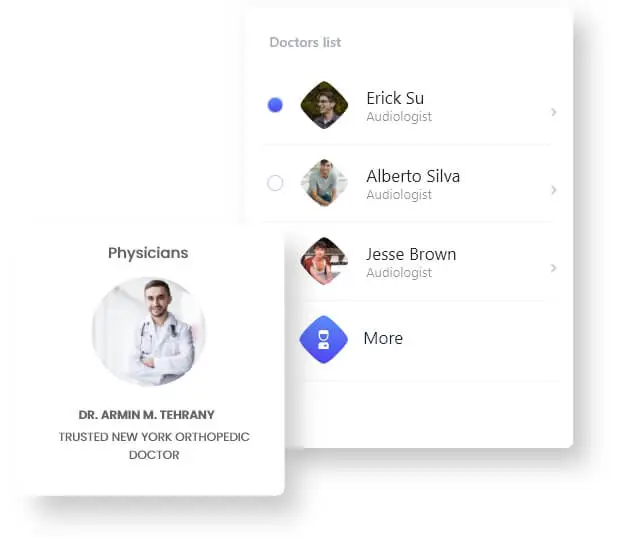 Find a Plastic Surgeon
We offer a list of the plastic surgeons practicing at your hospital and information about their credentials, expertise, and availability. This enables your patients to select the ideal surgeon and immediately schedule an appointment on your website.
Showcase plastic surgeons
Boost client rate
Offer choices
Exhibit Specialties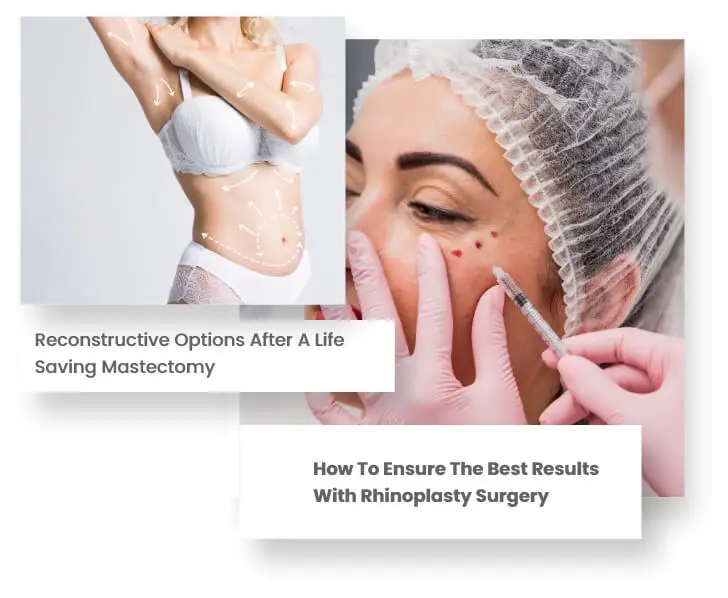 Blogging
You can inform your audience about the value of cosmetic procedures and raise awareness about their accessibility and affordability. Including details about media coverage is a crucial tool for providing information to its audience.
Reach more people
Establishes your business
Its activities are easily notable
Establishes credibility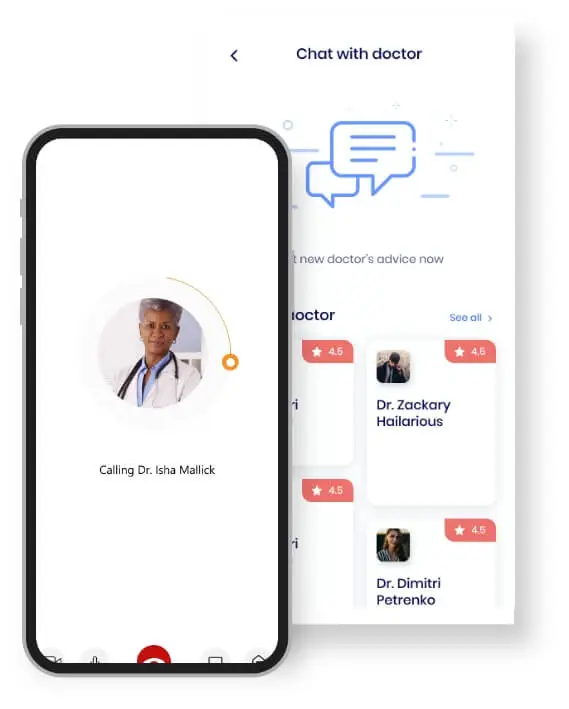 Virtual Assistance For Clients
In this section, You can help your patients with their problems virtually and prescribe medicines or assist them in taking evaluations in your clinic. Through computer, tablet, or phone technologies, telemedicine can improve patient monitoring, which has decreased outpatient visits.
Lower healthcare costs
Drive Up Efficiency And Revenue
Provide your patients better access to healthcare services
Telemedicine can lead to improved healthcare quality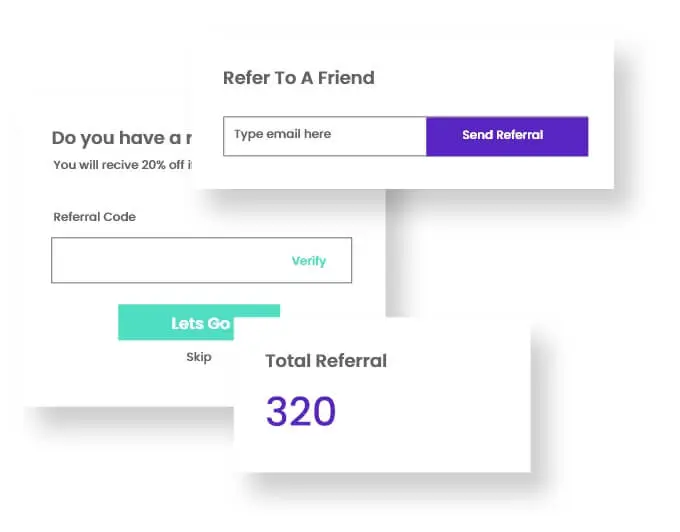 Take an Office Tour
We take your visitors on a virtual tour of your office. Our designer's stunning images of your practices and the latest technology types of equipment you are using in your practices.
Patient engagement
High-value, trusting customers
Customer Satisfaction
Attract more visitors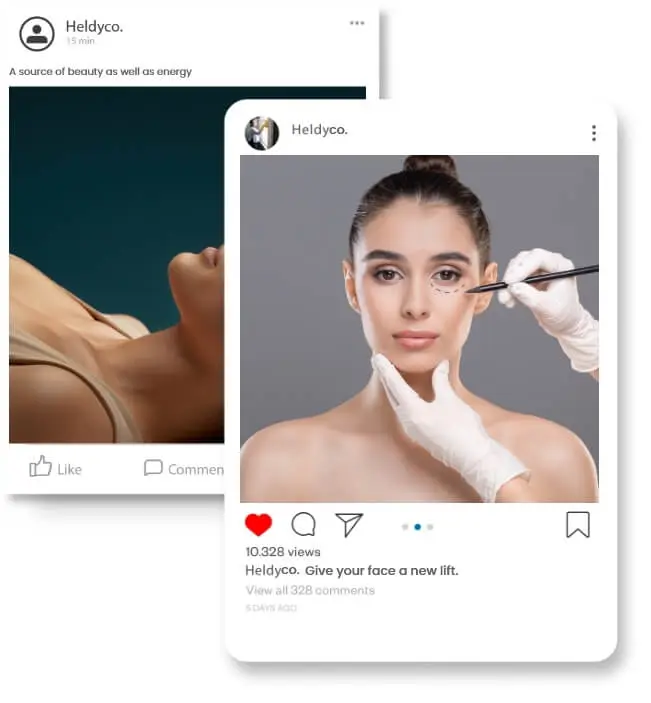 SEO Optimized Website
Our content writers will give you engaged and relevant content for your website. We do thorough research on keywords and incorporate them into your website content. It will make you rank higher on the search engine.
Meets search engine guidelines
Gets higher rank
Increase ROI
Impact sales
Plastic Surgeon Website Design Have Competitive Advantages
Website Design
Great first impression and user-friendly interfaces
Cross device Compatibility
Seamless user experience across devices
Review and Rating System
Builds users trust and adds more credibility
Maintenance and Support
Ensuring minimal downtime and optimal performance
Search Engine Optimization
Improves Search Rankings
Content Marketing
Builds users trust and adds more credibility
Conversion Rate Optimization
Marketing Services to grow business 200%
Affordable Pricing
Lower Total Cost Of Ownership & Higher Return on Investment
Frequently Asked Question Plastic Surgeon Website Design
Mordy Karsch
Giving Back Promotions, San Francisco, CA
I had an amazing experience working with Keyideas - an excellent team of developers.

Isaac Gottesman
dimendSCAASI, Chicago
I would not hesitate to recommend Keyideas as a superior development house.

Lets Do Great Work Together!
Discuss your ideas. Connect now
We've successfully delivered over

leads for the client