Herbal Product Website Design
Herbal Product Web Development Company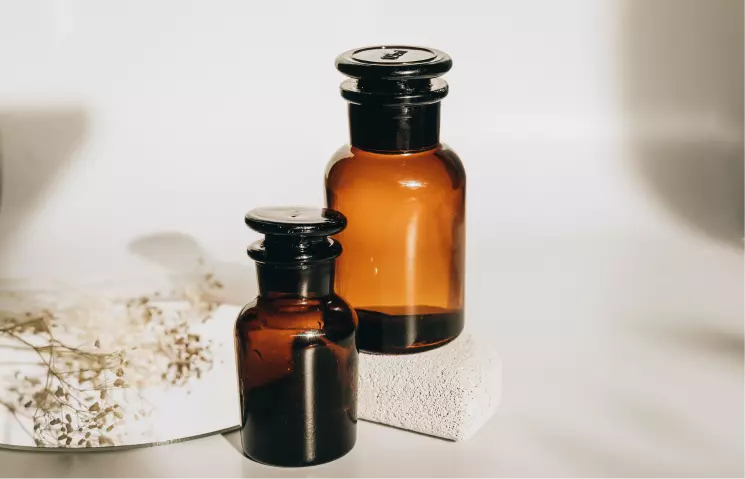 Herbal Website Templates Development
Today, more and more individuals are turning towards alternative medicines to deal with their daily life stress. Undoubtedly, a company selling herbal products has the potential to become very successful with custom herbal website templates. Keyideas, a leading herbal product website design company, helps you in building an effective online web presence to promote your herbal products effectively.
Get Our Top Expertise For Your Herbal Product Website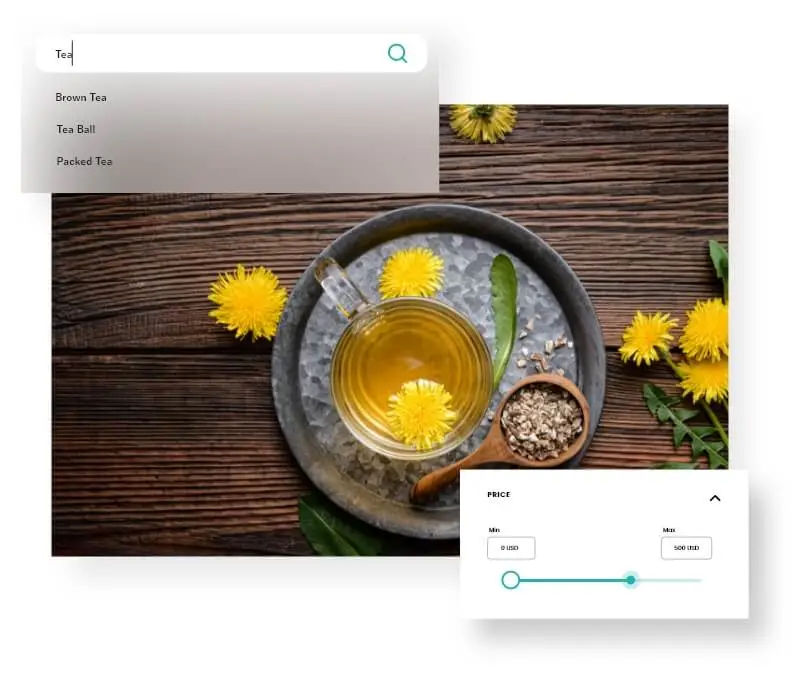 User-Friendly Herbal Products Website
We create websites that display quickly and beautifully on the devices used by your potential clients. Our attractive website can boost visitor confidence in your products and make them feel welcome.
Get More Traffic and Sales To Your Store
Build Loyalty and Trust With Your Brand
Acquire New Customers
Reach New Markets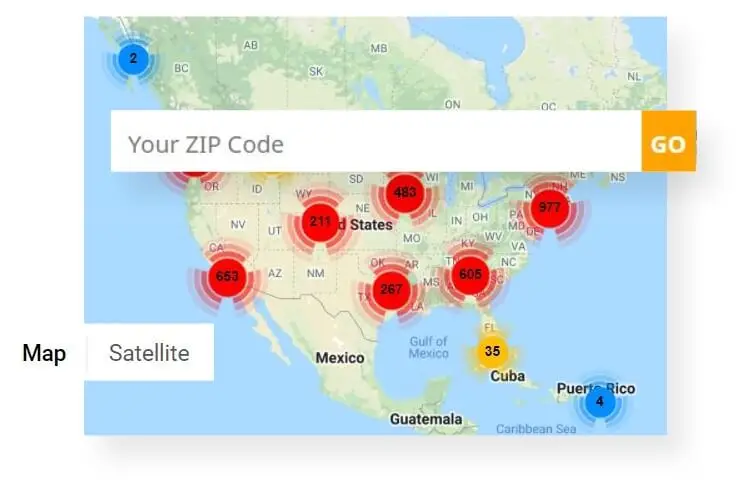 Product Listing On Your Store
Our developers and designers incorporate an efficient e-store onto your website. On the product listing page, we list all of your herbal items along with their descriptions, prices, and photos.
Provides efficient search bar
Fast loading filters
Easy navigation
Complete product information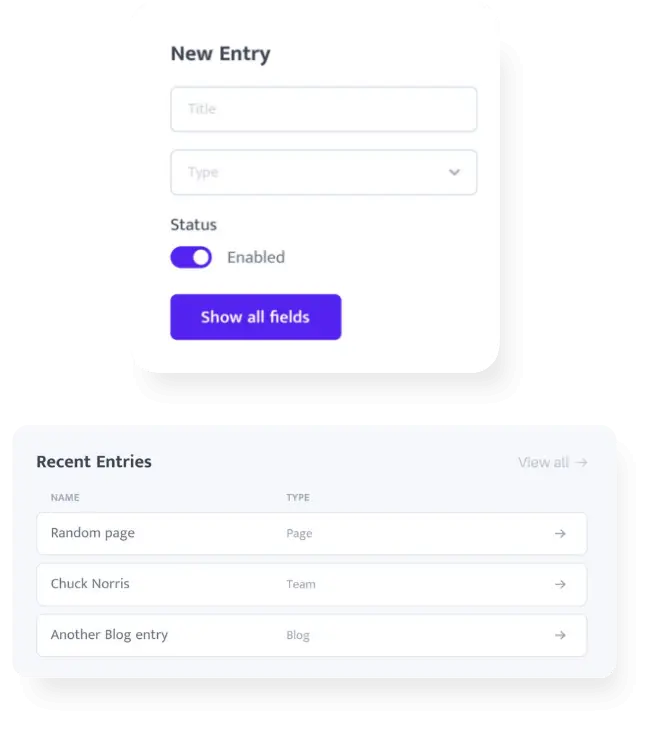 Retailer Resources
We build your website through a content management system like WordPress, Shopify, Magento, etc. It helps you create, manage, and optimize your customers' digital experience.
Real-Time Content Updates
SEO-Friendly
Easy-To-Optimize For User Experience (UX)
Easy-To-Update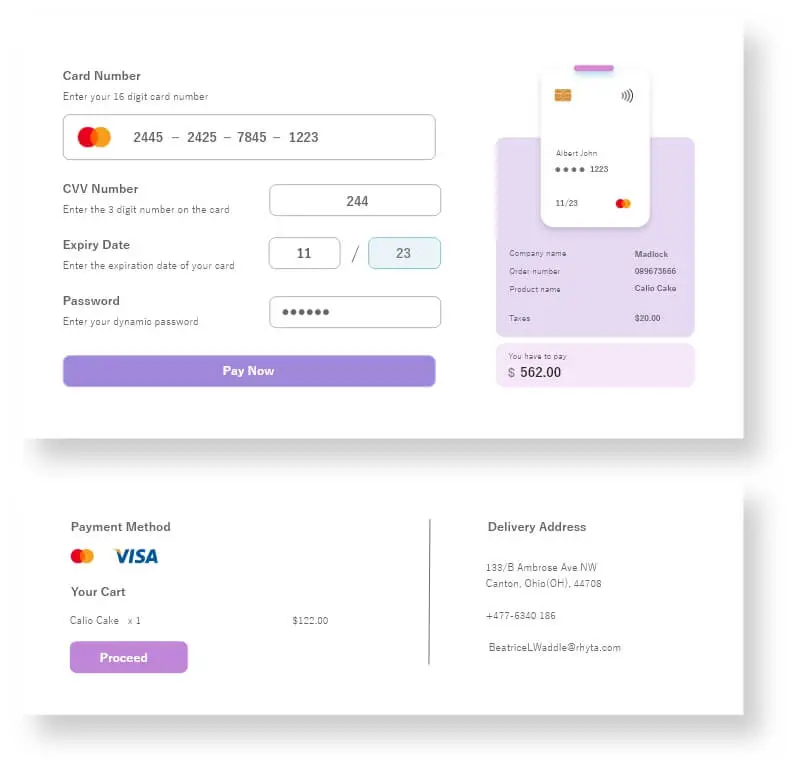 Payment Gateway Integration
Our developers integrate secure payment gateways for easy product purchasing on your website. We use leading service providers that authorize credit cards or direct payments processing for your online herbal product store.
Faster Payment Processing
Multiple Payment Options
Secure Transactions
Impulse Purchase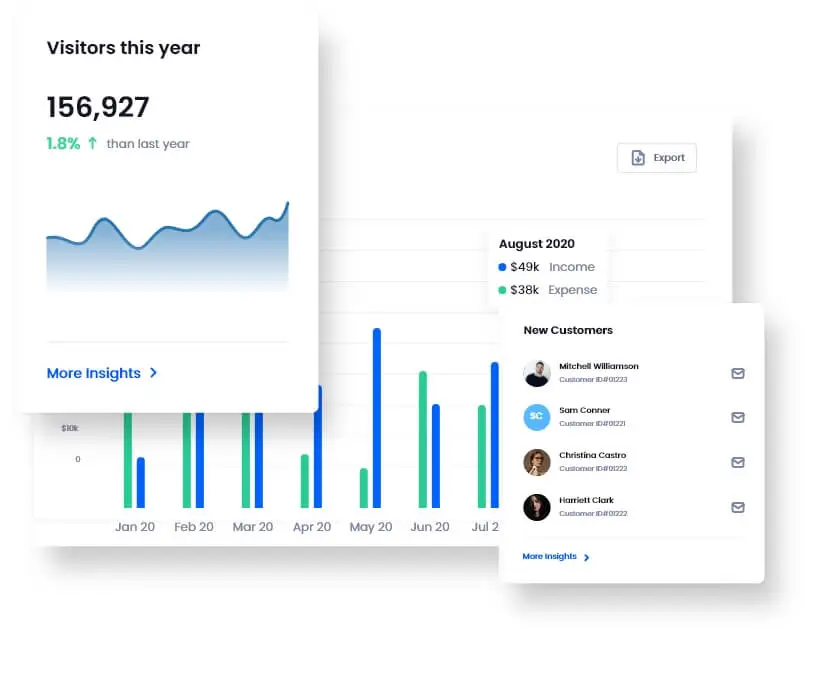 Engaging Photos And Videos
Rather than stock images, our graphic designers use real pictures of your products, customers, and facilities. We create a gallery of high-quality photos and videos of your herbal products on your website.
Attract more people
Engage users
Increase sales
Reduces bounce rate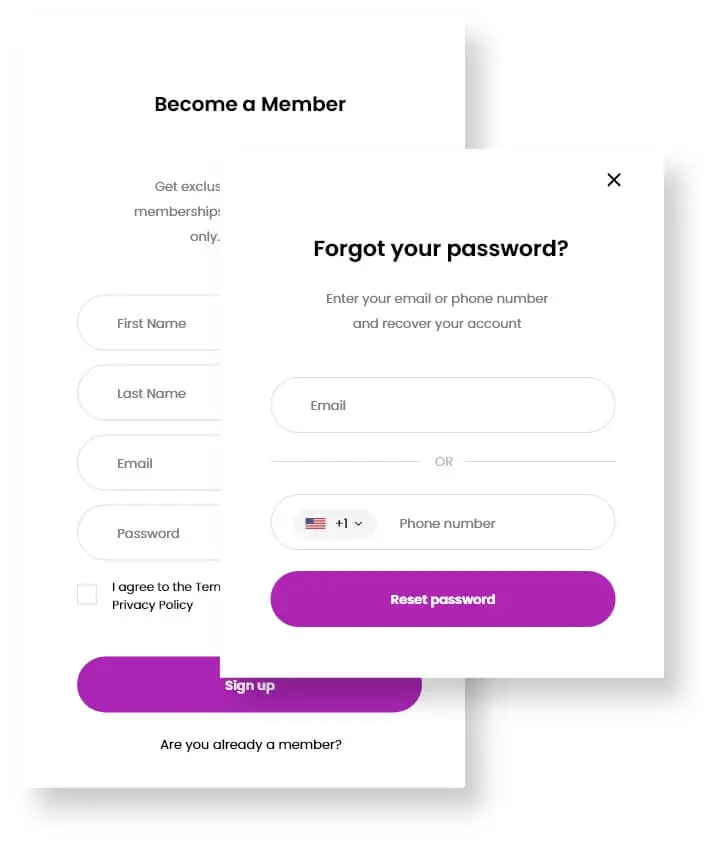 Membership Site Capabilities
Customers are drawn to website membership options for various reasons, from continued targeted value and lower costs to broader access to products and unique benefits. We provide you such a feature on your website.
Sends Time-Released Email Notifications
Exclusive offers to hold customers for longer time
Consistently drive new customers
Direct payments with multiple payment gateway options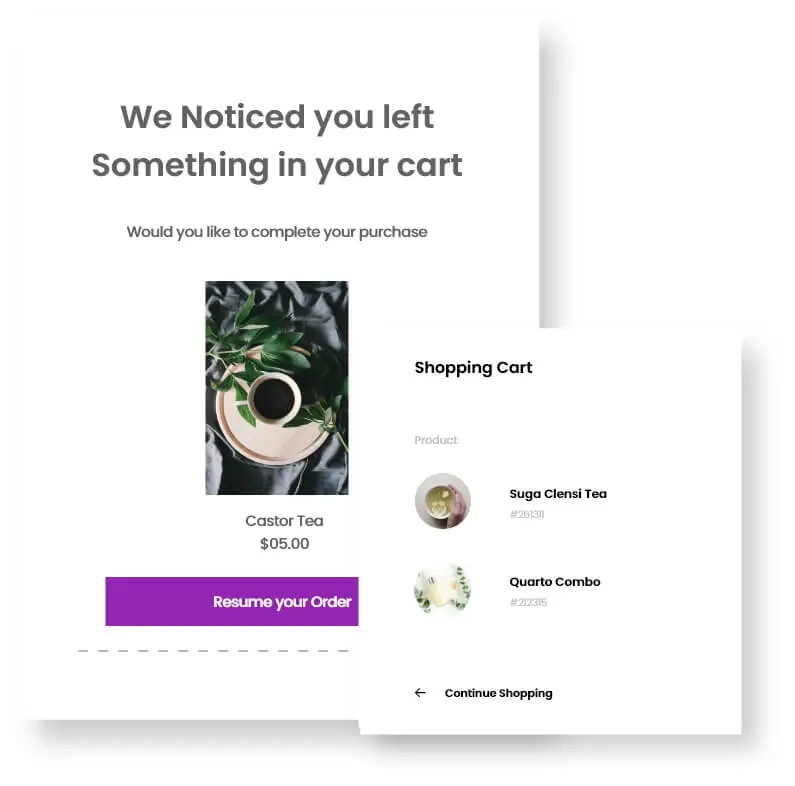 Optimized Cart Management
Our designers build optimized cart options on your herbal product website design. It allows your customers to save and revisit their potential purchases. With our cart feature, your customers no longer have to refill their order if they close out of a webpage.
Easy Administration
Sends Abandoned cart mails
Creative approach to bring customers
Product Management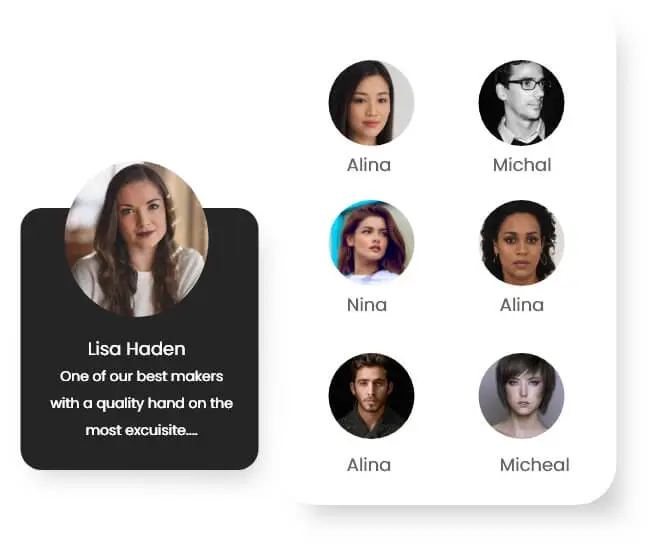 Herbal Blogs
Our content writers craft an intriguing narrative about the specifics of your products and write articles on fascinating subjects like herbal cures for common illnesses, herbal medications for women's health, etc.
Easy Way To Attract
Builds Trust
Delivers Targeted Messages
Highlights Social And Cultural Values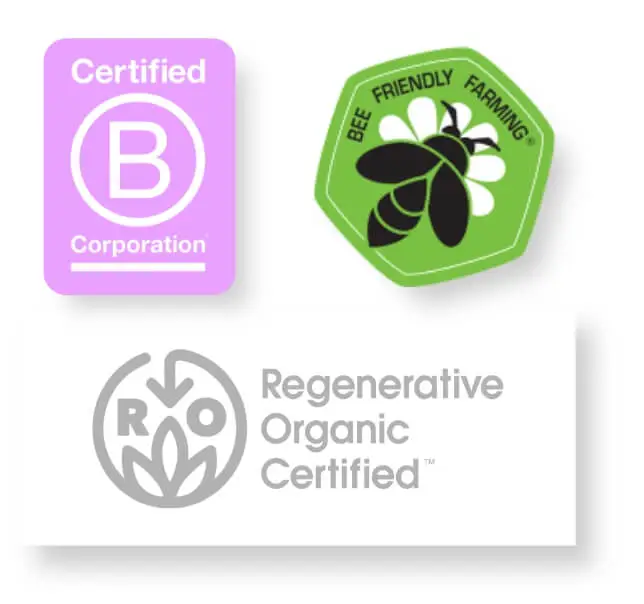 Contact Us Page
Contact information is the most crucial component of any herbal product website. We add innovative CTAs throughout your website so all your customers, distributors, and wholesalers can contact you quickly, anytime.
Improves customer communication
Easy way to connect
Enhanced customer support
Easy Way To Provide Information About Real Product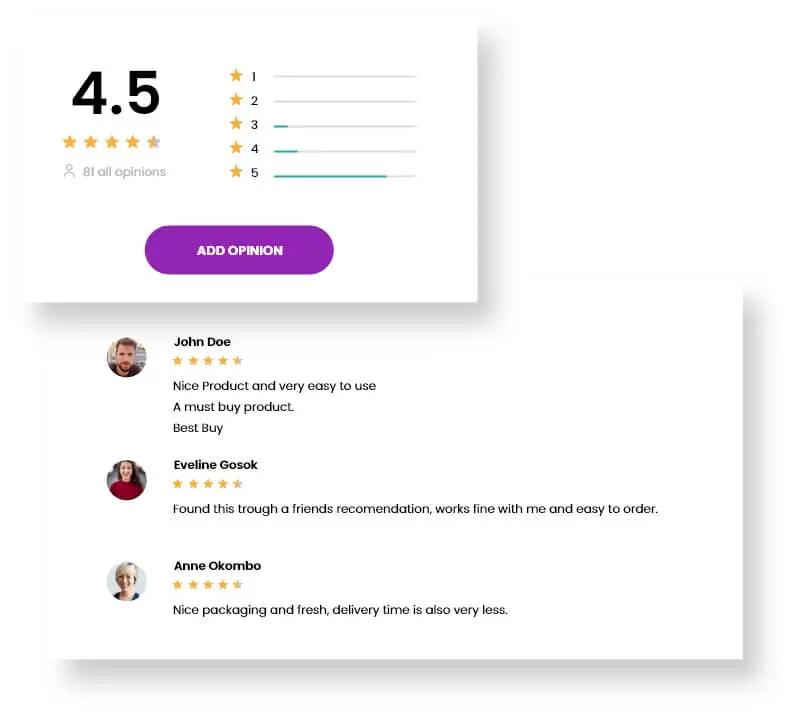 Customer Reviews And FAQs
People look up product reviews before making a purchase decision. Therefore, we employ this tactic on your website. We provide concise customer feedback for each product. And also add frequently asked questions about each product beneath it.
Easy Way To Attract Consumers
Builds User Trust
Interactive FAQs
Accurate Information About Products
Referral Marketing
You can have a referral feature for your website. Referral leads convert 30% better than leads generated from other marketing channels.
Precision targeting
High-value, trusting customers
Customer Satisfaction Measurement
Identifies Loyal Customers
We Provide Web Design Solutions To Make Your Herbal Product Business Successful
Website Design
Great first impression and user-friendly interfaces
Cross device Compatibility
Seamless user experience across devices
Review and Rating System
Builds users trust and adds more credibility
Maintenance and Support
Ensuring minimal downtime and optimal performance
Search Engine Optimization
Improves Search Rankings
Content Marketing
Builds users trust and adds more credibility
Conversion Rate Optimization
Marketing Services to grow business 200%
Affordable Pricing
Lower Total Cost Of Ownership & Higher Return on Investment
Frequently Asked Question About Our Herbal Product Website Design
Mordy Karsch
Giving Back Promotions, San Francisco, CA
I had an amazing experience working with Keyideas - an excellent team of developers.

Isaac Gottesman
dimendSCAASI, Chicago
I would not hesitate to recommend Keyideas as a superior development house.

Lets Do Great Work Together!
Discuss your ideas. Connect now
We've successfully delivered over

leads for the client