Personal Protective Equipment Website Design
Personal Protective Equipment Web Development Company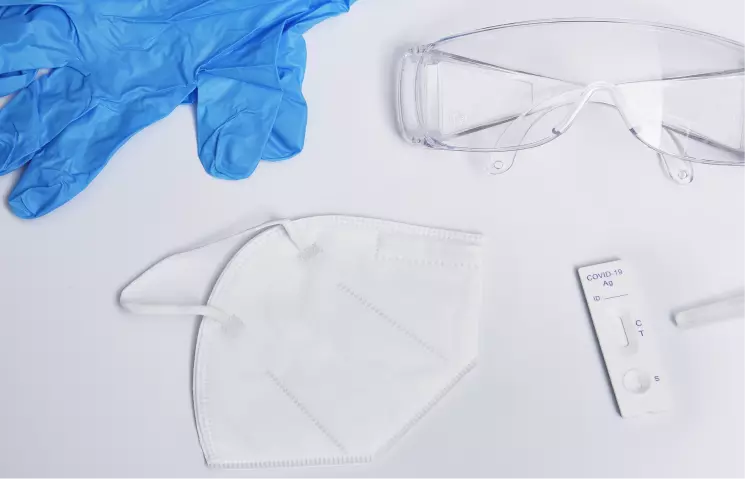 Personal Protective Equipment Website Design Companies
Protective Equipment Website Design Companies – Personal Protective Equipment Website Design services are available from Keyideas to help you succeed. With a strong website that supports your business plan, our primary objective is to ensure the success of your company.
Get Our Top Expertise For Personal Protective Equipment Website Design Companies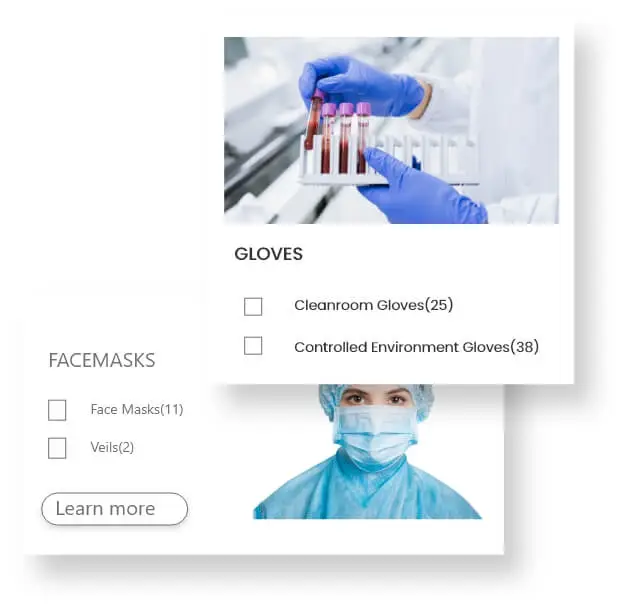 Personal Equipment Website Design Services
PPE services are customized to the protection of the user from the risk of injuries or other negative health impacts. It may include things like safety boots, gloves, respiratory protective equipment, high-visibility clothes, safety helmets, and eye protection (RPE) which benefits for the client safety.
Clear Image Of The Brand's Treatment
Detailed Information On The Process
Easy Listing of services
Overall Work Done To Establish Trust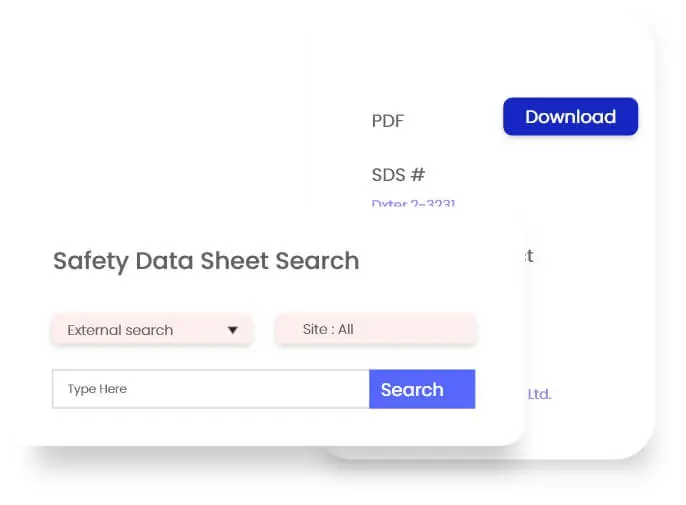 Safety Data Sheets
The Safety Data Sheets for each product detail the Gear that is advised.
SDS Software Saves Time
Companies Save Money
It Reduces Risk
Registry And Organizing Functions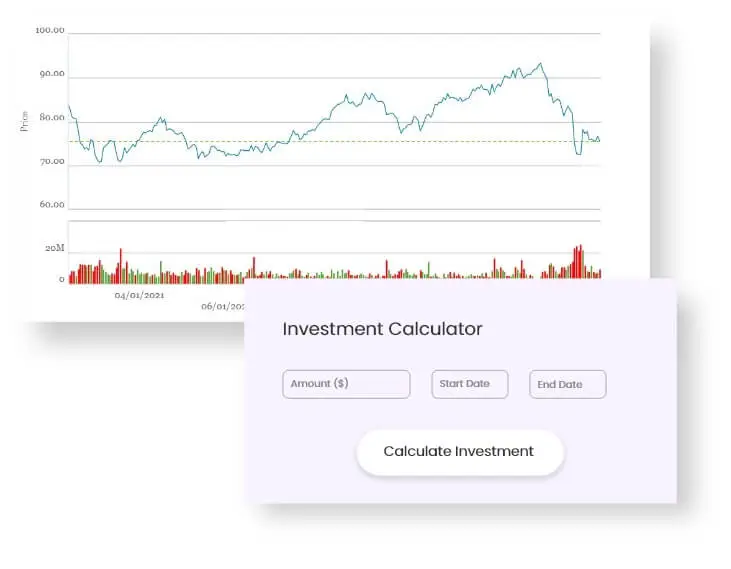 Investor's Tools
These tools can demonstrate stocks, market information, etc. to investors to provide a comprehensive picture of the company or brand and its profit margin.
Will Help To Make Smart, Informed Decisions
Helps In Getting Quick Access To Money
Assisting In The Realization Of Business Ideas
Organized Collection Of Valuable Information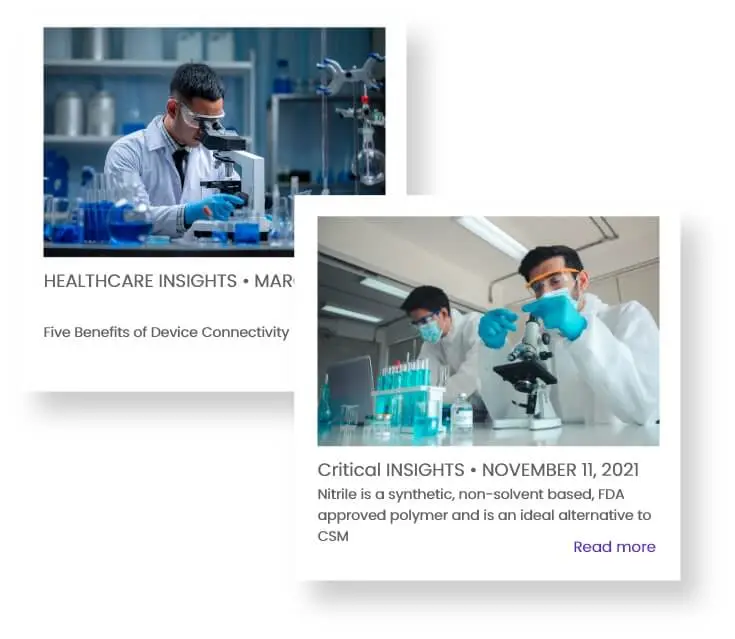 Critical Insights
Organizations can benefit from Health Insights, an end-to-end analytics and data solution.
Delivers Greater Insights
Enables Improved Healthcare
More Accurate Treatment
Predict The Path Of Large-Scale Health Events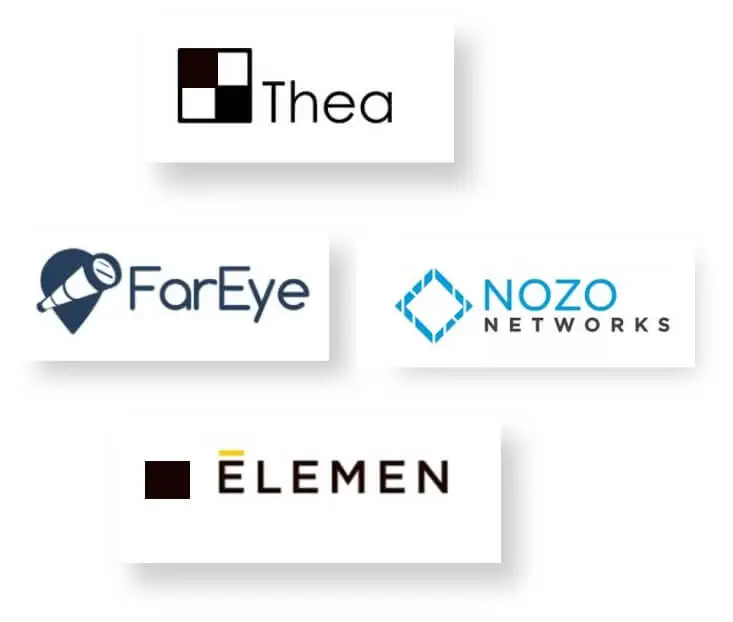 Associated Venture
The distributor is in charge of the packaging, labeling, and paperwork associated with the shipment of the products through customs.
Helps Broaden Retail Sales
Plays Crucial Role In Market Expansion
Provides Better Customer Service
Access International Markets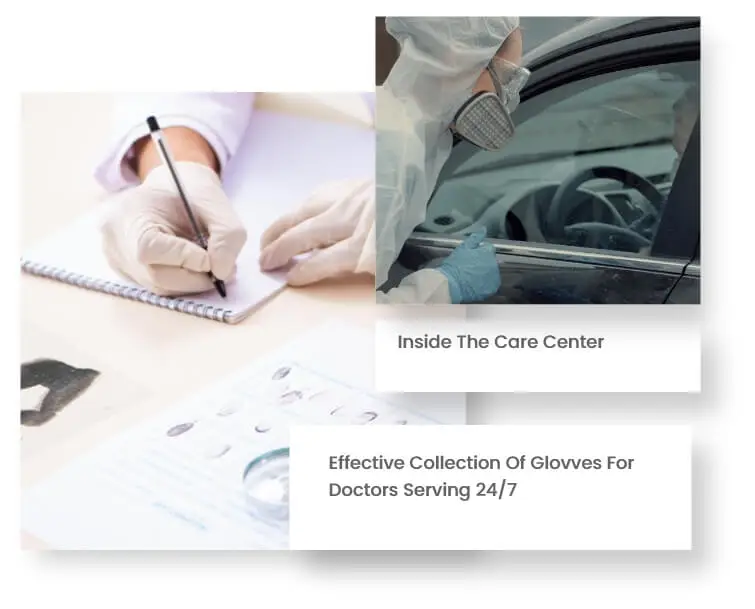 Media Library/ Latest News
An essential instrument for informing its importance to audience is the media collection and the most recent news.
Message Across To A Wider Audience
Helps Establish Your Business
Credible And Its Activities As Notable
Excellent Means To Establish Credibility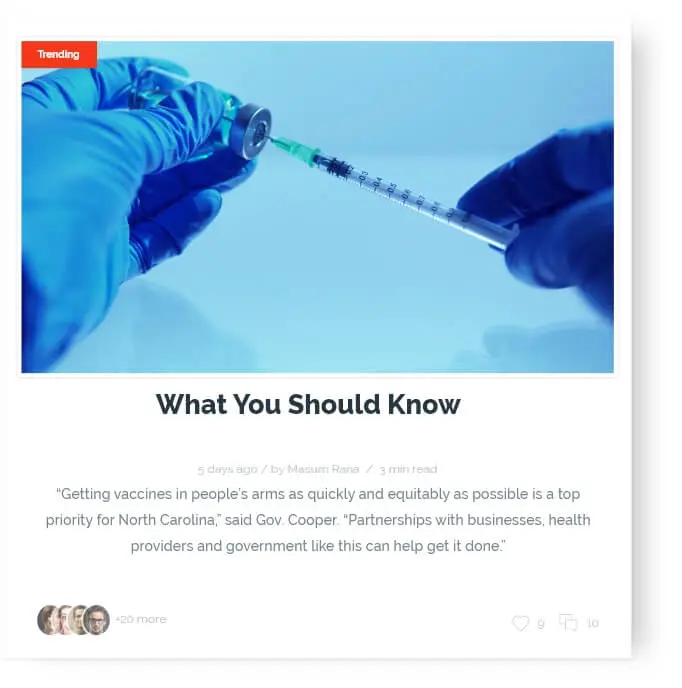 Share Stories Of Societal Impact
They can manage their ailments by exchanging stories, which can also provide them with important, pertinent health information.
Provides Patient Education
Increases Your Online Visbility
Creates A Community Of Change
Maintain Ethical And Professional Standards
Referral Marketing
This could be helpful to you if you want to establish strong relationships with your clients.
Precision targeting
High-value, trusting customers
Customer satisfaction measurement
Identifies loyal customers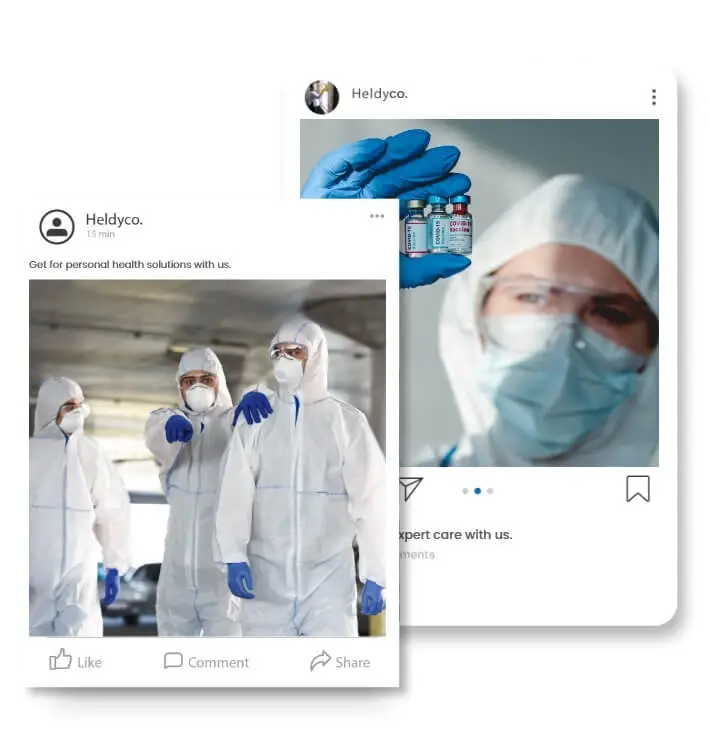 Social Media Marketing
Catering businesses of all sizes can effectively contact customers by using social media marketing.
Exceptional Customer Service
Engagement Via Newsjacking
Build Customer Loyalty
Impact Buying Decisions
Personal Protective Equipment Website Design Have Competitive Advantages
Website Design
Great first impression and user-friendly interfaces
Cross device Compatibility
Seamless user experience across devices
Review and Rating System
Builds users trust and adds more credibility
Maintenance and Support
Ensuring minimal downtime and optimal performance
Search Engine Optimization
Improves Search Rankings
Content Marketing
Builds users trust and adds more credibility
Conversion Rate Optimization
Marketing Services to grow business 200%
Affordable Pricing
Lower Total Cost Of Ownership & Higher Return on Investment
FAQ About Personal Protective Equipment Website Design
Mordy Karsch
Giving Back Promotions, San Francisco, CA
I had an amazing experience working with Keyideas - an excellent team of developers.

Isaac Gottesman
dimendSCAASI, Chicago
I would not hesitate to recommend Keyideas as a superior development house.

Lets Do Great Work Together!
Discuss your ideas. Connect now
We've successfully delivered over

leads for the client