Audiology Website Design
Audiology Web Development Company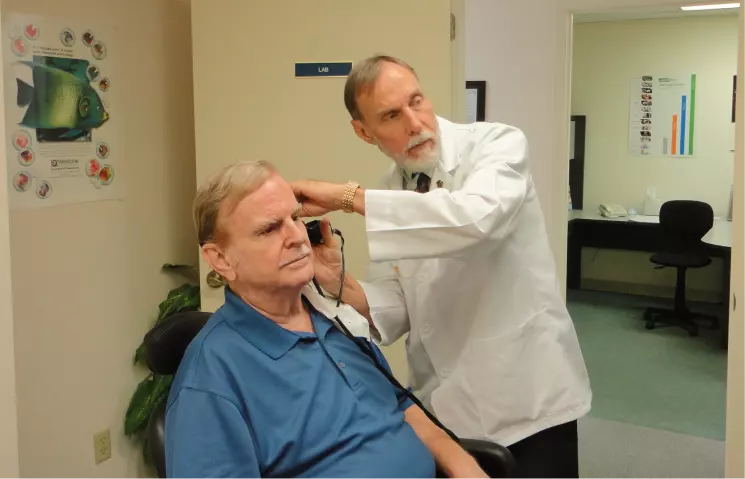 Elevate Your Online Presence And Attract More Patients
Nearly 20% of the world's population, or more than 1.5 billion individuals, already have hearing loss; by 2050, that number may rise to over 700 million. You can help more people by having a more expansive reach through a digital presence. Our audiology website design helps you Boost your web presence and get more patients. Keyideas is a leading agency in web design for audiology and has Experts in digital marketing and hearing healthcare to Make Your Website Work For Your Practice.
Audiology Web Design Services That Work For Your Practice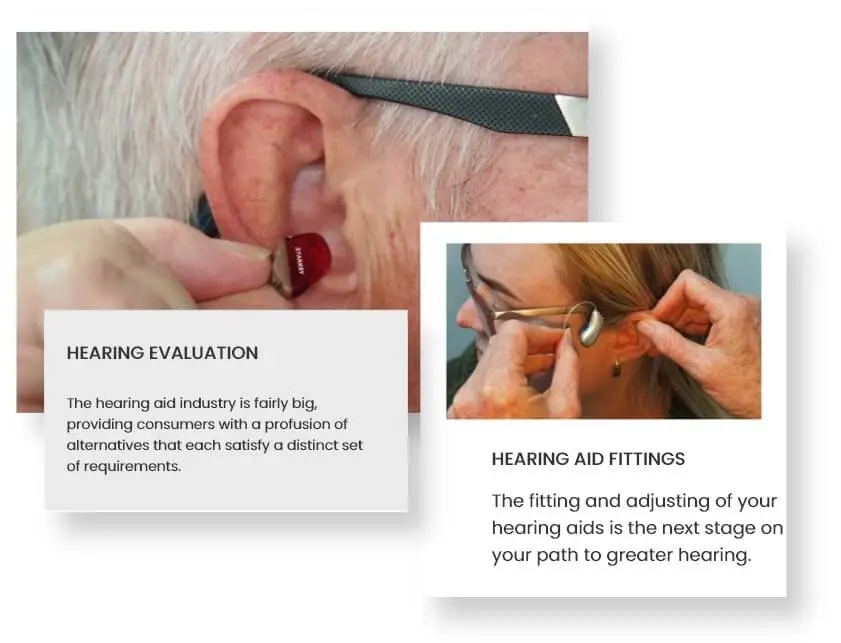 Responsive Audiology Web Design
The Audiology Website Design will be created entirely from scratch with your needs in mind. Making it responsive across all sizes and types of devices. Providing open-source platform, premium hosting and maintenance, SEO, original content, and high-speed performance for your audiology website.
Conveys distinct hearing treatments
Enhances search engine outcomes
Improved user experience is offered
Enables simple scaling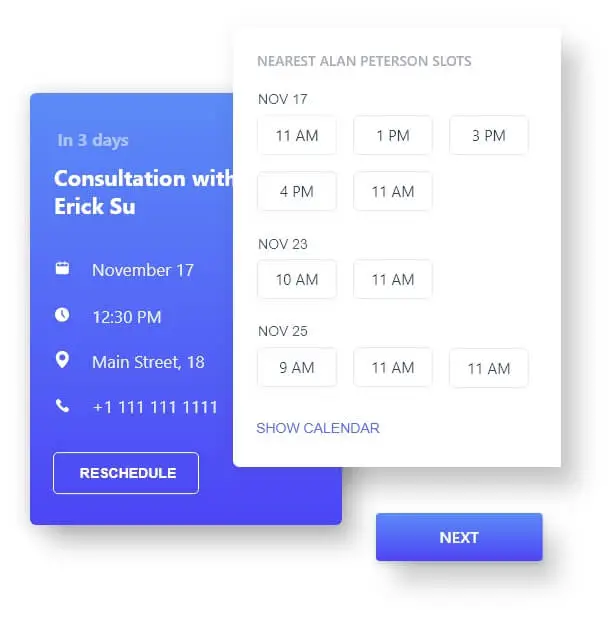 Doctors Portal For Easy Management
You can manage the information about the doctors and the patients assigned to them with a customized doctor portal on your Audiology Website Design. Each audiologist at your health center has access to their account to manage patient info, appointments, fee collected, medications administered, and patient records.
Simplifying and expediting communication
Sending patients appointment reminders
Easy to add, edit and update portal
Increases patient loyalty/reliability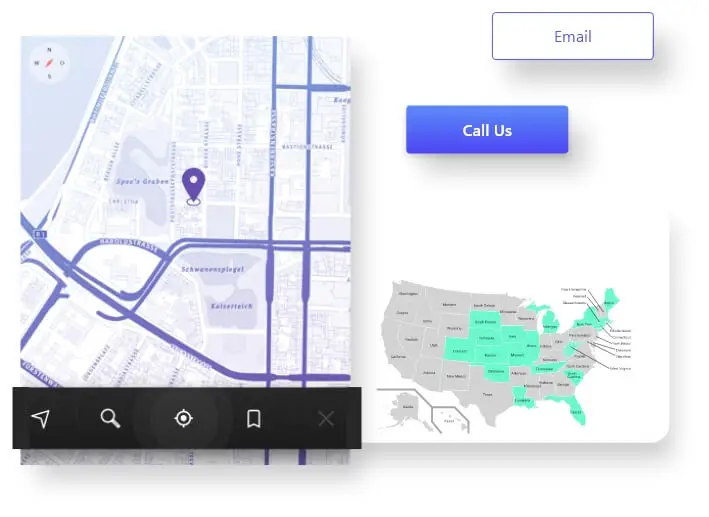 Appointment Booking Service
For any sector, online appointment scheduling is a crucial tool. It now makes it easier for audiologists and those who want hearing tests to schedule appointments at a time that works best for them. The new appointments are immediately entered into the portal for the doctors' reference.
Providing appointments for telemedicine
Relieves a lot of the burden from your staff
Ensures fewer scheduling mistakes and inconvenience
Allows to focus more on tasks with greater importance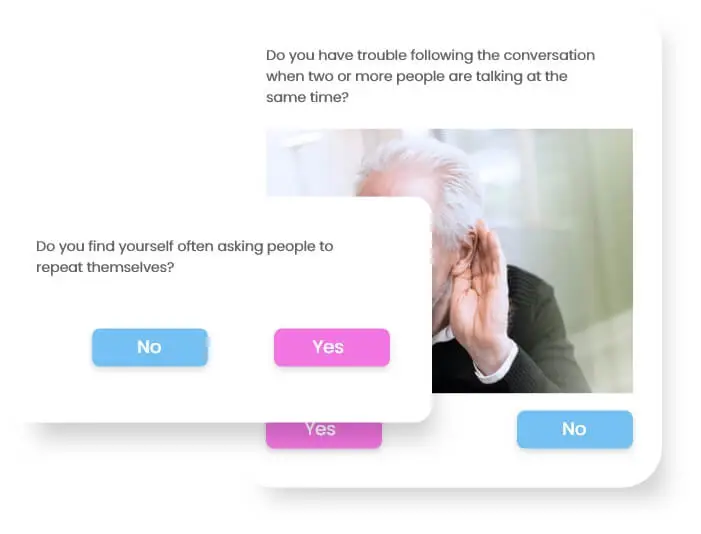 Virtual Clinic Tour
Visitors will be engaged by a cool image gallery of your clinic demonstrating the infrastructure. Visitors are more likely to schedule an appointment when they can see the newest technology equipment served in the clinic. Establishing your credibility by featuring practice videos and patient success stories.
Advertise your services effectively
Optimized and HD virtual clinic tour
Boosting patient conversion rates
Convey actual treatment experience
Educational Blogs
Inform the public about allergies, sinus problems, hearing loss, and how these disorders are related to conditions like dementia, depression, and heart diseases. By raising awareness among readers through educational blogs, we attract more patients to your medical facility. Increasing awareness of audiology is the first step to expanding your patient base and referrals.
Providing E-books of your articles
Instantly captures patient attention
Exchange new medical innovations & knowledge
FAQ articles that detail popular audiology treatments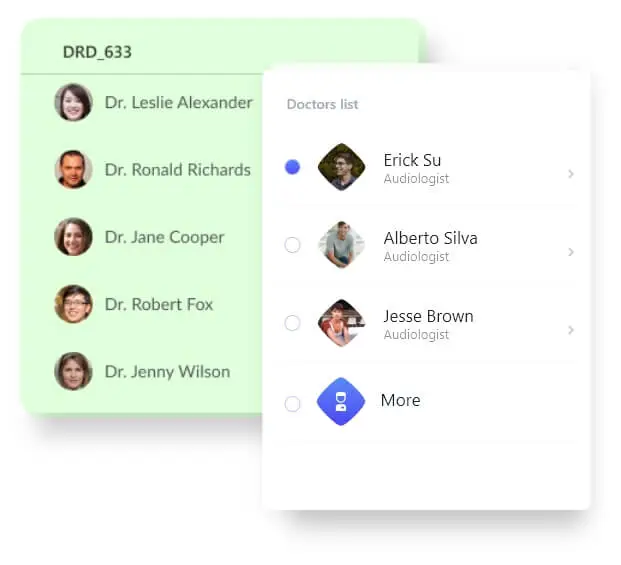 Review Builder For Your Audiology Clinic
People always read reviews of audiology centers and clinics before deciding to contact a hearing specialist. If there is no review, people simply leave and look for facilities with great reviews. Creating an online review builder for your Audiology Website Design to stand out your services and get identified among the competitors.
Fresh patient reviews via email
Improves your SEO ranking
Attracts potential patients
Targets your local audience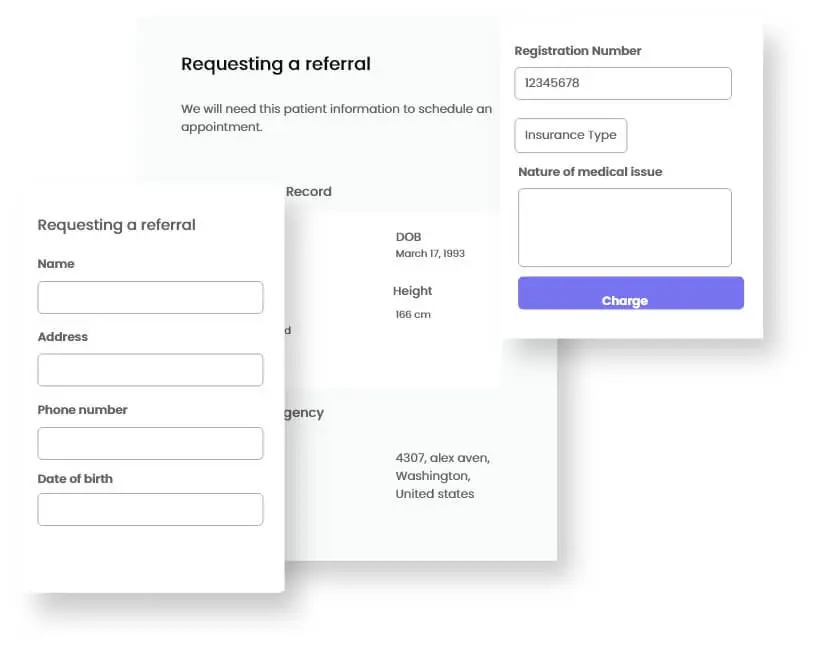 Custom Payment Plans
More patients will come to your clinic if you present a list of the insurance companies you accept. If they think your treatment is more reasonably priced, they will easily schedule an appointment with you. Making a variety of payment alternatives available, such as online payments and installment payments with custom payment range to keep your patients satisfied.
Meets their budget-needs
Productivity is increased
Customize price slider anytime
Feature best-selling treatment plans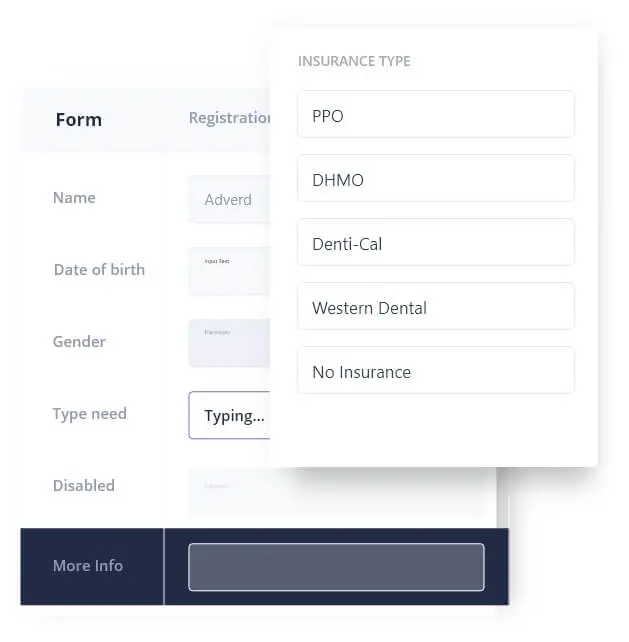 Integrating E-store
Providing your patients an opportunity to buy hearing aids and medicines on your website with 24/7 easy payment option. Utilize our e-commerce store solution with smart cart options familiar with your audiology specifics.
Less work for experts, more assistance for patients
Improved protection of patient data and privacy
Simplicity to access, run and manage platform
Large volume e-commerce inventory integration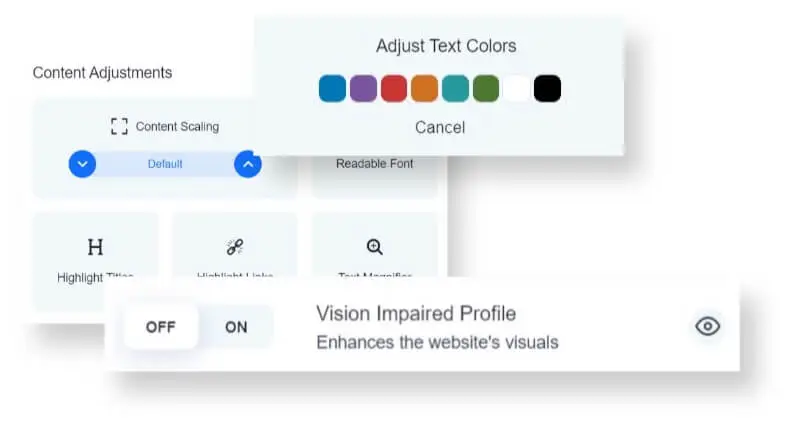 Tele Heal Service
When seeking help, 48 million Americans with significant hearing loss wait an average of seven years. By offering a Tele heal service, we can encourage your patients to get their hearing checked by an audiologist. Inviting them directly to your virtual clinic for testing before recommending medications or making therapy recommendations.
Low cost, simple to access section
Scheduled virtual video calling
Access to healthcare for rural residents
Increases consistent sales synergy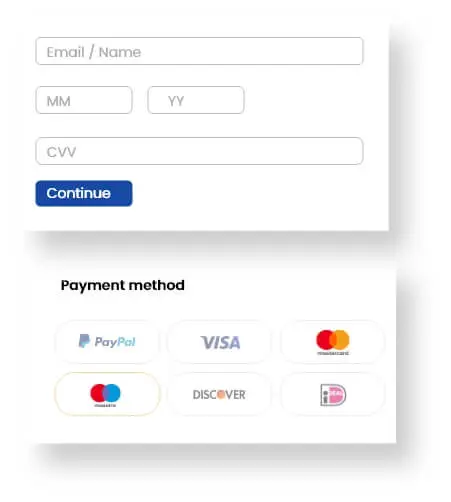 Listing Audiologists
Visitors can select the doctors by viewing a list with Audigy Certified practices. With our Listing Audiologists, we display information about your availability to help visitors decide when to book an appointment and easily turn them into patients.
Complete doctor info and arrival time
Doctor qualifications information
Real-time listing updates
Predictive search bar
Audiology Website Design Have Competitive Advantages
Website Design
Great first impression and user-friendly interfaces
Cross device Compatibility
Seamless user experience across devices
Review and Rating System
Builds users trust and adds more credibility
Maintenance and Support
Ensuring minimal downtime and optimal performance
Search Engine Optimization
Improves Search Rankings
Content Marketing
Builds users trust and adds more credibility
Conversion Rate Optimization
Marketing Services to grow business 200%
Affordable Pricing
Lower Total Cost Of Ownership & Higher Return on Investment
Frequently Asked Question About Audiology Website Design
Mordy Karsch
Giving Back Promotions, San Francisco, CA
I had an amazing experience working with Keyideas - an excellent team of developers.

Isaac Gottesman
dimendSCAASI, Chicago
I would not hesitate to recommend Keyideas as a superior development house.

Lets Do Great Work Together!
Discuss your ideas. Connect now
We've successfully delivered over

leads for the client