Delicious Bakery Website Design
And Development Agency
Cake Shop Website Design – Looking for advice on selling baked goods online? An e-commerce website is a good place to start.Let's examine the process of building a Bakery Website Design.
Get Our Top Expertise

For Your

Brand Bakery

Website Design
A Delicious Bakery Website Design
A well-designed, professional website that highlights your baking abilities and helps you draw in cake customers.
Include the about us page
Menu page
Contact info
Social media presence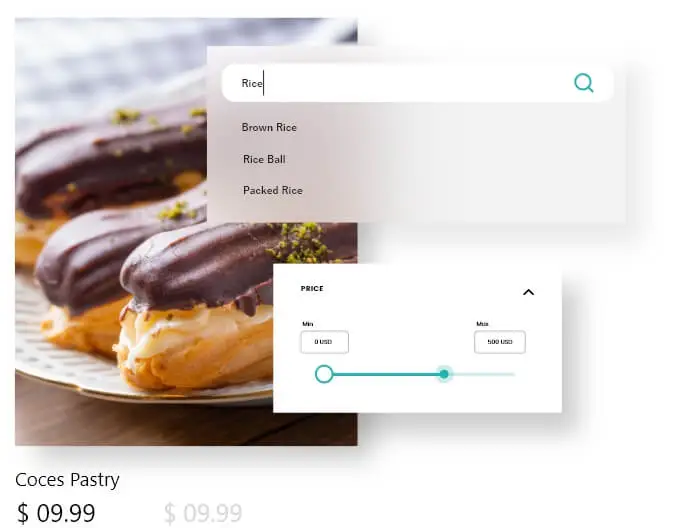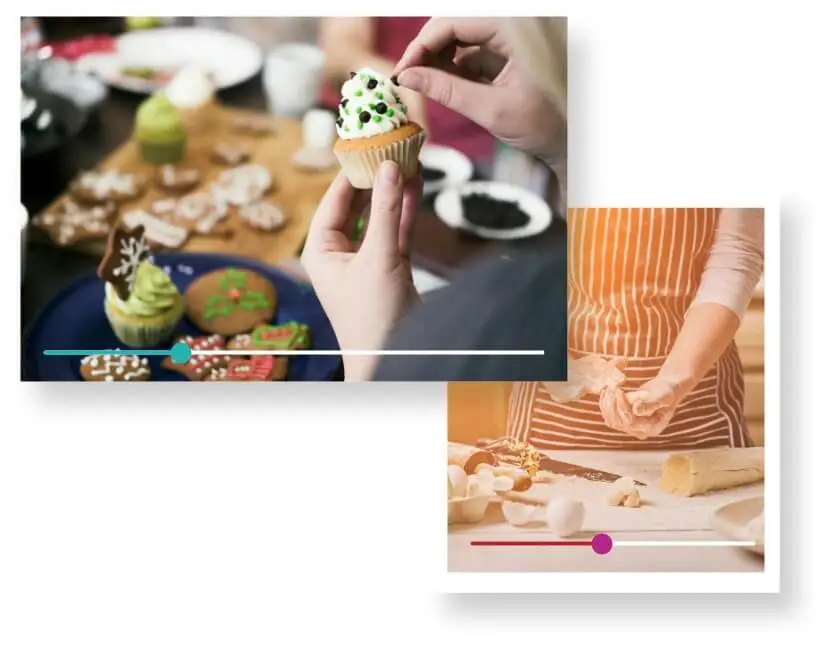 Online Classes And Workshop
You might support certain local activities, such as music or cultural events, to increase the exposure and visibility of your bakery business. It is a quick and effective approach to get the word out about your bakery locally.
Increased Attendee Count
More Value For Exhibitors And Sponsors
Significantly Reduced Expenses
Ensures Effective Networking
Online Store
A low cost method to grow your business is to include an online store. By offering your services online, customers can order your baked goods online. Due to its convenience, people are now more likely to make purchases online.
Provides Easy Data About The Customer
Easy To Analyse Sales
Provides Quick Overview Of Progress
Easy To Collect Data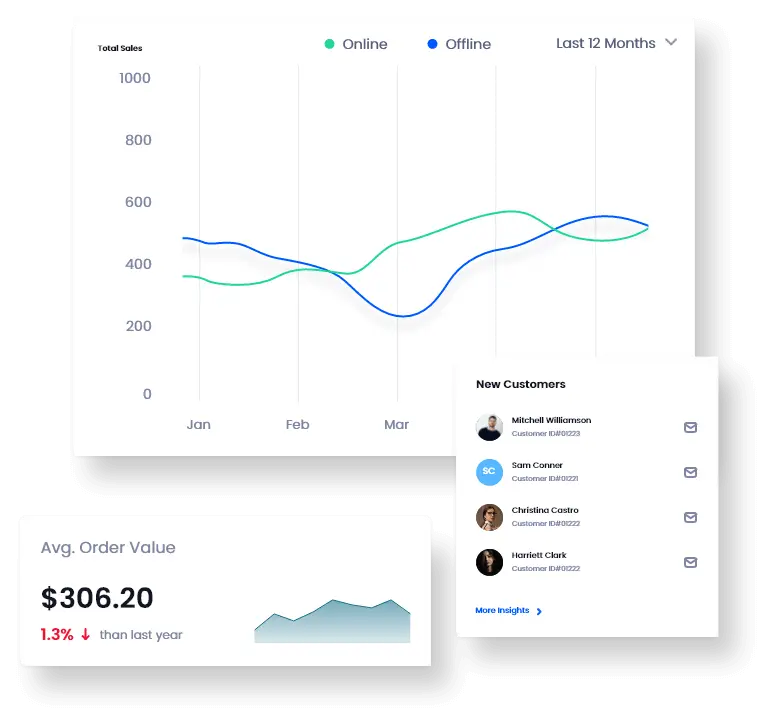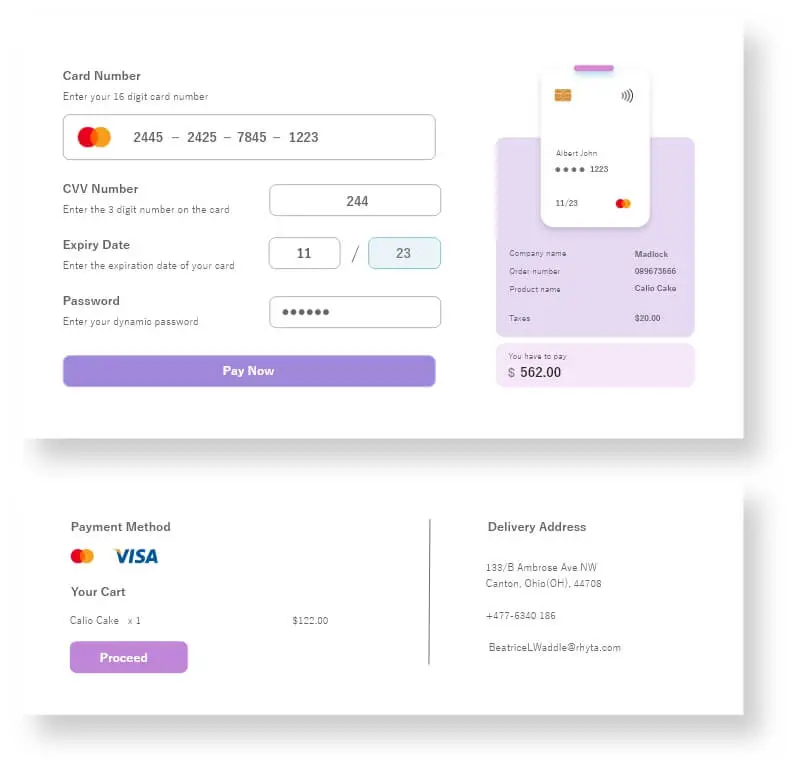 Online Ordering And Payment
Applications for bakery deliveries should offer the ability to schedule the deliveries. For those who frequently forget important dates, this tool comes in quite handy. The day that people want their cakes and pastries delivered can be scheduled for delivery.
Option for tracking orders online
User friendly interface
Integrating with third-party integrators
Increase internet sales massively
Listing Of Products
You can enter all the information about your company, including the menu, the address, and the prices. Don't forget to entice the visitors with mouthwatering images of your baked goods, like breads, cookies, and cakes, so they will know exactly what to expect from your bakery.
Listing Of Different Products
Easy Cart Checkout
Third Party Shipment Service
Product Details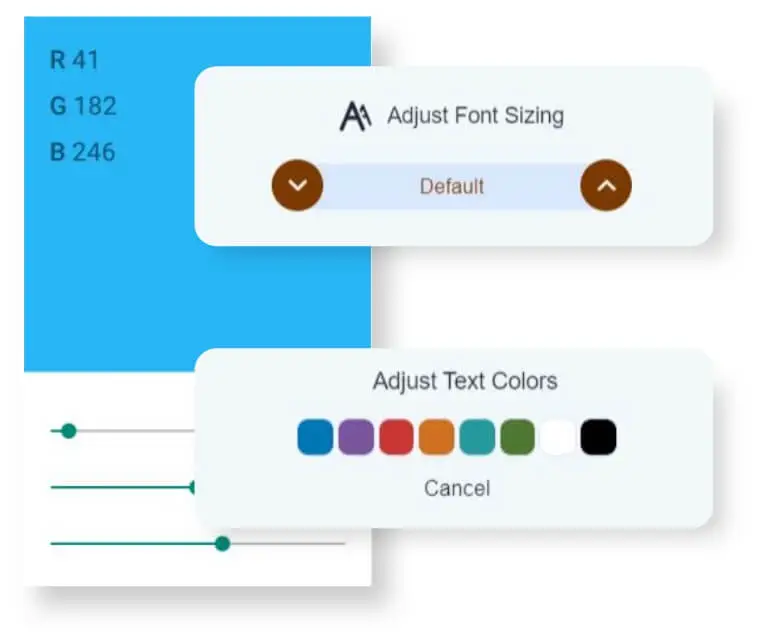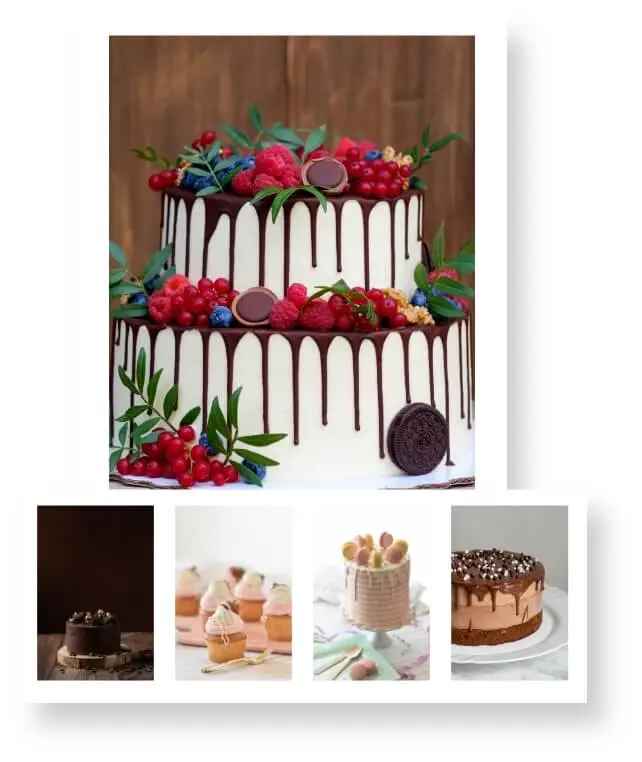 Cake Gallery
Customers should be able to upload images of personalized cakes and cupcakes to your app for store managers and bakers to use as references. The bakers will have a strong idea of what the clients desire as a result.
Easy navigation
Showcasing best work
Helpful for customers
Inspire potential customers
Showcase Client Reviews
Real-person reviews are trusted by consumers. Display positive customer feedback on your website. Encourage them to use the hashtags you provide when they share their experience on their preferred social network.
Boost brand awareness
Local SEO generate insightful loop feedback
Boost website clickthrough rates
Generate more revenue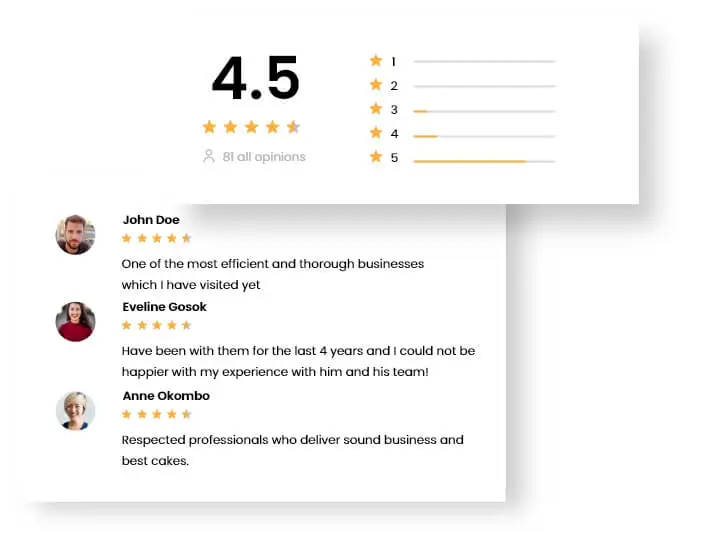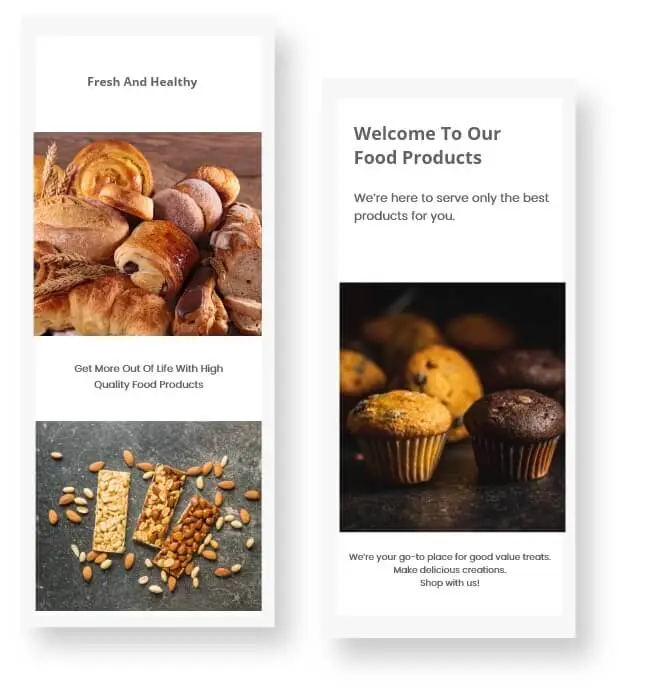 Offers and Discounts
Cakes are wonderful sporadic gifts. Customers can purchase gift cards from you to use as presents for their loved ones. On the other side, membership can be utilized to honor your devoted consumers and strengthen the bond.
Enhancing your exposure
Bringing in new customers
Boosting the proportion of repeat customers
Encourage large orders
Social Media Marketing
Social media functions best when interaction, content, and promotion are all present. Repurpose your writing for different target audiences and media platforms.
Best marketing tool
Quick inform to your clients
Describe about unique services
Impact buying decisions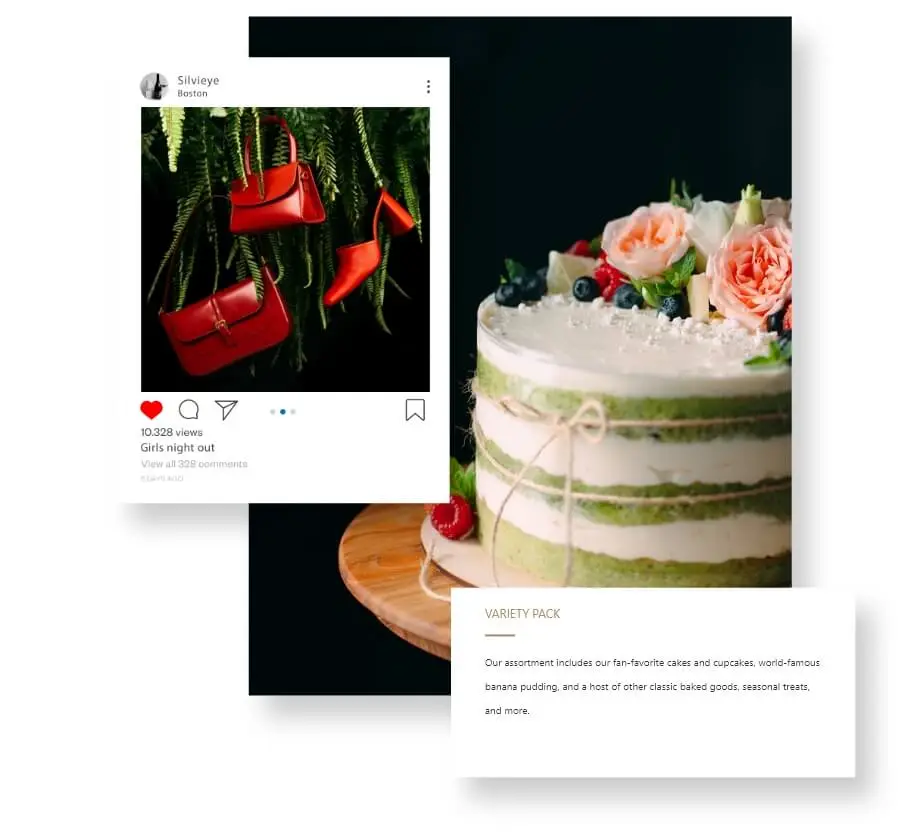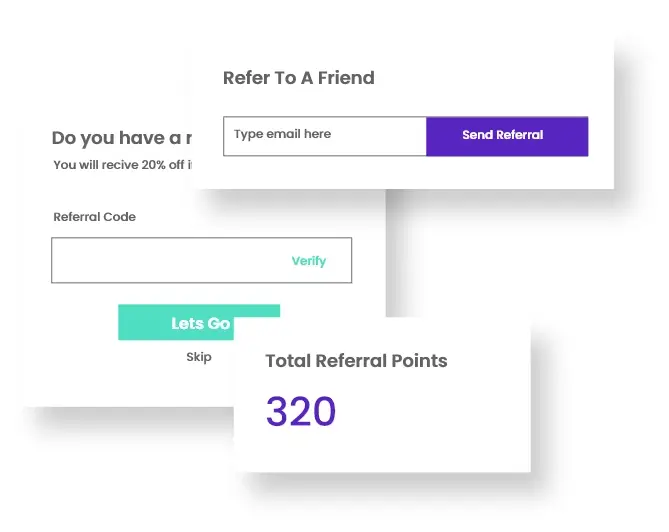 Local SEO
Start by optimizing your website for local keywords if you want to show up in local searches. Local keywords usually include a location, such "Bakery in Atlanta, Georgia" or "Bakery in Portland, Oregon."
Online visibility
Attract more local clients
Increases sales and revenue
Identifies loyal customers
Responsive Bakery

Website Design
Have Competitive Advantages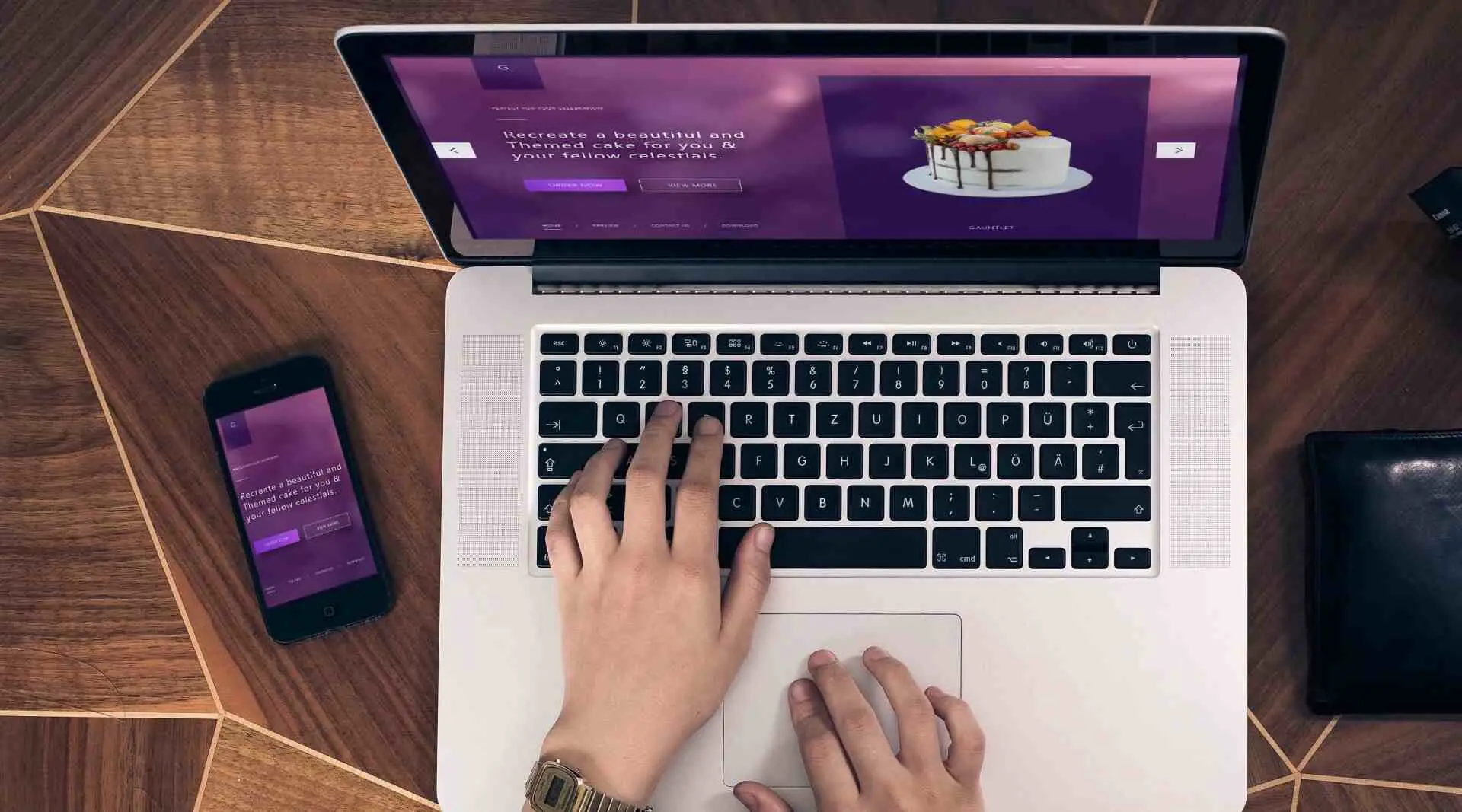 Boost Search Rankings

Adopt responsive web designs so you can make your website more competitive by earning a higher ranking.

Consistency In Design And Brand

If visitors must do a lot of zooming, shrinking and pinching their screens during their first visit, they're likely to give up and try another website.
Reach More Customers

People don't even need to sit down at desktop or laptop computers to shop. They can find everything they want on their smartphones.

Optimize Page Experience

If a site isn't optimized for smartphones and tablets, it will also take more time to navigate, which can frustrate customers to a point of no return.
We Provide Web Design

Solutions To Make
Bakeries Website Successful
Customer Satisfaction

The level of customer satisfaction increases when you give on-time delivery. Customers are more inclined to continue with you through good and bad times if they are more satisfied with your services.

Search Engine Optimization

An SEO marketing strategy is a detailed plan for increasing the number of people who visit your website through search engines.
Affordable and Budget Friendly

Affordable web design does not equate to a low-quality design. Provide a professional website design with the best usability and utility while keeping costs Budget Friendly.

Business Experience

We have more than 15 years of experience in this business. Utilize our innovative and personalized website design solutions to stand out.
How We Make And Serve Your
Bakeries Store Website
The Innovative Design Process
STEP 1
DISCOVER
Our team engages in extensive research to discover your specific needs and provide you with tailored solutions.
STEP 2
PLANNING
The planning involves robust mapping and preparing a blueprint for the entire project and procedures.
STEP 3
DESIGN
During the design phase, our UI/UX design team prepares a user-friendly design for delighting your users.
STEP 4
DEVELOPMENT
Our back-end developers integrate and optimize your systems, our front-end developers are bringing creative and user experience to life.
STEP 5
TESTING & LAUNCH
We perform extensive system testing to validate that our deliverables are ready for the real world and your users.
FAQ About Bakery Website Design
Mordy Karsch
Giving Back Promotions, San Francisco, CA
I had an amazing experience working with Keyideas - an excellent team of developers.

Isaac Gottesman
dimendSCAASI, Chicago
I would not hesitate to recommend Keyideas as a superior development house.

Lets Do Great Work Together!
Discuss your ideas. Connect now
We've successfully delivered over

leads for the client