Everyone Deserves A Better Life

We are committed to bettering the communities we all live, work, and play in. Through our social impact services initiative, we contribute 1% of our resources and expertise towards building cutting-edge digital products for non-profits and charities at substantially reduced cost.

Building a Better Tomorrow
Investing a fraction of our time, resources and emotion for the the wellbeing of communities around the world. In order to promote inclusion and cherish the power of togetherness, we provide low-cost digital goods for nonprofit organizations and charities.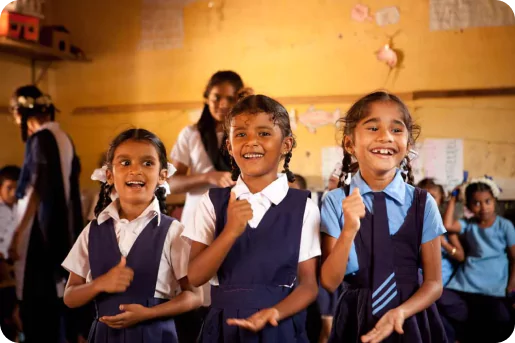 For Education
A step towards growth! Our social responsibility of business aims to give back to society and make a difference in people's lives. Contributing passionately for our Corporate social responsibility.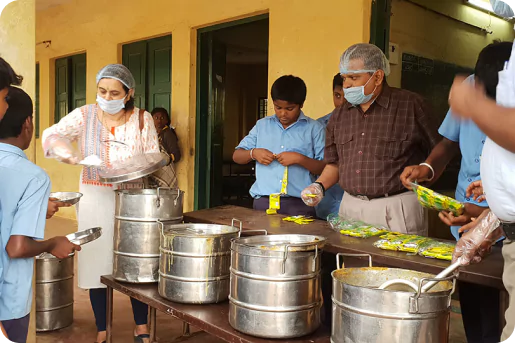 For Support
We are making small difference in our society through various initiative and community support.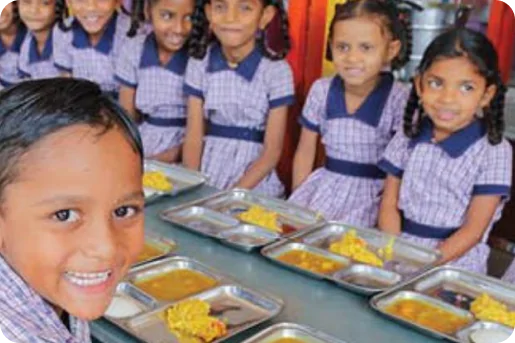 For Meals
Feeding-up the future with nutrients. Empowering students through education and nourishing meals.
Proud Partner
-Happy to be Associated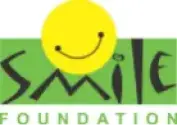 Smile Foundation
Smile Foundation is an NGO in India, directly benefiting over 15 lakh children and their families every year. It's social impact service which aims to ensure education for all under-privileged children and access to resources.
400+
Live Welfare Projects
1,00,000 +
Children Benefitted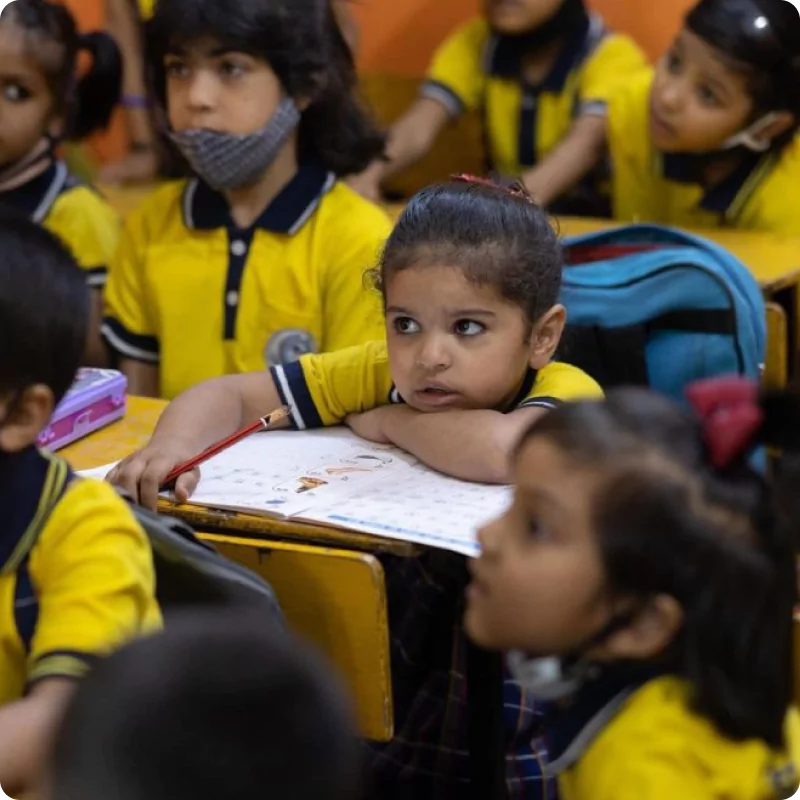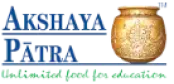 Akshaya Patra
The most trusted NGO that supports children, pregnant women & feed homeless everyday. It's social impact services focuses on eliminating classroom hunger with mid-day meal plans, ensuring children enrollment from schools. This is in partnership with the Government of India & all the various State Governments.
1,800,000
Served Mid-Day Meals
Our Investment For Spreading Smiles
Join the team for an inspiring experience of giving back. Sowing our resources for harvesting a brighter future. It is all about people and we're committed to taking care of our people as well as those who need it the most.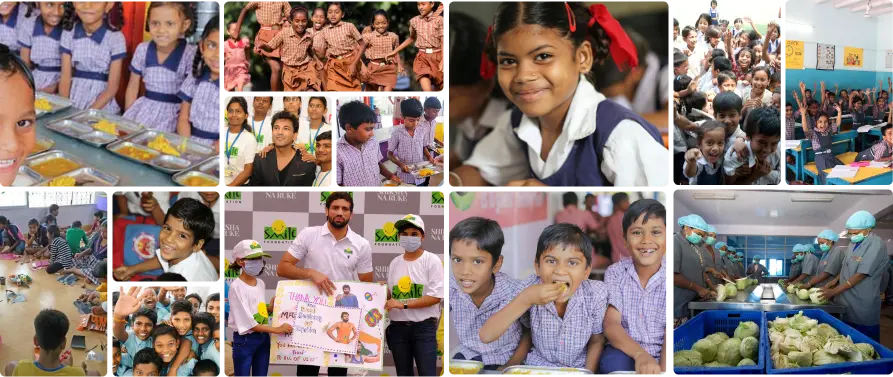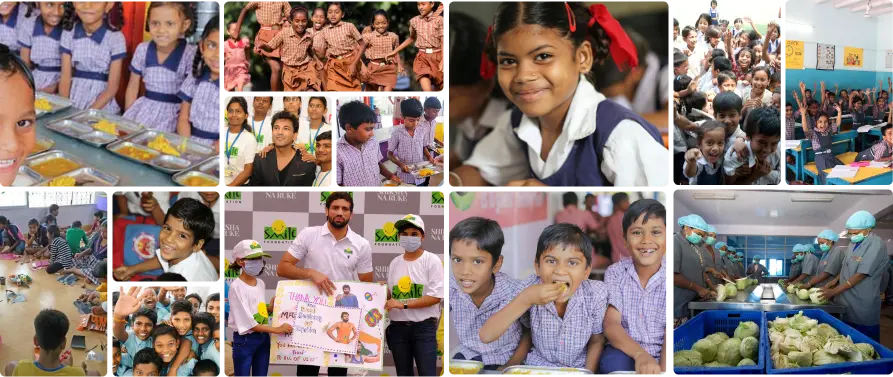 Discuss your ideas. Connect now
We've successfully delivered over

leads for the client
© Copyright 2023. All Rights Reserved.