Top Publishing Companies Web Design Agency
Best Publishing Website Design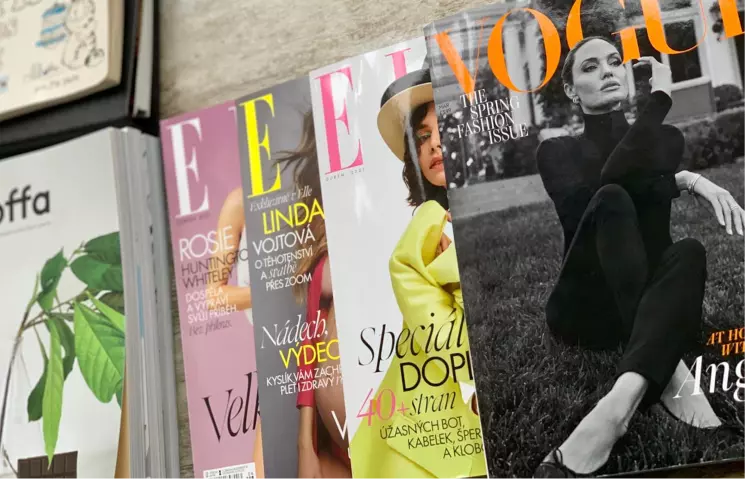 Ideal Publishing Agency Website Design And Development
A top-notch website is a success launching pad for authors and publishers. Readers are thrilled to investigate what authors and publishers have to offer on their publishing company website design. Make sure the publishing agency website design you pick has web design features that functions right away to attract your target audience and convert them to promising customers who keeps returning for more.
Get Our Top Expertise For Your Publishing Agency Website Design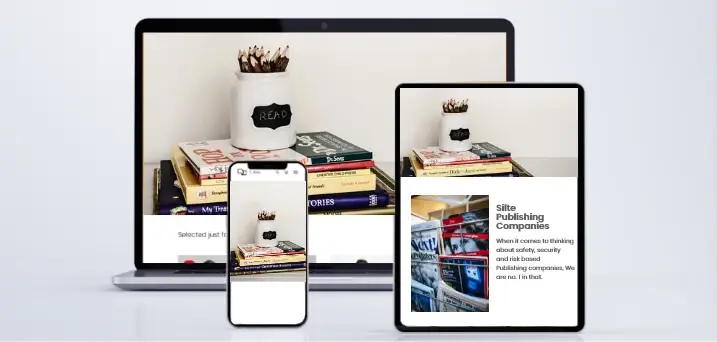 About Us Booklet
We create an interactive about us page by introducing your brand story, describing your publishing business, and ideally sharing the motivation behind your publishing services. Our team focuses on your potential customer expectations and needs to drive long-lasting results.
Communicate about services
Engaging content
Conveys your message
Well-structured layout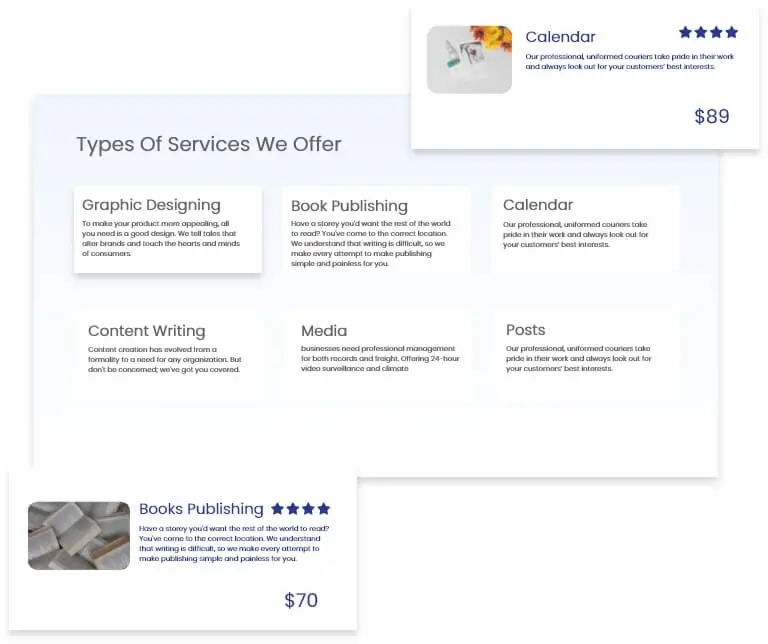 Organized Publishing Services
We organize your publishing services in a manner that is accessible and commendable for both the academic and general audience. Book interior and cover design, paperback book printing, booklet printing, binding loose pages, advice on document formats and, publishing alternatives are all highlighted on your publishing company website design.
Provides clear picture of the services
Increases credibility
Customized services
Positive user experience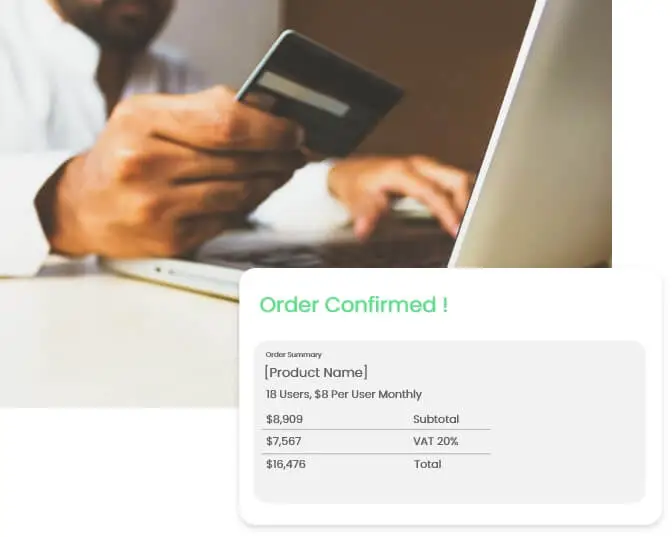 User-Focused Design
Easy forwarding and backtracking is a really helpful navigation function. Effective websites employ breadcrumbs to perform this function. For users, breadcrumbs show their path. The following, for instance, can be found in the address bar of a user's browser: home>books>new>bestsellers. With this route, visitors can skip ahead or go backwards, depending on the section they want to see.
Increases engagement
Improved SEO
Easy site management
Smooth site navigation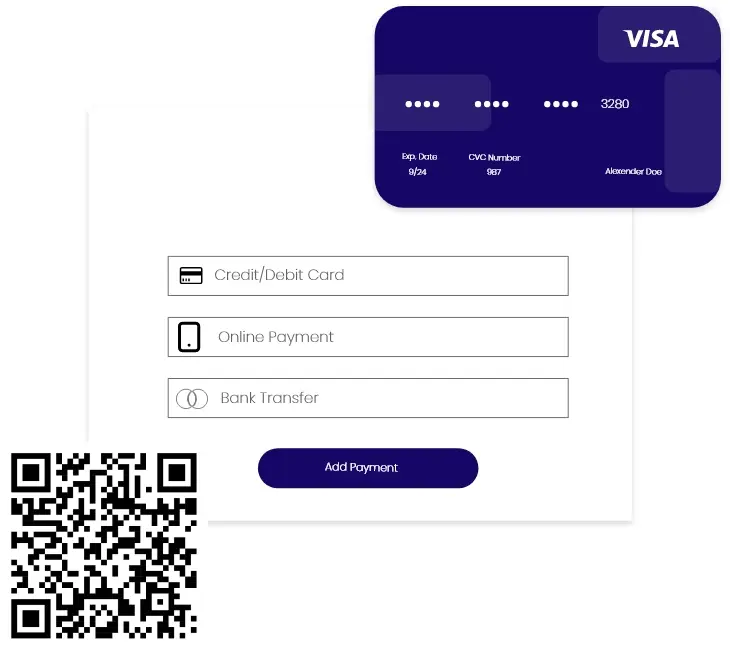 Custom Publishing Agency Website Design
Your own fully functional website may be set up in a matter of weeks. All themes are created to be responsive for mobile devices and may be enhanced to add new features like platforms for online stores, integrations for e-book downloads, and custom forms.
Communicates the unique value of your brand
Improves search engine results
Provides better user experience
Allows for easy scalability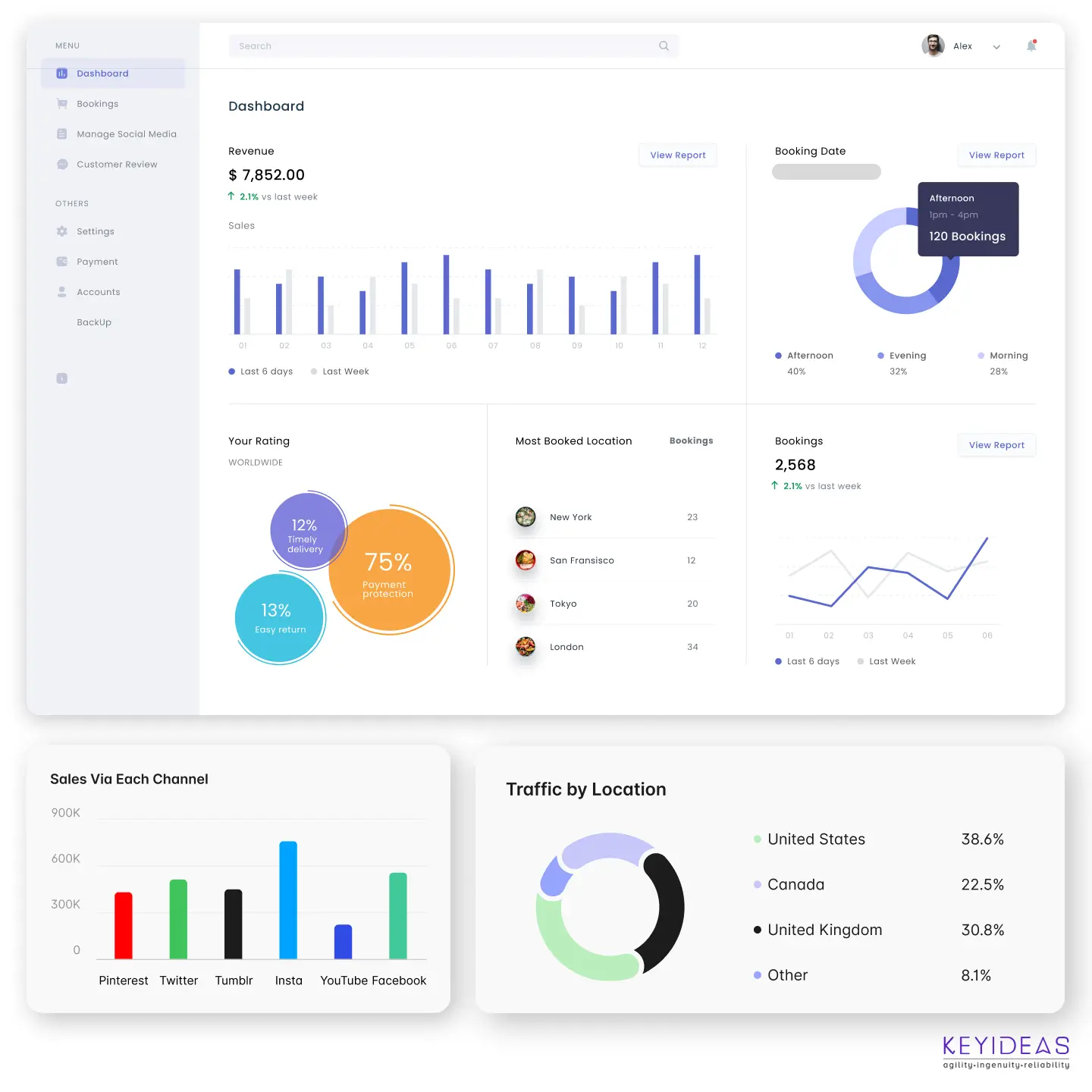 Book Store Page
Usability must be a priority in functionality of your publishing agency website design. Usability describes how simple it is for visitors to find the information they need. With our intuitive book store page, readers shouldn't have to crawl around the website to find information. It is simple for them to notice and get quick links to book titles.
Enhance buyers experience
Increases organic traffic
Works like referrals
Explains the products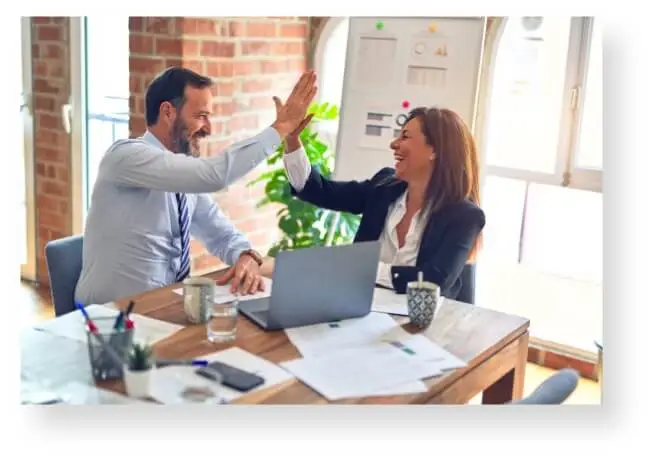 Diverse Blogging
The content in a writer's bio must include recent publications, honors, or updated personal data. Publishers must similarly make sure that their content accurately represents current product availability and offerings. These free services encourage user engagement to encourage purchases and boost sales.
Increases site visibility
Builds trust and relationship
Establishes brand credibility
Offers valuable content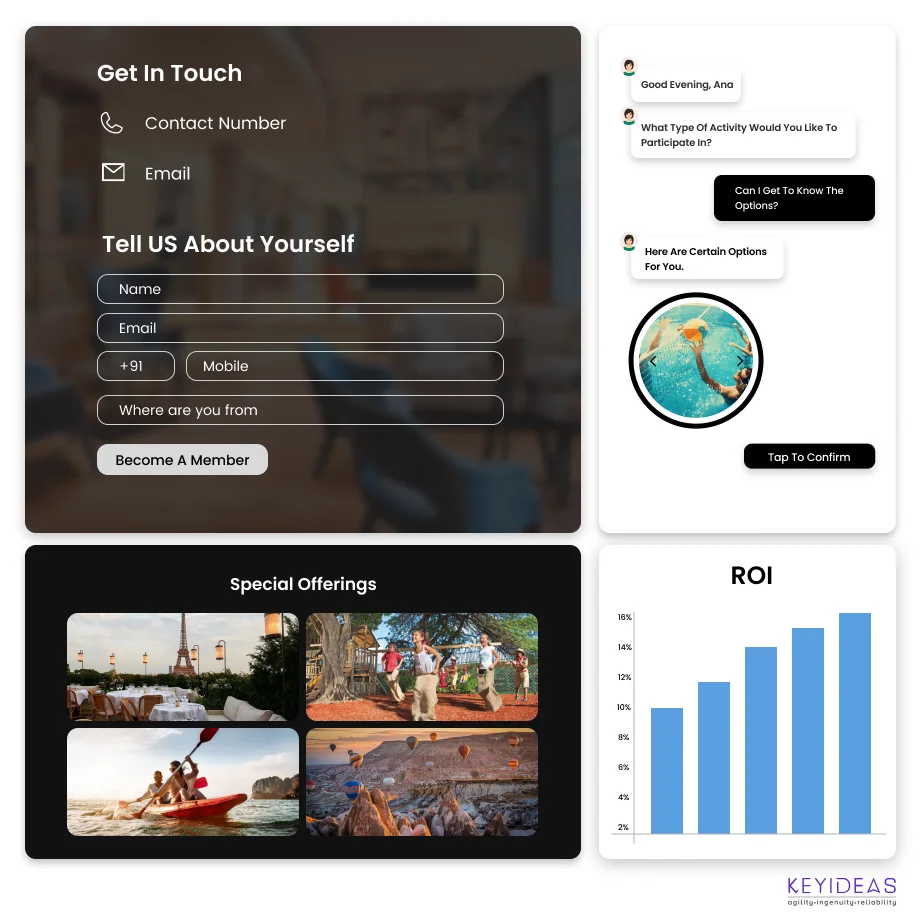 The Book Gallery
An excellent website has eye-catching aesthetic components, such as pleasing color schemes and high-quality photographs. The target audience must be taken into consideration for effective visual navigation. So, we create modern book gallery with rich book pictures and highlighted details that is user-focused with the ultimate appeal.
Improves readability
Attracts new visitors
Drives more conversions
Showcases your offerings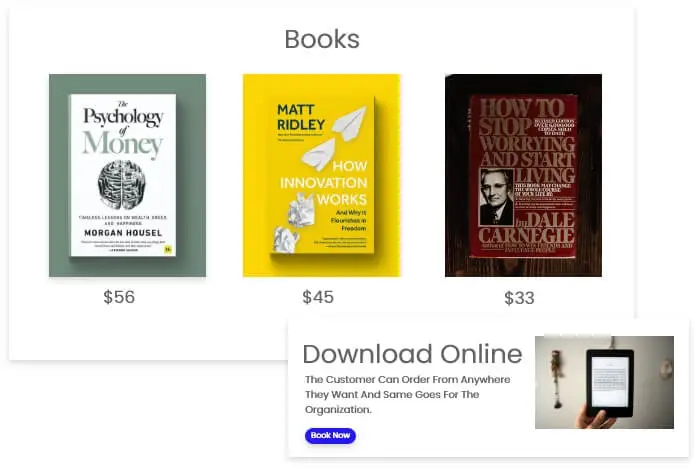 Optimized Shopping Cart
Your publishing company website design that wants to attract readers to your online store should offer enough reasons to persuade them to make a purchase. That is why, we add optimized shopping carts on your website that reminds and converts users for the ultimate buying experience.
24/7 open shopping cart
Different modes of payment
Tracks real-time location
Faster buying process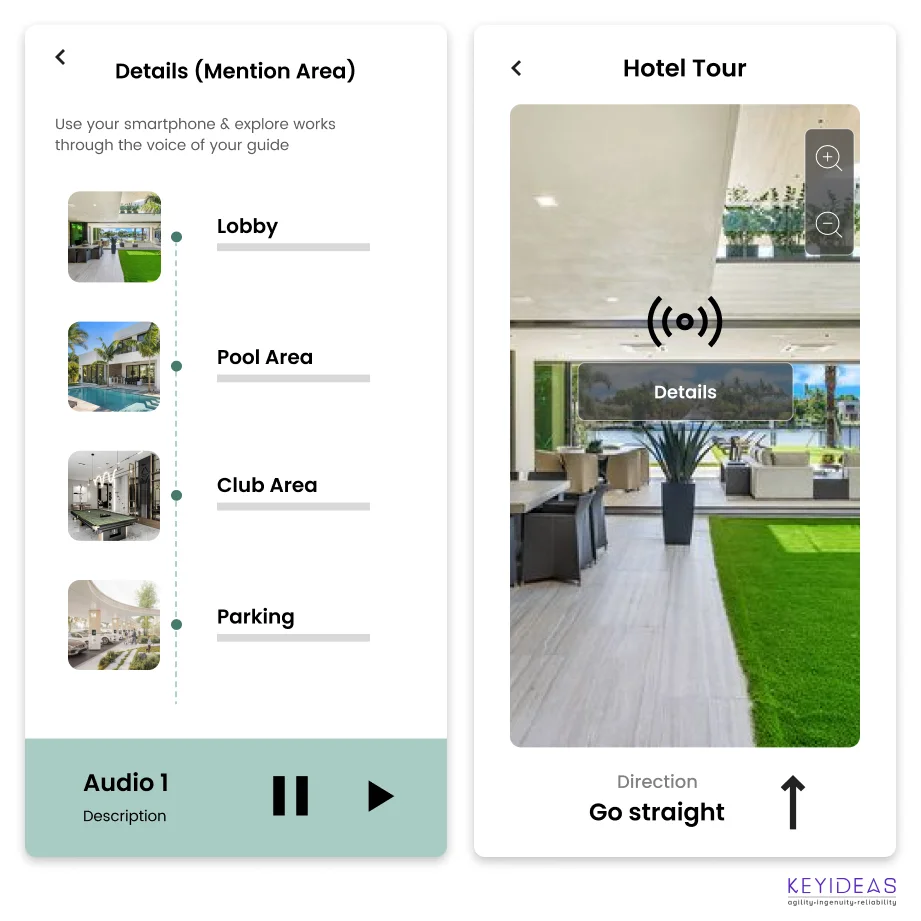 Categorization
It is beneficial for publishers to categorize their offerings. Thus, a successful website needs to make it crystal obvious what the publication offers. A business publisher might segment their publishing agency website design into sections for management, sales, marketing, and human resources. Users can locate the information they need thanks to this categorization.
Organize and display related content
Better usability
Easy to find
Better user experience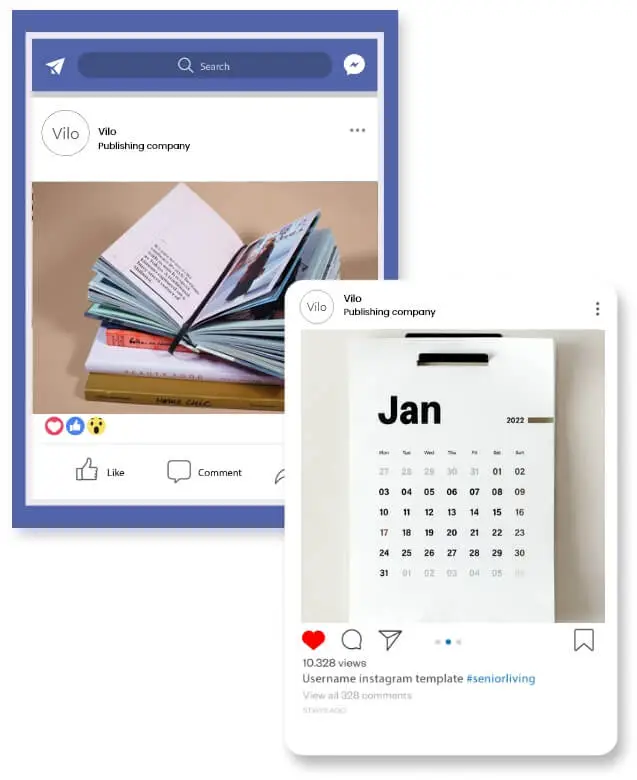 Mobile Responsive
Responsiveness, which describes how a site appears and functions on a desktop or mobile device, is another important factor. A great site must always take responsiveness into account given how common place mobile devices are today.
search visibility
Improved user experience
Increased lead generation
Improved brand identity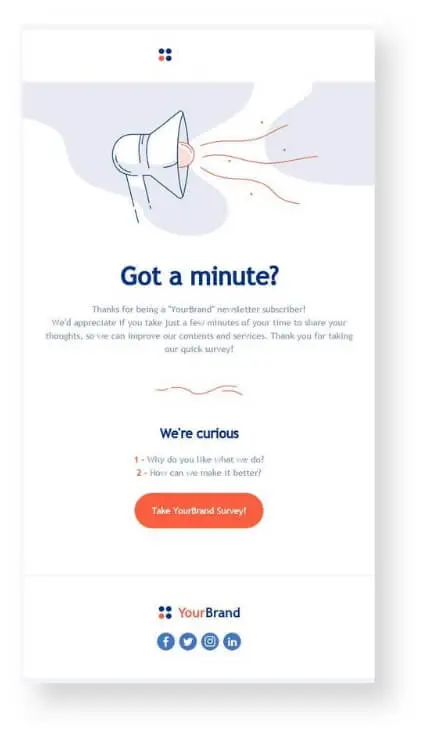 Email Marketing Bridge
Emails are the ideal medium for announcing recent and upcoming releases. You might think about reminding users they'll be the first to learn about noteworthy releases if they sign up for your email subscriptions.
Cost-efficient method to connect
Improves efficiency
Delivers specific- targeted messages
Boosts long term relationship
Why Ecommerce Design Is Important For Professional Services Website?
Website Design
Great first impression and user-friendly interfaces
Cross device Compatibility
Seamless user experience across devices
Review and Rating System
Builds users trust and adds more credibility
Maintenance and Support
Ensuring minimal downtime and optimal performance
Search Engine Optimization
Improves Search Rankings
Content Marketing
Establishes strong Online Presence
Conversion Rate Optimization
Marketing Services to grow business 200%
Affordable Pricing
Lower Total Cost Of Ownership & Higher Return on Investment
FAQs About Keyideas Publishing Company Website Design
Mordy Karsch
Giving Back Promotions, San Francisco, CA
I had an amazing experience working with Keyideas - an excellent team of developers.

Isaac Gottesman
dimendSCAASI, Chicago
I would not hesitate to recommend Keyideas as a superior development house.

Lets Do Great Work Together!
Discuss your ideas. Connect now
We've successfully delivered over

leads for the client