Occupational Therapy Website Design
Occupational Therapy Web Development Company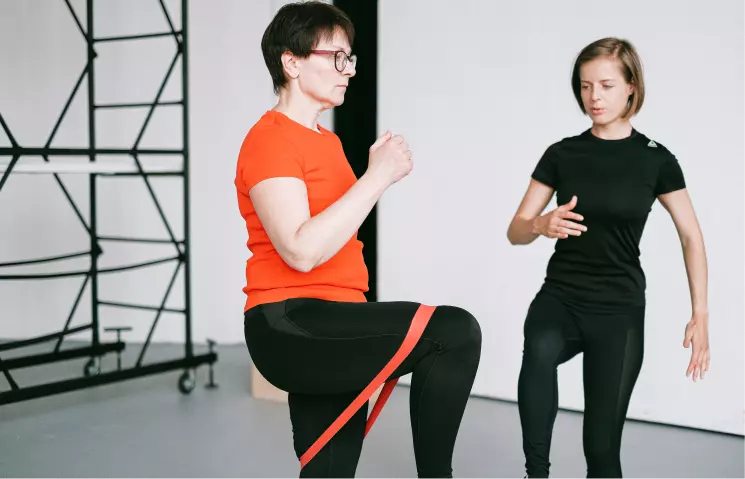 Occupational Therapists Web Design And Development Agency
We provide a clean and modern occupational therapist web design that sets a positive first impression with visitors and keeps them engaged on your practice's site. Our mobile-friendly web design for therapists can help you build the website of your dreams.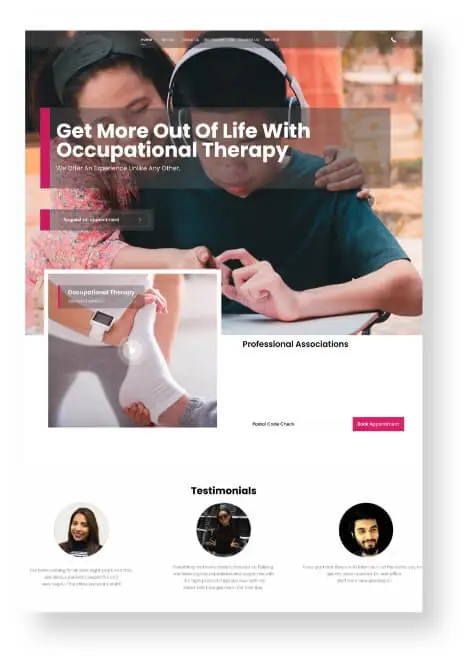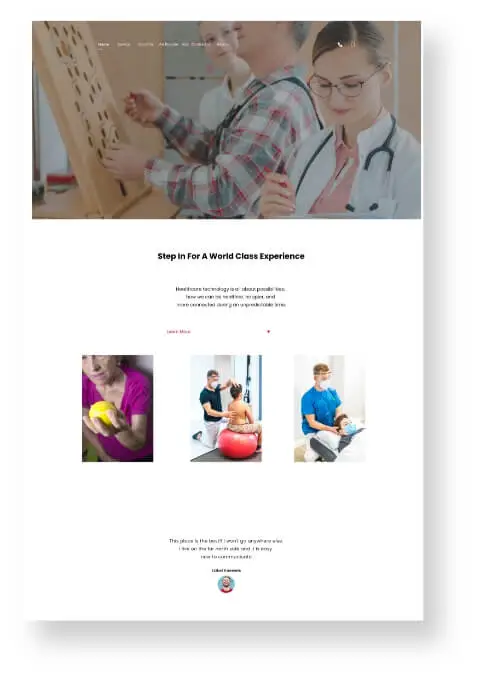 Get Our Top Expertise For Occupational Therapists Web Design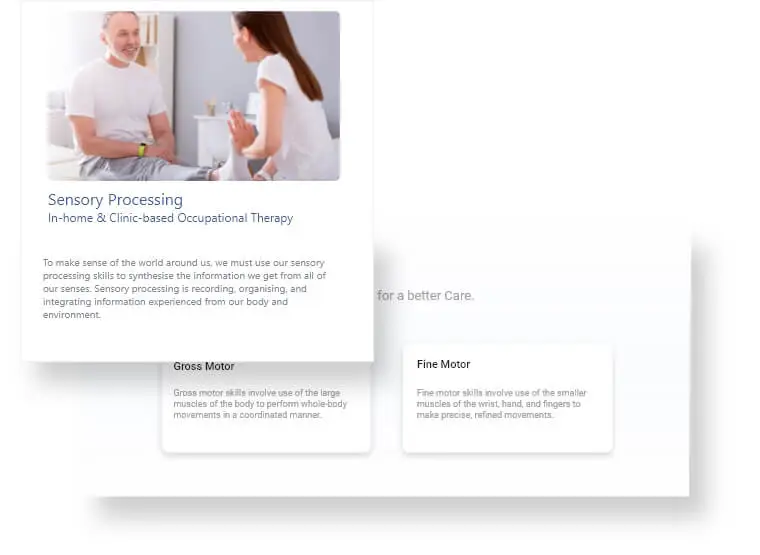 Customized Occupational Therapists Website
Our developers provide a customized occupational therapist website with responsive layouts, outstanding graphic design, compelling content, easy-to-use navigation, etc.
Website developed from scratch
Enhanced user experience
Organized listing of services
Quality assured website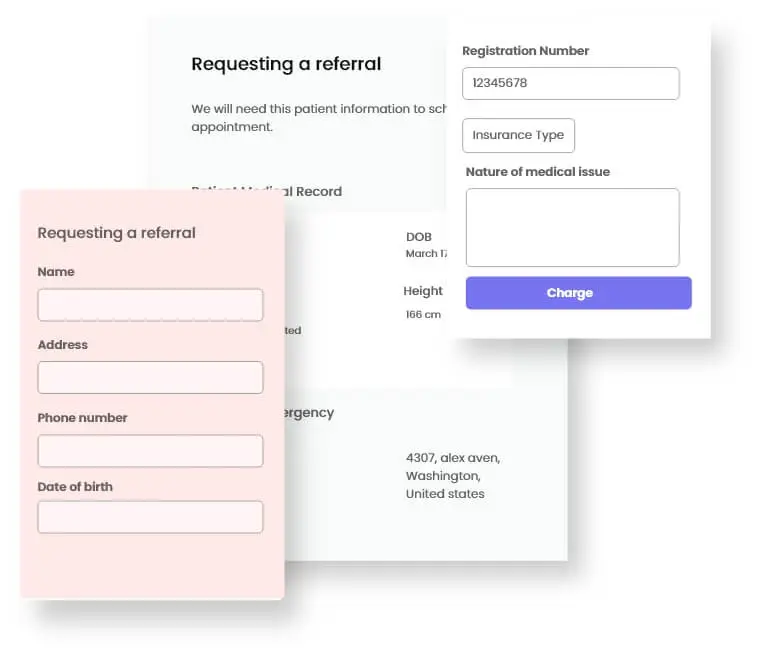 Make Referral For Patients
We offer a reference management system that enables you to refer your patients to other specialists. This might help you establish deep connections with your customers. Additionally, it can raise response rates.
Precision targeting
High-value, trusting customers
Customer Satisfaction Measurement
Identifies Loyal Customers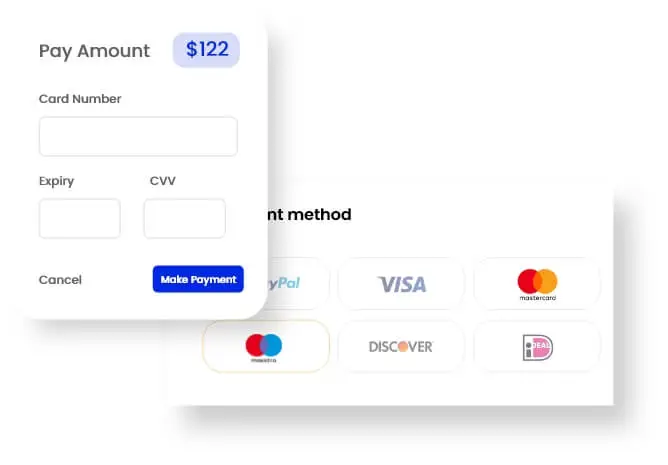 Billing And Finance
You can offer various billing methods to make occupational therapy affordable for everyone. Including multiple insurance plans and paying their bills online will make your patients feel helpful and loyal.
Provides Faster Payment Processing
Accepts Multiple Payment Options
Providing Secure Transactions
Improves Maintain Transaction Security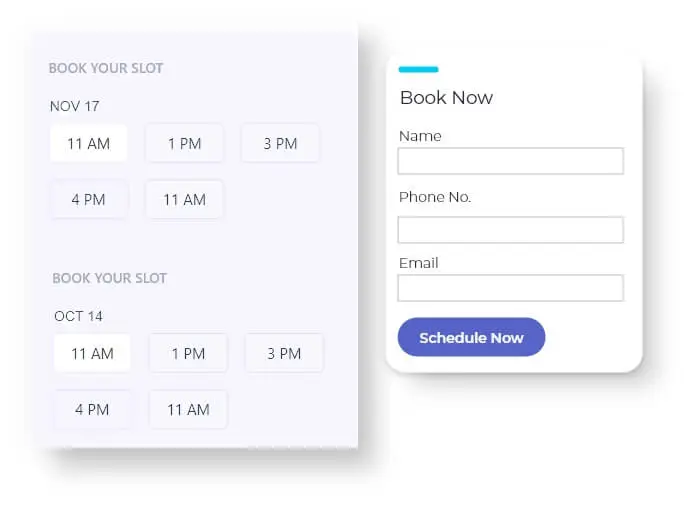 Find Available Slots
Patients can schedule appointments at any moment on your website using our slot booking function. They are no longer required to be contacted to make appointments during clinic hours.
Online calendar for choosing
Approval Feature Before Finally Confirming The Appointment
Integration with CRM tools
Easy management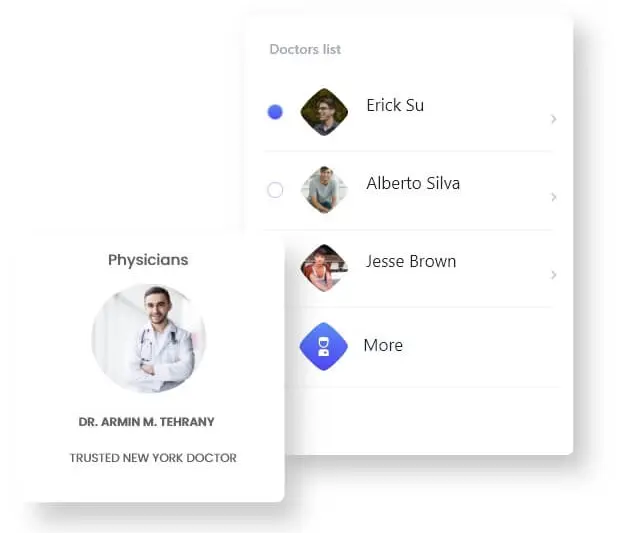 Virtual Assistance
Patients may gain confidence and awareness about occupational therapies, including directionality, fine motor abilities, hand preference, and more, through your virtual assistance.
Reduces cost
Saves time for doctors
Improved service
Provides patients satisfaction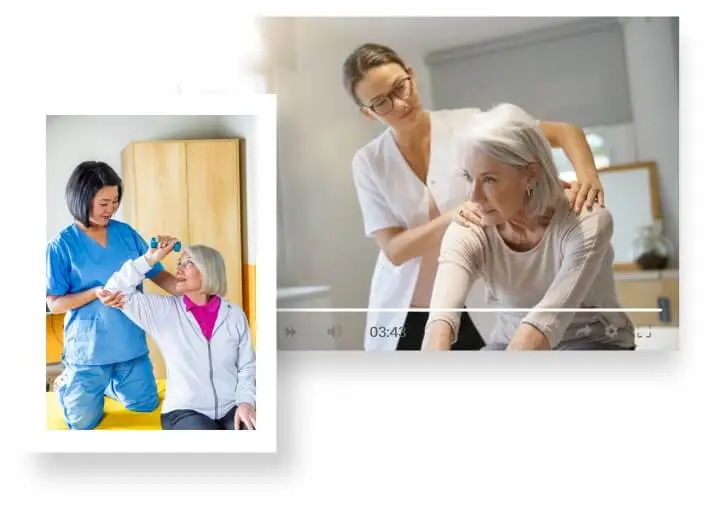 Work Portfolio
Make a fantastic online portfolio of your occupational therapy practices. Beautiful pictures and videos of your practice will captivate visitors and turn them into clients.
Builds Trust
Social Media Integration
Showcase Work
Easy-To-Update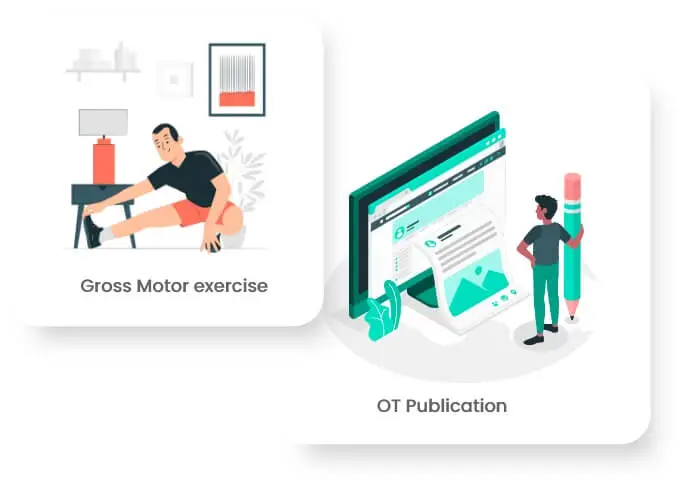 Resource Page
Our developers Put patient forms, insurance-related resources, billing information, patient information, therapy manuals, and other resources on your resource page. Allowing the resources to be downloaded by your patients.
Easy accessibility of resources
Provide information the patient needs
Reduces workload
Saves time for the staff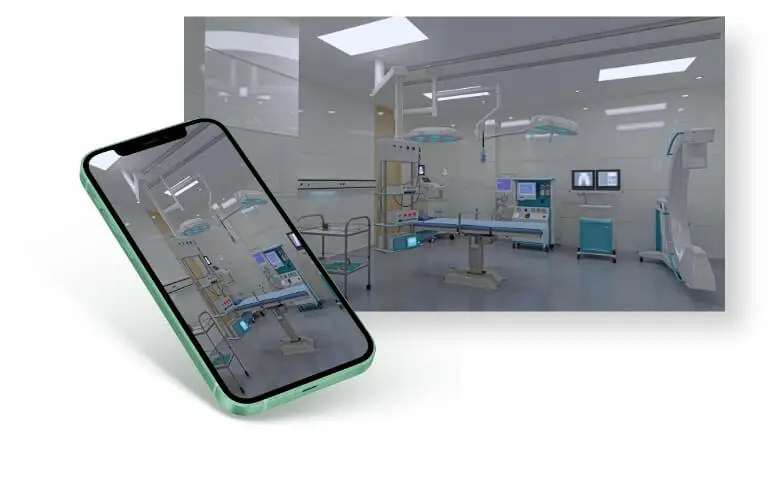 Provide Virtual Tour To Patients
Demonstrating the amazing facilities and resources your OT center offers, such as the shared PT/OT clinical lab, the simulation lab, the pediatrics lab, and the resource and education center for assistive technology. Additionally, they assist you to gain more online exposure and improve customer retention.
Engage visitors
Brings trust
Reduces bounce rate
Counteracts the initial denial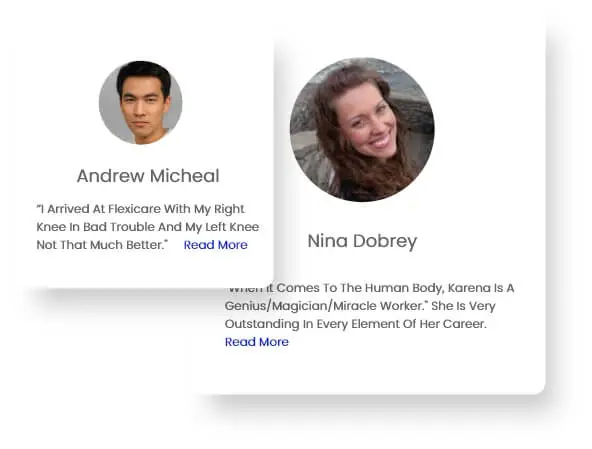 Showcase Patient Testimonial
Create credibility for your practice by using the feedback from your patients regarding your occupational therapy. We produce a beautiful client testimonial for your website.
Makes the patient relate
Understand the experience of being a patient
Potential to alter behavior and improve health
Counteracts the initial denial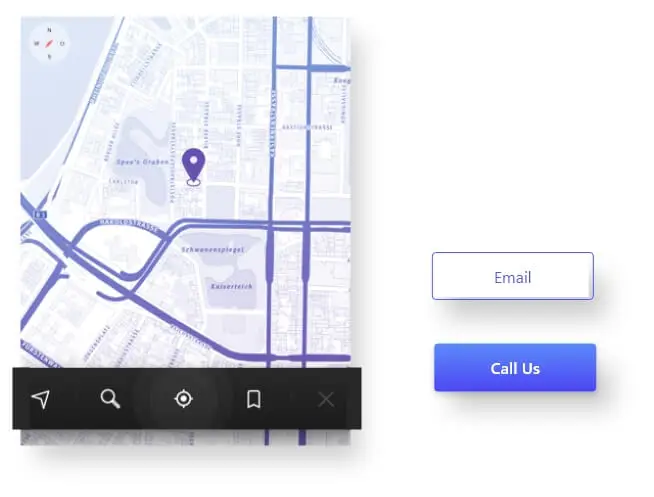 Navigation Through Services Offered
Providing an excellent occupational therapist's website's user experience appeal. It has a beautiful layout that contains information on services with menus divided into categories per your needs.
Filters for easy search
Organized categorization of services
Easy scroll
Fast loading pages
Occupational Therapy Website Design Have Competitive Advantages
Website Design
Great first impression and user-friendly interfaces
Cross device Compatibility
Seamless user experience across devices
Review and Rating System
Builds users trust and adds more credibility
Maintenance and Support
Ensuring minimal downtime and optimal performance
Search Engine Optimization
Improves Search Rankings
Content Marketing
Builds users trust and adds more credibility
Conversion Rate Optimization
Marketing Services to grow business 200%
Affordable Pricing
Lower Total Cost Of Ownership & Higher Return on Investment
Frequently Asked Question Occupational Therapists Web Design
It is typically better to come from you as you are the company's subject matter expert. If you need help, we advise hiring content writers who will, in exchange for payment, edit or produce new content for your website. Check our Website Design and Development company for more details.
A lot! Your criticism and recommendations are crucial to the procedure. Before working with you to develop the optimal design, we'll ask you many questions about your needs, tastes, and goals.
Yes! A mobile-friendly website is essential. We put a lot of effort into ensuring your website looks fantastic across all platforms. Visit our Medical and Health Website Design Agency for more details.
Yes! Our clientele includes people from all over the world. Because every team member works remotely, we can find the best employees for our Business. We Provide fertility clinics web design services to all.
Mordy Karsch
Giving Back Promotions, San Francisco, CA
I had an amazing experience working with Keyideas - an excellent team of developers.

Isaac Gottesman
dimendSCAASI, Chicago
I would not hesitate to recommend Keyideas as a superior development house.

Lets Do Great Work Together!
Discuss your ideas. Connect now
We've successfully delivered over

leads for the client