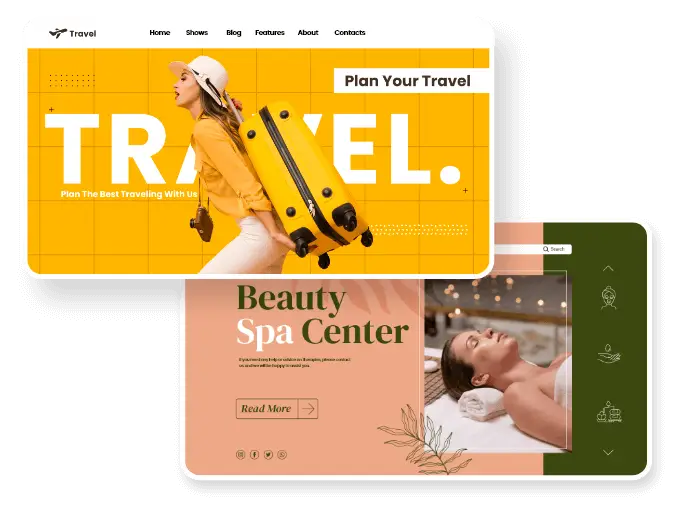 Develop Personalized Landing Pages
Beautiful themes created by top designers make your website look polished and professional on any device.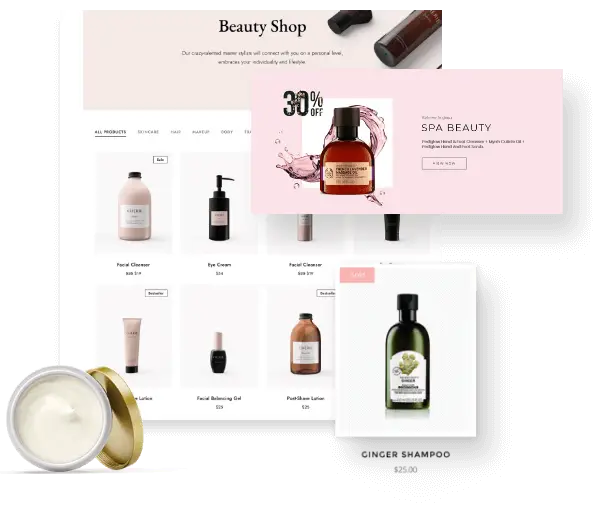 Powerful Online Store
You can sell digital and physical products, manage inventory and shipping, take secure payments, and sort taxes automatically.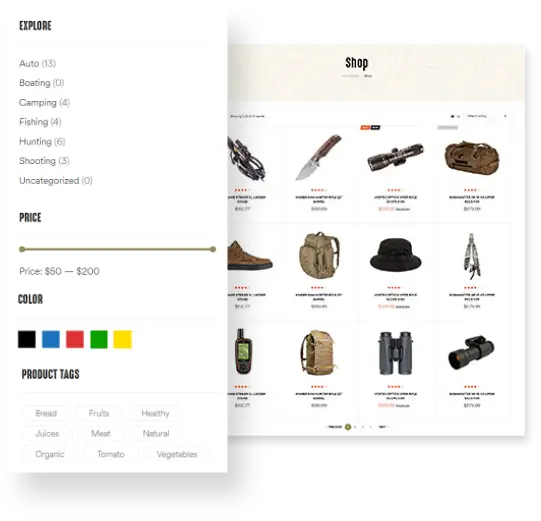 Well-Defined Product Categories & Search
Impressive detailed features for displaying your offers and sharing important boat Specifications.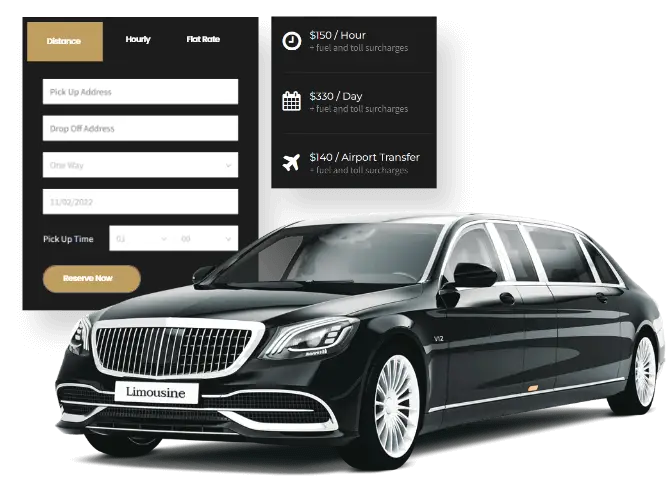 Optimized Online Booking
Bookings for guests can be made via the website. Built-in payment processing from all the leading providers.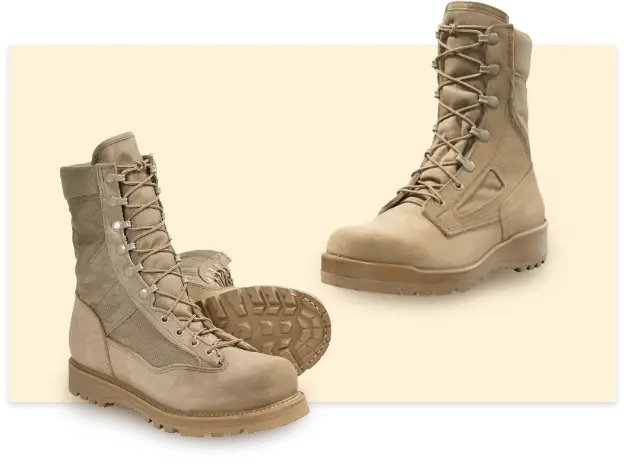 3D Image Gallery
3D visuals facilitate in creating a good lasting impression in the minds of the prospects. This compels them to avail your service or product.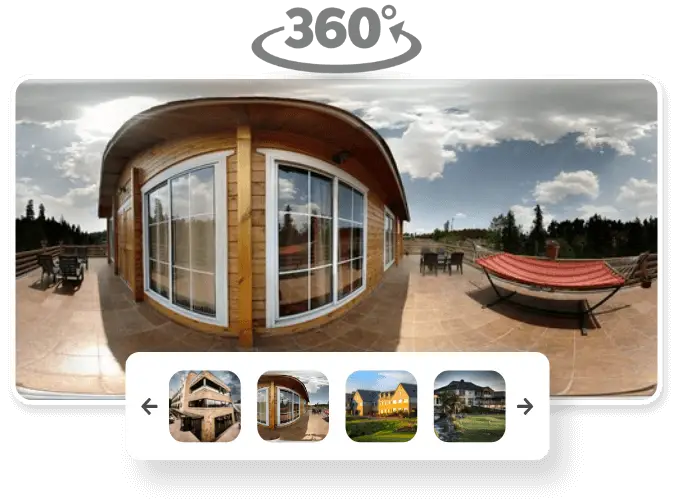 Take The Virtual Tour
A Virtual Tour creates a vision of the Services to scale and brings it to life through digital rendering.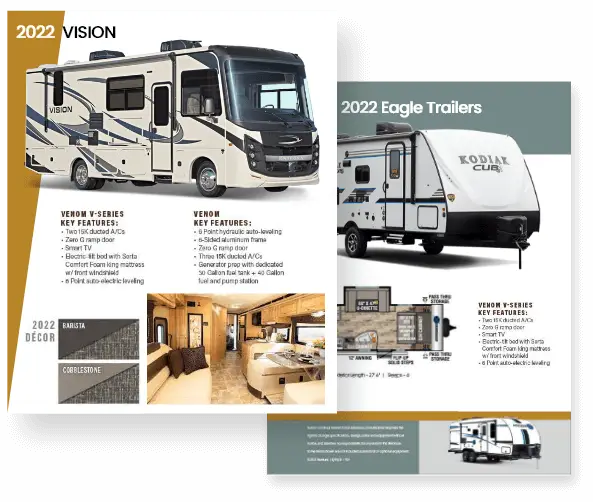 Download Brochure
Brochures send the subtle message that your business is professional, reliable, and committed to quality.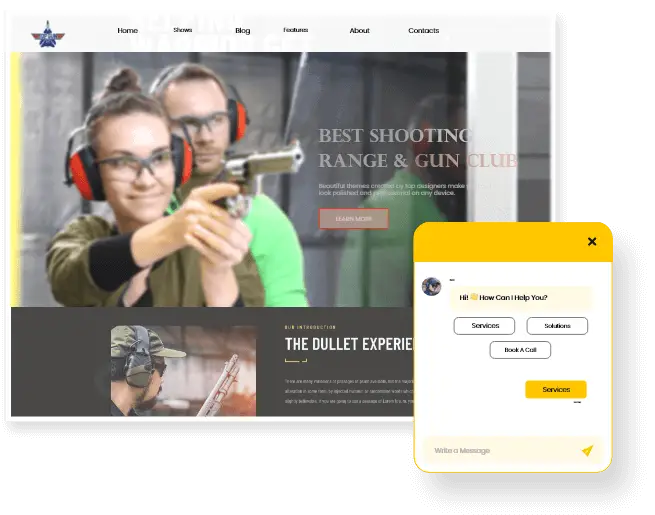 Automated Messages
Many businesses have turned to automated messaging on their websites and social media pages. You can make use of automated messaging features to various different extents.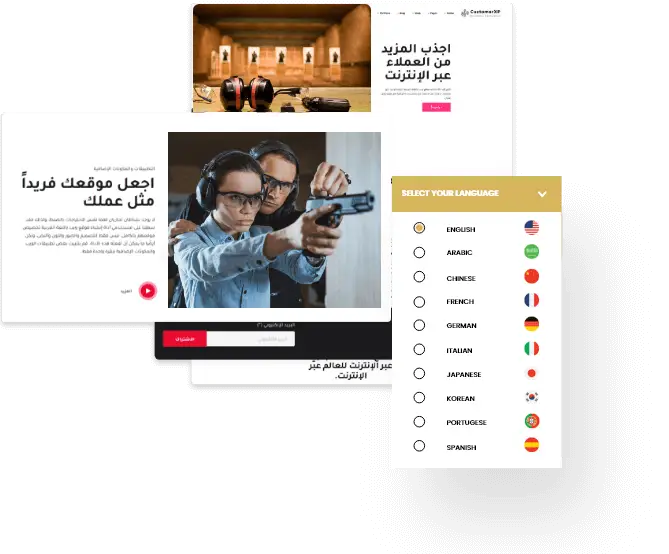 Multilanguage Support
Translate your website to any language. A multilingual website is the most reliable way of engaging customers who speak another language.
Responsive Layout
A responsive website will deliver the best user-experience across all devices and has many other advantages.