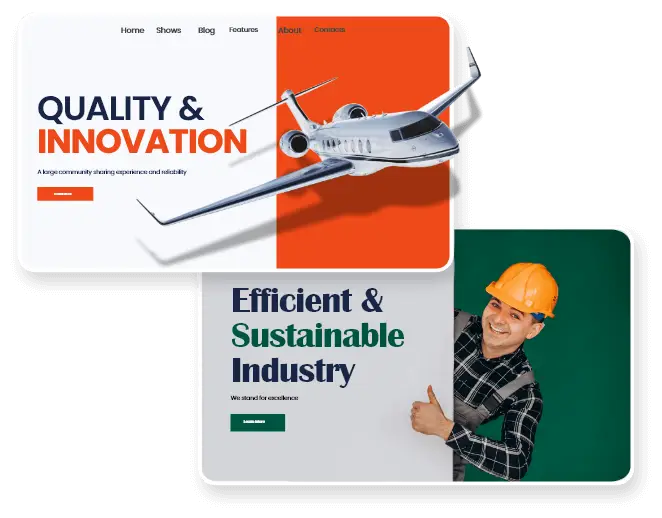 Develop Personalized Landing Pages
Beautiful themes created by top designers make your website look polished and professional on any device.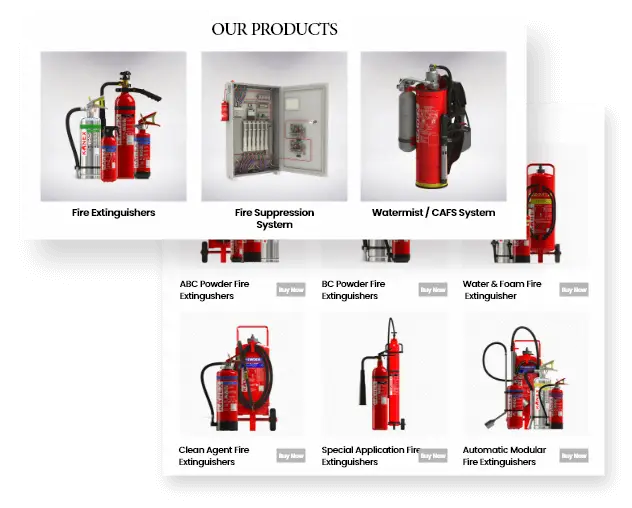 Well-Designed Product Layout
Showcase what your company has to offer with a set of splendid premade product lists.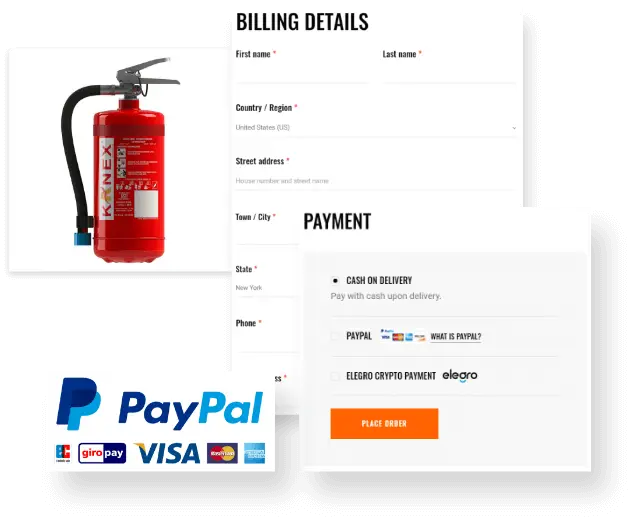 Optimized Online Payment
You can sell digital and physical products, manage inventory and shipping, take secure payments, and sort taxes automatically.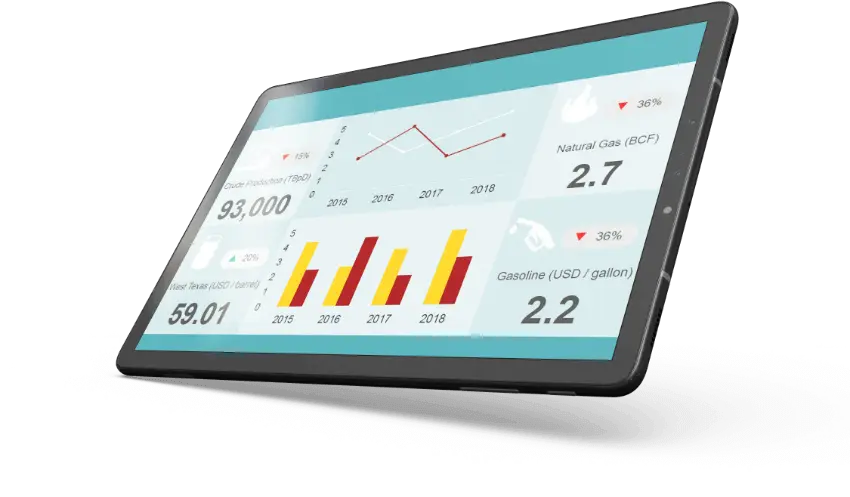 Dashboard To Make More Informed Decisions
Dashboards allow all kinds of professionals the ability to monitor performance, create reports and set estimates and targets for future work.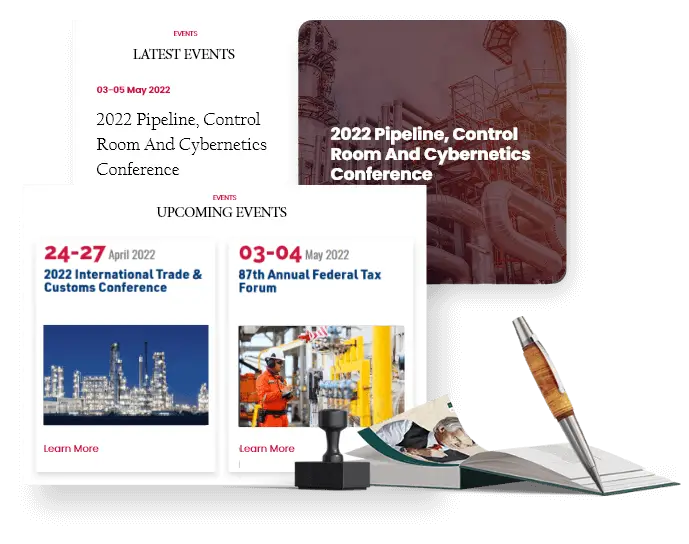 Create Events Calender
An event page can help you reach the right audience, forecast attendance numbers more accurately, and communicate event updates more quickly.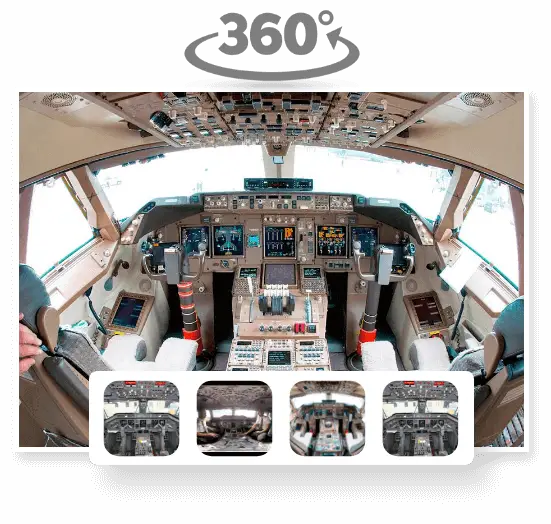 Take The Virtual Tour
A Virtual Tour creates a vision of the Inventory to scale and brings it to life through digital rendering.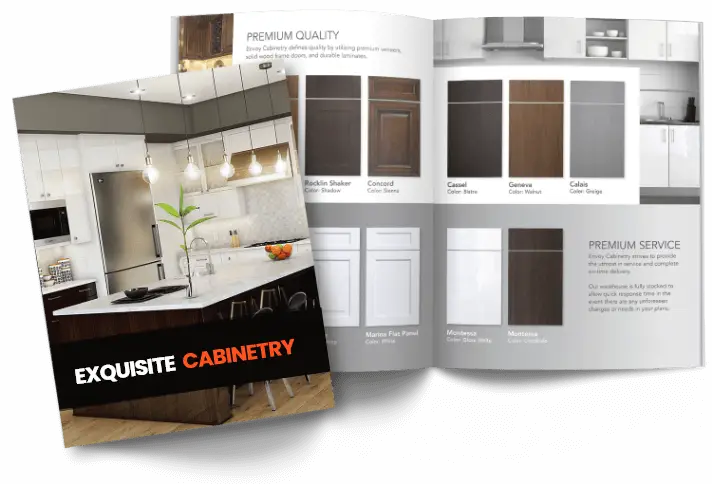 Download Brochure
Brochures send the subtle message that your business is professional, reliable, and committed to quality.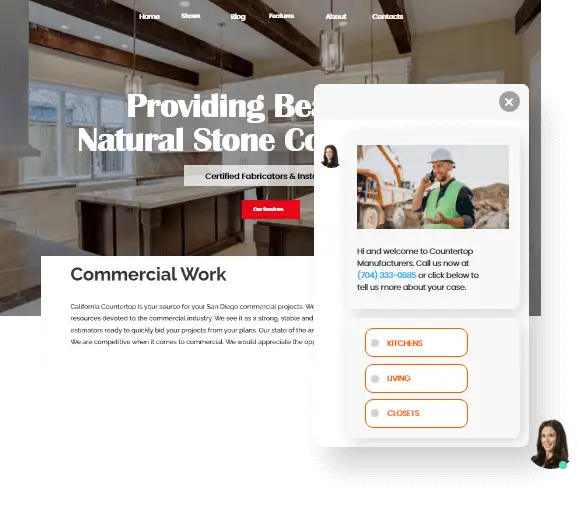 Automated Messages
Many businesses have turned to automated messaging on their websites and social media pages. You can make use of automated messaging features to various different extents.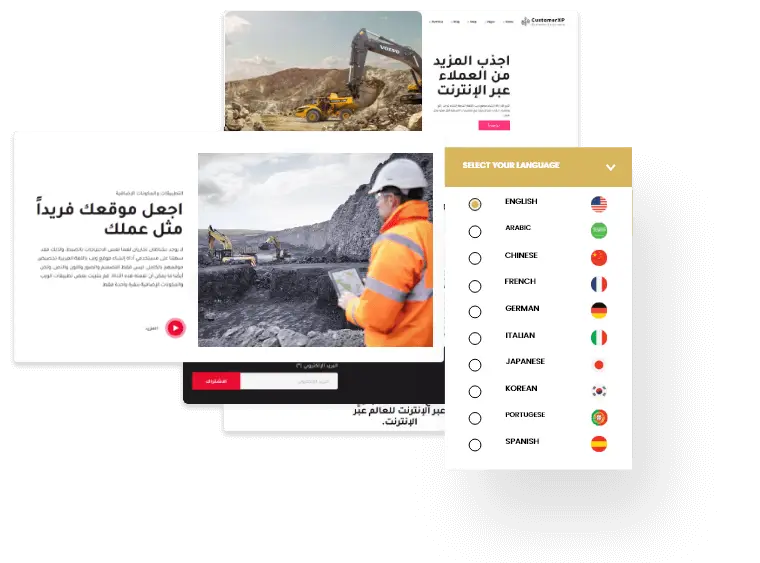 Multilanguage Support
Translate your website to any language. A multilingual website is the most reliable way of engaging customers who speak another language.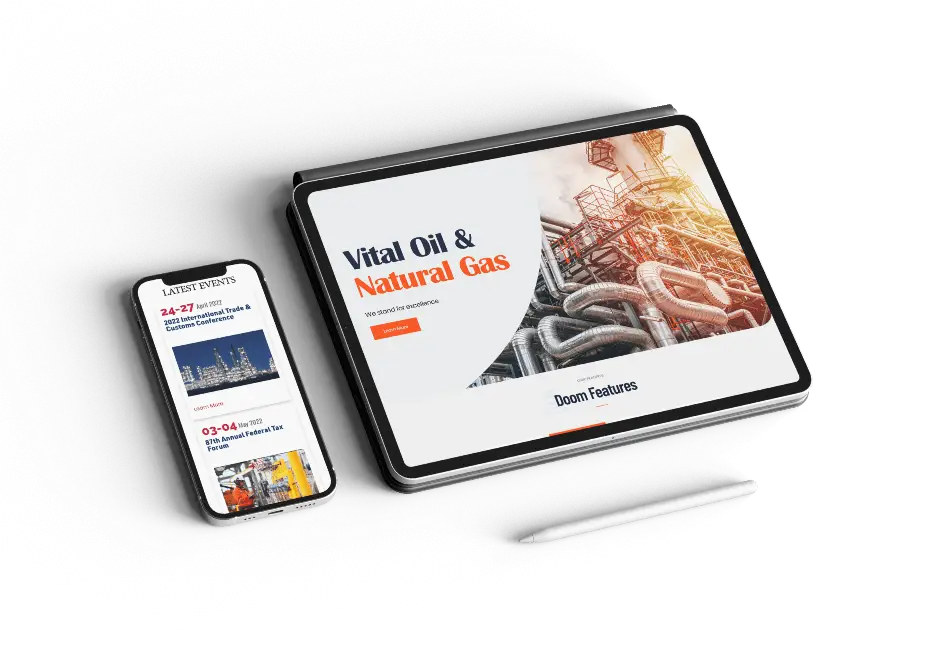 Responsive Layout
A responsive website will deliver the best user-experience across all devices and has many other advantages.