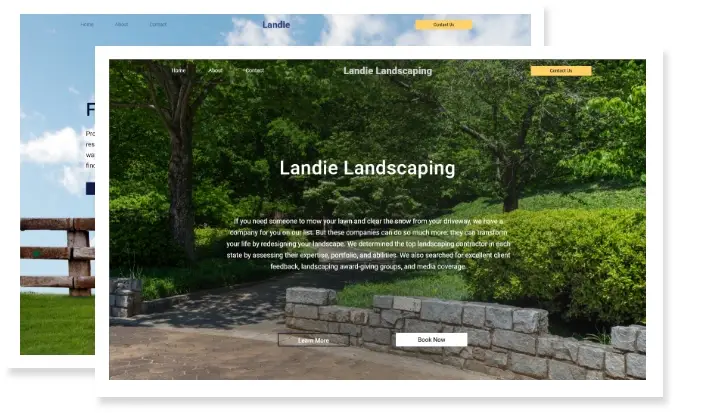 Make Business Thrive
Home and living spaces are a part of people's everyday lives and are one of their most important assets. Their home's value is one thing they can pass down generation after generation.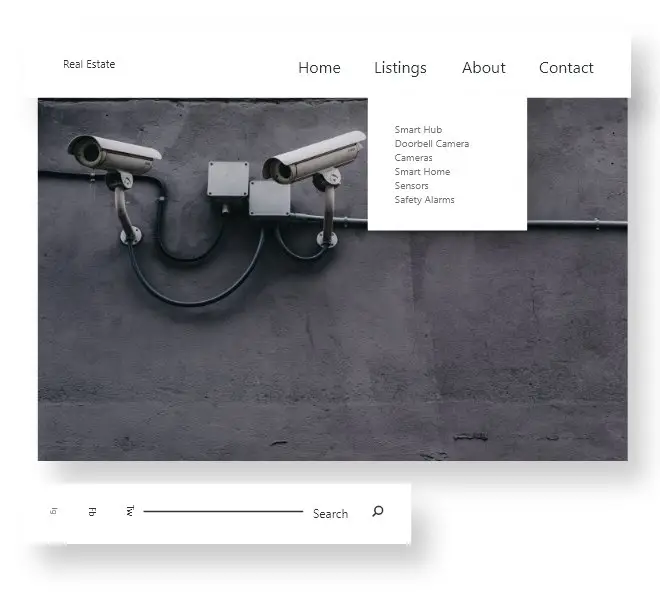 Gain Insight
Keep up on design, construction, remodeling, painting, tiling, landscaping trends, and more through articles about related home repair companies and ideas.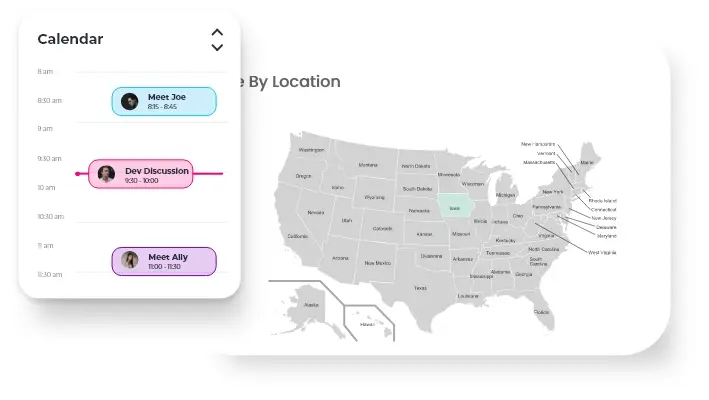 Stay Ahead
Research the latest industry standards on how to deal with technical difficulties including plumbing emergencies and exterior damage caused by climate change so you can stay up to date on today's needs and tomorrow's issues.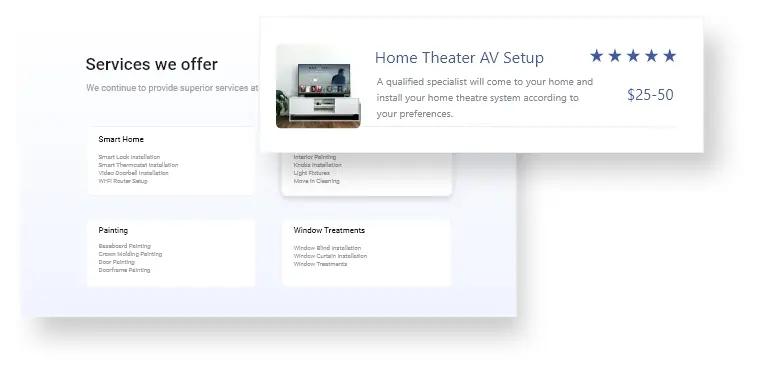 Affordable Web Site Design
Web design is our passion! We provide web design services starting low budget per site or offer a free quote!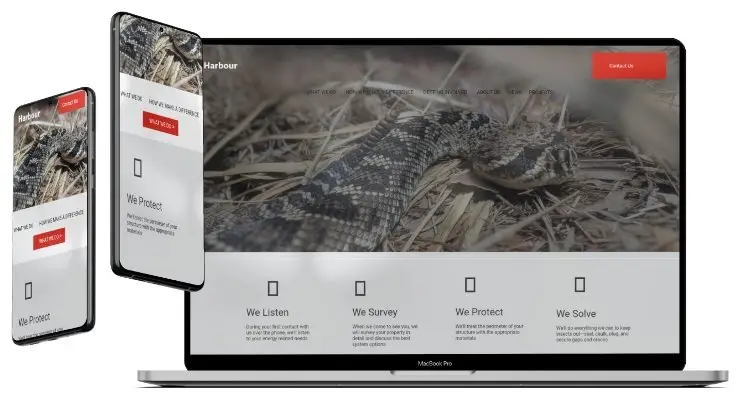 Better Conversions
Get a better response rate from website traffic with Call To Action Buttons and Boxes.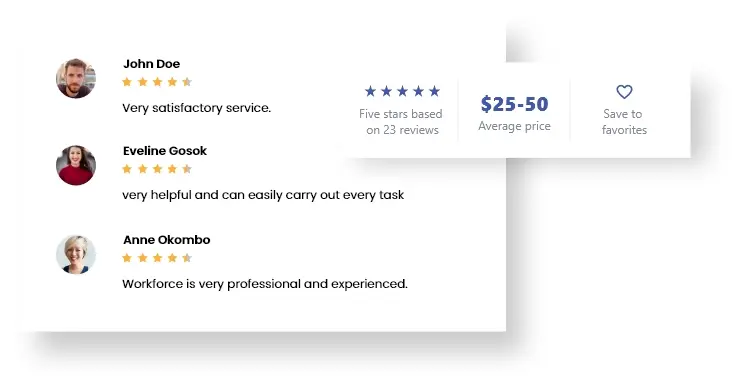 No Stalling
Increase website sales by generating mobile-friendly websites at the touch of a button!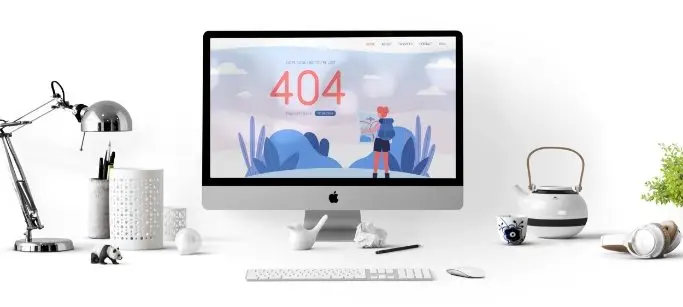 User-Friendly Experience
Key ideas are here to turn their home repair projects from a headache into an enjoyable experience.