Yoga Studio Website Design
Yoga Studio Web Development Company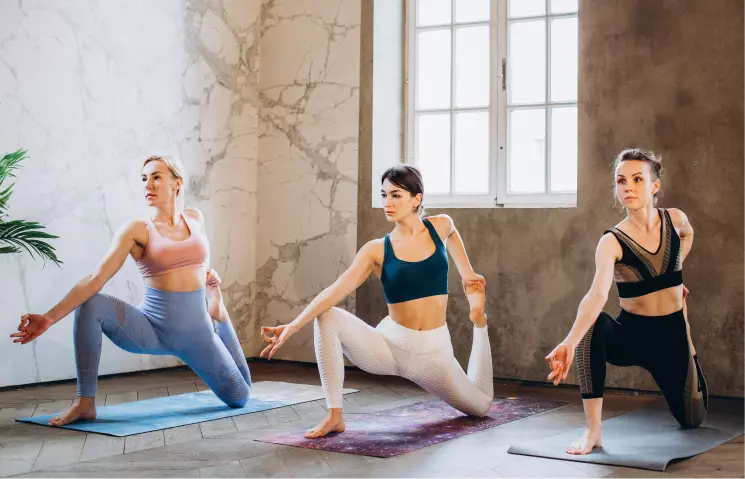 Relaxing Yoga Studio Website Design And Development Agency
To make yoga courses more accessible, create a yoga studio website design. There is a yoga studio on every corner these days, so how do you differentiate yours? You don't need to know how to code to build a stunning web design for yoga studio.
Receive Our Best Knowledge About Yoga Studio Website Design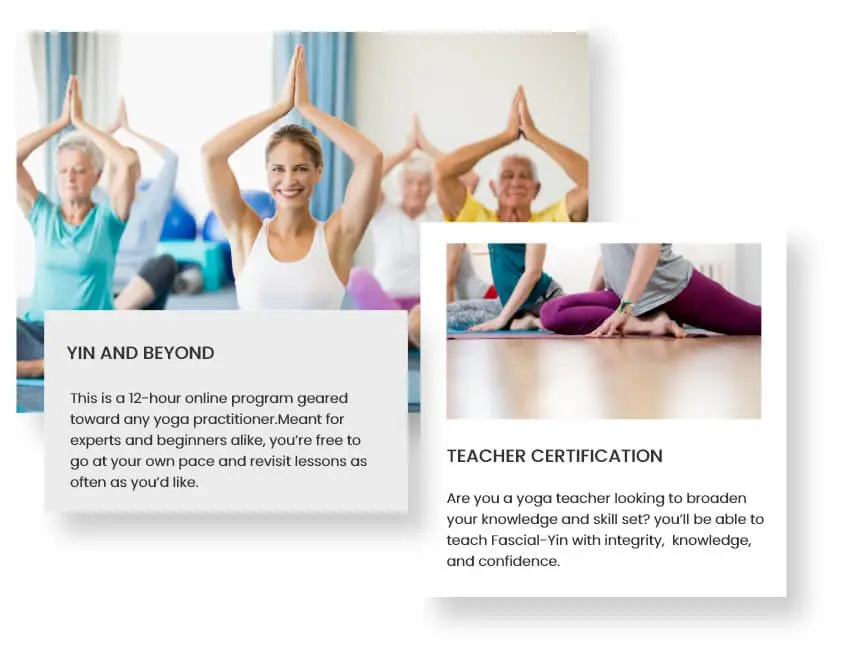 Responsive Yoga Studio Website Design
Smartphones account for 88% of local searches, and 61% of consumers believe they are more likely to contact a local company if their website is mobile-friendly. Your website can adapt its appearance based on the visitor's device owing to responsive design. Users will have a great experience using the site no matter what device they use.
Easy access to the site
Outstanding user experience
Mobile-friendly website design
Fast-loading pages to attract customers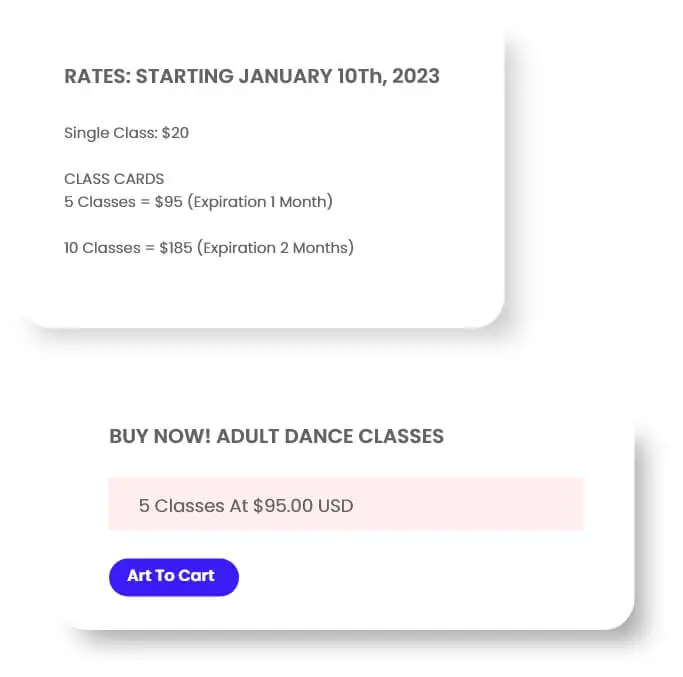 Yoga Studio Calendar/Schedule
You must include an up-to-date timetable onto your website. Visitors to this page will check to see whether the class times you offer fit into their schedules and if the classes offered are of interest to them.
Solve problems associated with resource availability
Smart task distribution
Real-time data and analysis
It makes messaging simpler on your end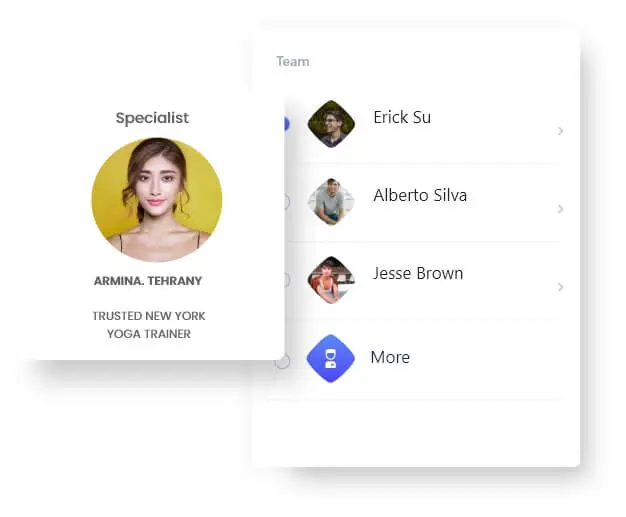 Contact Information
Anyone can contact you to make class reservations or to ask questions thanks to your contact information. Search engine optimization (SEO) and ranking will both benefit from a clickable phone number on your website.
Easy for people to get connected
Booking directly through your website
Include address and map
Increased traffic and leads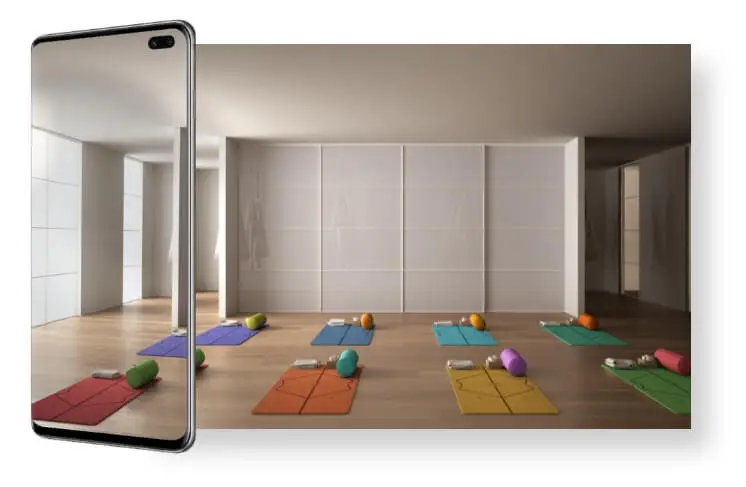 About Yoga Studio
The About page for your yoga studio is your opportunity to showcase your best qualities and inform visitors of the benefits of visiting your facility.
Highlights your credentials
Include a mission statements
Promote your achievements
High quality images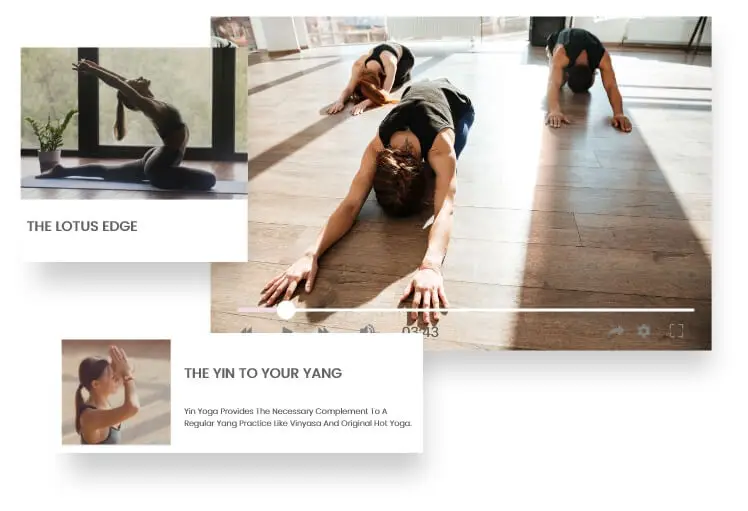 Courses Offered
Describe each form of yoga you teach. Mention any lessons that are specifically designed for women, men, working professionals, or kids.
Increases audience
Builds trust and loyalty
Share the benefits of your service with others
An apparent call to action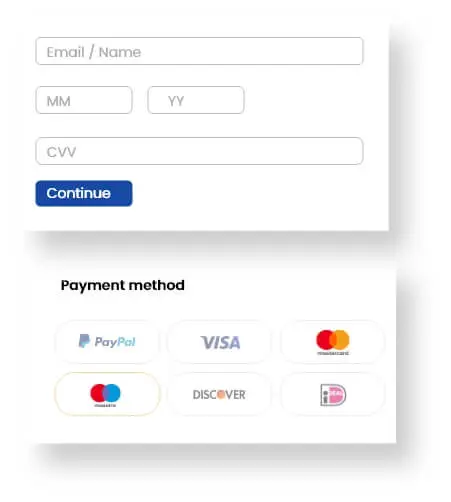 Make Online Payment and Registration
Service provided that authorizes credit card or direct payments processing to make transactions smooth .Make sure that all available choices for registration and payment are online.
Provides Faster Payment Processing
Accepts Multiple Payment Options
Providing Secure Transactions
Make a Reasonable Price Structure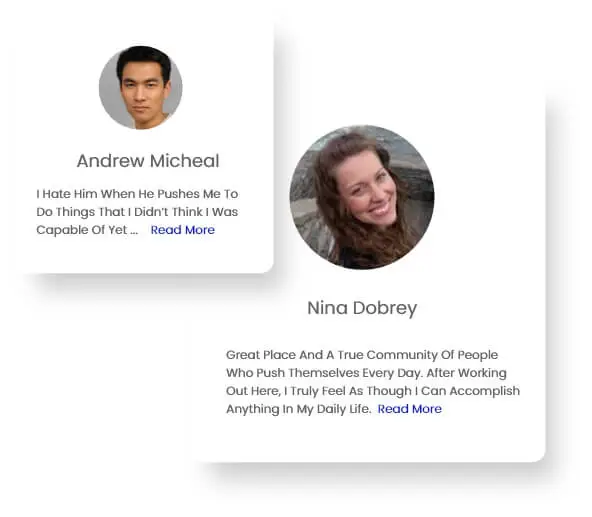 Client Testimonials
Your website's visitors will be able to read what other consumers who have used your services or attended classes at your studio have to say when you include a testimonials section.
Easy way to attract customer
Promote online reviews
Websites appear to be credible
Easy way to get information about the products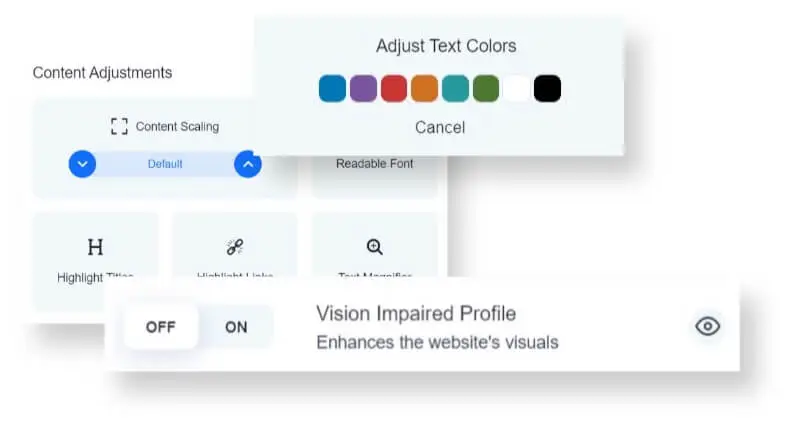 Online Shopping
You can sell products like yoga mats and water bottles directly from your website by including an e-commerce section. With this tool, you can control client accounts and keep tabs on inventory and sales from the same dashboard where you manage your other website features.
Engage Shoppers
Control Merchandising And Inventory Rules
Deliver Relevant Content
Drive Traffic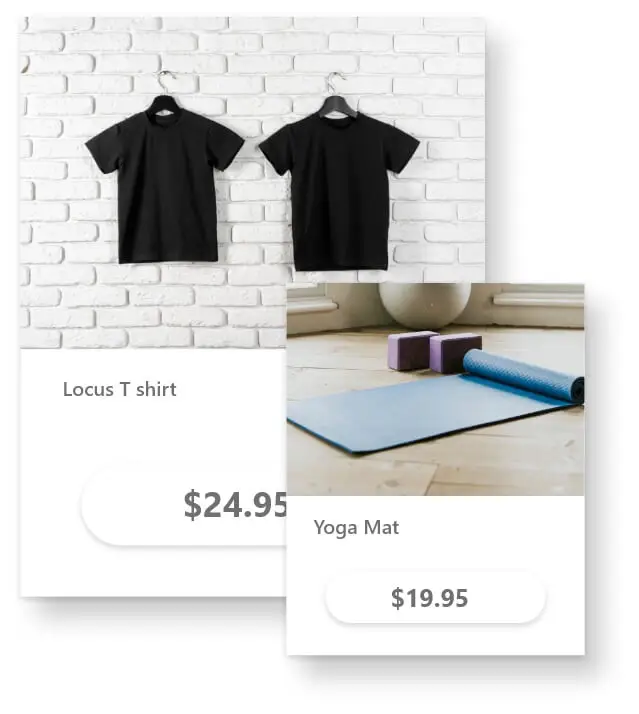 Membership Levels
Provide a clear explanation of the distinctions between the various membership tiers. A fantastic tool for raising your membership levels and adding revenue to your company.
Reach the right audience
Lucid and simple to use
Subscribe options
More offers on benefits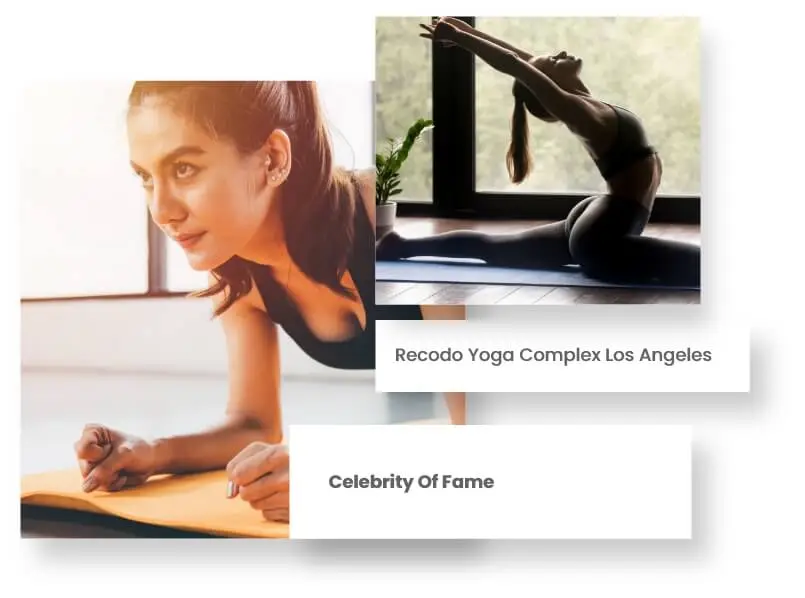 Great Images
Excellent photos are preferable, especially ones taken professionally showing you in yoga positions, your studio, or your lessons.Yoga studios serve as a gathering space for the community as well as a location to practice yoga.
Make high visibility
Reflects the customer needs
Include high functionality features
Excellent means to establish credibility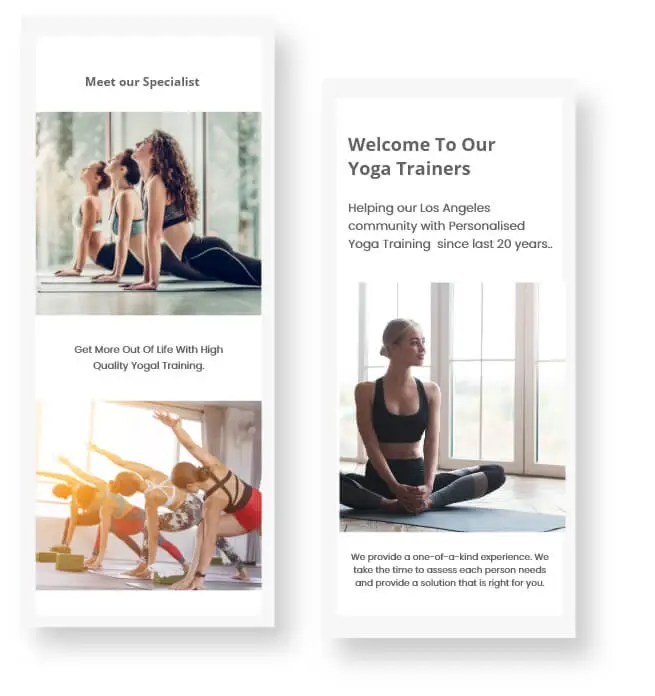 Develop Content
keep your visitors informed about the benefits of yoga or other lifestyle balancing advice. More than only positions are included in yoga. It involves making connections with yourself and your community in a way that fosters involvement and promotes the growth.
Promotes the growth of trust
Boost traffic and brand exposure
Keep up to date content
Include of latest yoga blog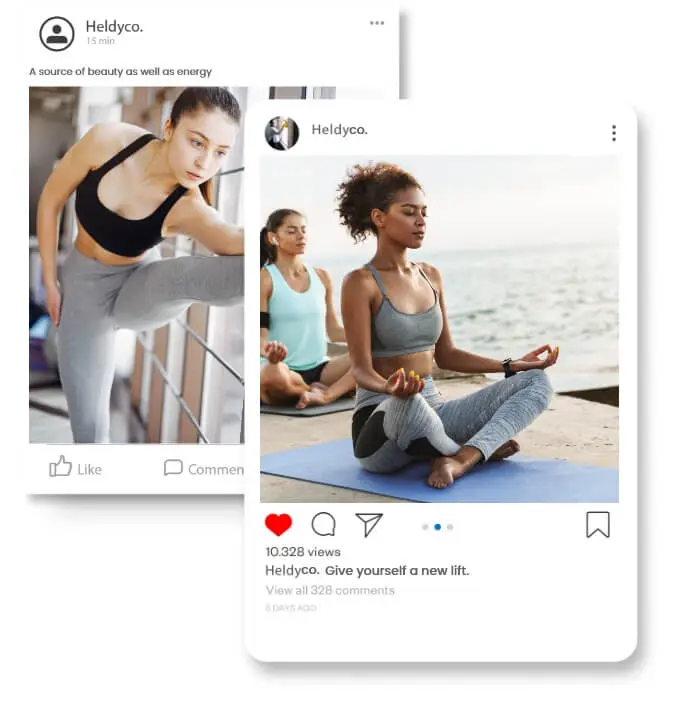 Social Media Marketing
Because social media is the new word-of-mouth, make sure it is easily accessible from your website. Studios can establish a more consistent presence without worrying about maintaining many sites by integrating social media links into their websites.
Reach of your site and integration
Establish a more reliable presence
Interactive brand design
Get a marketing lift from social media
Yoga Studio Website Design Have Competitive Advantages
Website Design
Great first impression and user-friendly interfaces
Cross device Compatibility
Seamless user experience across devices
Review and Rating System
Builds users trust and adds more credibility
Maintenance and Support
Ensuring minimal downtime and optimal performance
Search Engine Optimization
Improves Search Rankings
Content Marketing
Builds users trust and adds more credibility
Conversion Rate Optimization
Marketing Services to grow business 200%
Affordable Pricing
Lower Total Cost Of Ownership & Higher Return on Investment
FAQ About Keyideas Yoga Studio Website Design
We offer a wide range of features for your yoga studio Website Design that drives more web traffic & converts visitors into buyers. Our developers provide your website with mobile-responsive UI, tight web security, powerful SEO, easy-to-use tools, smart backlinks, and more. We are experts in UI/UX Design and we specialize in creating beautiful, engaging, and user-friendly website designs.
We consider all of our clients equally, so we have different packages available according to your requirements. From small-size services to large organizations.
Trainers and other professionals must have websites. A website can help doctors in the modern digital age expand their online presence, streamline their practices, and provide better care to the customers. Take a look on our Keyideas Portfolio page for more visual appearance.
Mordy Karsch
Giving Back Promotions, San Francisco, CA
I had an amazing experience working with Keyideas - an excellent team of developers.

Isaac Gottesman
dimendSCAASI, Chicago
I would not hesitate to recommend Keyideas as a superior development house.

Lets Do Great Work Together!
Discuss your ideas. Connect now
We've successfully delivered over

leads for the client