Telehealth Website Design
And Development Agency
Web Design For Telehealth – Having a cutting-edge Telehealth website Design is essential for today's businesses. You now have a website where your clients may go to get useful details about your telehealth operation.
Hire Us For
Telehealth Website Design Expertise
Interactive Telehealth Website Design
In telehealth to engage visitors, your website must be interactive. Obviously, a website's objectives are chosen prior to development. These objectives typically involve expanding the patient base or spreading eHealth knowledge. These objectives will be amplified if your website also features interactive elements.
Make use of interactive forms
Implement CTAs or CTA buttons
Provide a safe patient portal
Telemedicine can lead to improved healthcare quality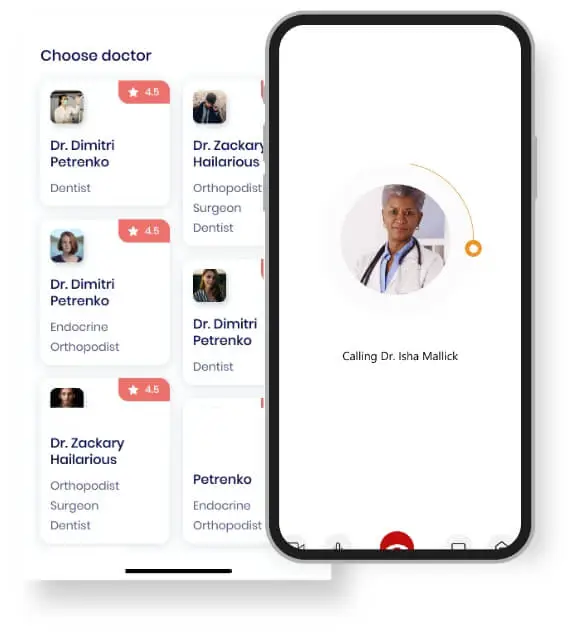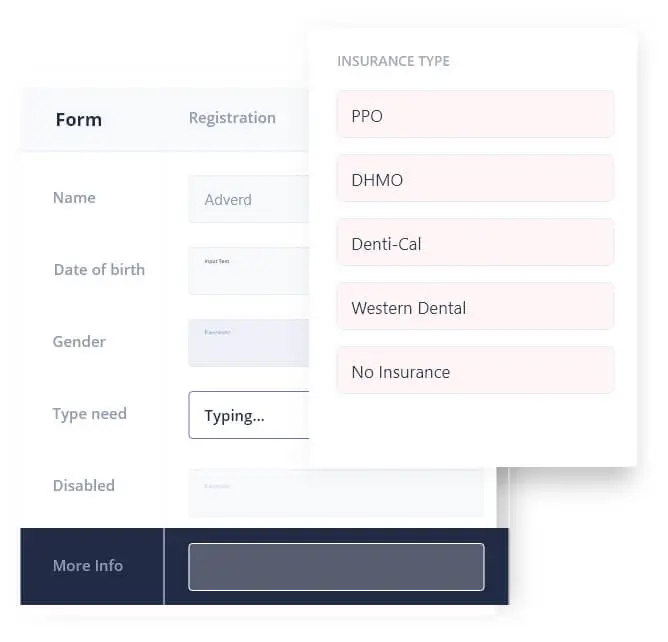 Graphical Resources
Pictures improve the aesthetic attractiveness of your website. They can also convey to your audience the character of your brand. Instead of using generic photos, use unique images to give your website a more personable, human feel.
The best possible photography and videography
Web design for the healthcare industry uses a conservative, dependable grid
White space includes to organize your site
Selecting an appropriate color scheme
Navigation Through Services Offered
A user-friendly healthcare website has great user experience (UX) appeal. it has a great structure and includes department information like legal documentation, consumer reports ,emergency rules ,health units and all other services.
Making a clear and easy site structure
Include ADH section
Reduces search results by offering filters and sorting options
Overall ratings for the work done to build trust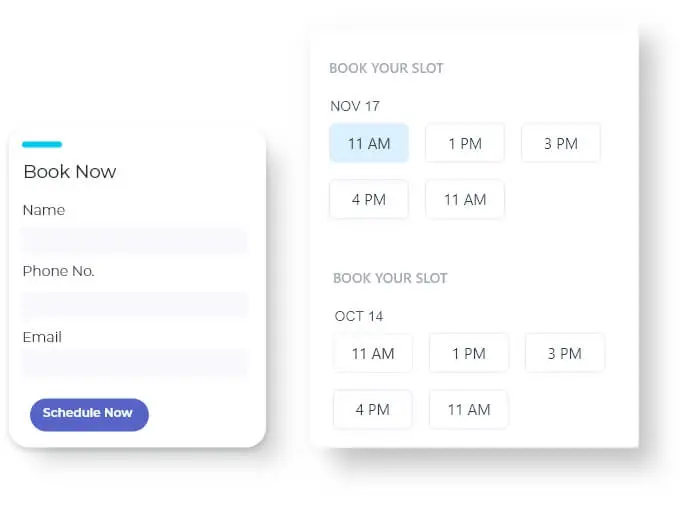 Create a Mobile Friendly Site
Medical providers should consider developing responsive, adaptive, and mobile-friendly websites. Visitors will be able to simply and efficiently engage with your website in this manner, regardless of the size of their devices' screens.
Make the homepage of the telehealth site mobile-friendly
Use a dropdown or hamburger menu that can be collapsed for navigation
Allow visitors to click to call you!
Take use of a CMS that supports automated mobile responsiveness
Patient Data Security
Healthcare data is sensitive, you must adhere to data privacy laws. After all, the website will be used subsequently to store medical and financial data entered by patients and medical professionals.The ideal CMS to select is one that can offer secure patient portals.
Regular password changes for both medical professionals and patient users
Prevent or exclude bots
Use reliable and secure payment mechanisms
Regularly brief your medical team on data protection regulations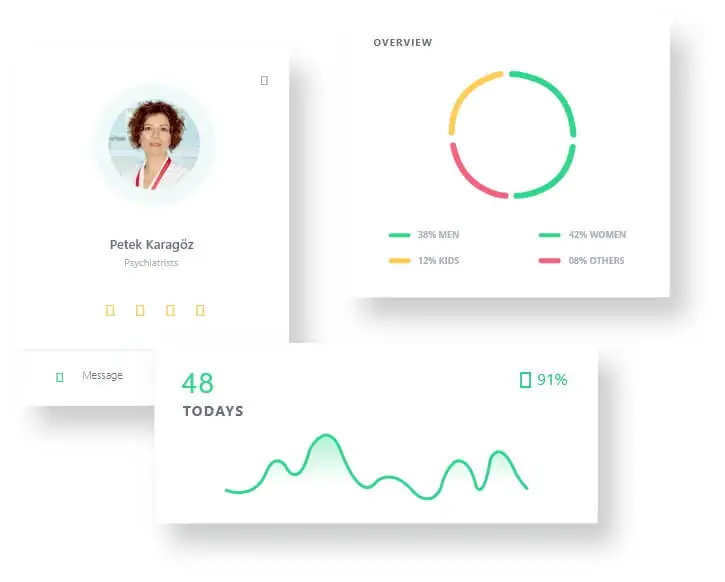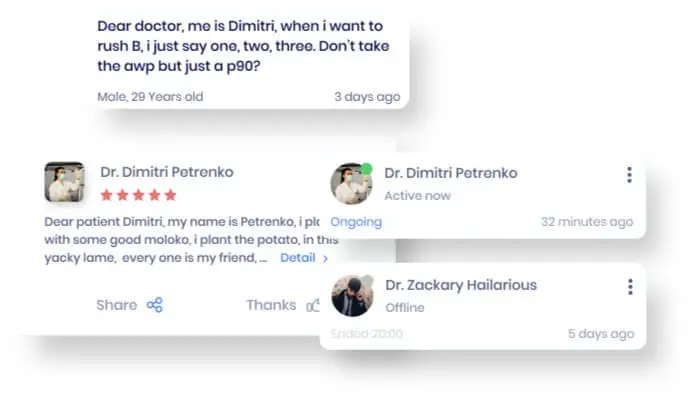 Don't Forget Your Contact Details!
Your contact information must be on your healthcare website, and a telehealth website template can accommodate them. Thus, the website should prominently display your contact details. People can then rapidly schedule appointments in addition to pressing a button to phone the clinic.
Your contact information
An online calendar showing the doctor's availability for appointments
Guidelines for making appointments
Update content regulary
Provide Patient Testimonials
Patient Testimonials or Reviews are a crucial element to consider when designing a telehealth or telemedicine website. Many people use reviews to determine whether a good or service is reliable. For instance, according to 59% of consumers, "physician rating sites are'somewhat' or'very' significant".
Improves patients digital experience
Show how beneficial you are clinic is
Better access to healthcare services for your patients
Telemedicine can lead to improved healthcare quality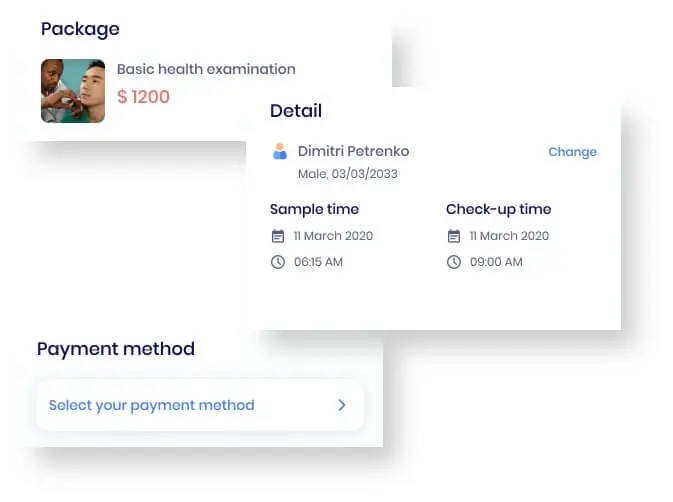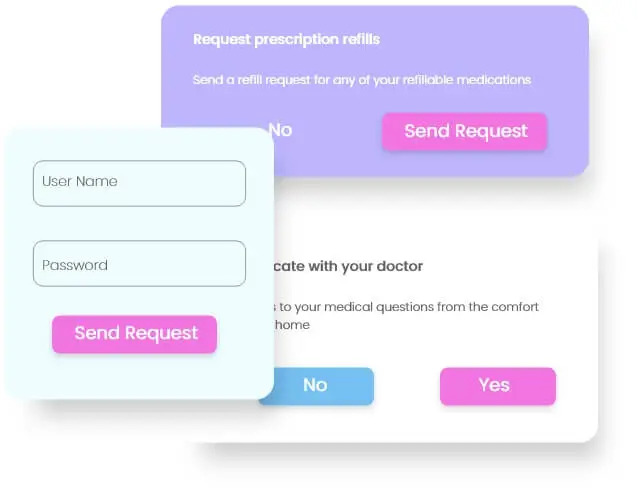 Patient's Personal Health Portal
A secure patient portal should be available on the internet so that users may access their medical records, check their lab results, and get in touch with their doctor. The engagement, satisfaction, and health outcomes of patients can all be enhanced with a secure patient portal.
Better patient communication
Optimize medical office workflow
Improve clinical outcomes
Streamline patient registration
Billing And Finance In Telehealth Website Design
Patients should be able to pay their bills online through the website, which should also offer details on insurance plans and payment methods.
A safe and simple online payment mechanism
Accepts multiple payment options
Mobile-friendly payment process
Payment remainders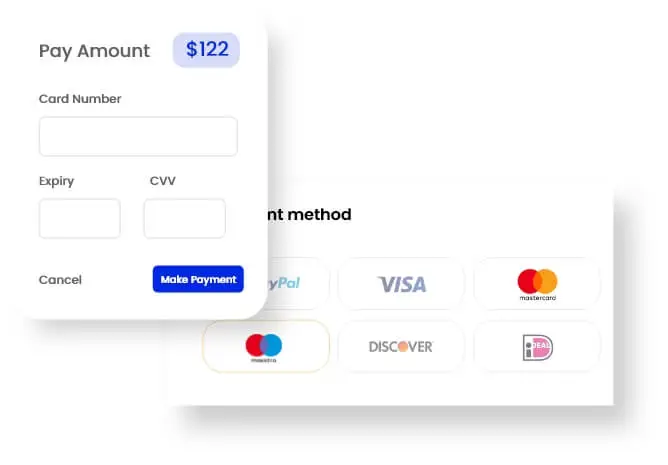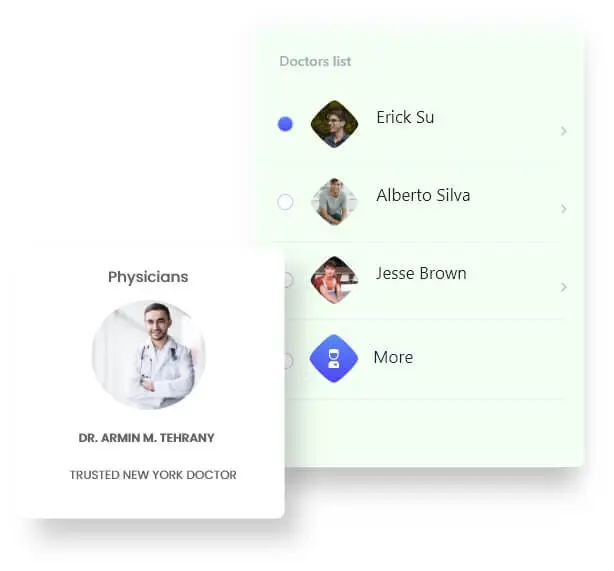 Personalized Content
While describing concepts to patients, many healthcare professionals utilize jargon. So, the website content or copy on your telehealth platform should be understandable to the ordinary patient. Telemedicine or Telehealth Website Design can be used to implement clear medical information throughout the entire site.
Implement clear medical information
Update your latest blog
Long form content help search engines
Gains authorization for the website
Internet Marketing
You should include search engine optimization (SEO) in your marketing strategy when you spend money on Internet marketing for telehealth. It can ensure that your patients find your telehealth service while looking for care options online for a digital marketing campaign to promote telehealth.
Update your content regularly
Builds a healthy website
Builds credibility
Create a high quality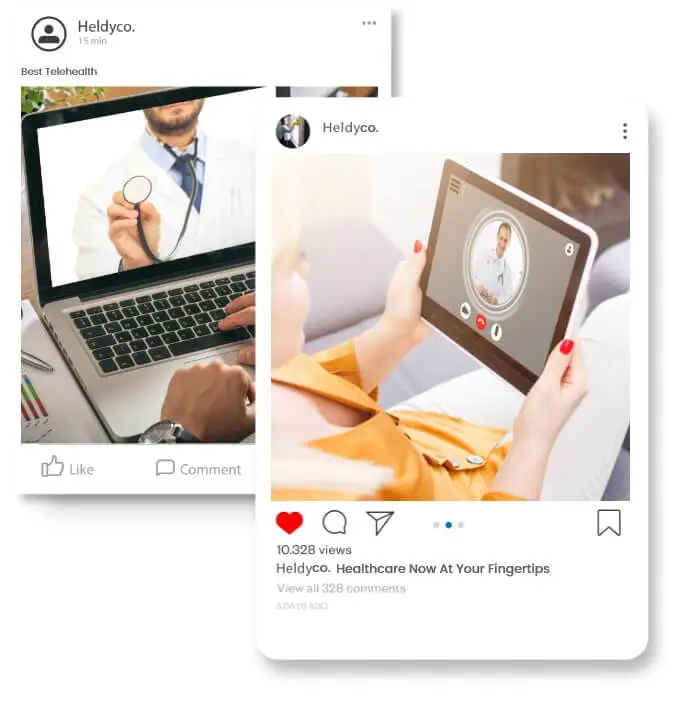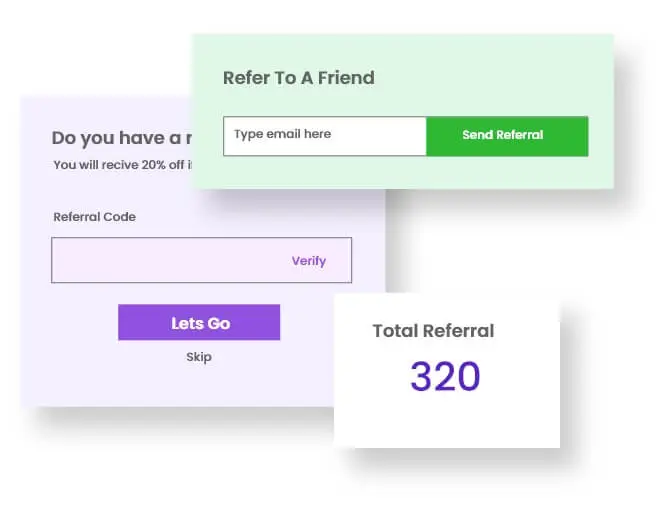 Pay-Per-Click Marketing
Successful paid advertisements come from rigorous testing to determine which patients to target and what would catch their attention. The most effective strategy for a health system to reach patients through paid digital advertising is to collaborate with a business that excels at using this medium and is knowledgeable about telehealth.
Targeted audience
High-value, trusting customers
Customer satisfaction measurement
Identifies loyal customers
Telehealth Website Design

Have Competitive Advantages
UI / UX Design

With the help of UI and UX design, you can gain the trust of your target audience by giving them what they need. Long-term user engagement on your website results from excellent UI/UX design.

Uniqueness And Branding

Your brand identity is a promise to your customers and your companys personality. Your product should impact your customers long after the transaction is complete.
Flexibility And Customization

Flexible websites will automatically adjust to fit different screen widths. Create a website with the precise components needed to engage visitors and satisfy their needs.

Better Security

A websites security can also be increased with a custom website design. Integrate cutting-edge security features into its design to ensure a website is safe from hackers and other security risks.
We Provide Web Design

Solutions To Make
Telehealth Website Successful
Customer Satisfaction

The level of customer satisfaction increases when you give on-time delivery. Customers are more inclined to continue with you through good and bad times if they are more satisfied with your services.

Search Engine Optimization

An SEO marketing strategy is a detailed plan for increasing the number of people who visit your website through search engines.
Affordable and Budget Friendly

Affordable web design does not equate to a low-quality design. Provide a professional website design with the best usability and utility while keeping costs Budget Friendly.

Business Experience

We have more than 15 years of experience in this business. Utilize our innovative and personalized website design solutions to stand out.
How We Make And Serve
Your Telehealth Website
The Innovative Design Process
STEP 1
DISCOVER
Our team engages in extensive research to discover your specific needs and provide you with tailored solutions.
STEP 2
PLANNING
The planning involves robust mapping and preparing a blueprint for the entire project and procedures.
STEP 3
DESIGN
During the design phase, our UI/UX design team prepares a user-friendly design for delighting your users.
STEP 4
DEVELOPMENT
Our back-end developers integrate and optimize your systems, our front-end developers are bringing creative and user experience to life.
STEP 5
TESTING & LAUNCH
We perform extensive system testing to validate that our deliverables are ready for the real world and your users.
FAQ About
Telehealth Website Design
Indeed, the majority of patients today look online for information. According to studies, many people investigate their medical conditions and treatment options online before picking which medical facility to visit. They almost ensure enhanced practice visibility, which will bring you new patients by developing a professional telehealth website and successfully marketing it. Also check out our Medical and Health Website Design agency for your business needs.
Investing in a Top-notch website has many advantages. Your website may help you create credibility and win clients' trust in addition to being a great marketing tool. Contact the Keyideas team right away if you want to learn more about how this might benefit your business. check out our linkedin page on Premium Website Design Company for more info.
After the successful launch of your website, we promote your website on popular digital platforms like social media ( TikTok, Instagram, Facebook, Twitter), emails & newsletters, PPCs, Google ads, etc. to make your medical platform a hit across the online sphere. Check our Digital Marketing Services for your health website design.
Yes, our in-house designers have created unique websites for medical practices. We can model your website's design after one is already live online. We won't imitate the website in any form, although we can utilize colors comparable to yours. Additionally, we may design your website to share features with other websites on the internet.
Mordy Karsch
Giving Back Promotions, San Francisco, CA
I had an amazing experience working with Keyideas - an excellent team of developers.

Isaac Gottesman
dimendSCAASI, Chicago
I would not hesitate to recommend Keyideas as a superior development house.

Lets Do Great Work Together!
Discuss your ideas. Connect now
We've successfully delivered over

leads for the client