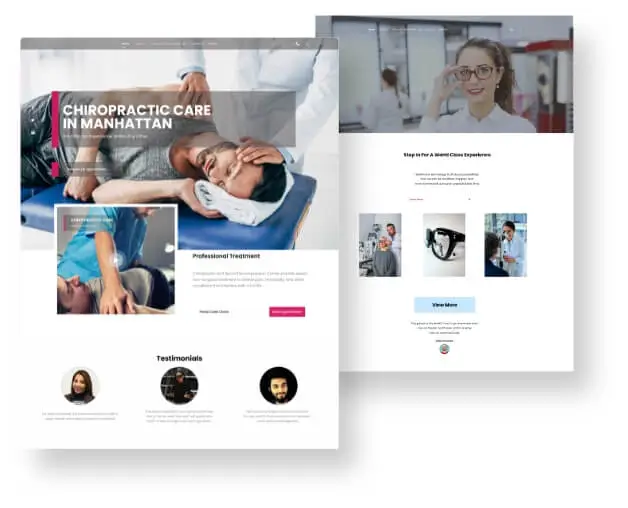 Develop Personalized Landing Pages
Personalize permits your website to be more relevant to a given sector, resulting in a high rating on a search engine's results page.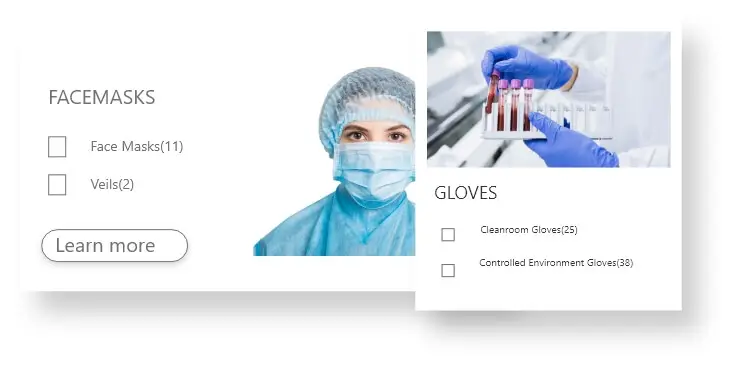 Frictionless Medical And Health Site Navigation
An easy-to-navigate website helps customers to locate the material they're seeking for much faster.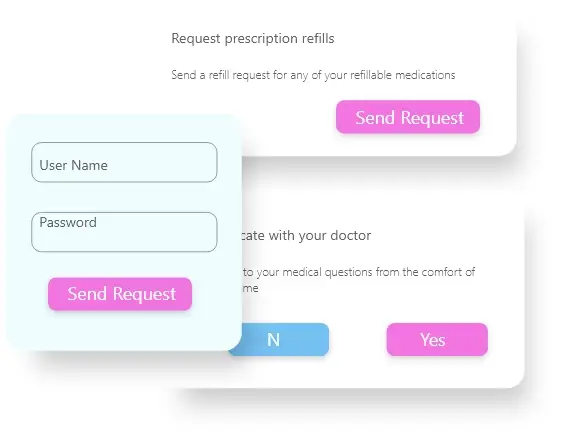 Highlight Distinguish Features
The term "unique" refers to characteristics or advantages that solve buyer concerns. They provide customers with more compelling reasons to purchase. They contribute to providing distinctive pricing as opposed to commodity pricing.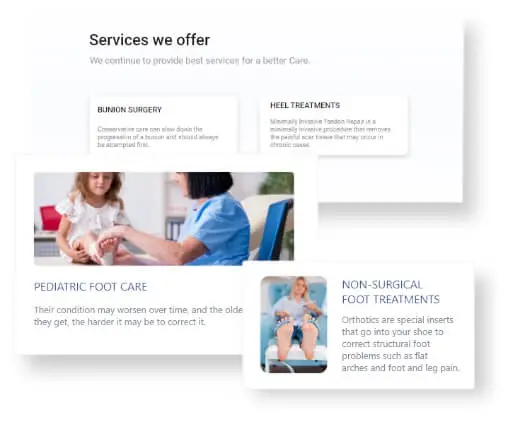 Well-Defined Services
An excellent website design should do its intended function by expressing its specific message while also engaging the viewer.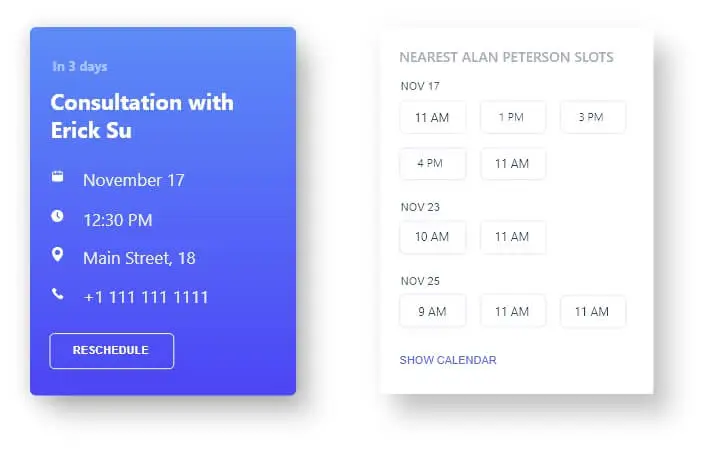 Responsive Appointment Booking
Customers like personalised service, thus an appointment page will result in more client visits.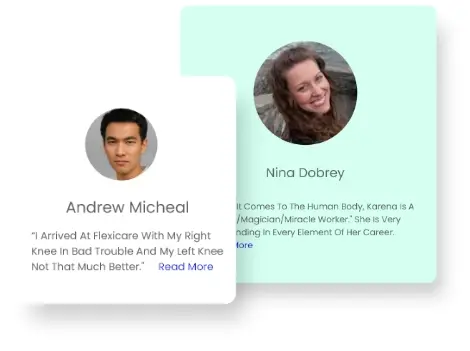 Manage Reviews From Customers
Gives clear and trustworthy picture of brands to user to establist trust and help to increase the engagement rate more.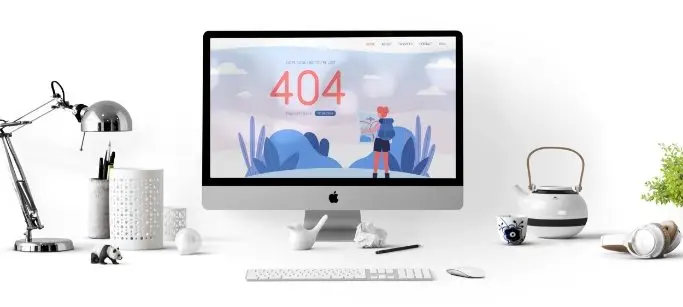 Maintenance & Support
A website is something that is never complete. Over the course of a year, there are a lot of things that regularly happen to your website that should be reviewed and looked at.