Best Grocery Store
Web Design
Get your feet set strong in the online grocery market.
Grocery store web design services furnishes you with advanced e-store cart options and integrations to maximize user shopping experience. Get Grocery Ecommerce Website Design to 3X your brand identity and manage super-fast product inventories!
Grocery Store Web

Design

Conversion-Driving

Features
Responsive Grocery Store Web Design
Responsive mobile-first experience for your users is need of the hour which can automatically lead them to cart and then payment option. Our UI designers makes your grocery web design reliable, smooth and user-friendly with easy navigation and user accessibility features.
Rich UI/UX designs and graphics
Thumb-friendly browsing elements
3-D product images & infographics
Faster landing page experience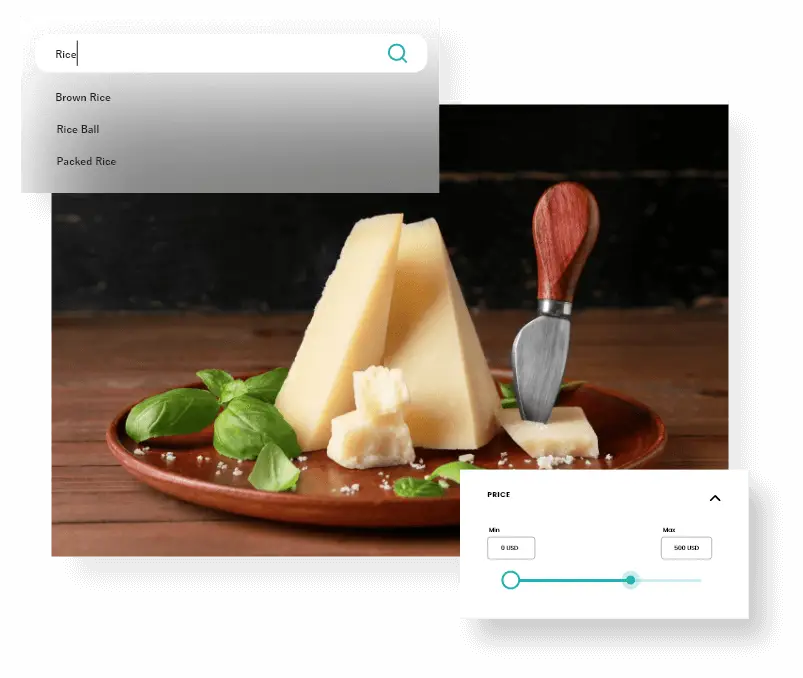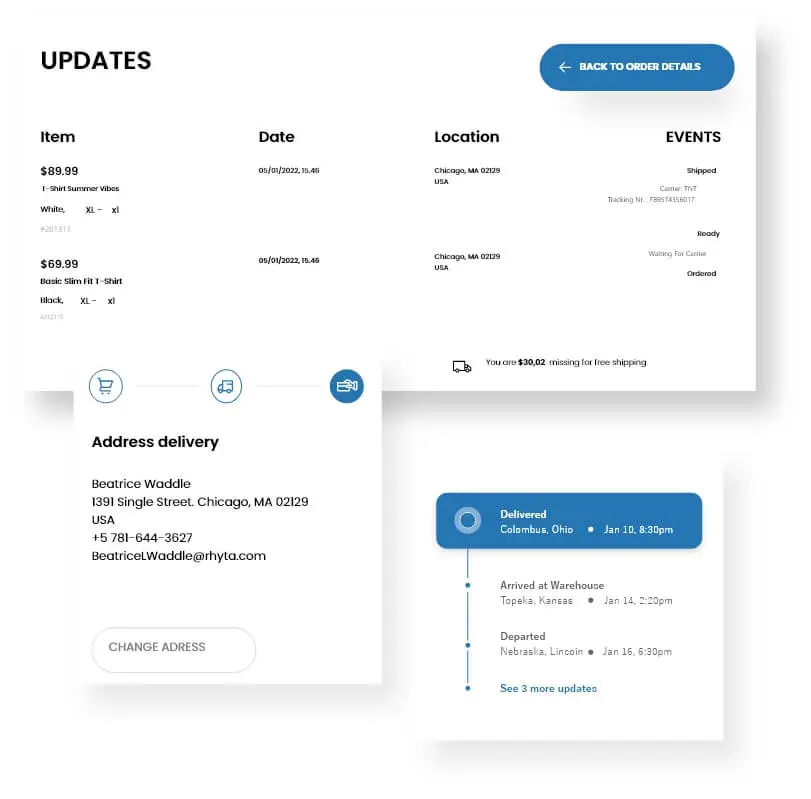 Predictive Search Bars
Focusing on user intentions, our developers design predictive search bars for fast product display and quick turnovers. Now no more hurry with intuitive searching!
Real-time content updates
Creative description segments
Advanced search filters and tags
Drop-drown menu folders and categories
Store Content Management System
A content management system is for creating, managing, and optimizing your customers' digital experience. But how? Through our consistent CMS management and integration, you can build strong customer community with innovative and educational content updates and unified link management.
Real-Time Updates
SEO-Friendly blogs
Best CMS platform
Easy-To-Update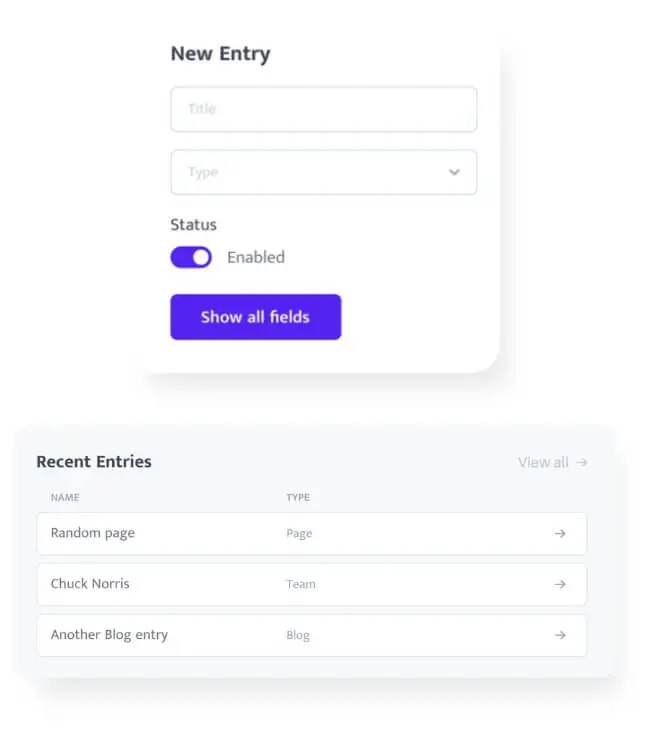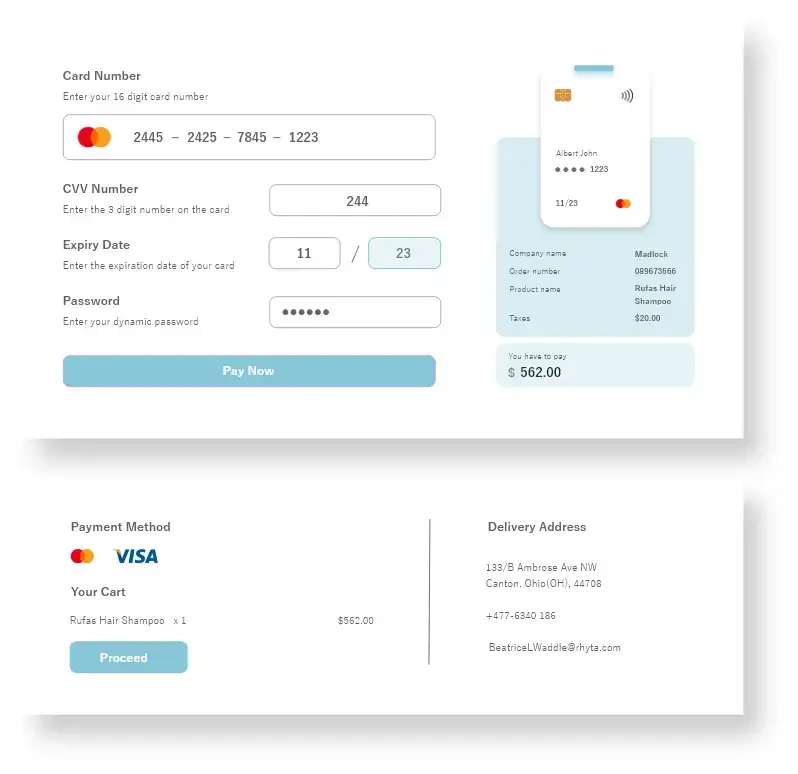 Smooth Payment Gateway
B2B buyers usually spend a lot more money than common consumers, it is vital to serve them the most secure payment options with smooth payment processing. The same idea is followed by our web developers to handover your customers 100% unique and safe payment pathways and processing.
Multi-layered payment paths
High-speed payment processing
Strong user verification passwords
Auto payment updates and reminders
Smart Customer Analytics
Monitor your website performance by generating user statistics and data. With our smart customer analytics tool, we analyze user buying behavior, product preferences and their searching pattern to preplan the right strategies. Use this tool to optimize your website performance & capture organic leads.
Analyze, track & update data
Produces better results
Helps in planning strategies
Saves precious resources & time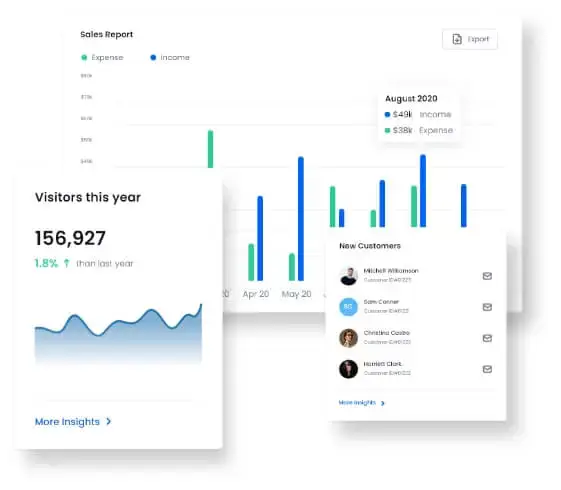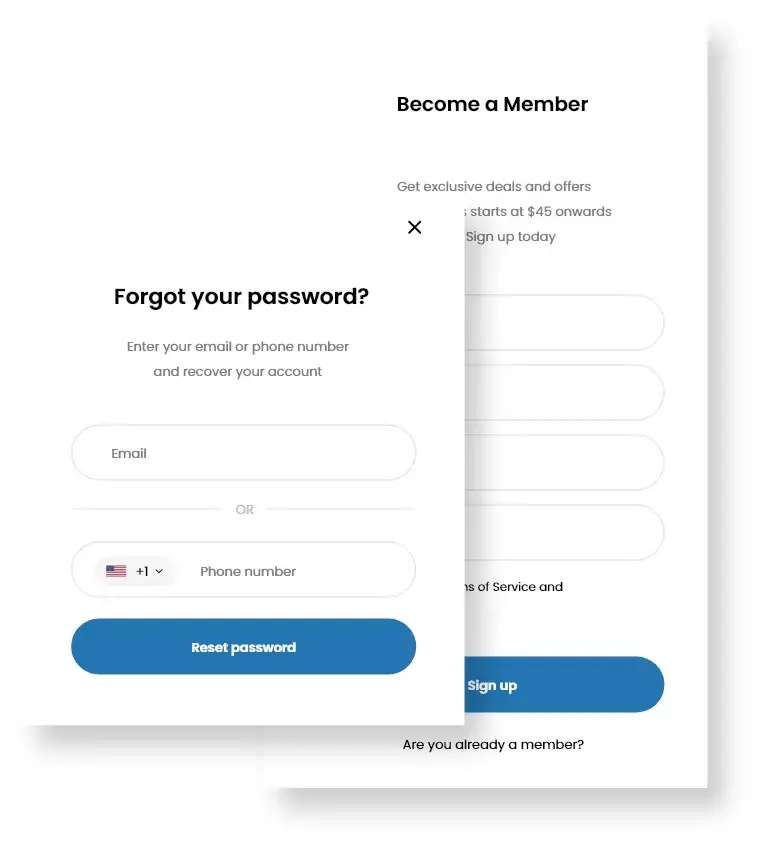 Membership Site Capabilities
Membership sites are appealing to customers for a variety of reasons, from ongoing focused value and (generally) lower prices, to things like wider access to products and exclusive perks. We attach exclusive membership section on your grocery website and cite its benefits.
Spin wheels and engaging game rewards
Exclusive offers holding customers
Referrals sharing and point collections
Membership benefits and coupons
Systematic Cart Management
Sell customers your products/services online with an optimized ecommerce cart and inventory system. Our ecommerce experts design and set seamless and smart e-stores for grocery stores. Now selling products/services online is easy with modern e-shop!
Secure cart management options
Large volume product inventory
On-stock/out-of-stock notifications
Automatic updates and data generation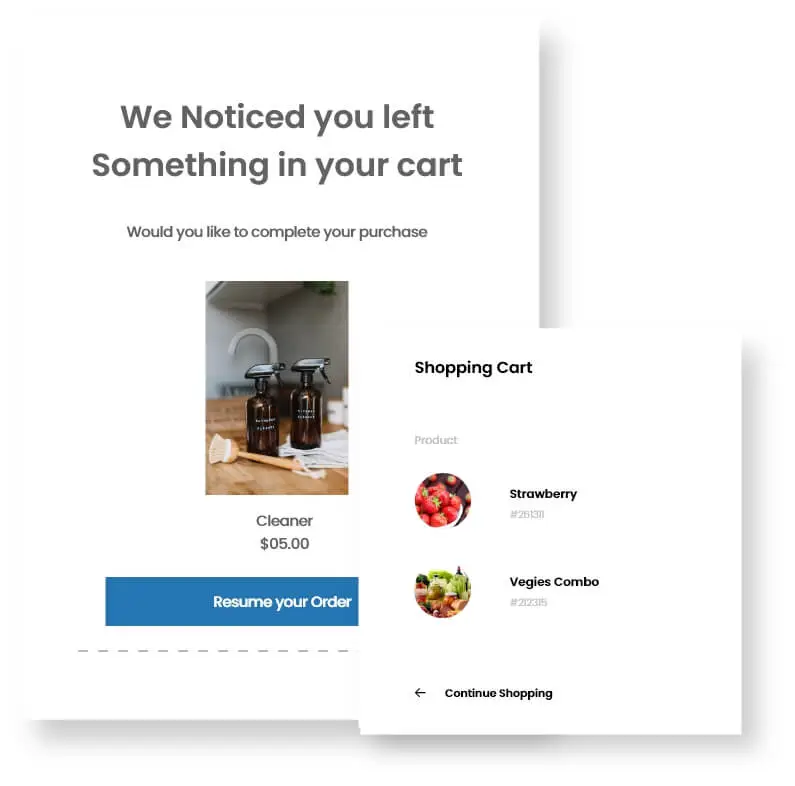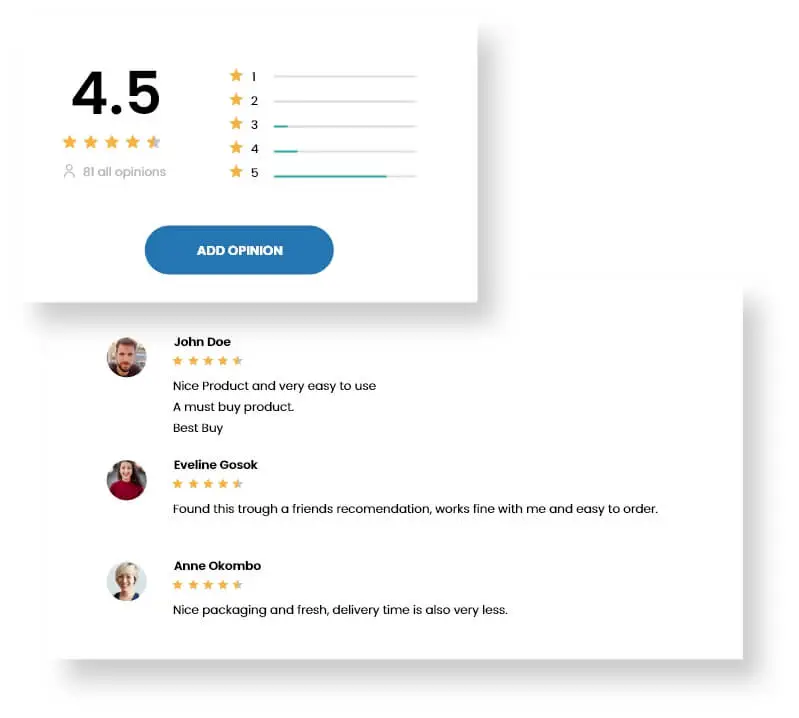 Customer Service Page
Let your users recognize the value in becoming one of your customers. Offering you an enticing customer service section on your website furnished with helpful user-concerned content and features. It includes FAQs, query forms, and customer discussions/feedback, reviews to create a reliable user community.
Great way to build loyalty
Offers frequent visitors extras
Best way to improve your services
Makes your page reliable and unique
Customer Testimonial Proof
According to Big Commerce, 92% of customers read online reviews before purchasing anything. And your grocery web design needs the same. We include best-original satisfied customer testimonial on your website to gain user trust and authenticity.
Compelling email reviews
High-value, trusting customers
Customer Satisfaction Measurement
Identifies Loyal Customers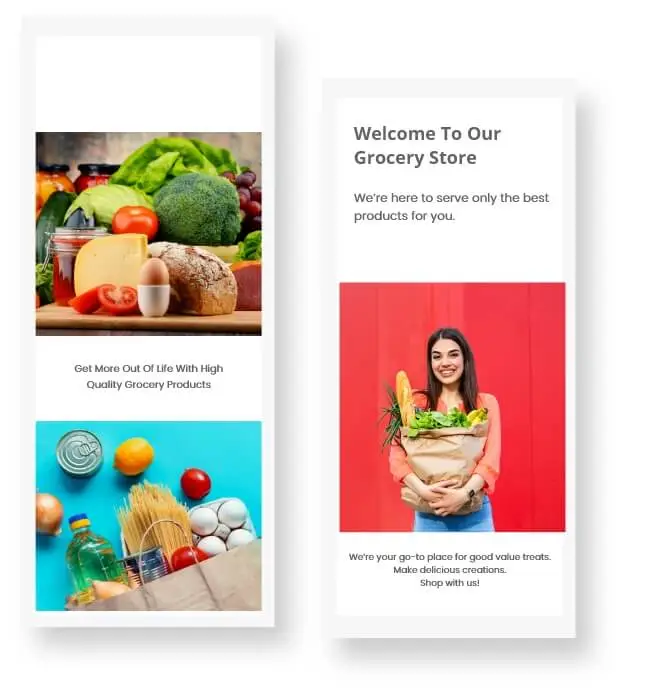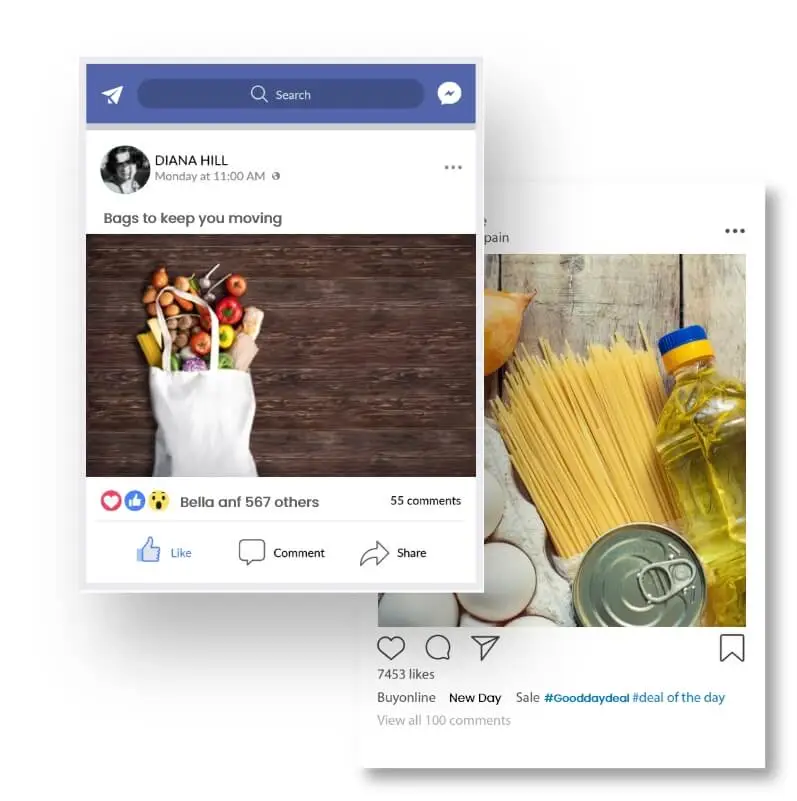 Super Digital Marketing
Grab this amazing platform to cite your myriad grocery products and announce new add-ons. Our creative digital marketing team helps you to utilize digital channels like content marketing, PPC, SEO marketing, emails, etc. to post and expand your services significantly.
Customer-lead analytics
Marketing Automation Strategy
Engaging emails/ brochures
Impacts Buying Decisions
Multilanguage Support Bot
Do you know compared to emails, live chat bots are more preferred by customers with over 46%? It is the latest leading digital contact channel to bridge the gap between users and companies. Our all-in-one multilanguage chat bot takes you one step ahead in that by solving customer queries in different languages.
Speaks 50+ global languages
Gives immediate solutions
Automatically leads to the right page
Integrated personalized human factor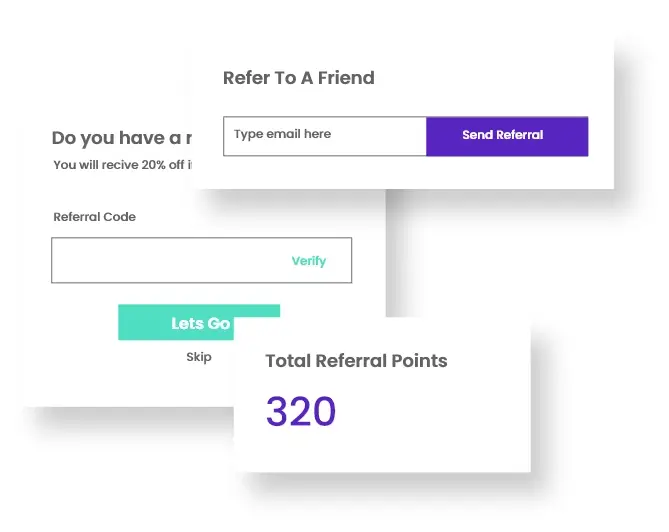 We Provide Web Design

Solutions To Make
Your Grocery Business Successful
Customer Satisfaction

The level of customer satisfaction increases when you give on-time delivery. Customers are more inclined to continue with you through good and bad times if they are more satisfied with your services.

Search Engine Optimization

An SEO marketing strategy is a detailed plan for increasing the number of people who visit your website through search engines.
Affordable and Budget Friendly

Affordable web design does not equate to a low-quality design. Provide a professional website design with the best usability and utility while keeping costs Budget Friendly.

Business Experience

We have more than 15 years of experience in this business. Utilize our innovative and personalized website design solutions to stand out.
How We Make And Serve Your
Grocery Store Web Design
The Innovative Design Process
STEP 1
DISCOVER
Our team engages in extensive research to discover your specific needs and provide you with tailored solutions.
STEP 2
PLANNING
The planning involves robust mapping and preparing a blueprint for the entire project and procedures.
STEP 3
DESIGN
During the design phase, our UI/UX design team prepares a user-friendly design for delighting your users.
STEP 4
DEVELOPMENT
Our back-end developers integrate and optimize your systems, our front-end developers are bringing creative and user experience to life.
STEP 5
TESTING & LAUNCH
We perform extensive system testing to validate that our deliverables are ready for the real world and your users.
FAQs About Grocery Store Web Design
Mordy Karsch
Giving Back Promotions, San Francisco, CA
I had an amazing experience working with Keyideas - an excellent team of developers.

Isaac Gottesman
dimendSCAASI, Chicago
I would not hesitate to recommend Keyideas as a superior development house.

Lets Do Great Work Together!
Discuss your ideas. Connect now
We've successfully delivered over

leads for the client