Travel and Hospitality Web Design
Wanderlust Hospitality Web Designs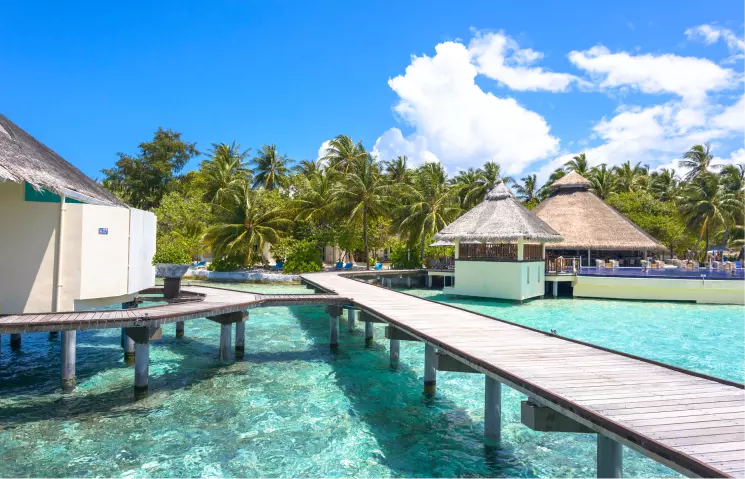 Select Your Business
Wanderlust Hospitality Web Designs
Get our fairly attractive web designs to take off your Tourism & Hospitality services to a greater level.Skyrocket your travel business across the leisurely world by hitting online with our Hospitality Web Design!
How Your Online Bookings Accelerate! Tourism and Hospitality Website Design
Accelerate your travel booking business across the leisurely world by hitting online with our Hospitality Web Design!
Develop Personalized Landing Pages
We design innovative-personalized landing pages for your travel website. Putting forth our best developers to lead and boost your search engine ranking.
User Segmentation
Dynamic Content
Personalized Recommendations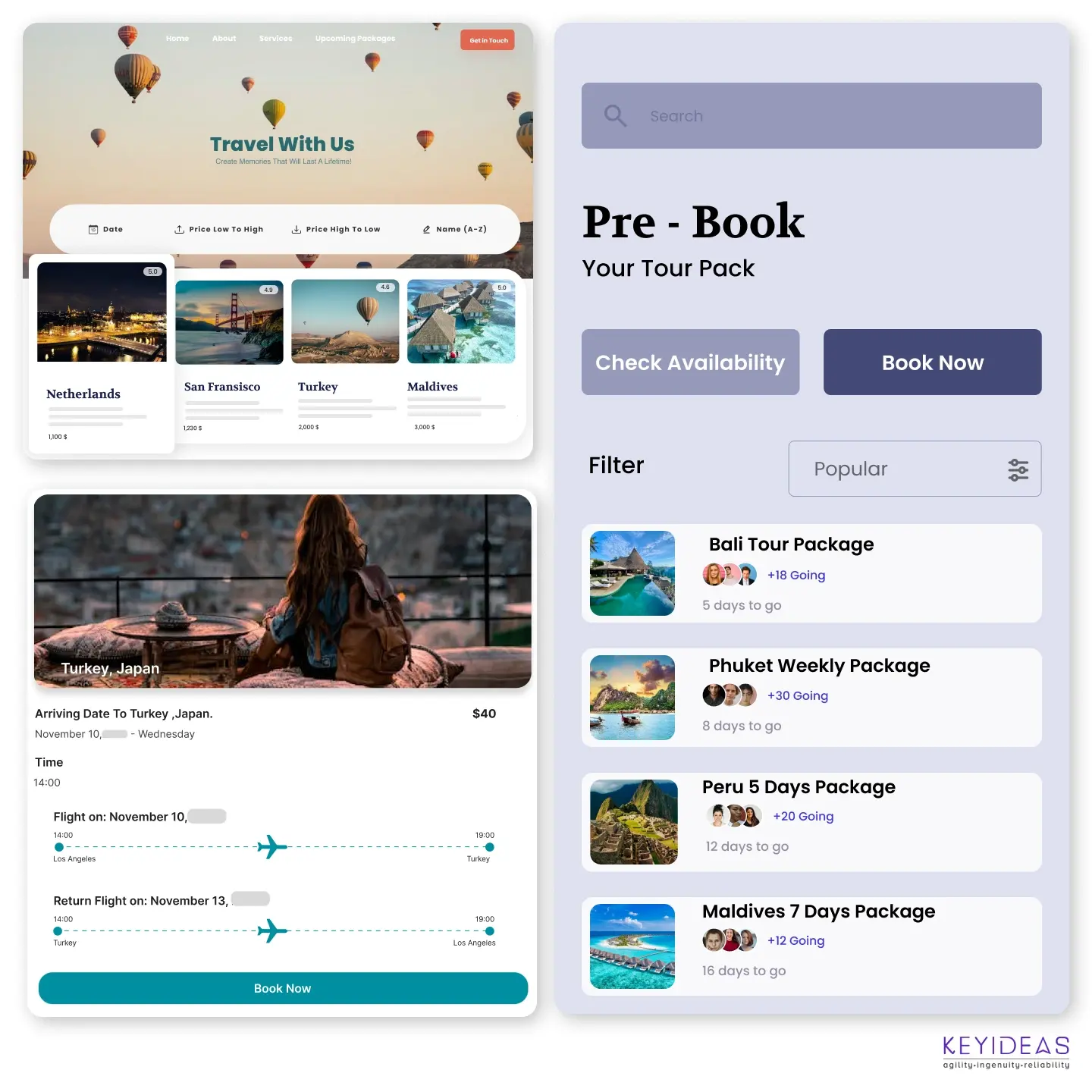 Geolocation and Tracking
Geolocation is the start point of your customer's journey from their home locations which allows them to know the details like distance, travel time, stops. Let us embed this great tool to get your customer attention and ease of satisfaction.
Location-Based Services
GPS Tracking
Itinerary Planning
Well-Presented Amenities and Services
Catering an enriching guest experience with our clean & bold amenities and service listings. While optimizing your website with on-point responsiveness.
User-Friendly Layout
Highlight Special Packages
Comparative Information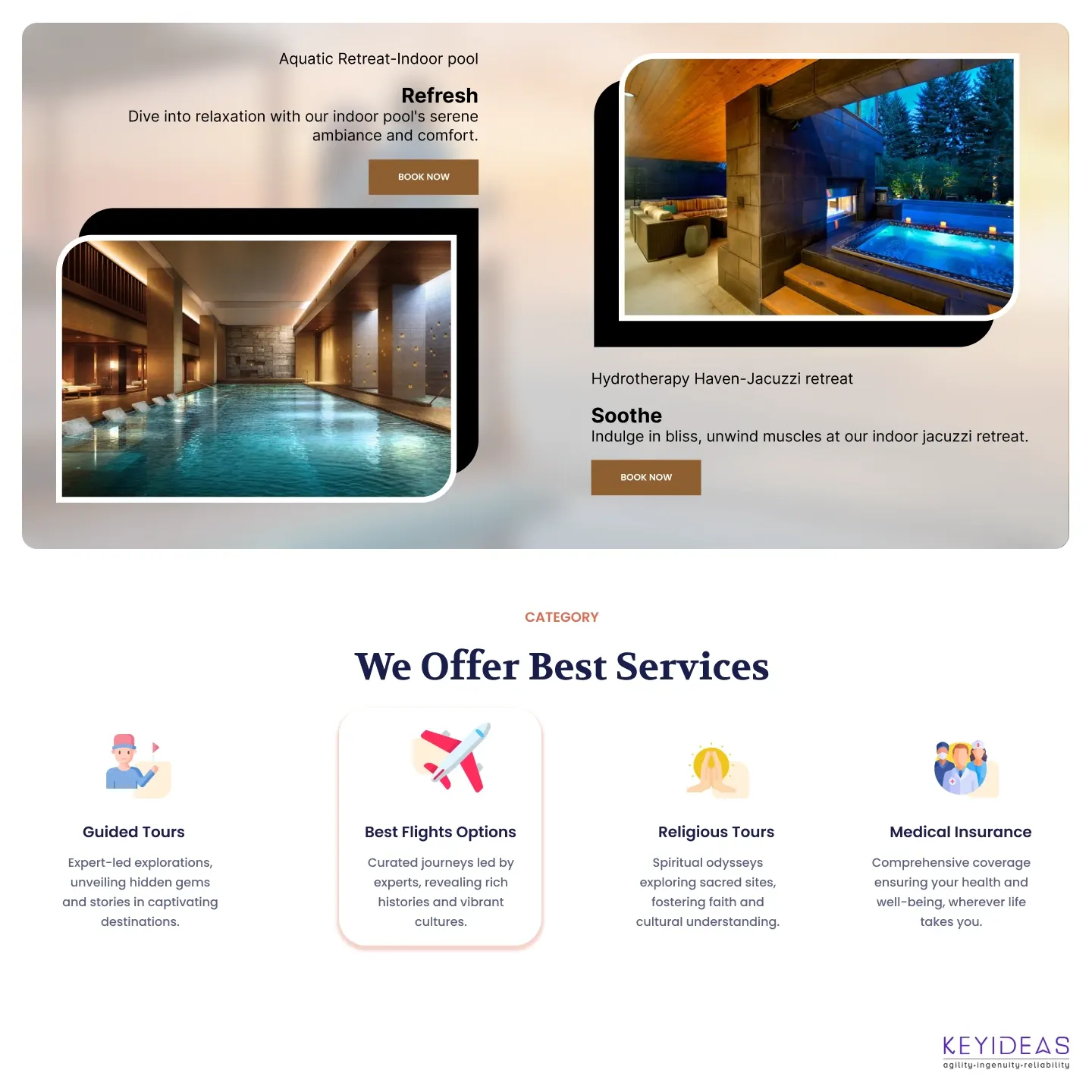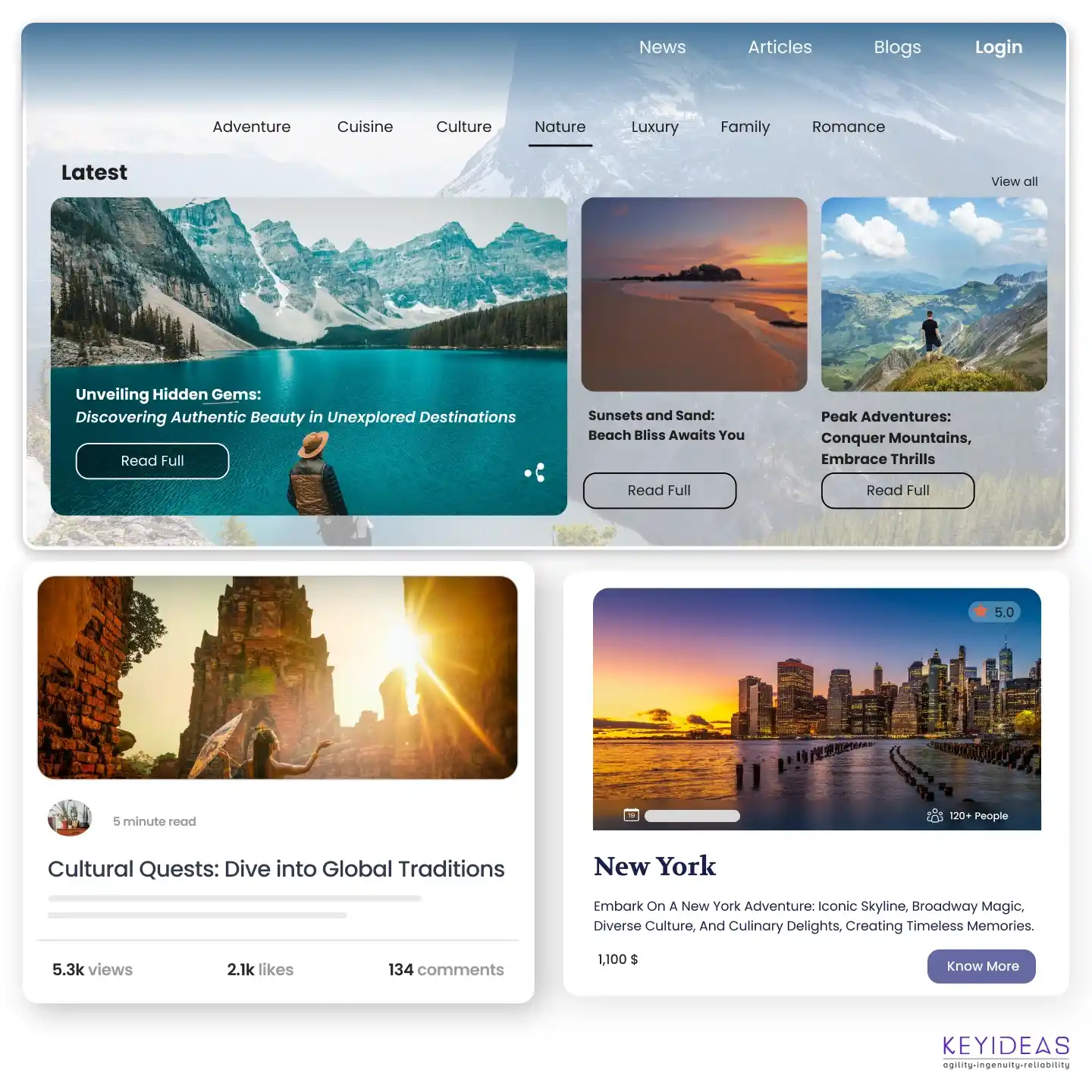 Interesting Blogs To Remember
Encouraging your customers to visit your website time and again by grabbing their attention with compelling blogs. Including interesting and featured articles as per your industry topics.
Adventure Travel Stories
Photography Spotlights
Hidden Gems Series
Customized Bookings and Packages
While each traveler has custom budget needs and demands so why don't you offer them the same? With our customized bookings and packages range, you can meet each travelers' set of needs.
Flexible Date and Destination Selection
Accommodation Options
Transportation Choices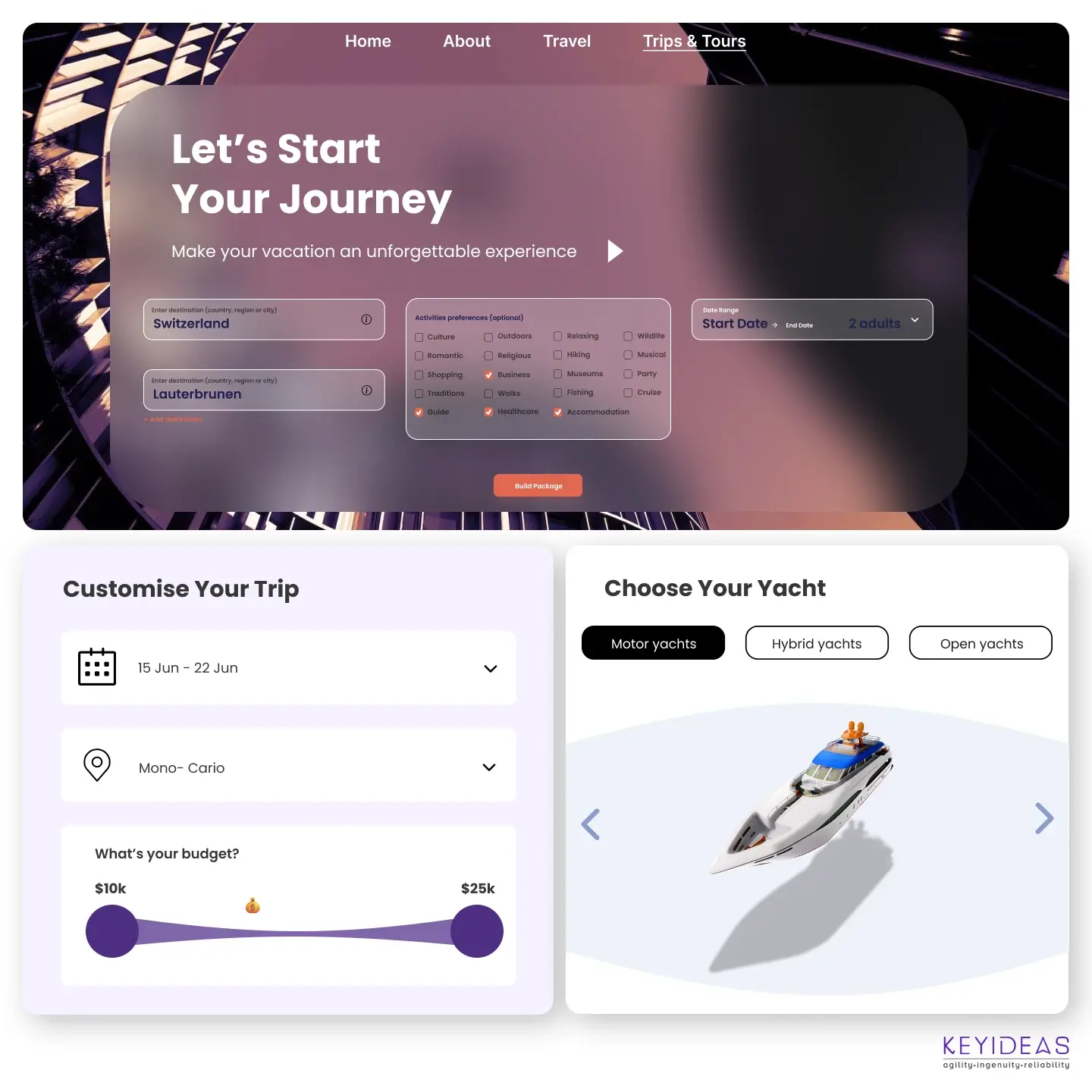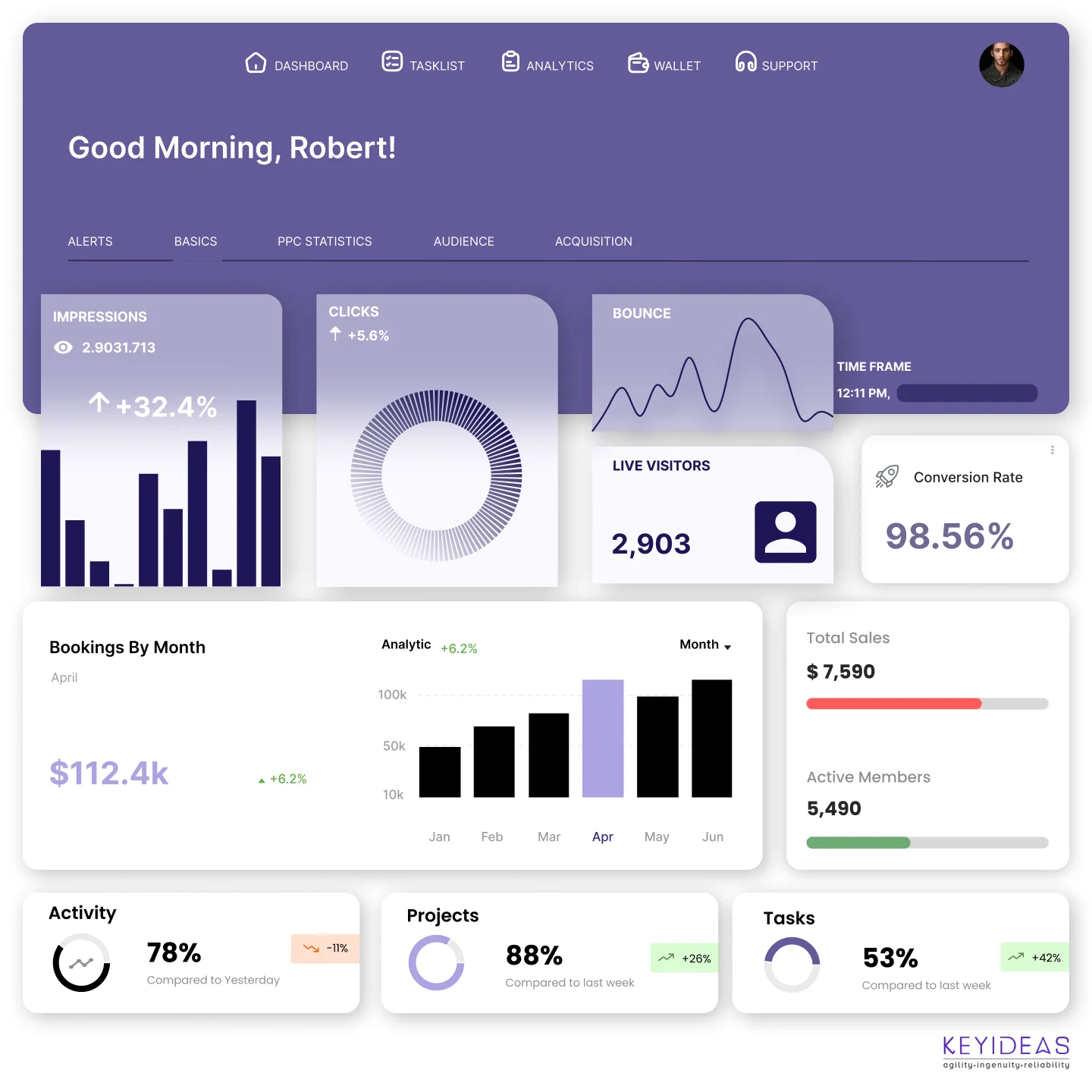 Customer Behavior Analytics
Track ,analyze, and adapt your website according to how the user behaves. With our Customer journey mapping and advanced search analytics, you can mold your website content and other filters accordingly in real-time!
Page Visits and Navigation
Conversion Rates
User Demographics
Our Services For Tourism and Hospitality Website Design
Website Design
Great first impression and user-friendly interfaces
Landing Pages
Intuitive navigation and a clear call to action
Plans and Promotions
Drives more business and Overflowing traffic
Reservation and Booking System
Easily search for flights, hotels, and other travel services.
SEO Services
Improves Search Rankings
Review and Rating System
Builds users trust and adds more credibility
Website Marketing
Marketing Services to grow business 200%
Affordable Pricing
Lower Total Cost Of Ownership & Higher Return on Investment
FAQs About Keyideas Tourism and Hospitality Web Design
Mordy Karsch
Giving Back Promotions, San Francisco, CA
I had an amazing experience working with Keyideas - an excellent team of developers.

Isaac Gottesman
dimendSCAASI, Chicago
I would not hesitate to recommend Keyideas as a superior development house.

Lets Do Great Work Together!
Discuss your ideas. Connect now
We've successfully delivered over

leads for the client