Highly Accessible
Bank Website Redesign Services
Do you know over 78% of U.S adults prefer to fulfill their banking needs via a mobile app or website? With custom web design for banks, you can digitalize your traditional bank services. Expand your digital customer base on a global scale with our customer-friendly bank website redesign and development services.
Get Expert-Curated
Web Design For Banks
Seamless Site Navigation
With the fast-forward digitalization, web design for banks needs mobile-responsive layouts and graphics to automatically reach the wider audience. Our expert UI designers make sure to add user-friendly UI UX browsing elements to effortlessly engage, educate and lead users to the conversion paths.
Highly-customizable elements
User accessible design features
Direct-useful-clickable CTAs
Thumb-friendly web browsing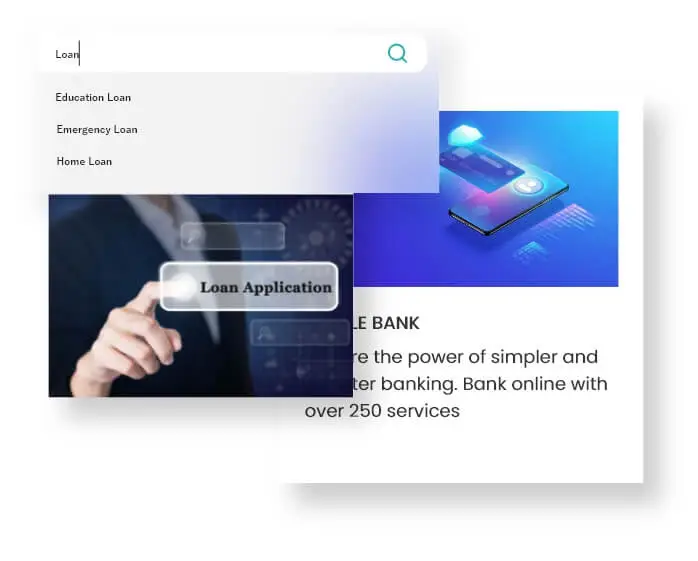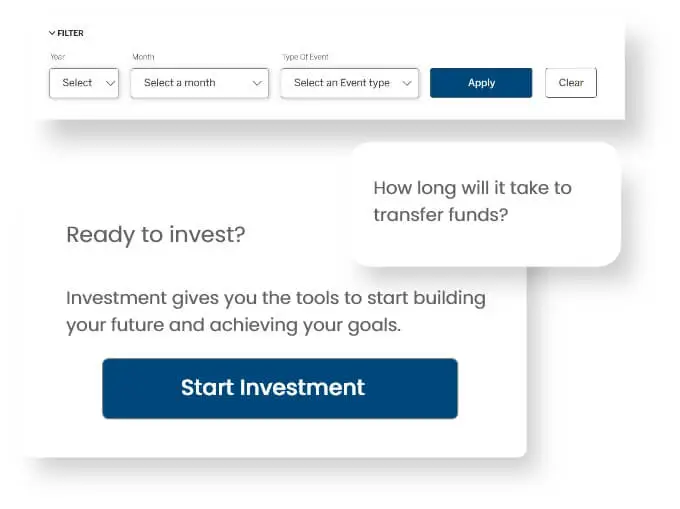 Single Sign On Web Design For Banks
Our bank website redesign services provide SSO (Single Sign On) feature on your website. This allows your customers to direct login and access for online banking which on the homepage of your website. While it allows members to bookmark your website homepage instead of your designated login page.
Makes your website more searchable
Member communication & marketing
Furnished direct net banking page
Fast, secure and accurate processing
ADA Website Capital
Taking care of the ADA standards, web design for banks makes your bank services ADA compliant and user accessible. Let us design a 100% accessible menu which allows users to seamlessly generate information and process their tasks with clear semantic markup tools.
Accessible screen readers
Proper error validation
Easy lead transition
Bold-custom fonts/colors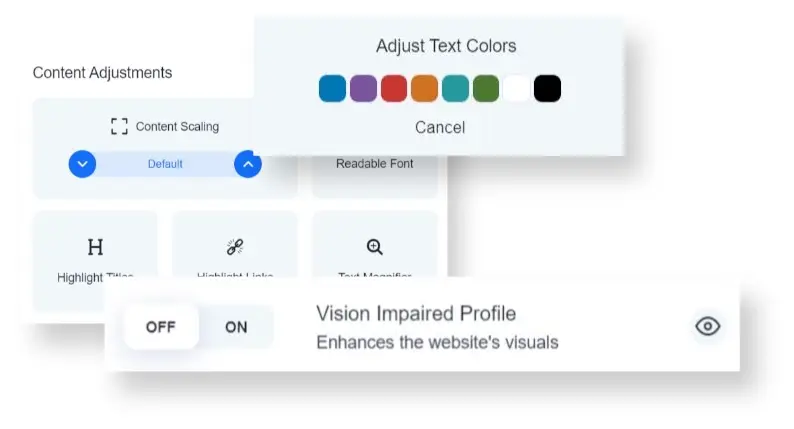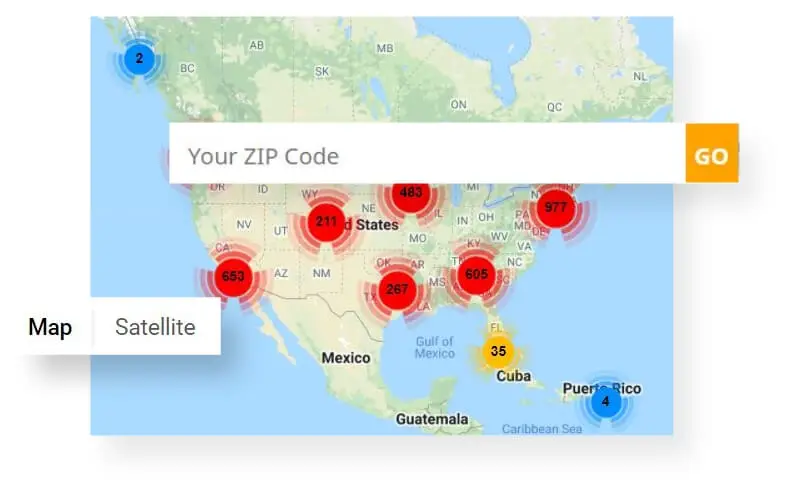 Google Branch Map
On the frontend of web design for banks, we design the map of your bank branches in a visible and easy to locate manner. While taking care of the backend in such a way that the locations can be easily updated to generate a seamless user experience.
Get found on search engines
Interactive Google map designs
Ranks your page better on SERP
Optimizes your website functions
Special Promotions Fund
Through our web design for banks, we showcase a wide range of bank services, from inclusive to exclusive. Such as special customer promotions to establish a more meaningful relationship with your customers and promote your respective products/services to users.
Establishes long-term benefits
Custom banners and notifications
Improves banking outcomes
Streamlines new registrations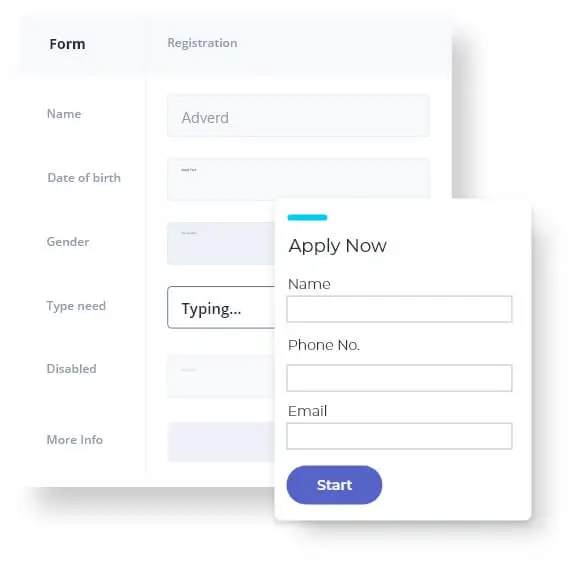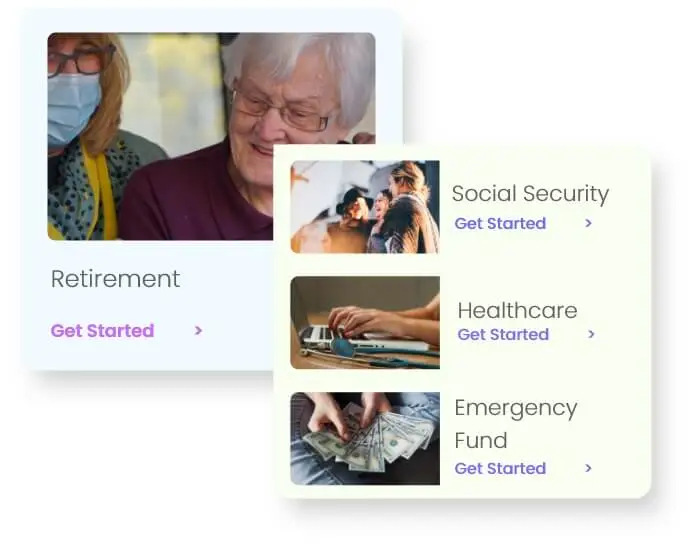 Paperless Documents
Including paperless formal document and agreement disclosures on web design for banks can help you to become even more advanced with your digital customers. We include all the important forms essential to take forward your bank service such as terms, conditions, risks, liabilities associated with the specific contract or non-disclosure agreement.
100% paperless document submission
Forms downloadable in standard PDF
Document preview before submission
Extra-layered password protection
Web Design For Banks Site Audit
Can you think of promoting your web design for banks without analyzing your current site status? With our bank website audit, we monitor and measure your website's current ranking, quality of traffic, number of clicks while comparing it with your competitor websites.
Tackles technical hurdles
In-depth site analysis
Generates proper reports
Analyzes on multiple devices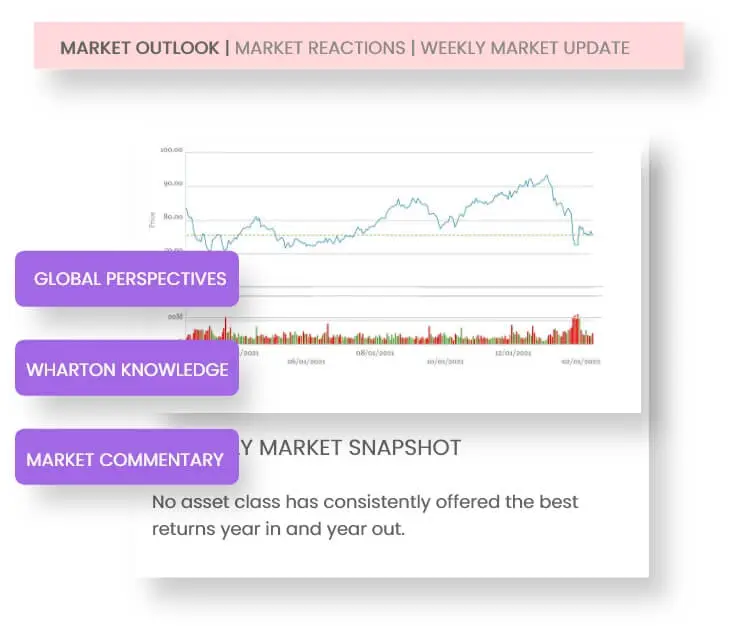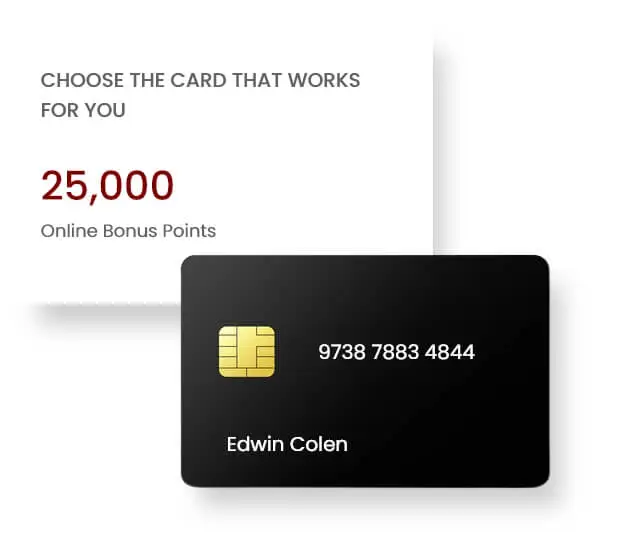 Online Appointment Booking
Digitalizing your banking operations with the customers can help you save your time, efforts and money. We furnish your bank website redesign with online appointment booking so that users can schedule/reschedule appointments online at their own pace and time.
Reduces customer complaints
Increases customer value perception
24/7 online booking slot
Compliant with regulations
Digital Marketing Asset
With successful bank website redesign and digital marketing techniques, you can set a trustworthy brand reputation. Get our innovative digital marketing services to amplify your service voice and get recognized in the online world. Here you get compelling emails, brochures, PPC ads, Google ads, Local SEO and content marketing services.
Creative, member-oriented posts
Engagement via newsjacking
Builds member loyalty
Impact buying decisions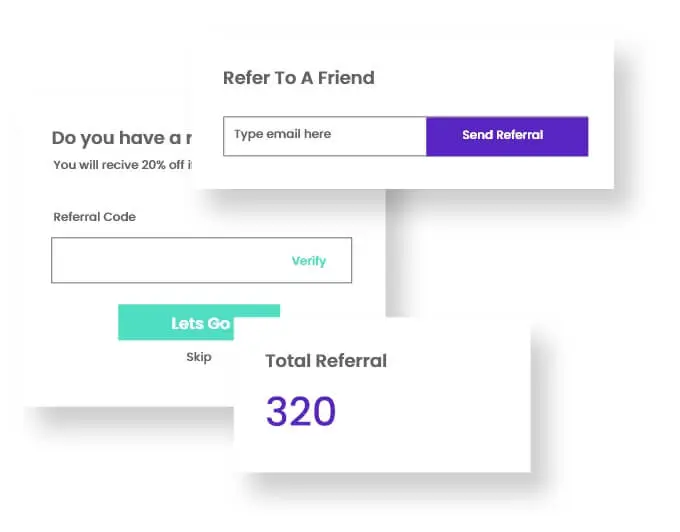 Digital Blog Investment
The best way to cite and propagate your bank services is through a digital blog platform. Our expert CMS team writes organic, customer-oriented and informative blogs which are based on current banking trends/stats and news while driving more quality traffic to your website.
Keyword-rich blog content
Resonates with your services
Improves search engine ranking
In-built front and back links
Web Design For Banks

Have Competitive Advantages
UI / UX Design

With the help of UI and UX design, you can gain the trust of your target audience by giving them what they need. Long-term user engagement on your website results from excellent UI/UX design.

Uniqueness And Branding

Your brand identity is a promise to your customers and your companys personality. Your product should impact your customers long after the transaction is complete.
Flexibility And Customization

Flexible websites will automatically adjust to fit different screen widths. Create a website with the precise components needed to engage visitors and satisfy their needs.

Better Security

A websites security can also be increased with a custom website design. Integrate cutting-edge security features into its design to ensure a website is safe from hackers and other security risks.
We Provide Web Design

Solutions To Make
Your Banks Website Successful
Customer Satisfaction

The level of customer satisfaction increases when you give on-time delivery. Customers are more inclined to continue with you through good and bad times if they are more satisfied with your services.

Search Engine Optimization

An SEO marketing strategy is a detailed plan for increasing the number of people who visit your website through search engines.
Affordable and Budget Friendly

Affordable web design does not equate to a low-quality design. Provide a professional website design with the best usability and utility while keeping costs Budget Friendly.

Business Experience

We have more than 15 years of experience in this business. Utilize our innovative and personalized website design solutions to stand out.
How We Make And Serve
Web Design For Banks
The Innovative Design Process
STEP 1
DISCOVER
Our team engages in extensive research to discover your specific needs and provide you with tailored solutions.
STEP 2
PLANNING
The planning involves robust mapping and preparing a blueprint for the entire project and procedures.
STEP 3
DESIGN
During the design phase, our UI/UX design team prepares a user-friendly design for delighting your users.
STEP 4
DEVELOPMENT
Our back-end developers integrate and optimize your systems, our front-end developers are bringing creative and user experience to life.
STEP 5
TESTING & LAUNCH
We perform extensive system testing to validate that our deliverables are ready for the real world and your users.
FAQs About
Web Design For Banks
Mordy Karsch
Giving Back Promotions, San Francisco, CA
I had an amazing experience working with Keyideas - an excellent team of developers.

Isaac Gottesman
dimendSCAASI, Chicago
I would not hesitate to recommend Keyideas as a superior development house.

Lets Do Great Work Together!
Discuss your ideas. Connect now
We've successfully delivered over

leads for the client