Affordable Drivers Booking App Development – Custom Website
>
Project
brief
The Los Angeles-based client owns a company that offers expereinced driver services. It is a one-stop source for affordable drivers for both personal and corporate use. The client wanted to develop a website with PHP Framework and an iPhone and Android mobile app to improve its digital presence. The website demanded to showcase its different kinds of services in an organized and user-friendly manner so as to increase its reach. The apps also required the integration of maps and locations finder.
Our
Solution
We built a well-organized multi-facet driver booking iPhone and Android app that attracts numerous customers for the driver services. The driver booking app showcased the client's customizable service providing affordable drivers for transportation. In addition, the website facilitates users to book and avail of their services easily. Therefore, it is a high-end solution for our client as the reusable PHP components helped to build several customizations of the website. Our experienced developers applied the best practices and techniques of PHP web application development to create this cost-effective website. To select the free driver between the given routes accommodating the time factor of the driver and the rider, our team designed complex algorithms. We also integrated Google Maps that provided the route optimization solution.

Giving Back Promotions, San Francisco, CA

I had an amazing experience working with Keyideas an excellent team of developers. I'm pleased with their service and commitment. The CRM application they developed, far exceeded my expectations. Project was built from scratch and during the project the team worked diligently and provided instant solutions to any problems. They proved that working with them, was a right decision.

dimendSCAASI, Chicago USA

We were very pleased with the overall development process that was followed. Keyideas seems to be a world class provider from what we experienced on our first project from the very beginning like scoping out the project requirement, design & development, QA & testing phase and finally to migration to our location. I would not hesitate to recommend them as a superior development house.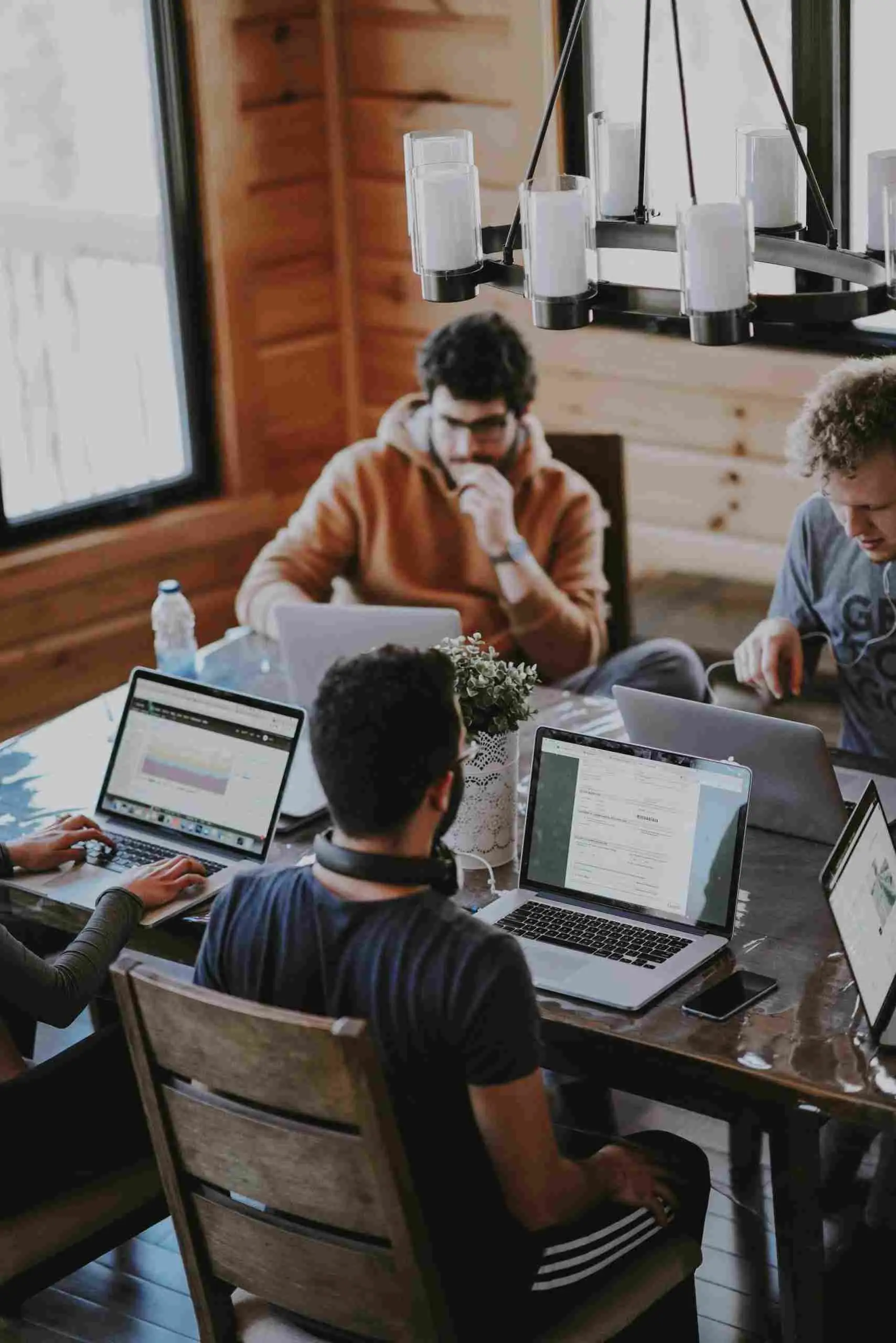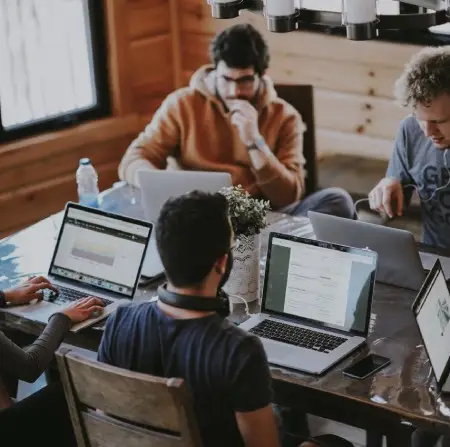 Want a successful Project?
Lets work together!
Discuss your ideas. Give us a ring!
+1 617-934-6763