Designing Exquisite
Jewelry Websites For You
Barkevs
Los Angeles
The Diamond Art
New York
Numined
Chicago
DimendSCAASI
Chicago
Peoples Diamond
Canada
Najo
Sydney
Popular Brand We Work With
Get Proactive Expert Developers
For Your Online Jewelry Store

Connect with team over Skype.

Deliver project in tight guidelines

100% Customer Satisfaction
Jewelry stores need to have an online presence so that customers can find information about the business and its products. Many users do their research and analysis on the Internet before visiting a retail location. We are a web design agency that provides businesses with websites that represent their brands and allow them to "own" all of the online benefits.
The Top Jewelry Web Design Agency
Tailor Makes Your Online Store

Website Design
Building websites that engage users

RapNet Inventory of Diamonds
Diamond Integration using global jewelry trading network

Ring Builder
Our website helps customers find their desired ring

Diamond Filter
Allows buyers to search for and filter diamonds based on their characteristics

Retouching images
emphasize alluring features while minimizing flaws and attracting new customers

E-commerce
Tailored solutions for growing your jewelry eCommerce business

Marketing & SEO
Promote your products to the target audience

Website Pricing & Packages
Choose our services and watch your business grow exponentially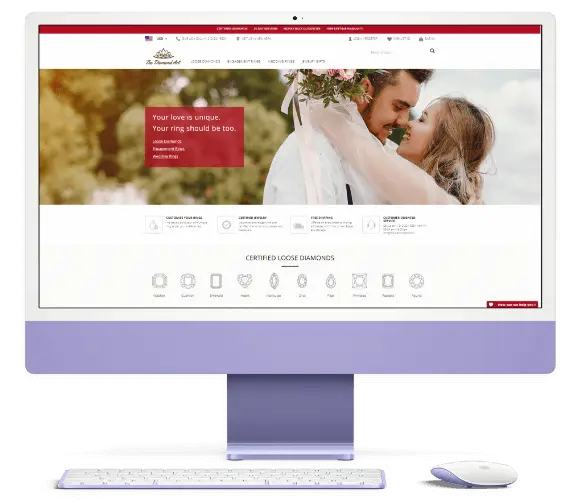 Our company offers a jewelry website design that will make it easier for shoppers to purchase online. Customers will have the ability to search for products by entering specific criteria.
We design and develop customized e-commerce websites for jewelers using Magento, WooCommerce, or Shopify. These platforms enable us to build online stores with a design that reflects your brand and lets you increase your revenue.
The online jewelry shop will also allow people to search for specific diamonds based on their preferences. By using on-demand jewelry, users can view authenticity certificates of their jewelry.
Keyideas Is a Specialized Web Design Company
Specializing in Creating Unique websites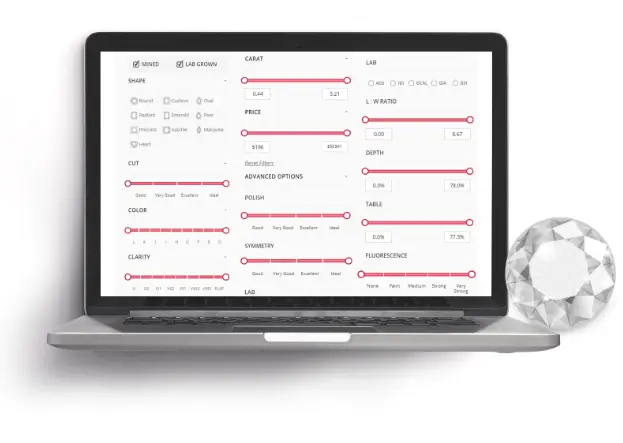 With the thriving diamond-and-jewelry industry, and in the same way, a flourishing online trade. The need for jewelry website design is increasing just as quickly. Keyideas, an agency specializing in jewelry website design, offers flexible options and full features in the development process.
We have a team of skilled web developers who are enthusiastic about working on your jewelry website. Our solutions are robust and highly adaptable. The web design services vary with your conditions, but we guarantee to deliver a cost-effective solution to any project.

Google Reviews


I have been working with Keyideas for quite a few years now. Their work is always done in a timely fashion and the overall value for the dollars is exceptional.I recommend Keyideas to anyone seeking a fantastic developer for any such work.
Isaac Gottesman,
dimendSCAASI, Chicago
Delivering Quality Services
For Your Business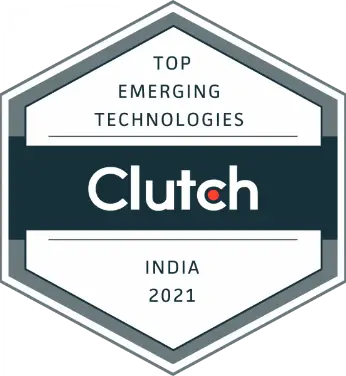 Keyideas At 12 Out Of 400 Top Mobile App Developers In India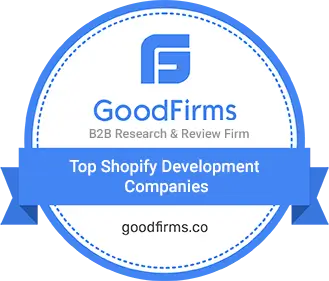 Keyideas Is On Good Firms List Of Top Shopify Development Companies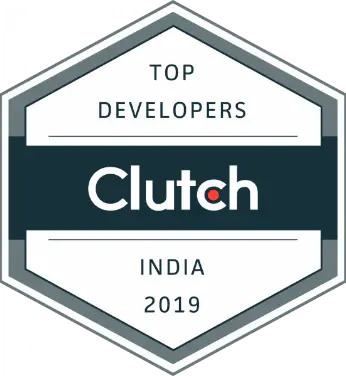 Keyideas At 52 Features In The Clutch Top 1000 B2b Companies
Discuss your ideas. Give us a ring!

+1 617-934-6763