Diamond Wholesaler Website Design – Online Jewelry Store
>
Project
brief
The Australian client is a premier diamond wholesaler in Sydney, offering stunning diamond rings and Jewelry wanted an HTML5 powered responsive website to sell a piece of Jewelry or loose diamond – because it is both a financial and emotional investment. The website was for the family-run business, and they specialize in designing a stunning custom-made diamond engagement ring. The client needed a dynamic e-commerce website that offers an online shopping destination for various Jewelry items. The client wanted the items on the website to be organized into categories and sub-categories to help guide customers to design their unique engagement ring on their own.
Our
Solution
We designed a graphics-intensive website based on the Australian client requirements by using smooth colors to give the desired positive look. Like any regular e-commerce site, users get the facility to view products and place orders or custom design one for someone special. Our developers have created a nice and clean layout and coded it in the latest HTML5, thus providing an elegant responsive web design. They have worked on various functionalities, some advanced ones like zooming, disable right-click, and a mouse-over thumbnail is also incorporated. The admin of the site can control and monitor all the aspects of the frontend from his panel. The diamond wholesaler website was primarily developed to make the Jewelry purchase as easy and enjoyable as possible.

Giving Back Promotions, San Francisco, CA

I had an amazing experience working with Keyideas an excellent team of developers. I'm pleased with their service and commitment. The CRM application they developed, far exceeded my expectations. Project was built from scratch and during the project the team worked diligently and provided instant solutions to any problems. They proved that working with them, was a right decision.

dimendSCAASI, Chicago USA

We were very pleased with the overall development process that was followed. Keyideas seems to be a world class provider from what we experienced on our first project from the very beginning like scoping out the project requirement, design & development, QA & testing phase and finally to migration to our location. I would not hesitate to recommend them as a superior development house.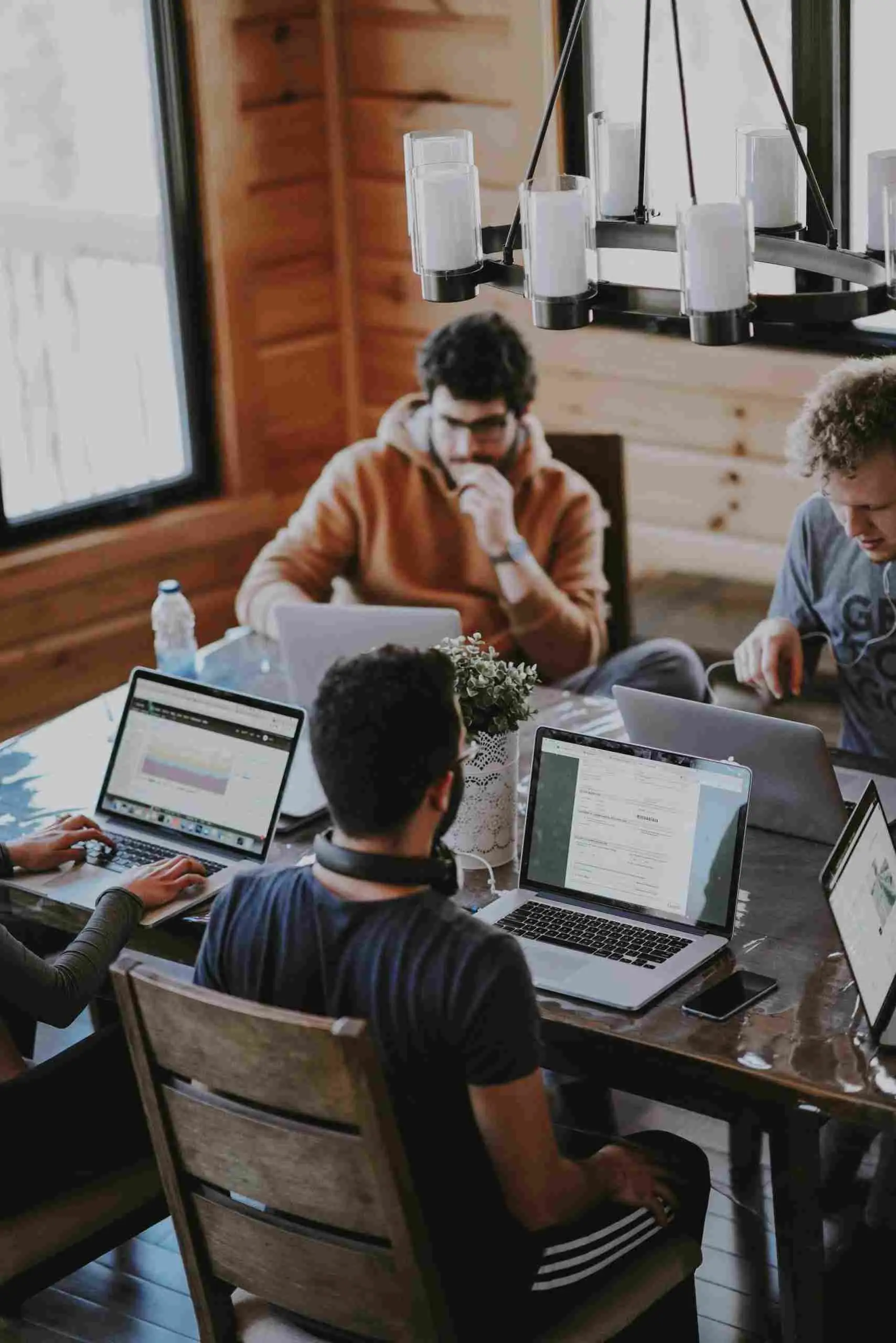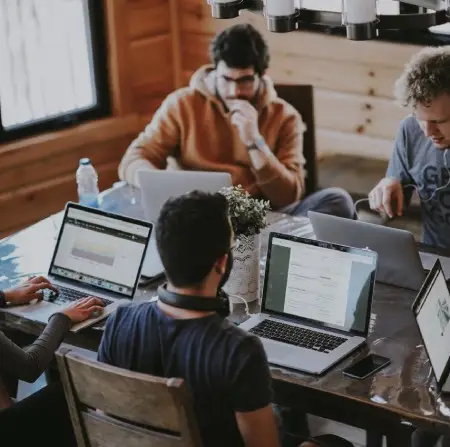 Want a successful Project?
Lets work together!
Discuss your ideas. Give us a ring!
+1 617-934-6763