Diamond Jewelry Store Website Design & Development
>
Project
brief
The client, a premier Jewelry store located in Melbourne, Australia, wanted to develop a diamond Jewelry Store website to showcase its unique collection of engagement rings and wedding rings. The client wanted to rebrand their current branding into a sophisticated modern look and feel – to complement their premium Jewelry. They are renowned for their highest quality diamonds and gemstones, as they produce the finest quality Wedding and Engagement rings for clients all around Australia. The client's website would feature a curated selection of diamond pendants, earrings, necklaces, and bracelets – filled with passion, quality, and craftsmanship that go into their fine Jewelry.
Our
Solution
The Melbourne, Australia client – a well-established diamond Jewelry company, is known for its wide range of engagement rings for all occasions. We provide custom diamond jewelry store website design and marketing solutions that set the standard. Our developers used PHP core web development because it has inherent server-side programming capabilities, many open-source frameworks, content management systems, etc to give a great look to the website. Our team built the customer-centric Shopify website with easy navigation to help customers select from the large selection of wedding rings from traditional to more modern designs, all while utilizing the finest diamonds, metals, and craftsmanship.

Giving Back Promotions, San Francisco, CA

I had an amazing experience working with Keyideas an excellent team of developers. I'm pleased with their service and commitment. The CRM application they developed, far exceeded my expectations. Project was built from scratch and during the project the team worked diligently and provided instant solutions to any problems. They proved that working with them, was a right decision.

dimendSCAASI, Chicago USA

We were very pleased with the overall development process that was followed. Keyideas seems to be a world class provider from what we experienced on our first project from the very beginning like scoping out the project requirement, design & development, QA & testing phase and finally to migration to our location. I would not hesitate to recommend them as a superior development house.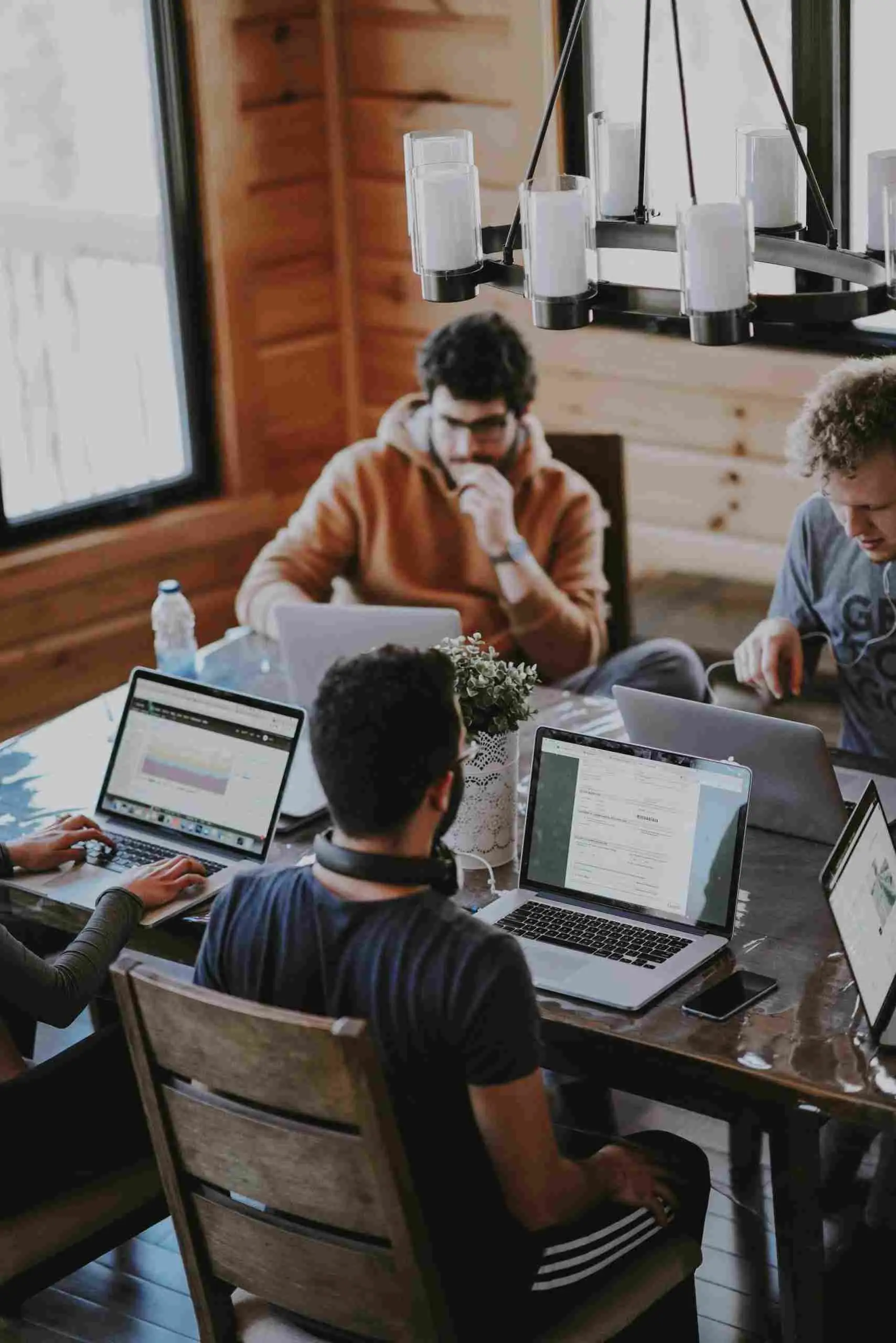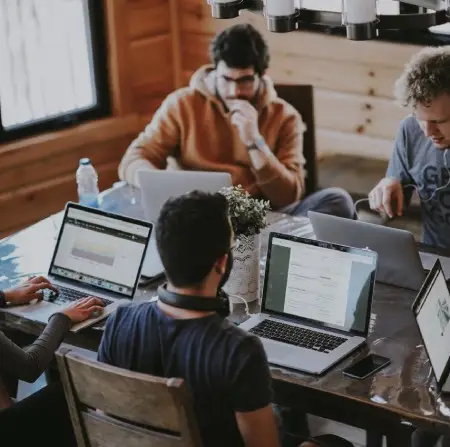 Want a successful Project?
Lets work together!
Discuss your ideas. Give us a ring!
+1 617-934-6763