Custom Jewelry Web Design – Retail Diamond Website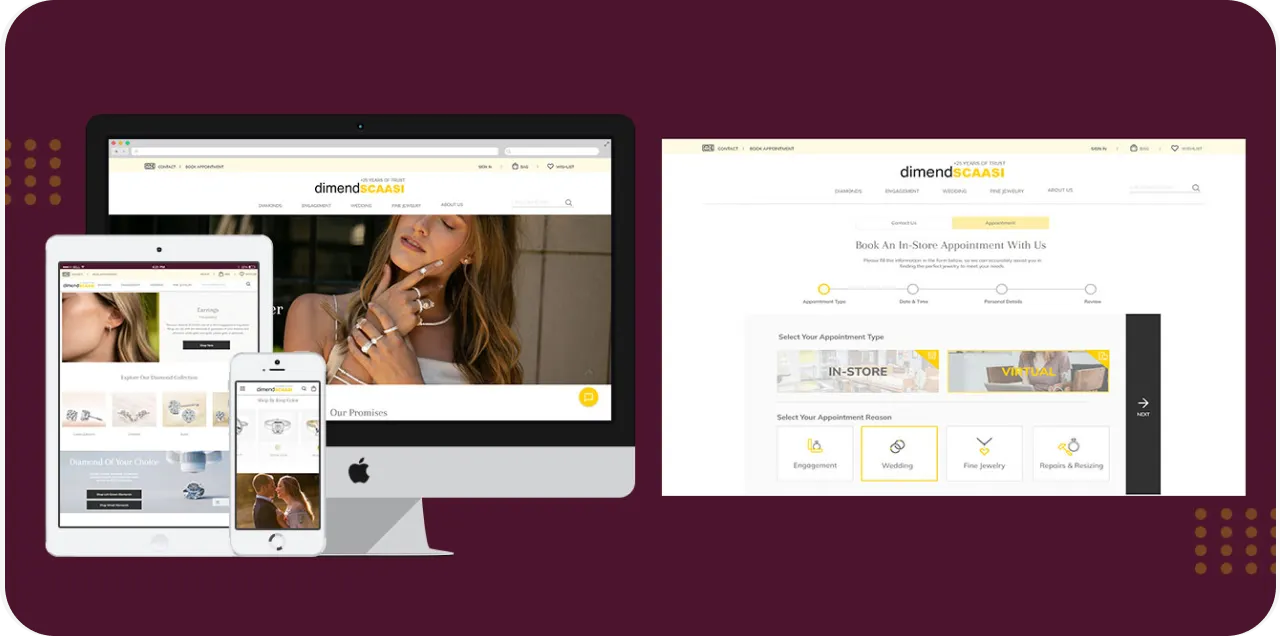 >
Project
brief
The Chicago-based client is a jewelry store that emphasis on great style and exceptional quality. The client wanted to have an online presence to enhance its reach. Thus, the jewelry store aspired for a custom jewelry web design that is original, mobile-friendly, and custom-made for its marketing goals. The website should include basic features, inventory integration, and interactive functions. Furthermore, we incorporated diamond filter and ring builder modules into the jewelry websites. The aim was to build an elegant platform for jewelry e-commerce to showcase its most exclusive and expensive jewelry collection.
Our
Solution
We developed a world-class responsive website for our Chicago client. The new jewelry e-store showcase exquisite and striking jewelry to the world with a better personalized experience. We brought the diamond inventory online on the new site so that visitors can search for the exact ring or a piece of jewelry they want and can make their selection. The e-commerce and build-your-own-ring online features were carefully integrated into the jewelry site so that it's easier to use for the customers. The PHP-based website renders the best navigation and therefore the best user experience.

Giving Back Promotions, San Francisco, CA

I had an amazing experience working with Keyideas an excellent team of developers. I'm pleased with their service and commitment. The CRM application they developed, far exceeded my expectations. Project was built from scratch and during the project the team worked diligently and provided instant solutions to any problems. They proved that working with them, was a right decision.

dimendSCAASI, Chicago USA

We were very pleased with the overall development process that was followed. Keyideas seems to be a world class provider from what we experienced on our first project from the very beginning like scoping out the project requirement, design & development, QA & testing phase and finally to migration to our location. I would not hesitate to recommend them as a superior development house.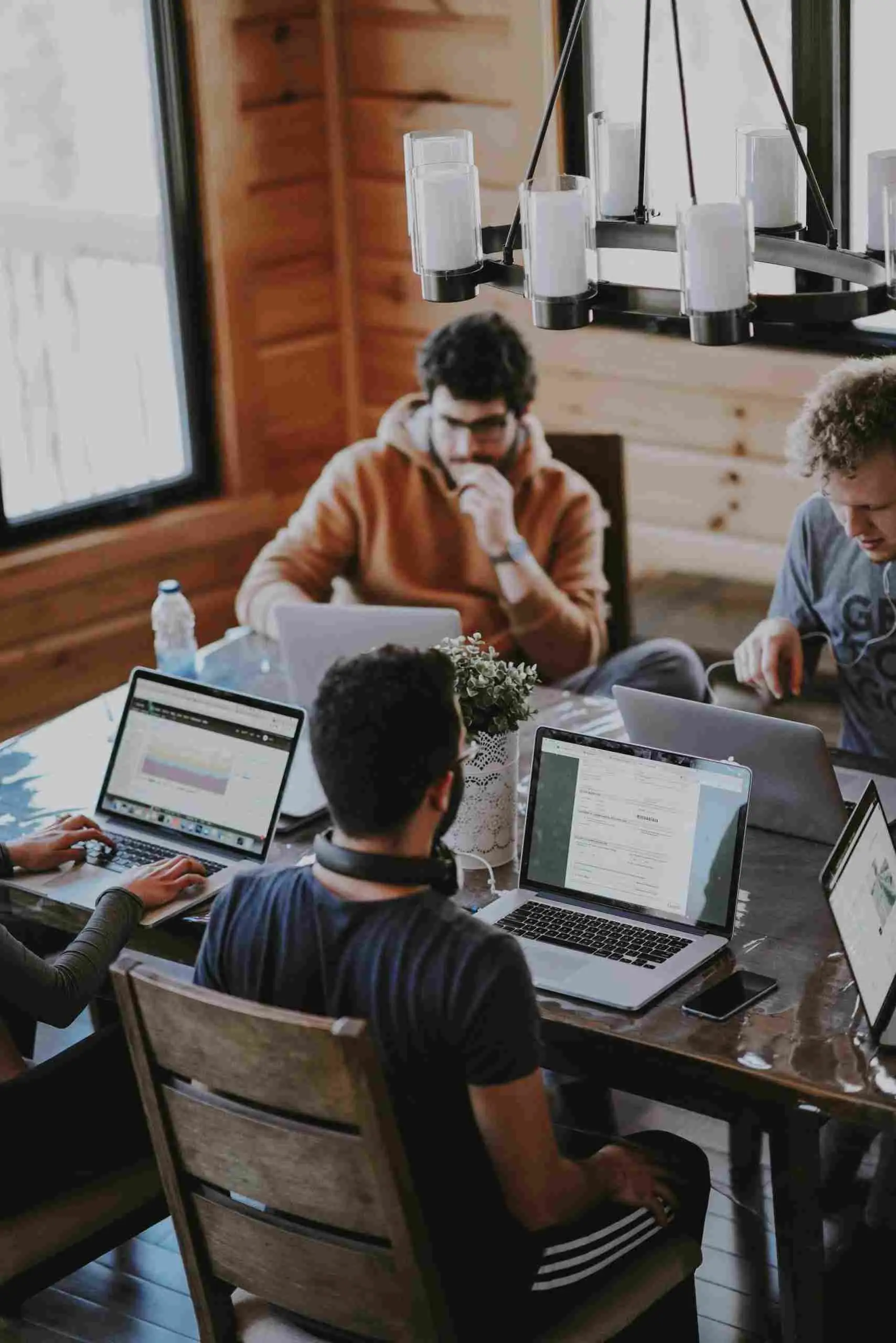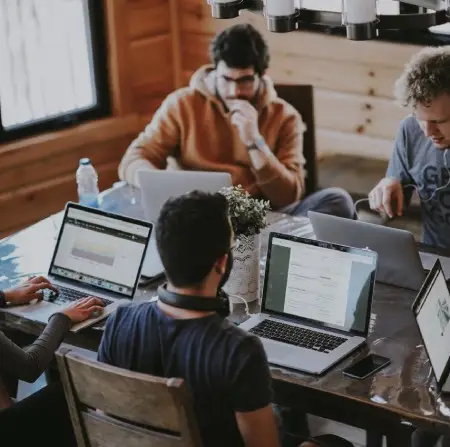 Want a successful Project?
Lets work together!
Discuss your ideas. Give us a ring!
+1 617-934-6763