How important is RAPNET API Integration for Jewelry Websites?
Jewelry website owners can showcase over 10,00,000 diamonds on their e-Commerce store without the cost of owning them. Integrate a live feed of Rapaport or RapNet's certified diamonds directly on any website using Diamond RAPNET API Integration. RapNet is the world's largest and most secure B2B diamond trading network and has a network in about 91 countries. RapNet also uses GIA LabDirect or AGS Lab Services operated by Rapaport to grade diamonds.
There are three ways you can integrate RAPNET data.
RAPNET API Inventory Integration for E- commerce Sites
If you do not own a database, Keyideas can integrate RapNet's inventory into your website. We can take pre-designed search engine widgets and embed them into a new Jewelry website using an iFrame. But Keyideas do not recommend this method. We suggest the use of RapNet's Instant Inventory custom integration APIs.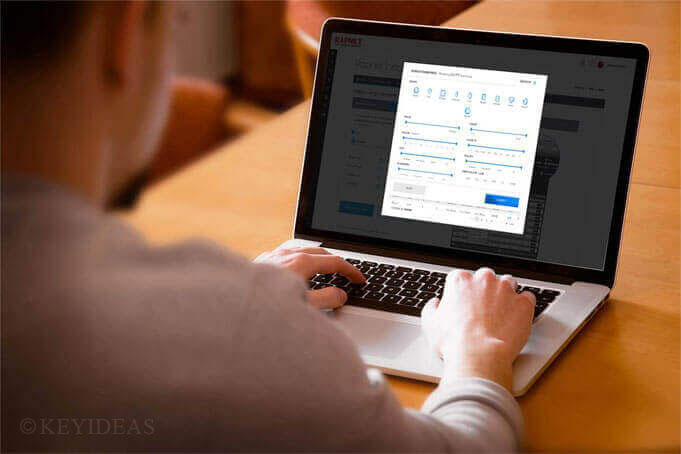 RAPNET Download Listings Service (DLS) Integration
Take an add-on subscription for this DLS service. Once that is taken care of, select the criteria to filter diamonds and suppliers.  Run a search and download a Comma Separated Value (CSV) file that includes the filtered results.  This method is now deprecated.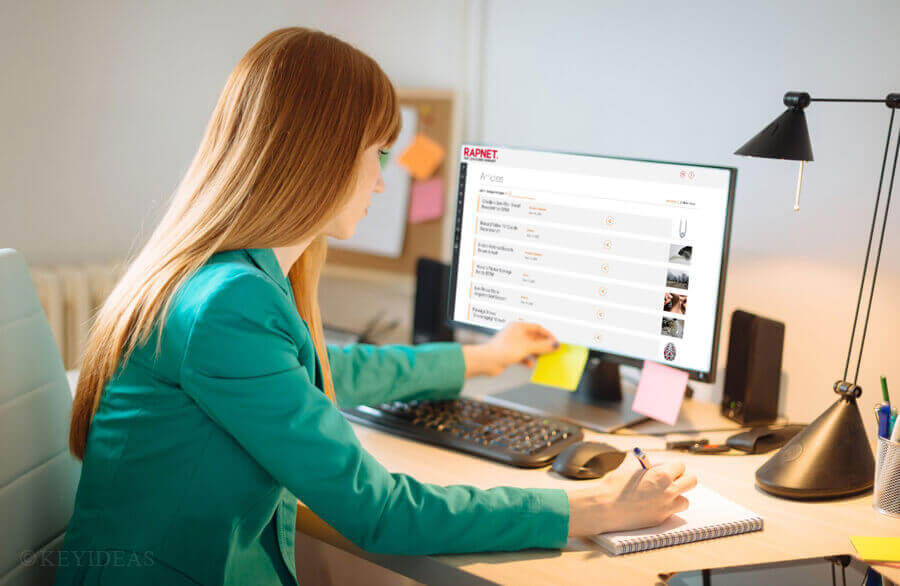 RAPNET Custom API Integration for Jewelry Sites
It is actually quite simple.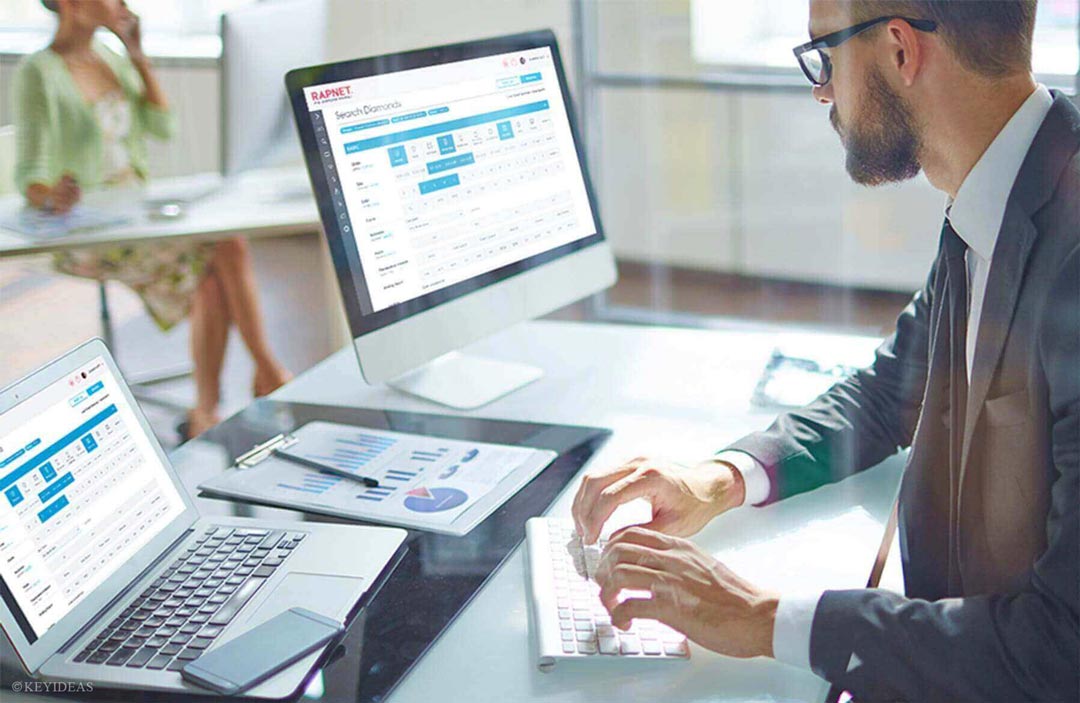 Step 1: Select Diamonds from an inventory of over a million diamonds by shape, size, color, cut, clarity, price and other parameters.
Step 2: Choose from thousands of trusted suppliers across the globe. Use the already published APIs in JSON, HTTP POSTS, XML Web Services to access these filtered data.
Step 3: Set your own Markups. This ensures a clear profit margin on every sale.
Step 4: Automated the processes 1, 2 and 3 and repeat them on daily basis using a Scheduler. The inventory database is updated by RapNet every four hours automatically.
Keyideas – Diamond RAPNET API Integration Services For Jewelry sites
We can automatically download diamond data from RAPNet Server at a pre-set time and intervals using CRON or Scheduler.
Keyideas automated script scrub the invalid data or the data that does not suit the Jewelry e-commerce store profile. It cleans invalid data, missing data such as unreal images for the product, wrong or missing certificate numbers. This unwanted data is not allowed to show up on the site.
Filter Data by region, supplier, shape, size, color, etc.
Markup the prices on the algorithm basis and configure according to the carat, shape, or vendor. The prices are adjusted as per the country and currency.
Keyideas team can easily integrate RapNet feed with an OpenCart, WooCommerce, Magento, Shopify, or WordPress Website.
Benefits of RAPNET API Integration
Direct access to over a million diamonds from suppliers all over the world.
Search various kinds of Diamonds quickly in no time.
Customized Search filtered by gemological characteristics, location, etc.
Find the best deals and connect with the most trusted suppliers around the world.
Have more queries? Get your answers Jewellery FAQ's
More from Ideas