Professional E-Commerce Site
Help Drive More Business
95%
Mobile Friendly Responsive Website
66%
Improved Order Processing
We provide jewelry Magento 2 themes, extensions, plugins, third-party integrations, and an online presence that increases sales and provides a great user experience. A fantastic jewelry Magento 2 theme that adds glitz and glam to your online store. For owners who want to create adaptive and versatile jewelry e-Commerce business websites that sway with their business process, Magento 2 is the ideal alternative.
Numerous Ideas
To Choose From
We provide you with many options from which to choose a decent theme to beat the competition. Customizing the article to meet your specific needs allows your company to stand out in the market and attract more consumers.
We can either start from scratch or build on an existing design. You can always expect high-quality work from Keyideas.
Designing Beautiful
Jewelry Websites For You
Barkevs
Los Angeles
The Diamond Art
New York
Numined
Chicago
DimendSCAASI
Chicago
Peoples Diamond
Canada
Najo
Sydney
Popular Brand We Work With
Features & Advantages of
Jewelry Magento 2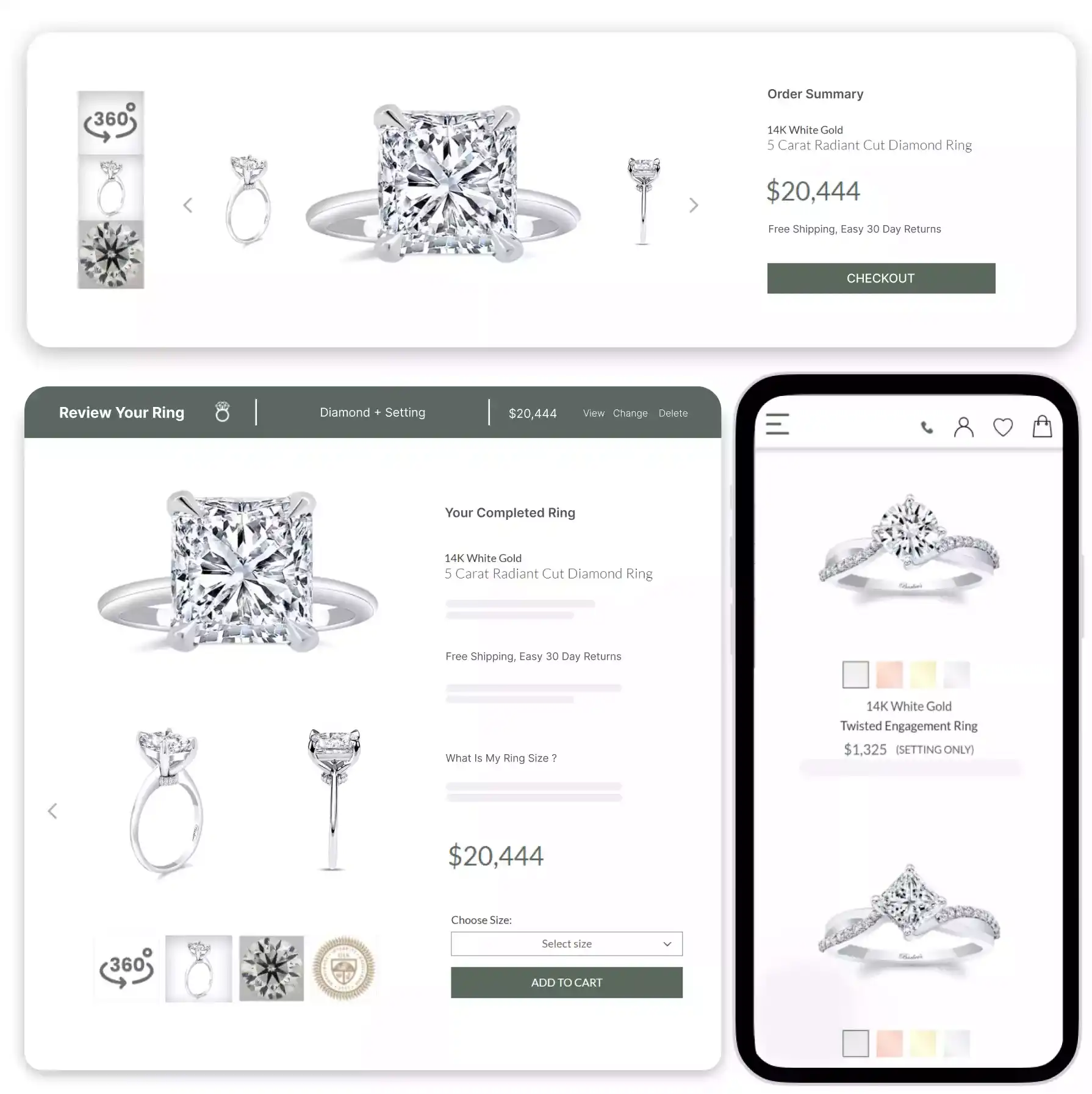 Boundless Customization
Open-source Platform
Flexible Design
Safe & Secure Payments
High Performance
Improved Scalability
Advanced Search Options
Migration to Magento 2
Easy Checkout Process
Rollback System
CSS Preprocessing
PSR Compliance
You may make your online jewelry business profitable with the most attractive and pixel-perfect appearance and design. We provide the most fantastic jewelry e-Commerce solution for creating an incredible online presence. We specialize in site design and development for personalized jewelry.
Magento 2 Themes
What We Offer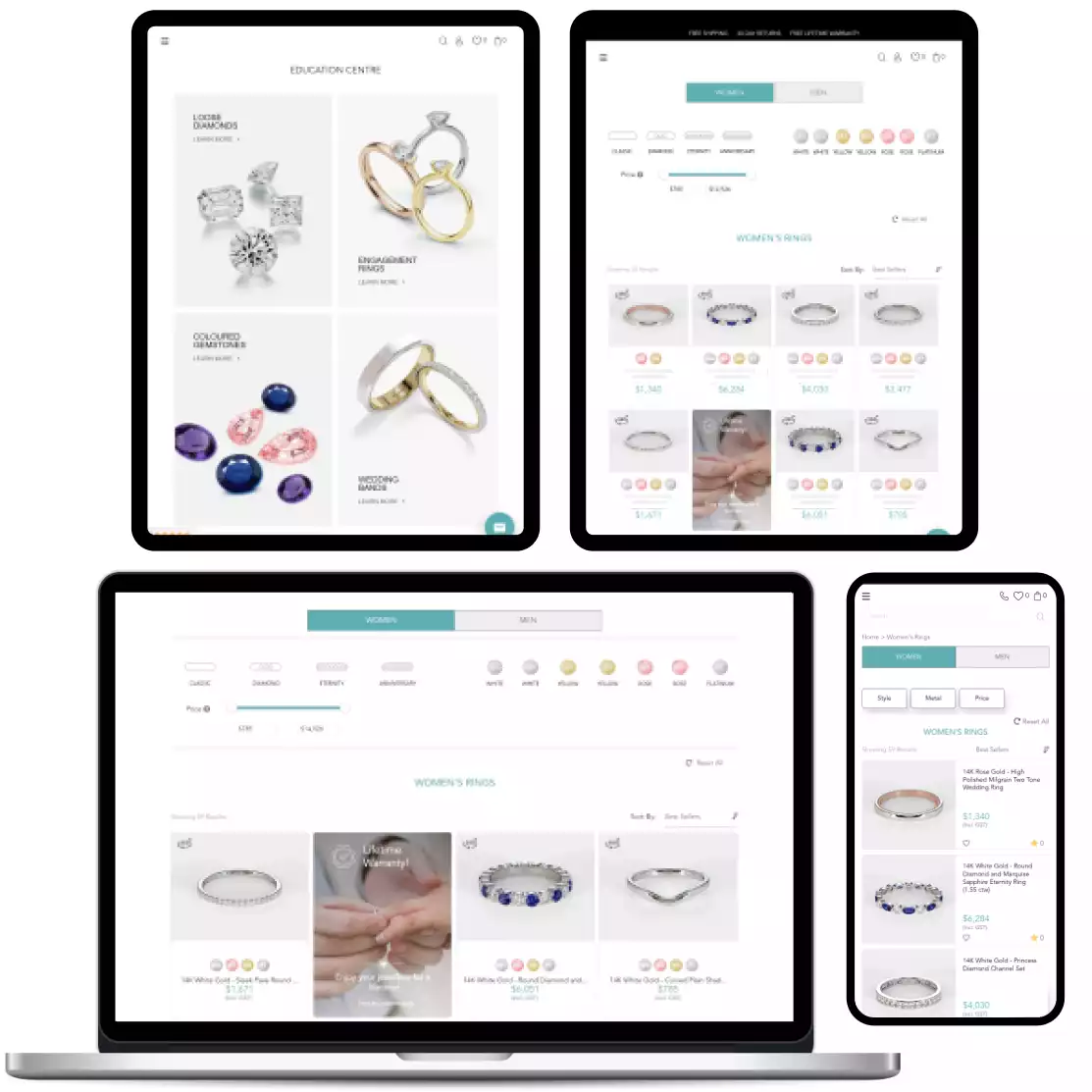 Our Magento 2 development services are available for a new jewelry website or an existing jewelry store. Our Magento 2 jewelry website development services can identify your eCommerce business's essential points and provide exceptional Magento 2 themes, extensions, and third-party integrations to create more leads, optimize sales, and offer a fantastic customer experience.
We offer a responsive jewelry Magento 2 theme that is simple, clean, modern, and attractive. Customization is now a lot simpler than it has ever been! The jewelry Magento 2 Theme is incredibly customizable, allowing you to make your jewelry e-store stand out from the competition.
100% Responsive Fluid Design
Mobile-friendly Layout
Uniform Across All Device Screens
Customize Font, Color, Styles, Layout
Effortless Flexible Layout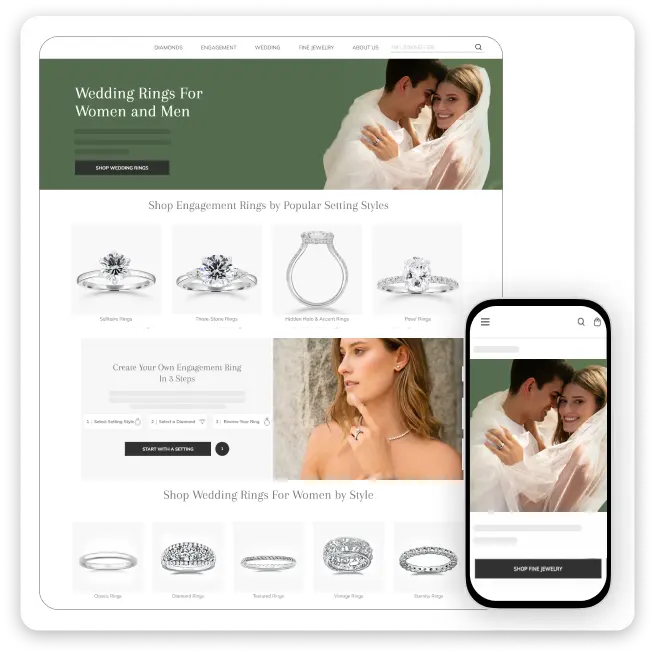 Magento 2 is the most excellent choice for building an eCommerce website, with over 200,000 merchants worldwide using it. It's the first step toward creating a successful online store. The Magneto 2 is jam-packed with premium features and functionality that give web developers limitless options for creating engaging online businesses with a worldwide interface.
Because of its visually appealing interface, feature-rich features, and search engine-friendly website structure, Magento is unique. Diamond and jewelry sellers always look for new and innovative ways to spice up their online jewelry stores. Our e-Commerce solutions combine the best elements to provide a better purchasing experience.
Make your image stand out among the crowd by selecting the perfect combination of elements.
Build Your Online
Jewelry Store

Website Design
Building websites that engage users

RapNet Inventory of Diamonds
Diamond Integration using global jewelry trading network

Ring Builder
Our website helps customers find their desired ring

Diamond Filter
Allows buyers to search for and filter diamonds based on their characteristics

Retouching images
emphasize alluring features while minimizing flaws and attracting new customers

E-commerce
Tailored solutions for growing your jewelry eCommerce business

Marketing & SEO
Promote your products to the target audience

Website Pricing & Packages
Choose our services and watch your business grow exponentially

Google Reviews


I have been working with Keyideas for quite a few years now. Their work is always done in a timely fashion and the overall value for the dollars is exceptional.I recommend Keyideas to anyone seeking a fantastic developer for any such work.
Isaac Gottesman,
dimendSCAASI, Chicago
Delivering Quality Services
For Your Business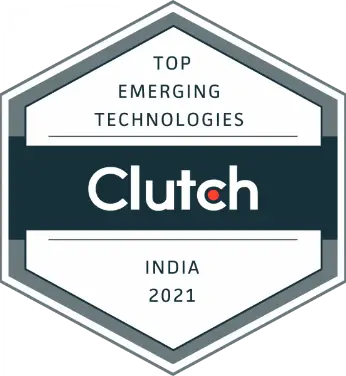 Keyideas At 12 Out Of 400 Top Mobile App Developers In India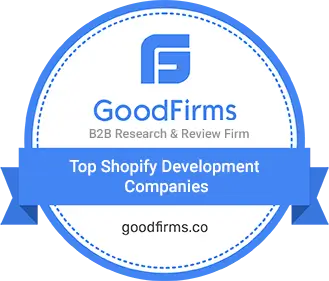 Keyideas Is On Good Firms List Of Top Shopify Development Companies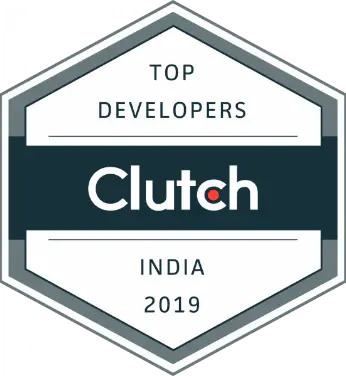 Keyideas At 52 Features In The Clutch Top 1000 B2b Companies
Discuss your ideas. Give us a ring!

+1 617-934-6763