Jewelry Website Development – Retail E-Commerce Store
>
Project
brief
The Sydney client wanted a website based on WordPress and PHP to showcase its unique engagement rings, wedding bands, pendants, earrings, bracelets, and much more made of diamond and other precious gemstones. The client is required to promote the sales of its custom-made jewelry, loose diamonds, and gemstones at very competitive prices through the jewelry website development. Choosing diamond jewelry is an important decision – hence the retail e-commerce store would provide all the features to support customers to make an informed choice.
Our
Solution
The Sydney client is an expert in designing and creating a wide range of Diamond jewelry items. Our PHP developers built a website that would also help the client provide an excellent service to its customers – as each timeless and stunning piece of jewelry had a level of skill and craftsmanship, which needed special attention. The website designed was user-friendly, beautiful, and informative, and has better reach. Our developers worked on features like Rapnet API Integration, Rapnet Diamond Listing Integration, build your ring, mobile responsive functions, and more. We have customized the site as per the given details of the client's requirement and added a professional quality theme with multiple advanced features like payment methods, product listings, and more – thus offering a high-quality user experience.

Giving Back Promotions, San Francisco, CA

I had an amazing experience working with Keyideas an excellent team of developers. I'm pleased with their service and commitment. The CRM application they developed, far exceeded my expectations. Project was built from scratch and during the project the team worked diligently and provided instant solutions to any problems. They proved that working with them, was a right decision.

dimendSCAASI, Chicago USA

We were very pleased with the overall development process that was followed. Keyideas seems to be a world class provider from what we experienced on our first project from the very beginning like scoping out the project requirement, design & development, QA & testing phase and finally to migration to our location. I would not hesitate to recommend them as a superior development house.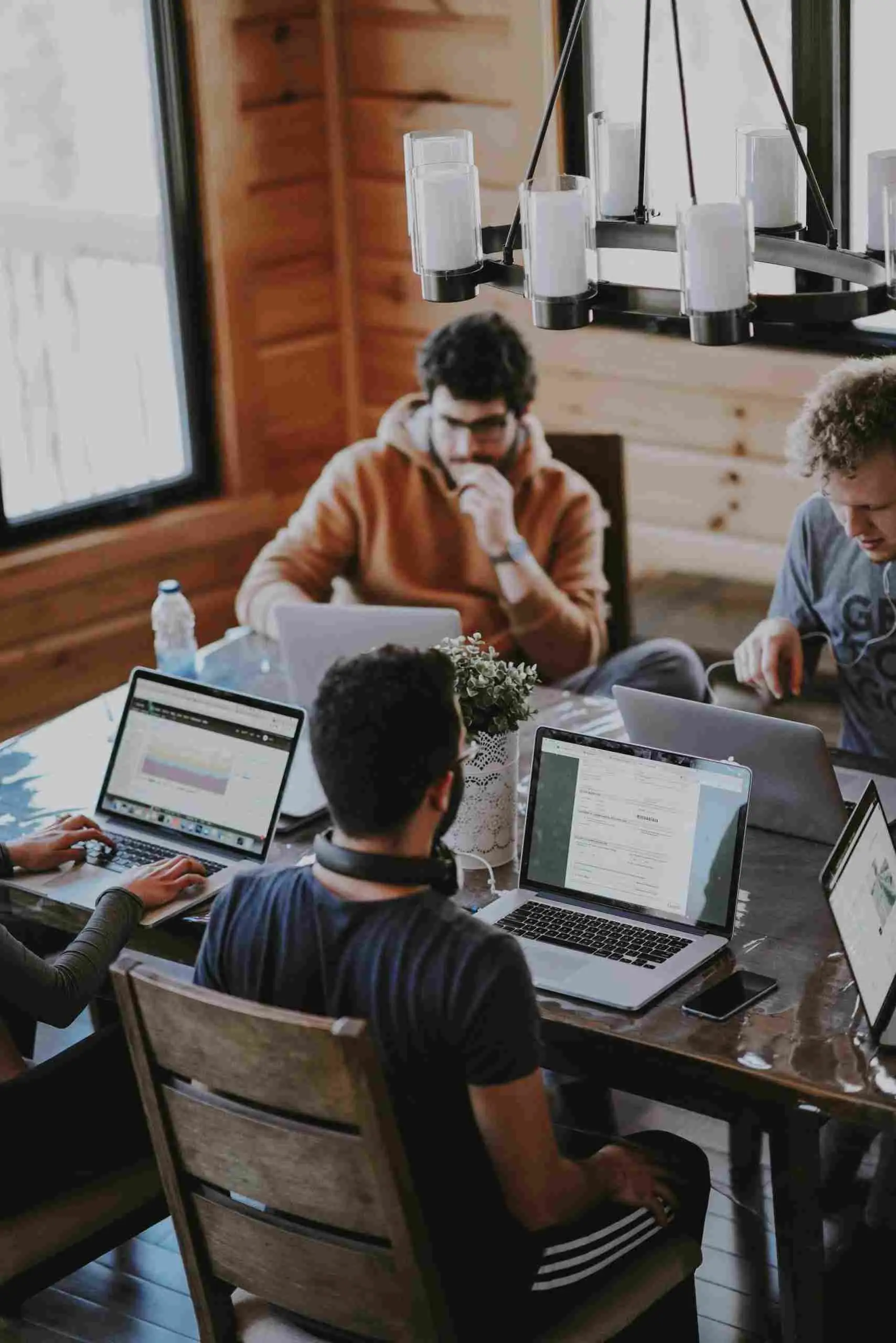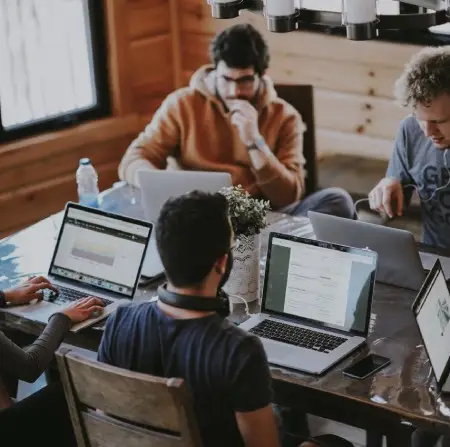 Want a successful Project?
Lets work together!
Discuss your ideas. Give us a ring!
+1 617-934-6763