Professional E-Commerce Site Can
Help You Drive More Business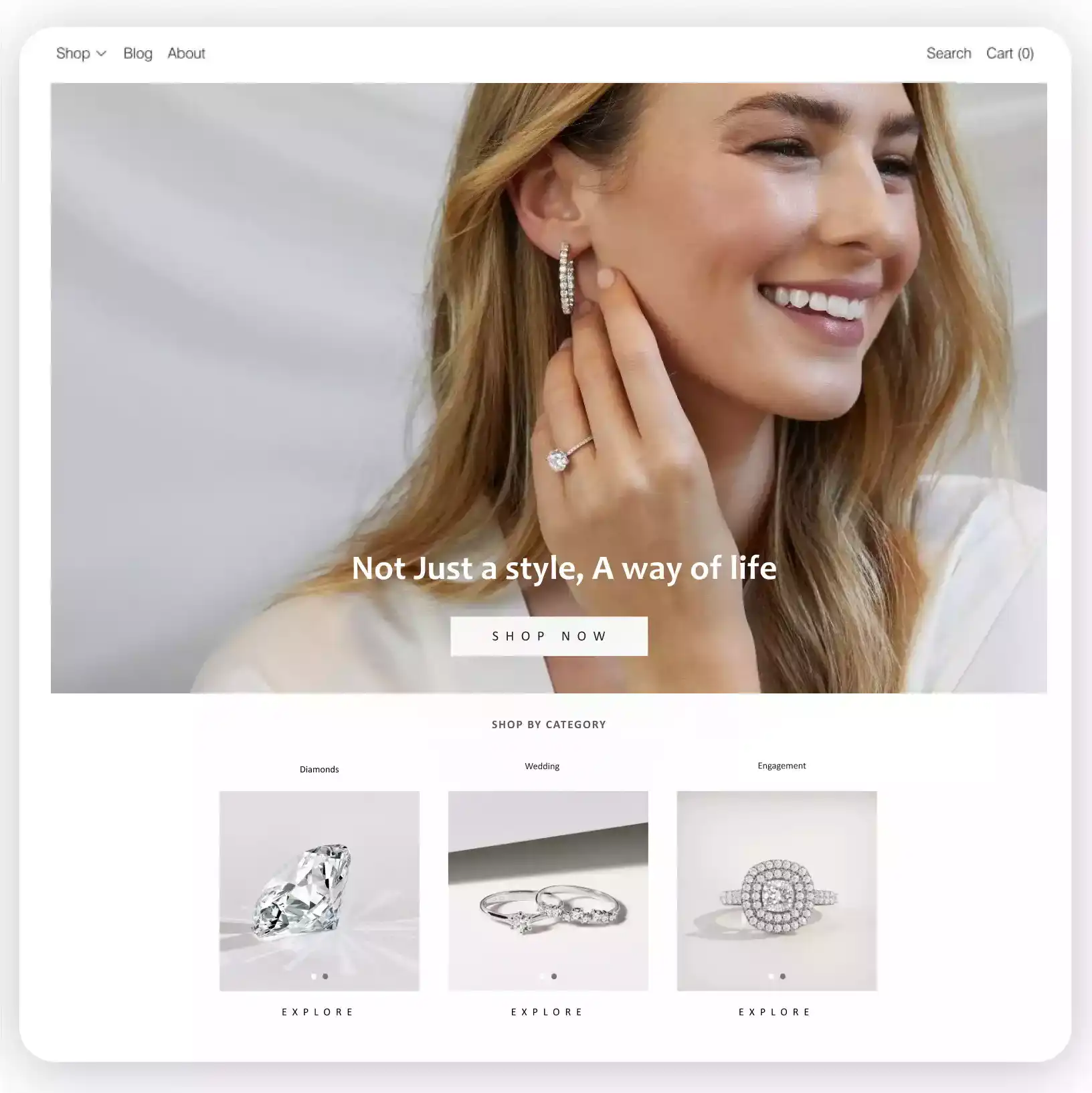 Keyideas is a Shopify web design firm that specializes in custom jewelry Shopify themes that are tailored to your needs and budget. Never use a template that is available for free. Allow Keyideas' skilled Shopify web designers to help you stand out with a bespoke jewelry Shopify template that is optimized for conversions.
OUR BLOG
Difficulty in Deciding? Here is a Comparison between E-commerce Platforms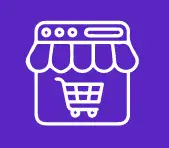 Various Options
To Choose From
We provide you with many options from which to choose a decent theme to beat the competition. Customizing the article to meet your specific needs allows your company to stand out in the market and attract more consumers.
We can either start from scratch or build on an existing design. You can always expect high-quality work from Keyideas.
Designing Beautiful
Jewelry Websites For You
Barkevs
Los Angeles
The Diamond Art
New York
Numined
Chicago
DimendSCAASI
Chicago
Peoples Diamond
Canada
Najo
Sydney
Popular Brand We Work With
Advantages of
Shopify Theme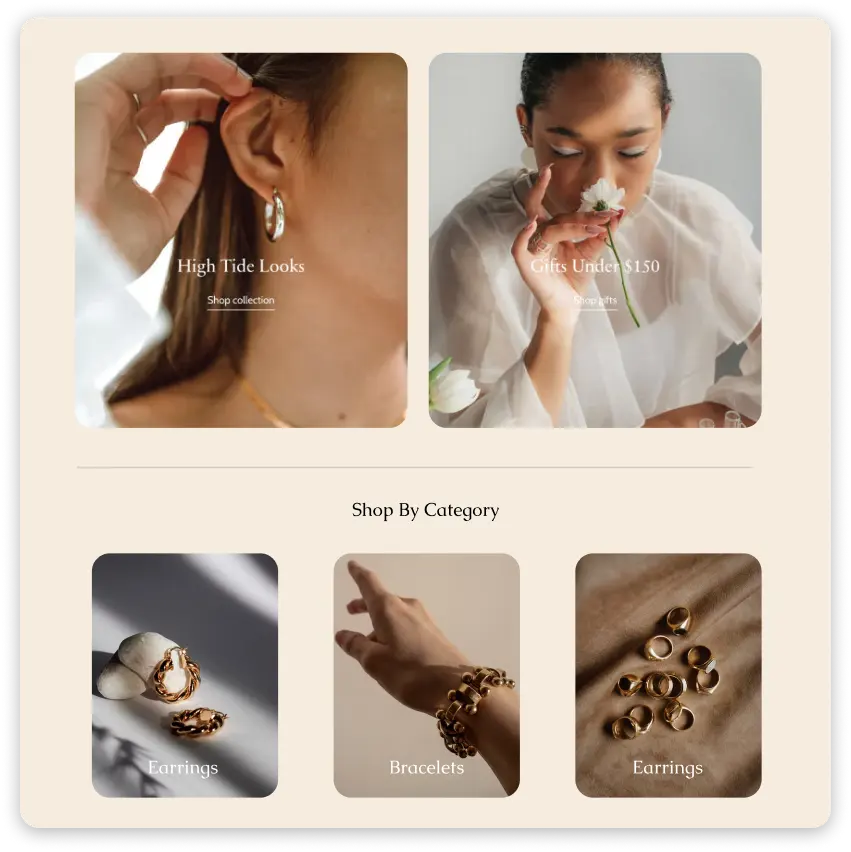 Affordable: The low price case enables businesses to grow into the platform.
Marketing Tools Library: Shopify offers 1500+ applications to enhance the functionality of your e-store.
Manages the Technology: Shopify controls the technology while you concentrate on your online business.
Web Hosting Management: Shopify hosts the website and takes charge of server support, maintenance, and upgrades.
Safety & Security: Shopify is accountable for securing your website from attacks or threats.
Support: Shopify provides exceptional customer support that is available 24/7.
Our Shopify Web
Design Services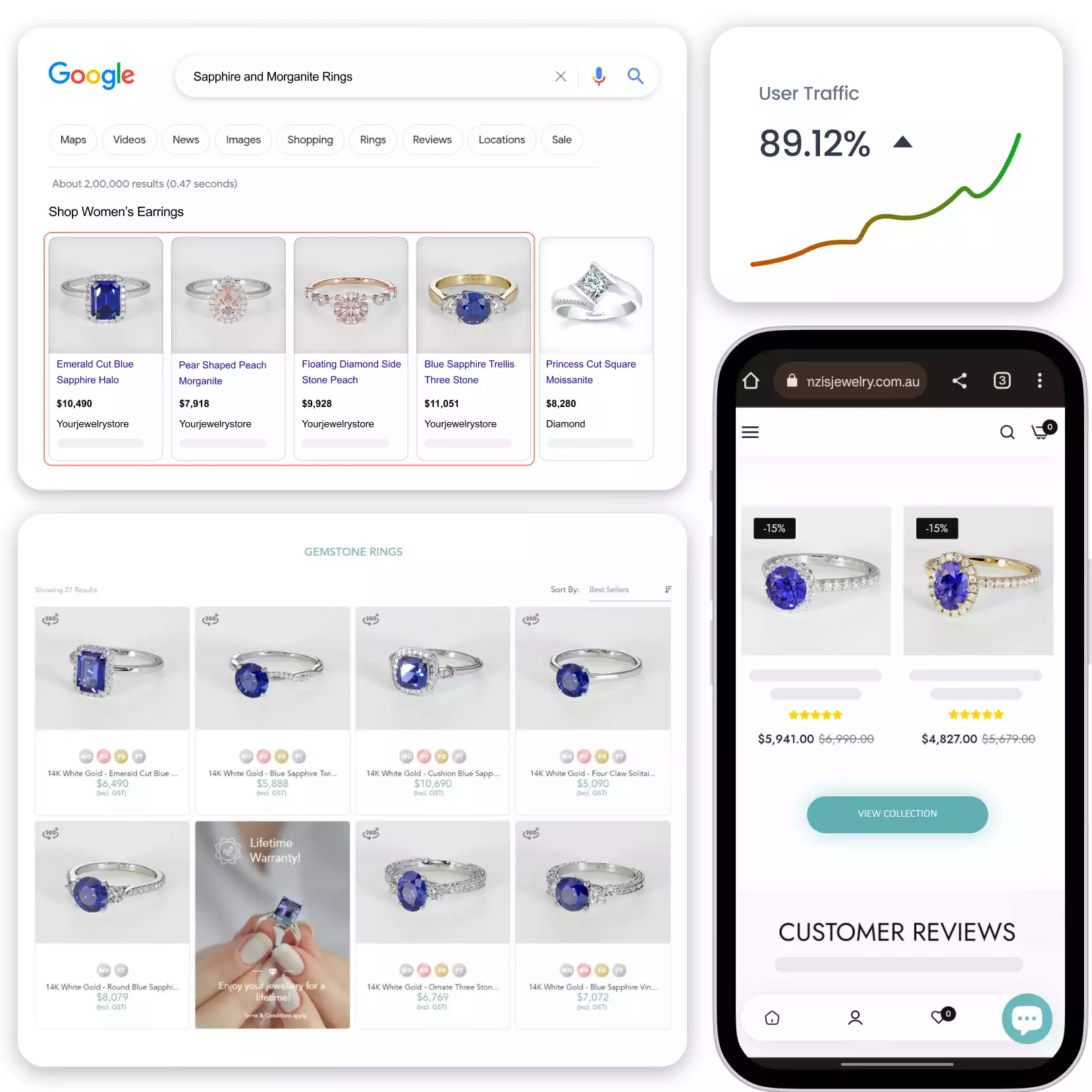 As a full-service Jewelry Shopify web design company, our proficient staff can offer you the following services:
Custom Jewelry Shopify themes
Responsive Shopify Theme Development
PSD conversion to Jewelry Shopify Theme
Shopify Website Maintenance & Support
Jewelry Shopify Consultant Services
Keyideas designed and produced premium jewelry Shopify Themes that are attractive and elegant. Our themes are highly responsive, mobile-friendly, versatile, and valuable, and they are also W3C, HTML5, and CSS3 compliant and efficient.
Our jewelry Shopify theme is ideal for a jewelry e-store that sells diamond jewelry online. We strive to deliver exceptional service to our customers. We can customize an existing one utilizing the most up-to-date techniques and technology. Also assist with SEO to help you achieve a high search engine ranking.
Bootstrap 3 based, CSS3, SASS, SCSS.
Shopify Theme Website Features
Automatic Price Change
A modular-style home page
Flexible Built-in Mega Menu
Blogs & customer testimonials
Content Management System (CMS)
Message popup when product added in the cart
Multi-layout
RTL Support
Theme Colors
Product slideshow
Mobile-first design
Quick install option
Shopify Service
Website Design Agency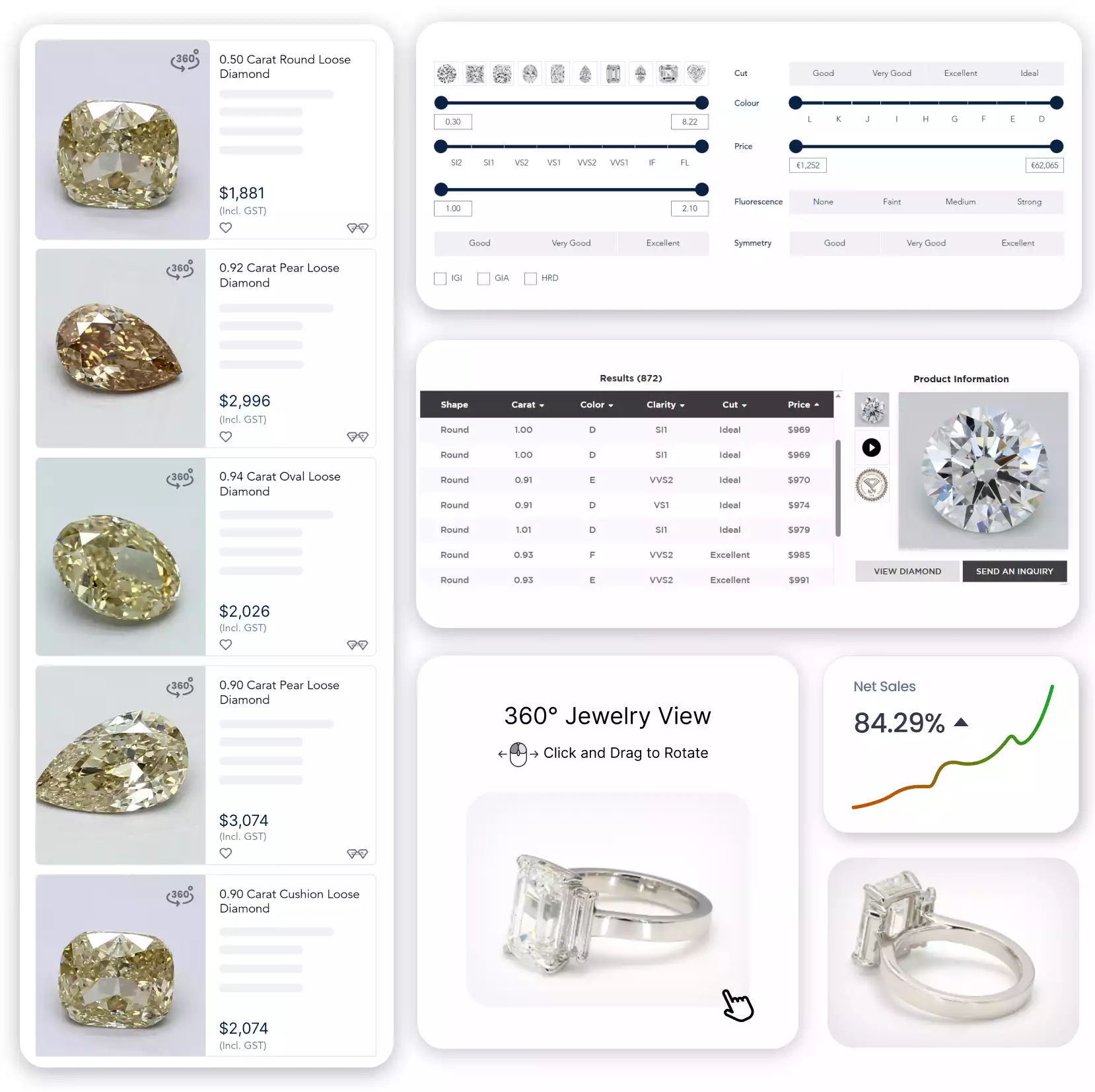 Keyideas creates stunning jewelry themes and bestselling Shopify eCommerce themes. We develop product pages that include color swatches, complex filter product navigation, and an Ajax-based advanced search option. We design jewelry Shopify themes so that they stand out, are white, clean, vintage, luxurious, and have integrity.
Keyideas is a leading jewelry website design and development firm that focuses on user interface and user experience design, mobile app development, software development, and digital marketing. We create a jewelry website that brings you the traffic and revenue you want.
Our programmers can build e-commerce websites using a variety of platforms, including WordPress, WooCommerce, and Magento2. We offer Magento 1 to Magento 2 migration services to upgrade your websites to the most up-to-date tools and technology, including advanced and new features that can place your jewelry website ahead of the competition.
Keyideas is a full-service Shopify website design firm specializing in jewelry Shopify themes that will help you attract, impress, and convert more leads online and achieve your goals.
Build Your Online
Jewelry Store

Website Design
Building websites that engage users

RapNet Inventory of Diamonds
Diamond Integration using global jewelry trading network

Ring Builder
Our website helps customers find their desired ring

Diamond Filter
Allows buyers to search for and filter diamonds based on their characteristics

Retouching images
emphasize alluring features while minimizing flaws and attracting new customers

E-commerce
Tailored solutions for growing your jewelry eCommerce business

Marketing & SEO
Promote your products to the target audience

Website Pricing & Packages
Choose our services and watch your business grow exponentially

Google Reviews


I have been working with Keyideas for quite a few years now. Their work is always done in a timely fashion and the overall value for the dollars is exceptional.I recommend Keyideas to anyone seeking a fantastic developer for any such work.
Isaac Gottesman,
dimendSCAASI, Chicago
Delivering Quality Services
For Your Business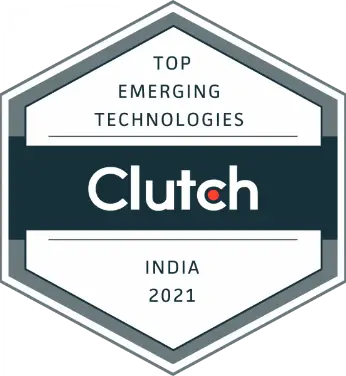 Keyideas At 12 Out Of 400 Top Mobile App Developers In India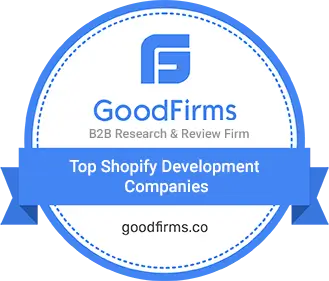 Keyideas Is On Good Firms List Of Top Shopify Development Companies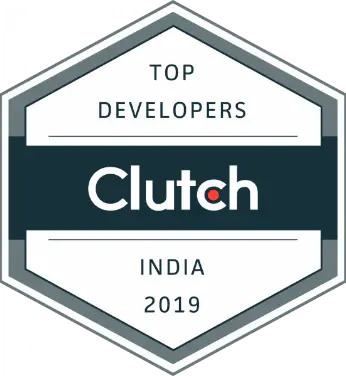 Keyideas At 52 Features In The Clutch Top 1000 B2b Companies
Discuss your ideas. Give us a ring!

+1 617-934-6763