Design Your Site With Top Diamond WordPress Plugin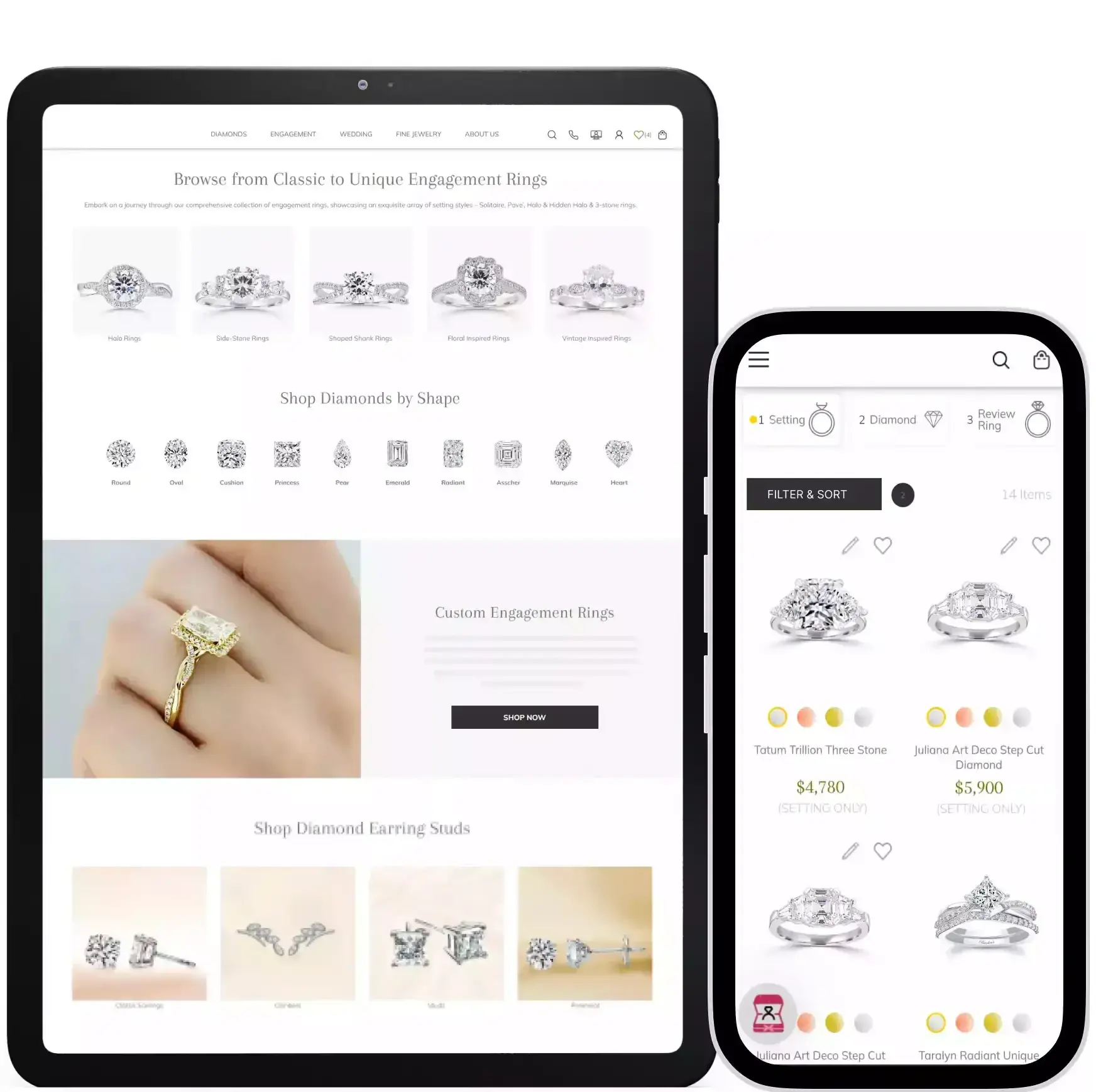 Top WordPress RapNet Integration for WooCommerce is a WordPress module that lets users connect the e-Commerce store to the RapNet Database, enabling the user to publish an inventory of diamonds from the existing RapNet inventory directly.
Diamond WordPress Plugin Website: Built on WooCommerce, a RapNet WordPress Plugin, it needs to integrate diamond data from a diamond trading exchange like RapNet. Contrary to Magento or Shopify, which are development bases for online stores. It changes the blogging platform into an e-commerce store. Essentially the posts in WordPress are modified in WooCommerce to present as products; this makes it prohibitive for customization.
OUR BLOG
How important is RapNet
API Integration for
Jewelry Websites?
95%
Mobile Friendly
Responsive Website
66%
Improved Order
Processing
Our Beautiful Jewelry Web Design Work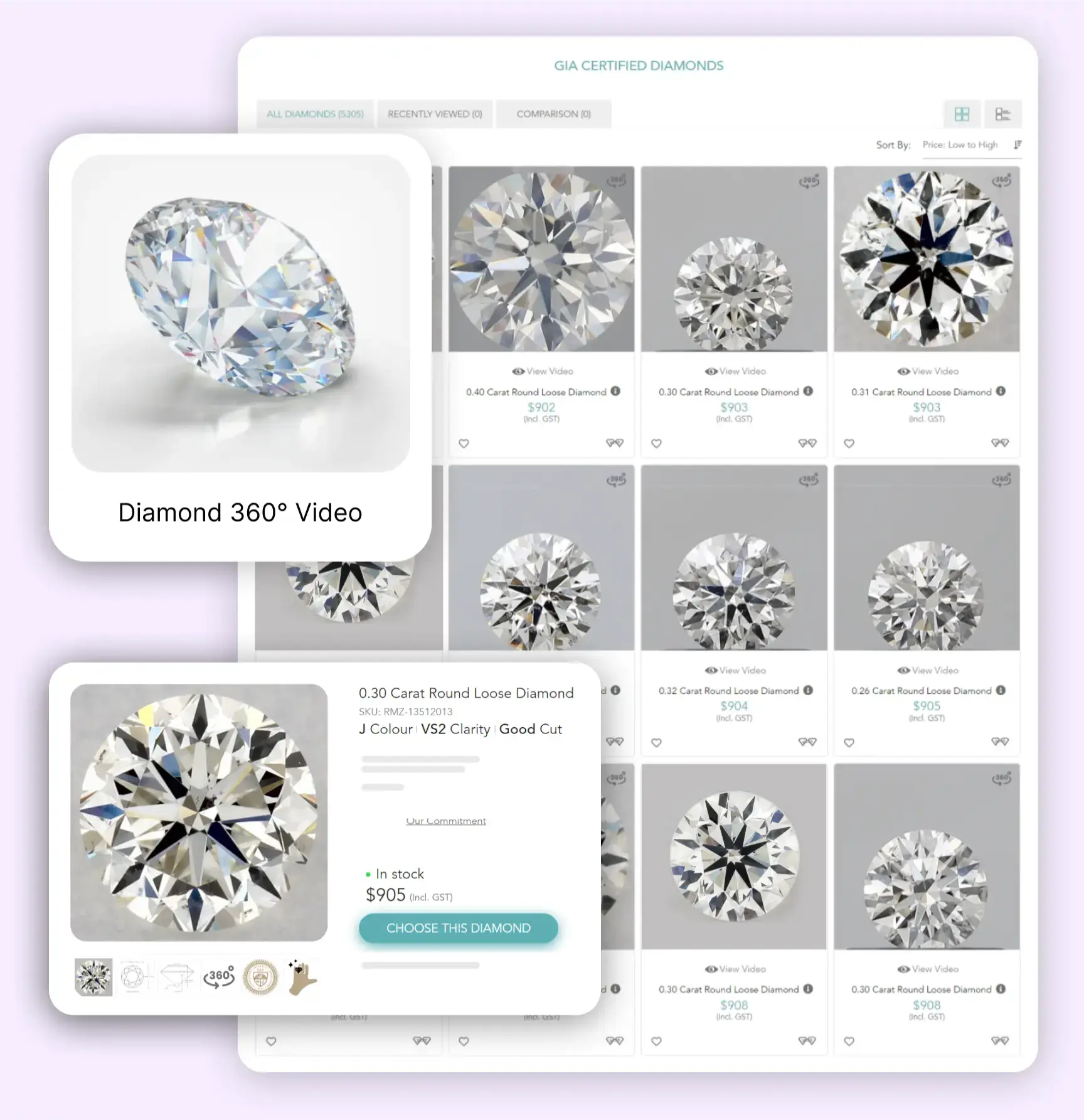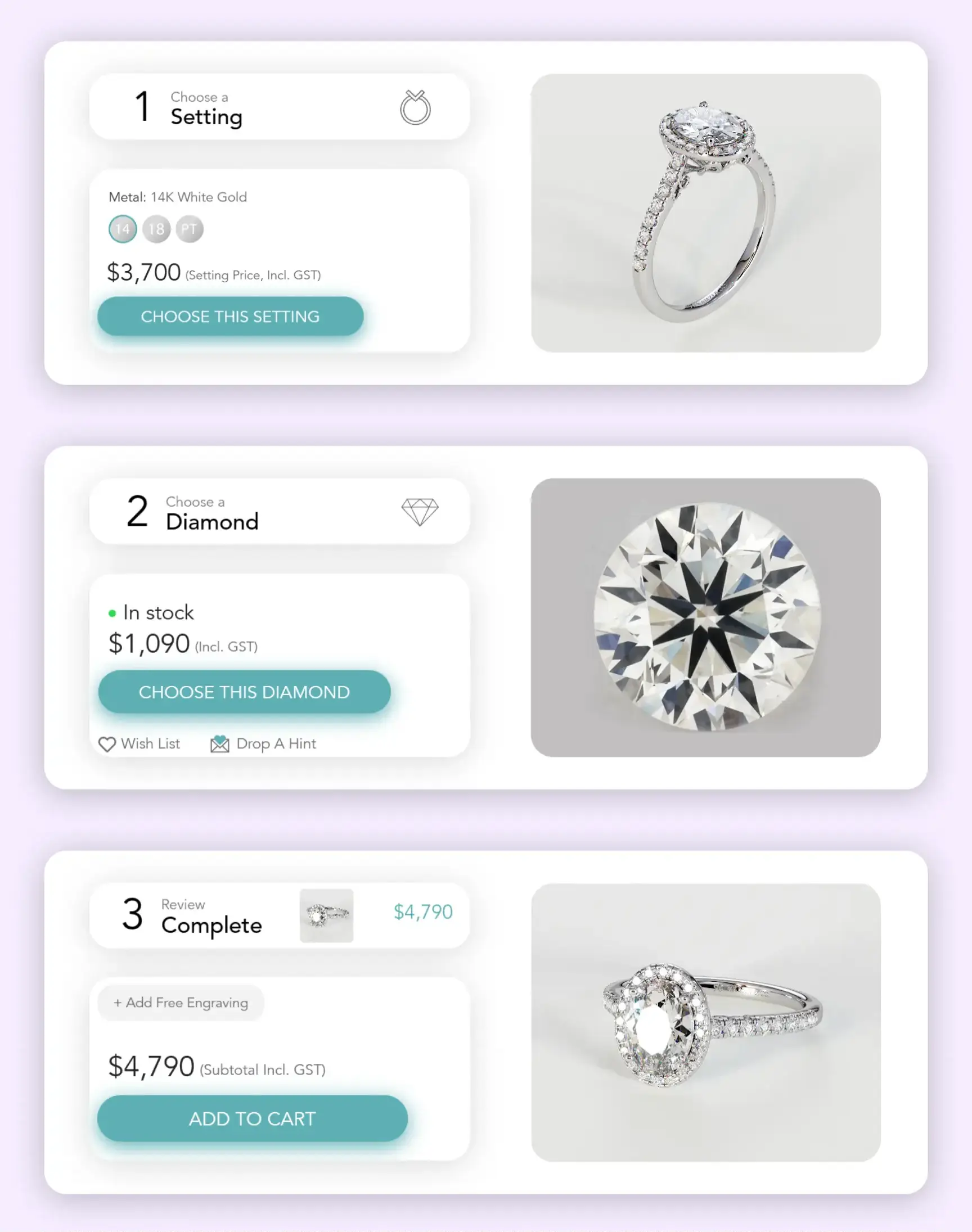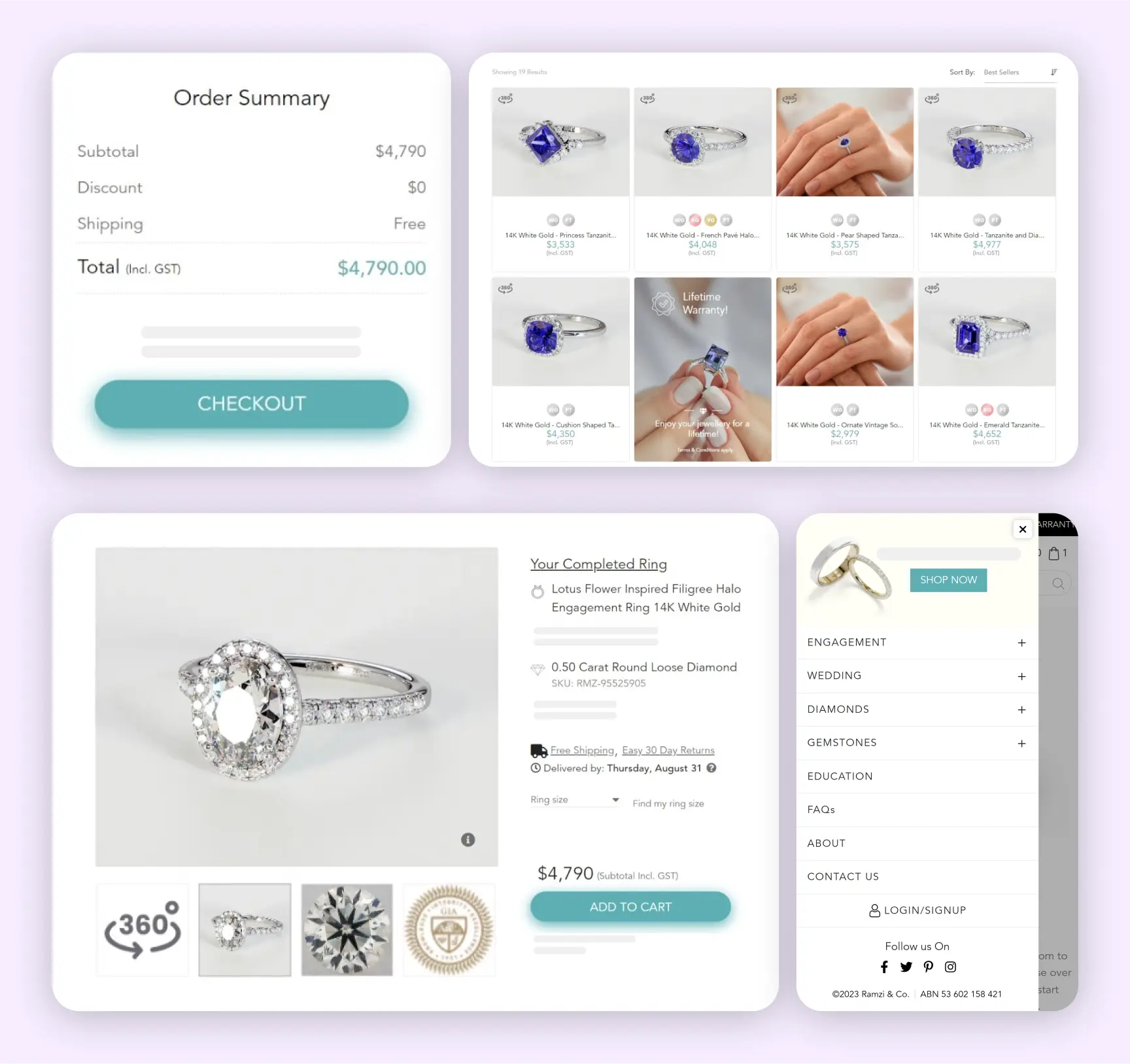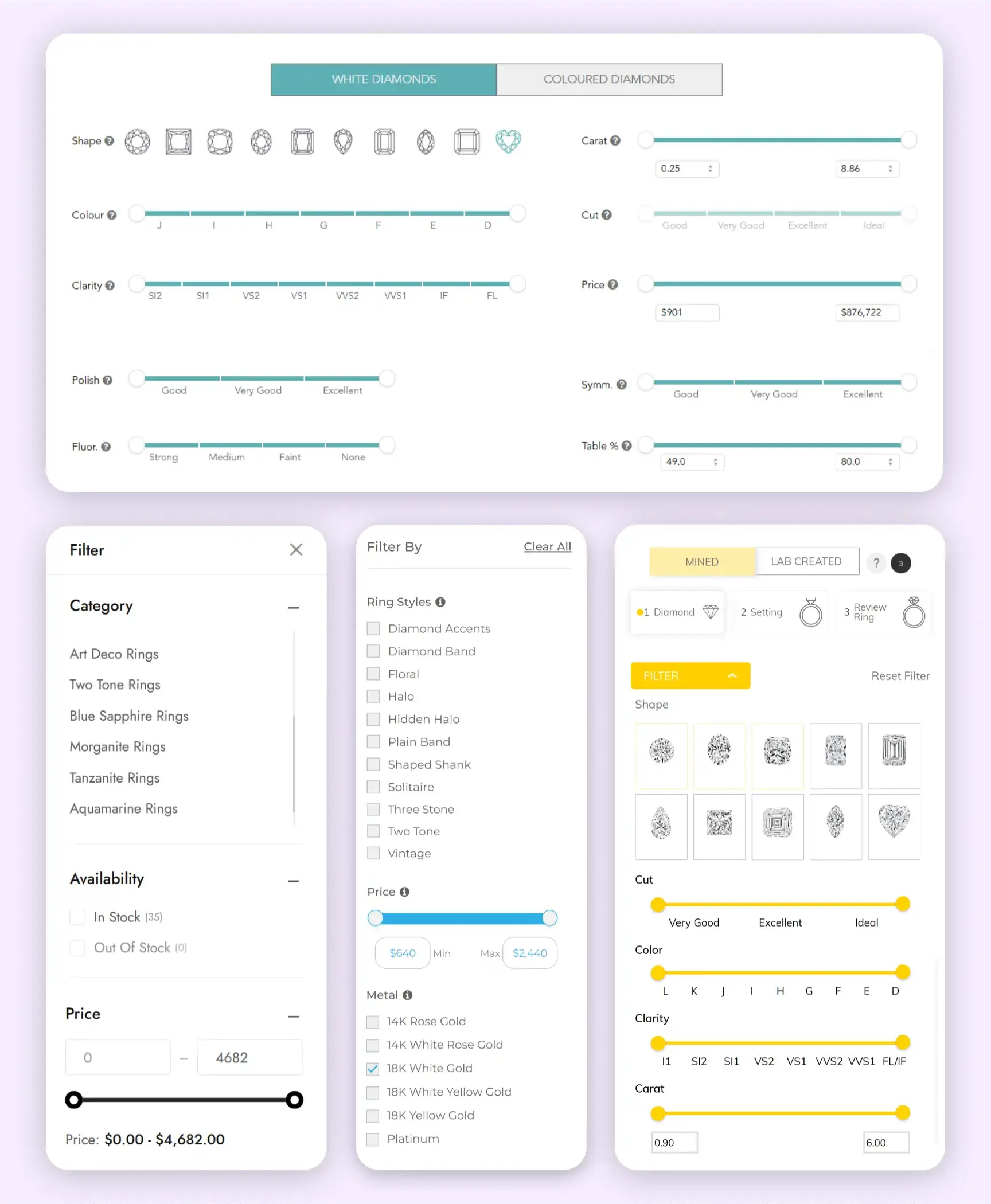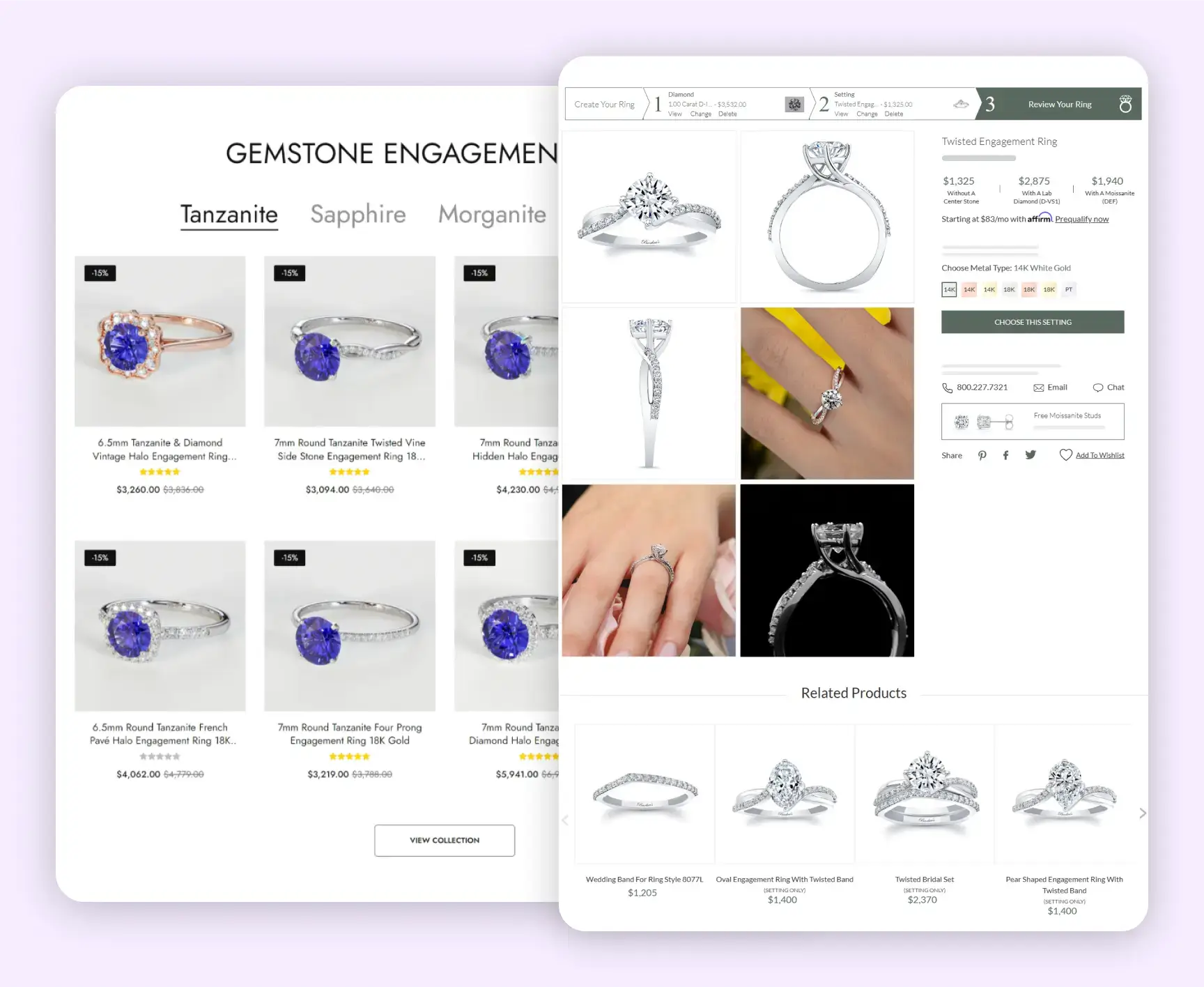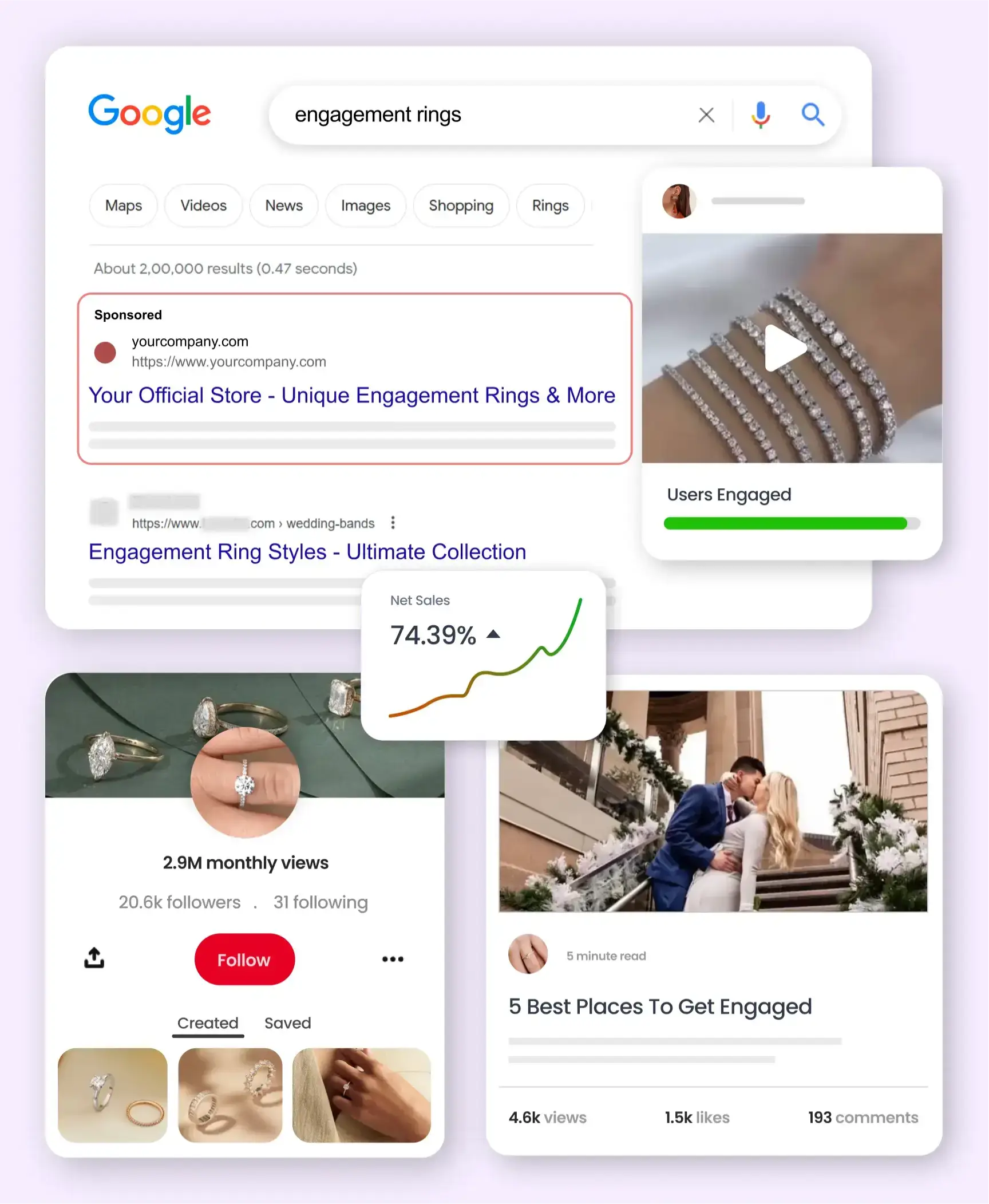 Benefits of Top WordPress RapNet API Integration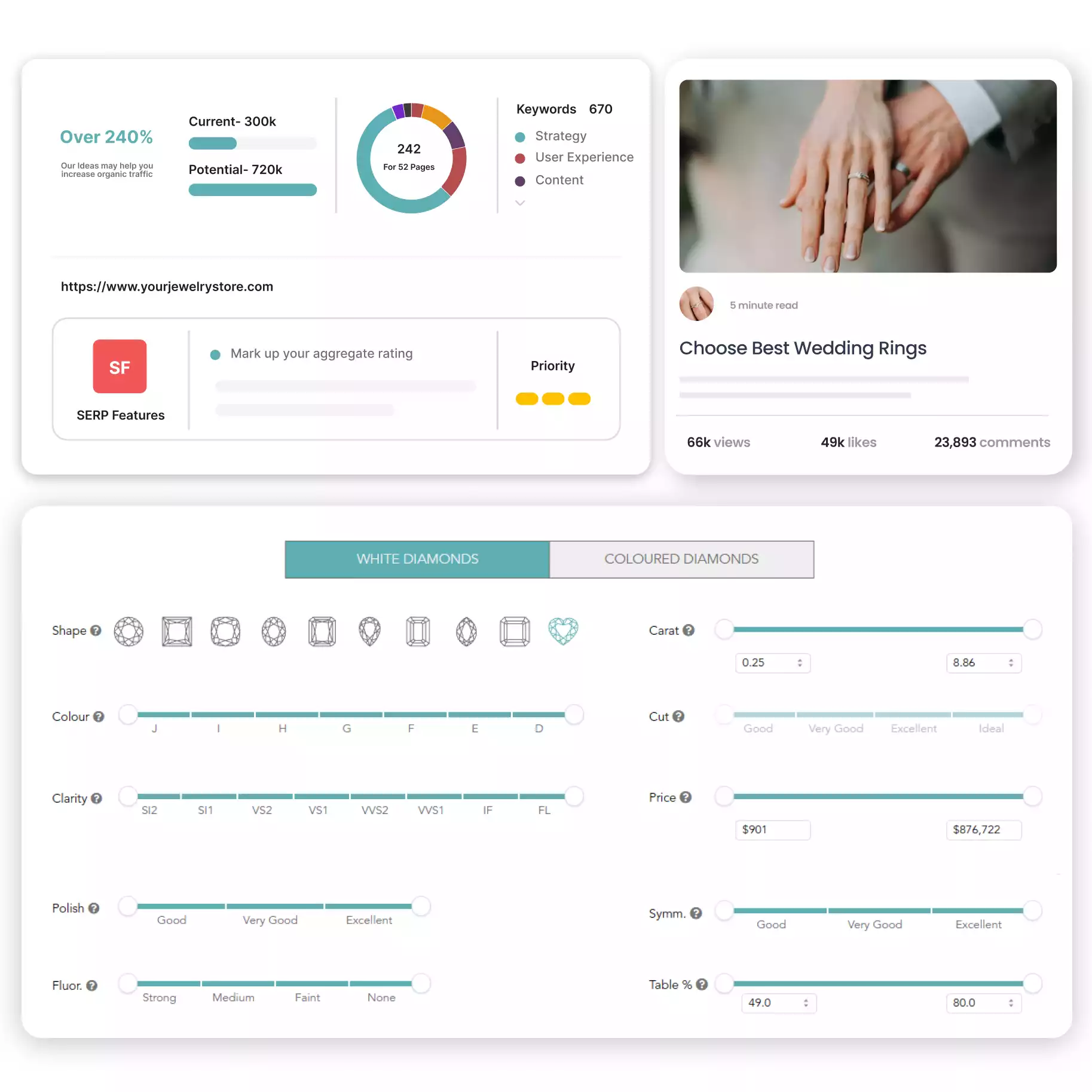 Ease of Use & Administration
Manage the WordPress site from any device
No HTML Editing or FTP Software Needed
Search Engines Adore WordPress Sites
Total Control of the Website
100% Customizable Design of the Website Site
In-Built and Ready to Go Blog
Increase the Functionality of the Site with Plugins
WordPress Website Grows as the Business Grows
Allows to Have Multiple Users
WooCommerce Plugin
Top WordPress RapNet API Integration At Keyideas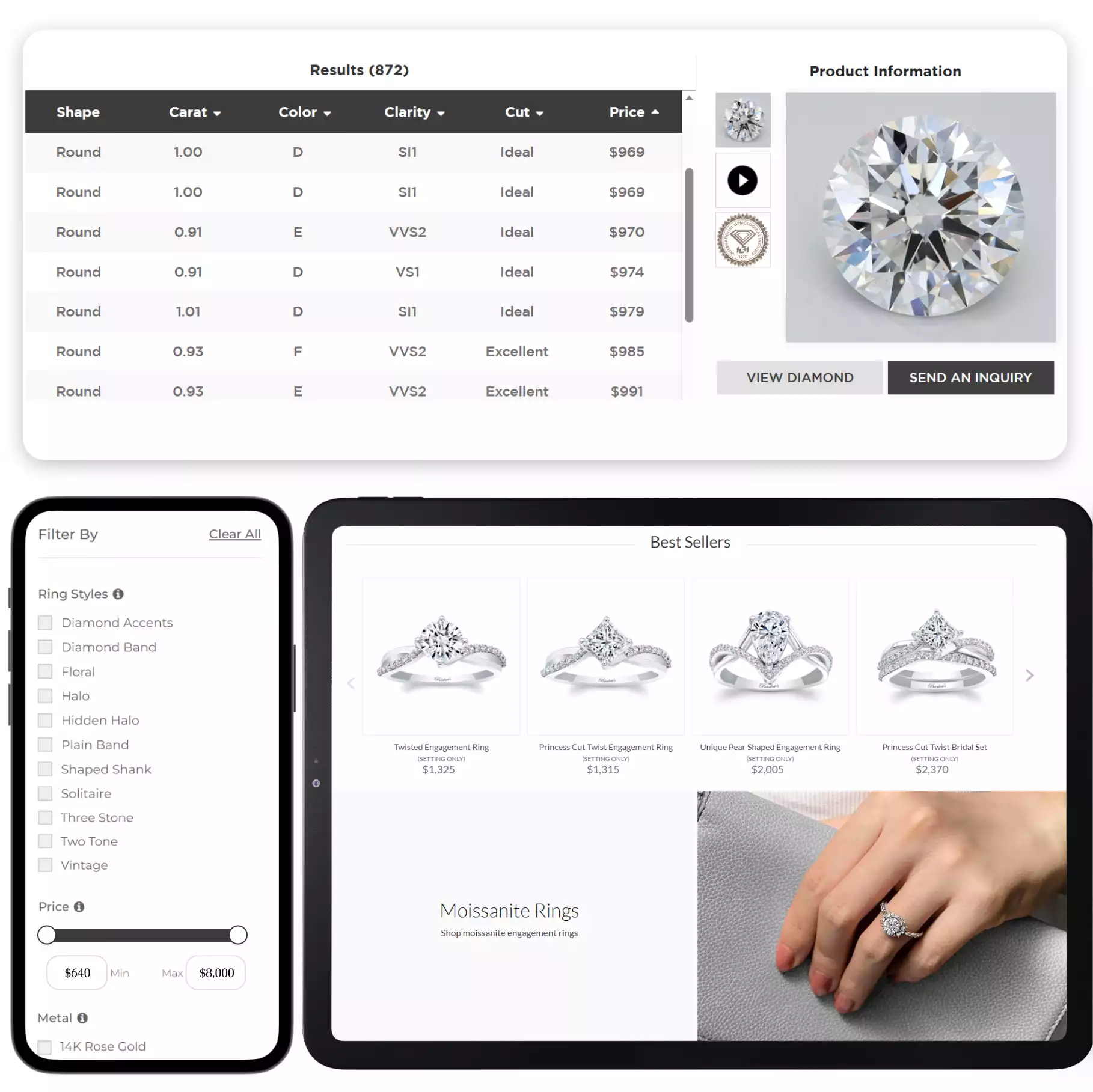 Keyideas has been delivering exclusive and high-revenue driven responsive Jewelry Website Design powered by WordPress for the last 10+ years. Also, we specialize in building a mobile-friendly jewelry e-Commerce stores. We use the WooCommerce plugin and other platforms as well, like AbleCommerce, Bagisto, Magento2, Shopify, etc.
Moreover, for your diamond collection. We are providing Diamond Marketplace Inventory Integrations. That will allow you to access over 1,00,000+ diamonds. That too, without the cost of owning them or paying for extra commissions. For jewelry businesses of any size, Keyideas helps your website become a perfect online expansion of your jewelry store.
OUR BLOG
How important is RapNet
API Integration for
Jewelry Websites?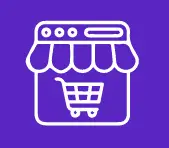 Build Your Online Jewelry Store
Jewelry Website
Clean and Clear Graphics by UI / UX team
Diamond Integration
Add Nivoda, RapNet, VDB, and other APIs/CSVs
Ring Builder
User can create or build his own Engagement Ring
Diamond Filter
Allows users to select the perfect diamond for their ring
Jewelry Retouching
Emphasizing best features while minimizing flaws to attract your customers.
Jewelry E-commerce
Custom tailored solutions for growing your jewelry online business
Jewelry Marketing
Marketing and SEO Services to grow business 200%
Jewelry Website Pricing
Lower Total Cost Of Ownership (TCO) and Higher Return on Investment (ROI)
Why Keyideas?

"
I have been working with Keyideas for quite a few years now. Their work is always done in a timely fashion and the overall value for the dollar is exceptional. I recommend Keyideas to anyone seeking a fantastic developer for any such work.
Isaac Gottesman,
dimendSCAASI, Chicago
FAQ About Keyideas Diamond WordPress Plugin Development
Sure, Keyideas has an expert WooCommerce development services team . They analyze all the important factors before moving ahead with their development process. One such aspect that drives their work is making smarter and more efficient websites. Their advanced integrations are a proof of that. Diamond marketplace integration has many benefits. Website integration reduces your website loading, makes your website faster, and adds 1,00,000+ diamond options for your customers to pick from. That, too without the cost of owning them. This efficient system is quite acceptable and liked by a number of Jewelry brands successfully carrying out their business with WordPress API integration.
RapNet is a marketplace for diamonds. This Diamond WordPress Plugin integration comes in handy for jewelers selling online diamond jewelry specifically, engagement rings. They can access the RapNet diamond inventory to select the diamond choosed by their customers and purchase it directly. Check our blog on LinkedIn Why you need a jewelry website? for more info.
Yes, other than RapNet we provide diamond marketplace integration with – Nivoda, Virtual Diamond Boutique.
Knowing the fact that RapNet's DLS (Directory Listing Services) have been totally phased out in favor of the cutting-edge RapNet Instant online services. We also go with RapNet Instant. All data is on the RapNet server, thanks to a restful web service. It may be retrieved as needed, which can lighten the burden on your budget with our jewelry website design company.
Mordy Karsch
Giving Back Promotions, San Francisco, CA
I had an amazing experience working with Keyideas - an excellent team of developers.

Isaac Gottesman
dimendSCAASI, Chicago
I would not hesitate to recommend Keyideas as a superior development house.

Lets Do Great Work Together!
Discuss your ideas. Connect now
We've successfully delivered over

leads for the client
© Copyright 2023. All Rights Reserved.