Website Builder Agency Web Development – Internet Services
>
Project
brief
The Los Angeles is a website builder agency. The client wanted to build a professional website with ASP.NET to showcase it is excellent work. Thus, the new website would provide a digital platform to increase its business. The client demanded a website that would function as a simple drag and drop editor ideal for creating beautiful responsive websites and online stores. They were required to design a website that would provide a quick and effective solution for creating a decent website within days. Therefore, online businesses can showcase their brand without investing and learning codes.
Our
Solution
We designed ASP.NET– based website for our client in Los Angeles. The client is a website builder agency. The requirement was a tool that would typically allow the client to construct a website online without manual code editing. Hence, our ASP.NET web designer implemented functionalities – like drag and drop features, fully responsive features, stunning themes, and much more. The drag and drop feature allows one to adjust the layout according to one's requirements. Thus, the website renders the users to construct a website that is easy to use eCommerce tool. In other words, the client using the website builder, can choose a design, begin customization and be online in few days. We also integrated different gateways so that users can use their bank to make payments.

Giving Back Promotions, San Francisco, CA

I had an amazing experience working with Keyideas an excellent team of developers. I'm pleased with their service and commitment. The CRM application they developed, far exceeded my expectations. Project was built from scratch and during the project the team worked diligently and provided instant solutions to any problems. They proved that working with them, was a right decision.

dimendSCAASI, Chicago USA

We were very pleased with the overall development process that was followed. Keyideas seems to be a world class provider from what we experienced on our first project from the very beginning like scoping out the project requirement, design & development, QA & testing phase and finally to migration to our location. I would not hesitate to recommend them as a superior development house.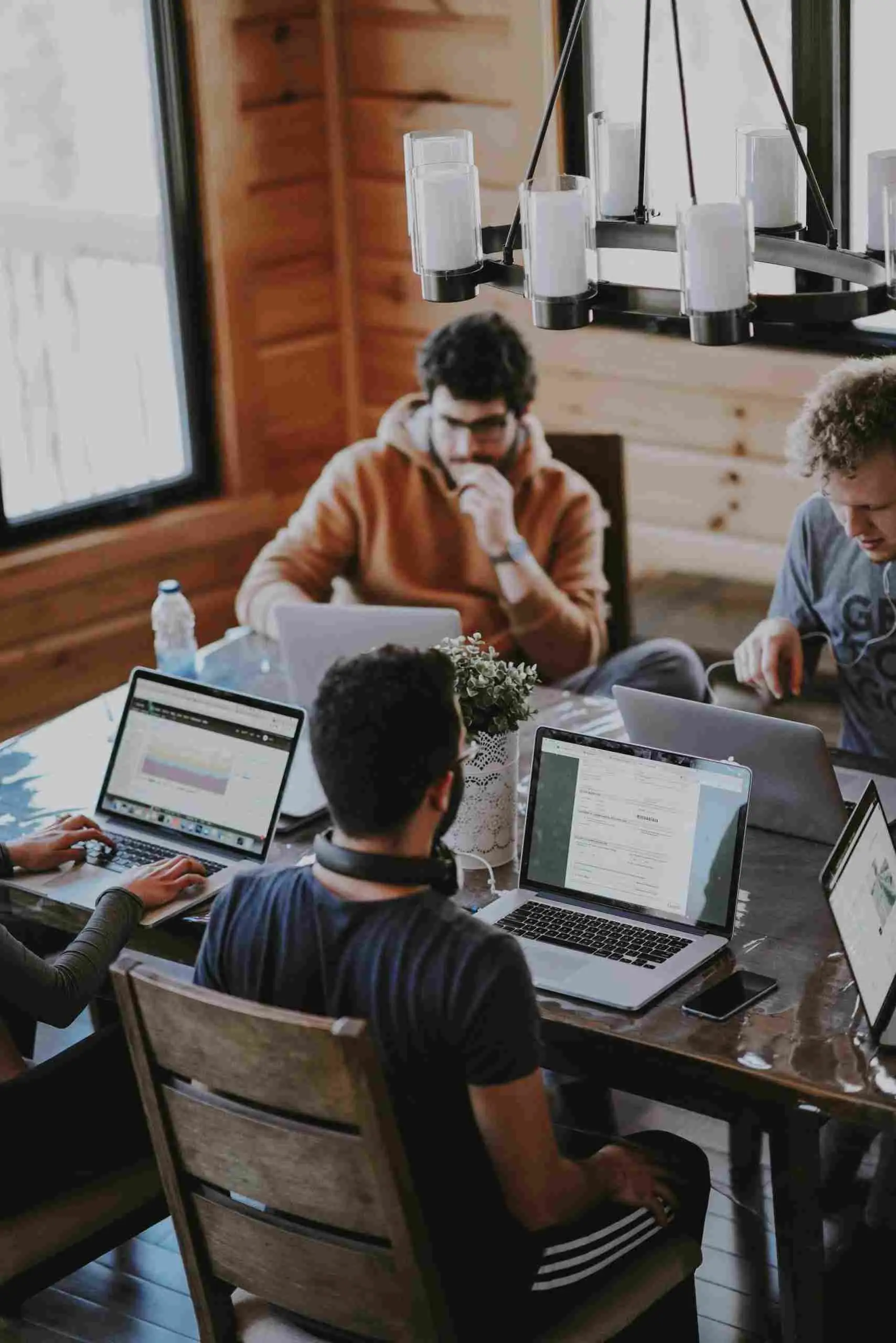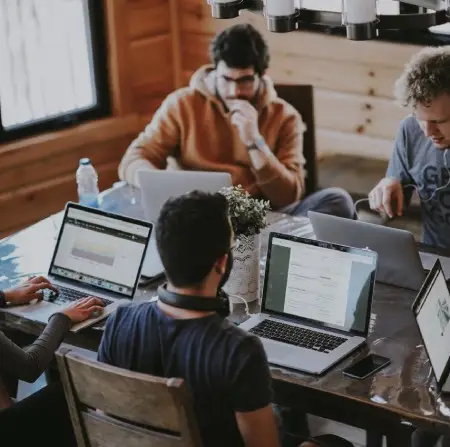 Want a successful Project?
Lets work together!
Discuss your ideas. Give us a ring!
+1 617-934-6763