Kitchen Equipment Website Design – Appliances E-Store
>
Project
brief
The client from Sheboygan, Wisconsin, wanted an ASP.NET and PHP-based website for its company that produces various types of kitchen equipment. It manufactures serving components, induction, small wares to countertop types of kitchen appliances. The client wanted to develop a kitchen equipment website with multiple filters and categories. The company serves high-quality commercial cooking and serving equipment to its customers in the US, Canada, Mexico, Europe, and China.
Our
Solution
We developed an ASP.NET and PHP-based website for our Sheboygan, Wisconsin client serving customers in various countries. We used Microsoft Azure for effective management of the client's company data. The customers of the kitchen equipment website can be dealers, chains as well as consultants. Suppliers can also reach the company through the website directly. Our developers connected the website directly to the companies press room. The website is categorized with content and different pages for various kitchen appliances and resources so visitors can find the desired information.

Giving Back Promotions, San Francisco, CA

I had an amazing experience working with Keyideas an excellent team of developers. I'm pleased with their service and commitment. The CRM application they developed, far exceeded my expectations. Project was built from scratch and during the project the team worked diligently and provided instant solutions to any problems. They proved that working with them, was a right decision.

dimendSCAASI, Chicago USA

We were very pleased with the overall development process that was followed. Keyideas seems to be a world class provider from what we experienced on our first project from the very beginning like scoping out the project requirement, design & development, QA & testing phase and finally to migration to our location. I would not hesitate to recommend them as a superior development house.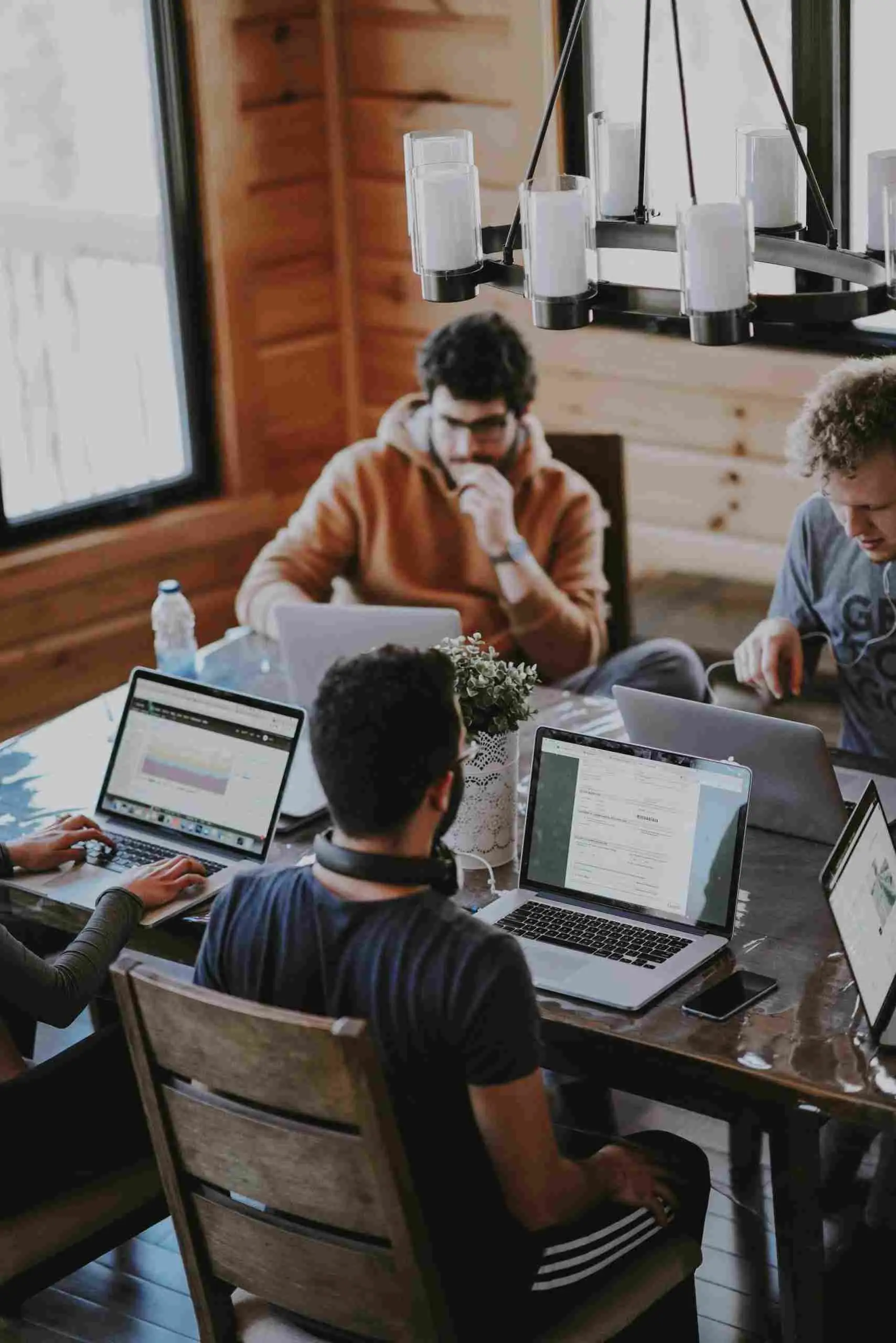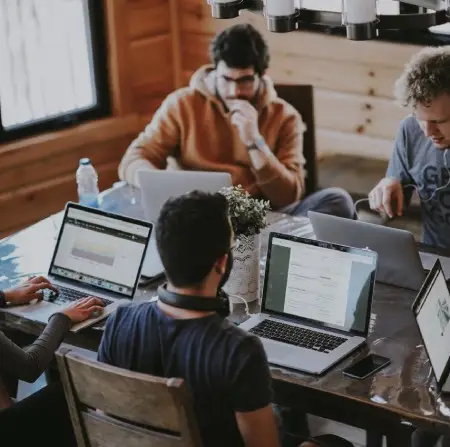 Want a successful Project?
Lets work together!
Discuss your ideas. Give us a ring!
+1 617-934-6763