Hamper and Gift Basket Store Website Design
>
Project
brief
The client is one of Australia's renowned hamper and gift basket delivery services providers. The client wanted to enhance its ASP.NET website to fulfill the requirements of all personal and business gifts and hamper in an efficient, professional, and personalized manner. The website would serve as a medium to buy gifts and hampers online with a fun, simple, and stress-free experience. It will offer gift ideas for all sorts of occasions and recipients – from Fathers day, Mothers Day, Valentines Day, Christmas, new Babies, Weddings, and Thank You cards. The client wanted a bespoke website that would deliver a gift encounter above and beyond their customer's expectations.
Our
Solution
The client insisted upon an exclusive look for the site as it provides a whole range of hampers for people of all age groups. The project was about designing and developing an ASP.NET-based website delivery service company. Our web designers had turned the website into something much more enjoyable. The website is crafted for any occasion round the corner to pick up meaningful gifts for special ones. Working upon some basic inputs from the client, we imparted a pleasing and structured look to the ASP.NET website. The website also has built-in features like – scheduling delivery at future dates, customized corporate hampers, options for providing gift ideas, and more. The client believes in surprising, delighting, and making someone feel special in an unforgettable way through an exceptional gift experience.

Giving Back Promotions, San Francisco, CA

I had an amazing experience working with Keyideas an excellent team of developers. I'm pleased with their service and commitment. The CRM application they developed, far exceeded my expectations. Project was built from scratch and during the project the team worked diligently and provided instant solutions to any problems. They proved that working with them, was a right decision.

dimendSCAASI, Chicago USA

We were very pleased with the overall development process that was followed. Keyideas seems to be a world class provider from what we experienced on our first project from the very beginning like scoping out the project requirement, design & development, QA & testing phase and finally to migration to our location. I would not hesitate to recommend them as a superior development house.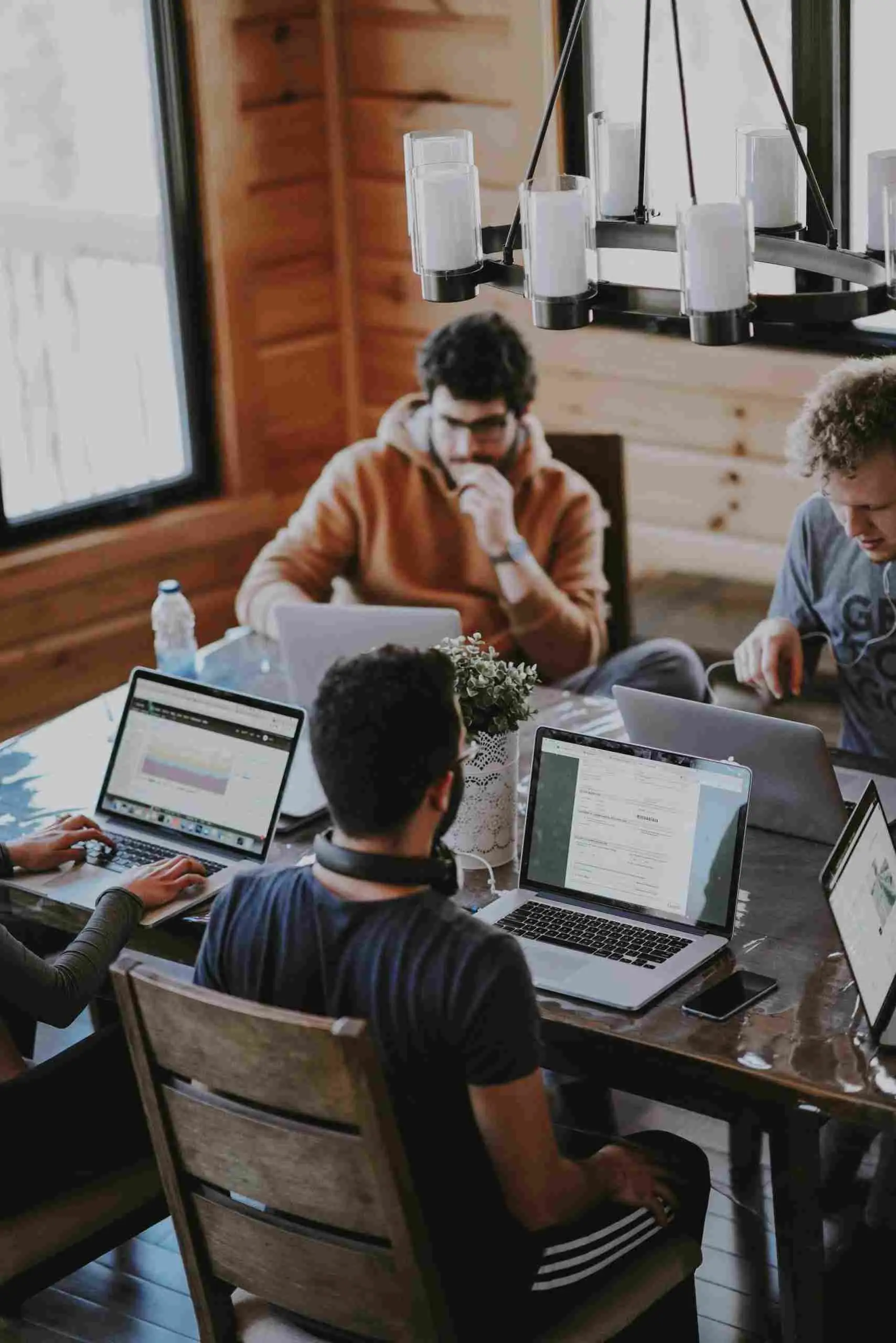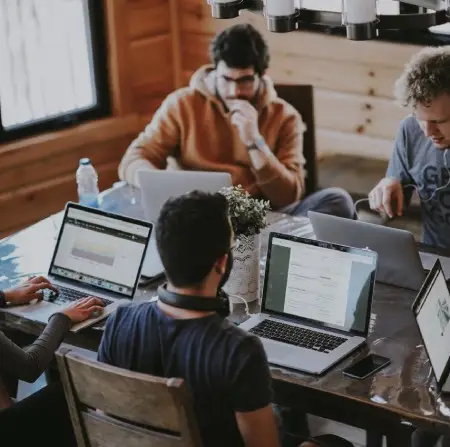 Want a successful Project?
Lets work together!
Discuss your ideas. Give us a ring!
+1 617-934-6763