Home Repairing Website Application – House Repair Web Design
>
Project
brief
The German client wanted to develop a PHP and WordPress-based website – targeting roof repairing, replacement, home enhancement. The home repairing website will let the users view the work done and the varieties of designs to renovate their lovely homes, showcased in different dimensions. Thus, the aim was to develop a responsive website providing a fabulous personalized experience. We started with the research and planned a design and development strategy as per the terms & conditions of the client. Our process begins with a plan of web design and creating it according to the expectation of the shoppers and their behavior. After the approval of the design from the client, we work on executing the designed plan and create content simultaneously for the web pages. After designing, we run a QA test and check for every bug that occurs in the performance or functionality of the website then we launch the website successfully.
Our
Solution
The Keyideas team developed a WordPress and PHP-based website for the German client who wanted a unique design and a mobile-friendly application to achieve the marketing goals. Thus, our team used RequireJS for the JavaScript file and module loader. And it can be used in other JavaScript environments also if the website needs any changes in the future. It is capable of enhancing the speed and quality of the code. For the website, we use high-quality content that is jargon-free with a smooth and sleek UI/UX design. It helps to draw the attention of the website visitors and keeps them engage with the website. Furthermore, we paid more attention to make the web design more appealing, beautiful and engaging for visitors with unique graphics, HD images, and mobile-friendliness.

Giving Back Promotions, San Francisco, CA

I had an amazing experience working with Keyideas an excellent team of developers. I'm pleased with their service and commitment. The CRM application they developed, far exceeded my expectations. Project was built from scratch and during the project the team worked diligently and provided instant solutions to any problems. They proved that working with them, was a right decision.

dimendSCAASI, Chicago USA

We were very pleased with the overall development process that was followed. Keyideas seems to be a world class provider from what we experienced on our first project from the very beginning like scoping out the project requirement, design & development, QA & testing phase and finally to migration to our location. I would not hesitate to recommend them as a superior development house.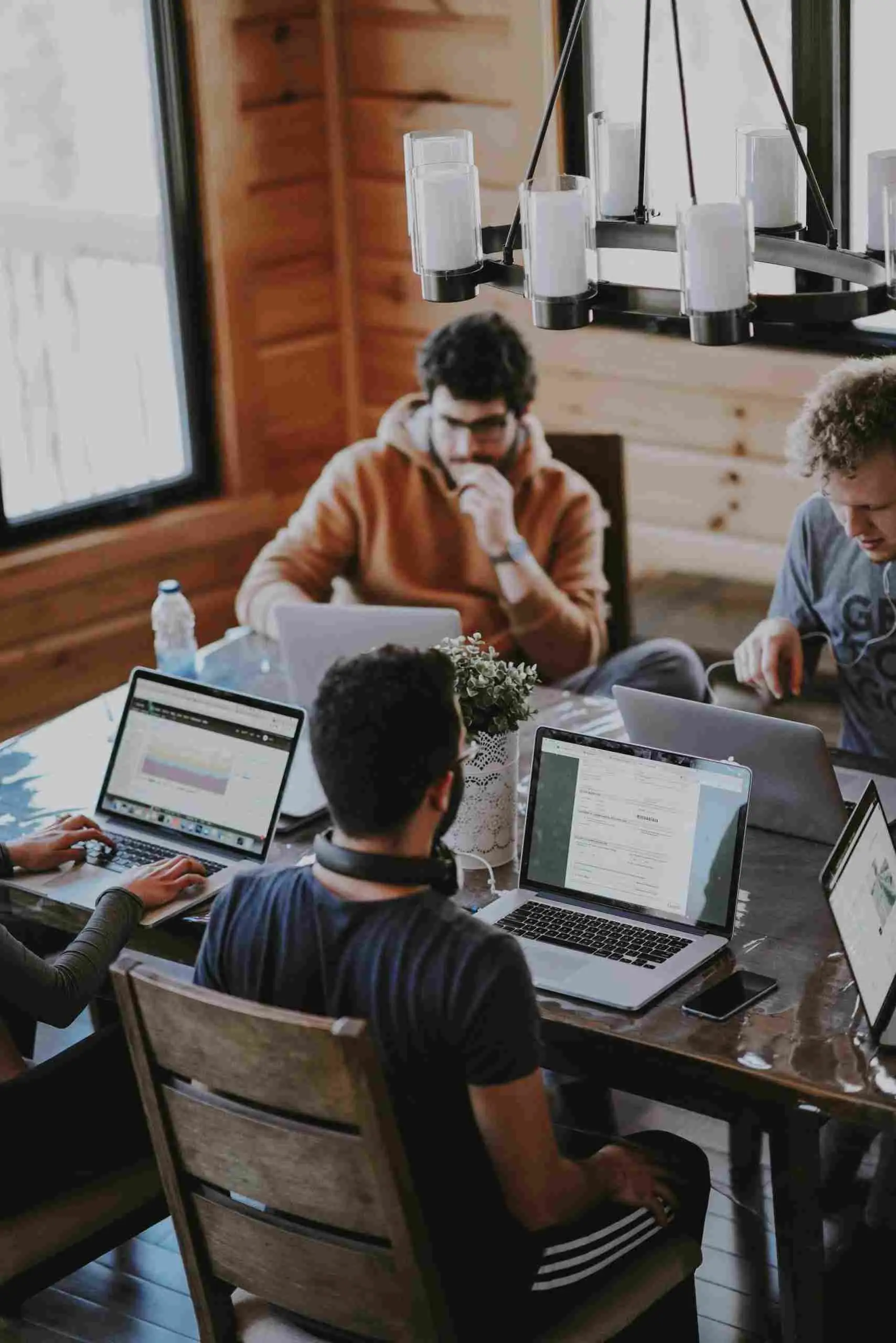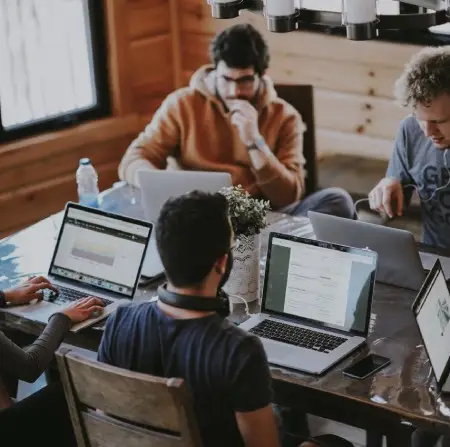 Want a successful Project?
Lets work together!
Discuss your ideas. Give us a ring!
+1 617-934-6763