Starting a Web Design Business- Things You Need to Know
Getting started with a web design business is one of the best things that you can do for your business. But do you know how to start a web design business? When you've landed your first customer, what can you do to make sure you're successful?
In this post, we're going to tell you what you need to know to start a web design company, which will ensure you have a thriving online presence!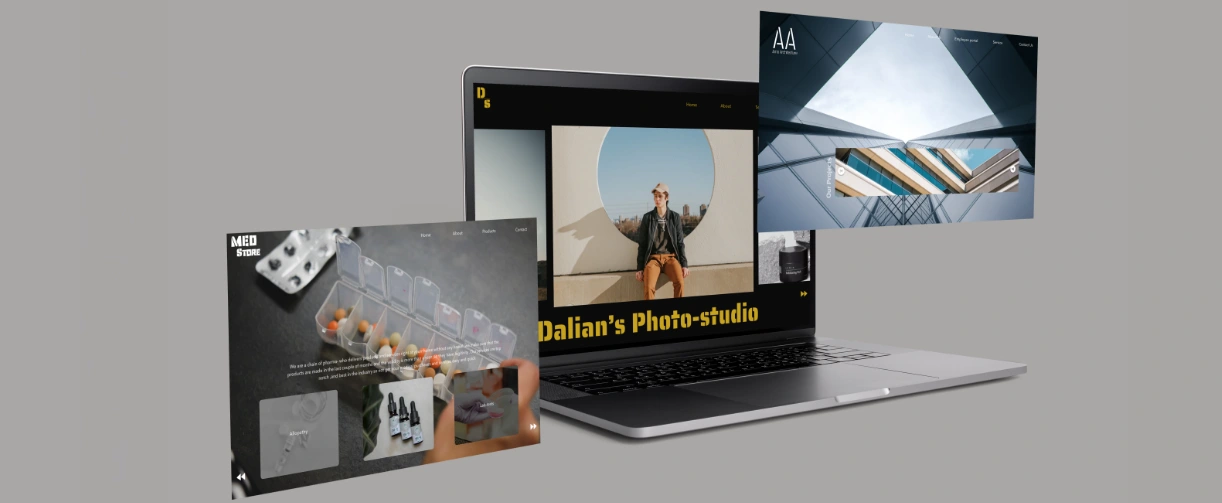 Web Design Business Basics
Similar to all other businesses, a web design business requires various factors. As a coder, you not only need to have a great deal of expertise, but you also have to have a natural aptitude for it, be aware of its scope and know how to control your cash. A web designer should be able to handle all of these skills, so let's break down the basics of starting a web design business.
1. Technical Aspects to Understand
Great logos are just the beginning. Good web designers must have strong computer languages. Just to name a few: CSS, HTML, FTP, and XHTML.
Working with various platforms, such as WordPress or Shopify, is also helpful since many customers want specific functions integrated into their site.
Though one's coding skills are essential in running a web design business, attention to detail is equally so. Websites that look plain and uninteresting will get the short end of the stick. Designers at keyideas have such skills to help businesses.
2. Developing marketing strategy for business
It's not enough to simply be knowledgeable about coding or design- though those certainly will help your company, there are more factors in succeeding.
Talk with potential new clients at local networking events such as mixers or conferences. Most of the time, these people will want to see examples of your work. Your website should market your company and show other web design projects you've completed.
In this heavily saturated field, staying competitive is essential since you are trying to attract clients from all over the world in addition to others in your town.
3. Making a profit
Make sure you have a contract in place for every client you work with and take time to consider what you charge the client.
If you require upfront deposits and can specify how many rounds of revisions you're willing to go through, then projects will not go on as long and it will be easier for you to make money.
With more experience, as you get better, you might consider raising your rates.
You may notice that most of these channels require certain skills, so make sure the marketing company you hire has experts who are experienced in marketing to that channel.
Look For specialists in your Business Profession
Almost every business these days needs a website to grow. If you are considering changing the look and feel of your website, you should speak to those experts who have honed these three skills. In order for businesses to thrive, Keyideas works with them to improve their web presence.
If you focus on your own technical skills, and how you market yourself and ensure that your hard work is rewarded monetarily, you'll be able to enjoy running your business for years to come.
Simply click on the link below for the rest of the blog posts about the added services and different design examples.
https://www.keyideasinfotech.com