Real Estate Career Website Design – Online Education Site
>
Project
brief
The Chicago client is a real estate school affiliated with the Chicago Association of REALTORS. The institute has experience in real estate education with flexible class options and assists candidates to succeed in Chicago's real estate market. Thus, the client aspired to build a website to exhibit the opportunities in the real estate career. The focus was to develop a WordPress-based website that would include information regarding the realtor's career. Therefore, the new website would provide the options of licensing, training, career advancement, and other educational needs to aspiring real estate professionals. Consequently, the website will encourage people to choose their career path and know about the benefits of real estate unlikely than any other profession.
Our
Solution
The Chicago client wanted to promote its real estate school. Thus, the institute proposed to build a new WordPress- based website. The aim was to showcase the real estate career courses it offers and keep candidates on top of the hottest trends in the realtor industry. We customized the website in WordPress with all the necessary features of an educational website. Moreover, we incorporated a professional design and appearance to the website with light colors. Hence, the design fulfilled the goal to assist Realtors in increasing skills, proficiency, and knowledge in the commercial industry. Therefore, our WordPress developers integrated several pages of the website like Steps to Begin a Career, Broker Licensing Information Session, Types of Careers, and more.

Giving Back Promotions, San Francisco, CA

I had an amazing experience working with Keyideas an excellent team of developers. I'm pleased with their service and commitment. The CRM application they developed, far exceeded my expectations. Project was built from scratch and during the project the team worked diligently and provided instant solutions to any problems. They proved that working with them, was a right decision.

dimendSCAASI, Chicago USA

We were very pleased with the overall development process that was followed. Keyideas seems to be a world class provider from what we experienced on our first project from the very beginning like scoping out the project requirement, design & development, QA & testing phase and finally to migration to our location. I would not hesitate to recommend them as a superior development house.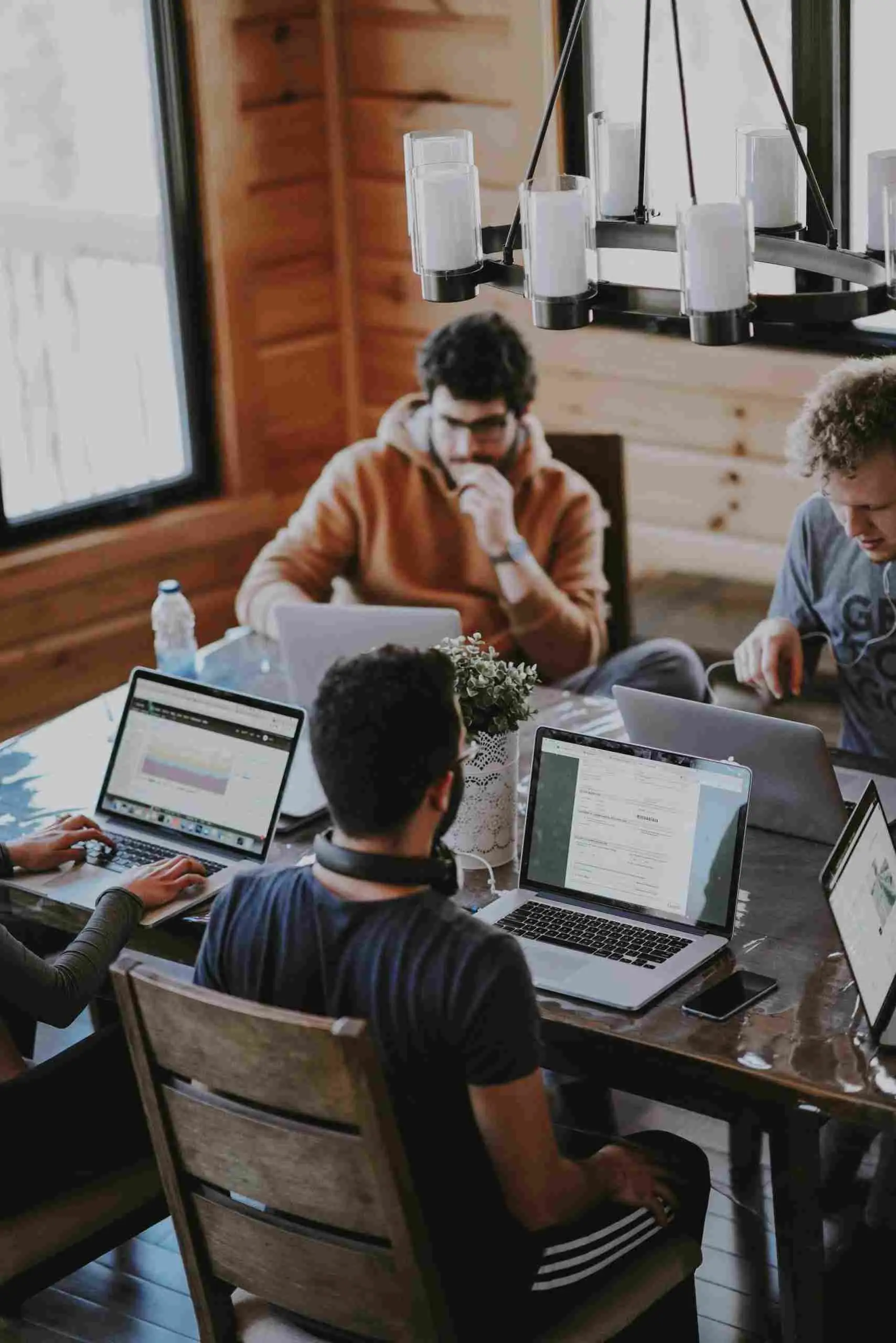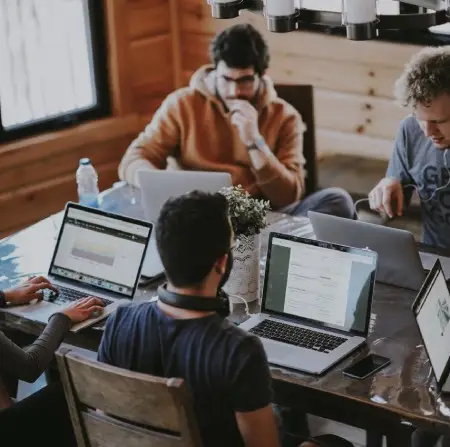 Want a successful Project?
Lets work together!
Discuss your ideas. Give us a ring!
+1 617-934-6763