Offshore Outsourcing Company is one of the newest business concepts that bring about plenty of financial freedom for companies that are struggling in their industry. Outsourcing helps companies in terms of their financial processes and also aids them to focus on what matters most – sales and increasing their customer base.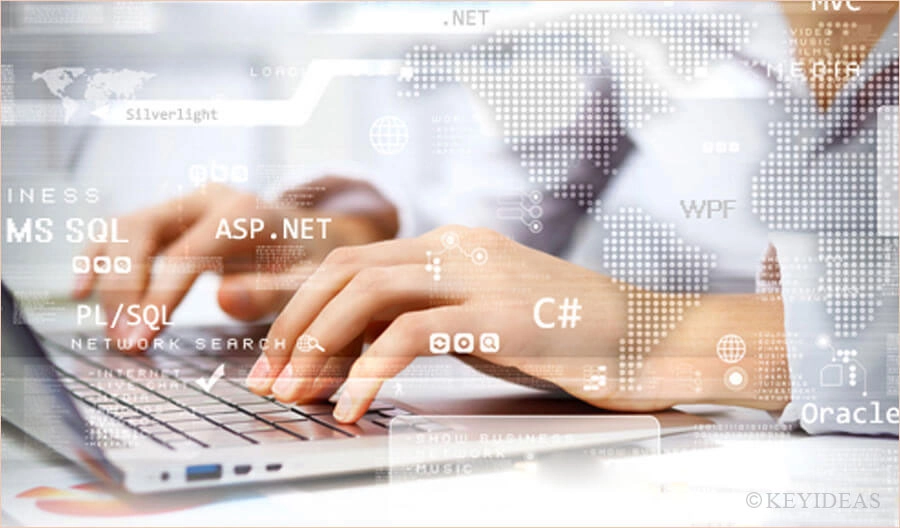 The common outsourcing activities that companies usually go for include back-office operations, administrative duties, content development, website maintenance, customer or technical support, logistics, and recruitment.
Advantages of Offshore Outsourcing
Cost Reduction- Offshore outsourcing is becoming increasingly popular as it reduces overhead costs for the company without sacrificing the quality delivered to the customer.
Expertise Work – A company, for example, would no longer have to retain in-house IT professionals which can be costly and expensive especially when training is involved. By sourcing these activities to known T solutions and service providers experts, the company is able to take advantage of technical expertise without having to invest in training or buying specific equipment that might be of one-time use only.
Focus on Central Competition- Outsourcing companies also assist in the recruiting process and hire the best people to work on the projects without much effort to physically relocate or transfer the individual or the business to other parts of the world. It helps the firm to increase its productivity and efficiency for the core tasks and prepare for the competitive market.
Round the Clock Availability – Businesses have the liberty to use the dedicated pool of resources whenever they need it. Removing time barriers and providing 24/7 service is a plus. Indian outsourcing companies employ a team that works for clients in the USA as per the time when the US company functions. It shows the availability of resources on time and over other time slots as well.
Improve Productivity- With offshore outsourcing, you can focus on your company's core functions. You or your employees need not multitask because that it is inefficient in most cases. It makes you utilize the saved efforts for other revenue-generating programs of the company. Thus, it helps you develop your business and grow to new heights.
Would offshore outsourcing work for the company?
Although offshore outsourcing has its advantages, there are some risks included as well. One of which is the risk of exposure of confidential information. Hence, companies must choose the right partner for their outsourcing needs with proper research beforehand. Double-check when it involves security and confidential information. Select the outsourcing software development company who will cater to the activities and is known for its expertise in the field.
#OffshoreOutsourcingCompany #SoftwareOutsourcing #OffshoreDevelopment #Outsourcing #ITservices