Online Food Delivery Web Design – Restaurant Website
>
Project
brief
The USA client – the owner of a breakfast and lunch restaurant and food delivery eatery, focused on an energetic atmosphere, engaging service, and an innovative business. The enhanced WordPress food web design would contain some added dynamic modules like Google Map integration, registration, and other various improved functionalities that will attract more customers. The restaurant provides an A.M. dining experience, online food delivery and catering services through culinary innovation, an eclectic and energetic atmosphere, and comfortable and friendly service.
Our
Solution
The USA client came up with a project to build a WordPress restaurant website which offered a wide range of services. We created the WordPress website as per the clients requirement. We also modified the layout of the LOCATION TAB which provides information of the various outlets. Our designers integrated the Google map which provided an easy interface for navigation. We integrated the client provided design into the existing website. We also made the theme upgradeable, so that the theme would be updated without affecting the existing functionalities. Our developers customized and integrated various modules to enhance the user engagement. Also, our WordPress developers customized the add-on plugins to improve the online store functionality.

Giving Back Promotions, San Francisco, CA

I had an amazing experience working with Keyideas an excellent team of developers. I'm pleased with their service and commitment. The CRM application they developed, far exceeded my expectations. Project was built from scratch and during the project the team worked diligently and provided instant solutions to any problems. They proved that working with them, was a right decision.

dimendSCAASI, Chicago USA

We were very pleased with the overall development process that was followed. Keyideas seems to be a world class provider from what we experienced on our first project from the very beginning like scoping out the project requirement, design & development, QA & testing phase and finally to migration to our location. I would not hesitate to recommend them as a superior development house.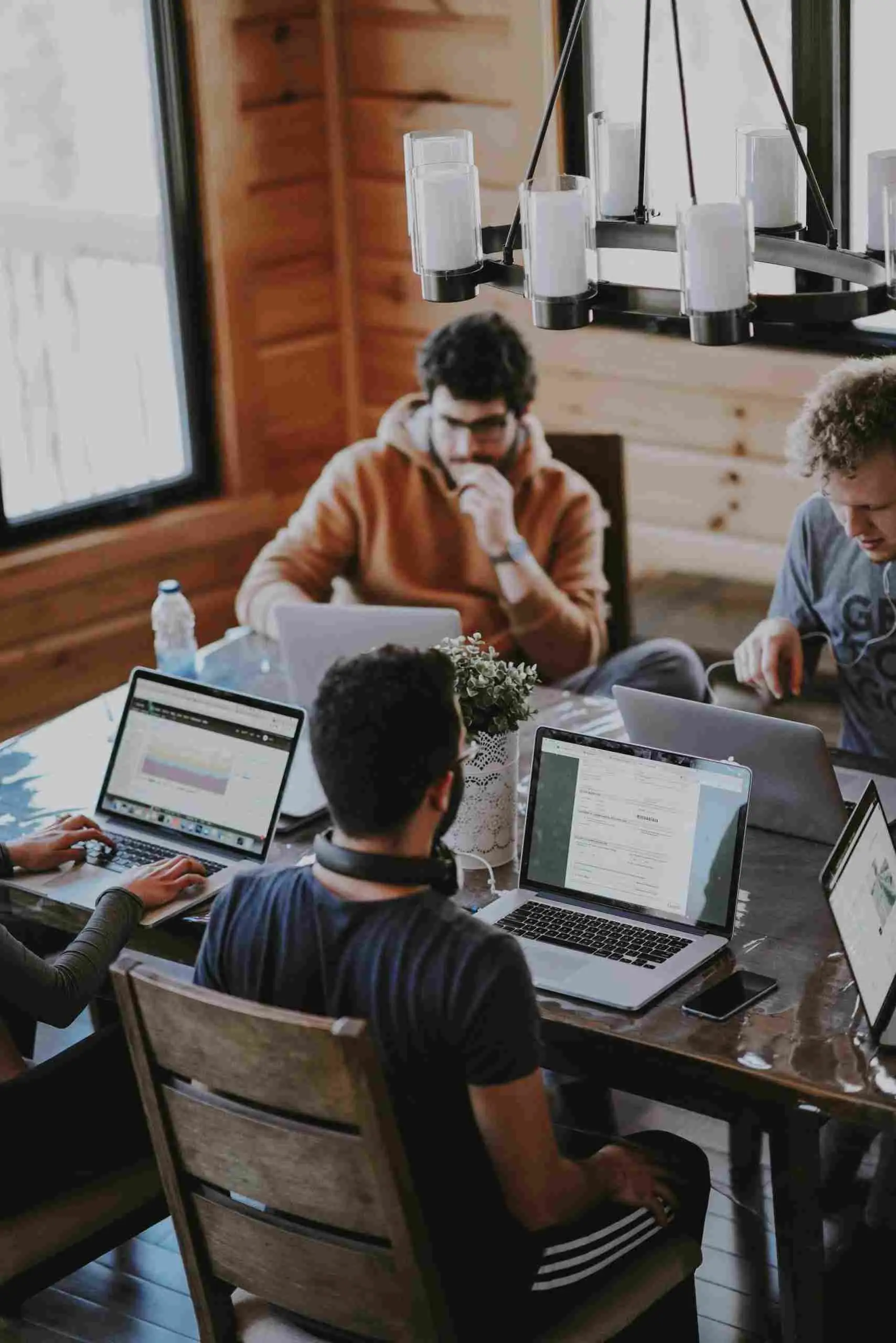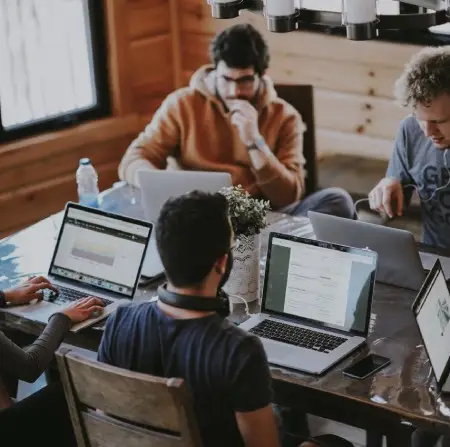 Want a successful Project?
Lets work together!
Discuss your ideas. Give us a ring!
+1 617-934-6763