Restaurant Website Builder – Food Delivery Web Design
>
Project
brief
Keyideas, expert in restaurant website builder gives the best solutions. The client is the owner of an American restaurant rooftop bar in California. The restaurant renders dine-in and food delivery services. The main specialty of the dishes offered is that they are rooted in tradition yet have an inventive modern flare. The eatery wanted a restaurant website builder to build a WordPress website to showcase its dynamic rustic American cuisine. Thus, the client wanted to develop a new website so customers could stay updated on weekend events, specials, and happenings in the restaurant and the rooftop bar. Similarly, the client demanded an elegant user interface with light colors. Therefore, the user-friendly navigation helps customers to book events like dinner, company parties, or Christmas soirees easily.
Our
Solution
The California client asked us to develop a new website in WordPress to replace their existing website for their American restaurant. Our dedicated WordPress developers used their rich experience to accomplish this WordPress website development project. Likewise, the UI/UX designers created a pleasing layout of their great food options with images and interactive features. The automatic real-time updating of records allows reducing wait time and delighting customers. Furthermore, our WordPress developers worked on the 'Reservations' module to make it functional. The website proved to be a perfect place to reserve space to socialize, have craft cocktails and dine under the stars. Thus, the website also has an integrated tracking feature that keeps track of people who viewed and visited. Therefore, maintaining a comprehensive and useful database for targeted marketing campaigns.

Giving Back Promotions, San Francisco, CA

I had an amazing experience working with Keyideas an excellent team of developers. I'm pleased with their service and commitment. The CRM application they developed, far exceeded my expectations. Project was built from scratch and during the project the team worked diligently and provided instant solutions to any problems. They proved that working with them, was a right decision.

dimendSCAASI, Chicago USA

We were very pleased with the overall development process that was followed. Keyideas seems to be a world class provider from what we experienced on our first project from the very beginning like scoping out the project requirement, design & development, QA & testing phase and finally to migration to our location. I would not hesitate to recommend them as a superior development house.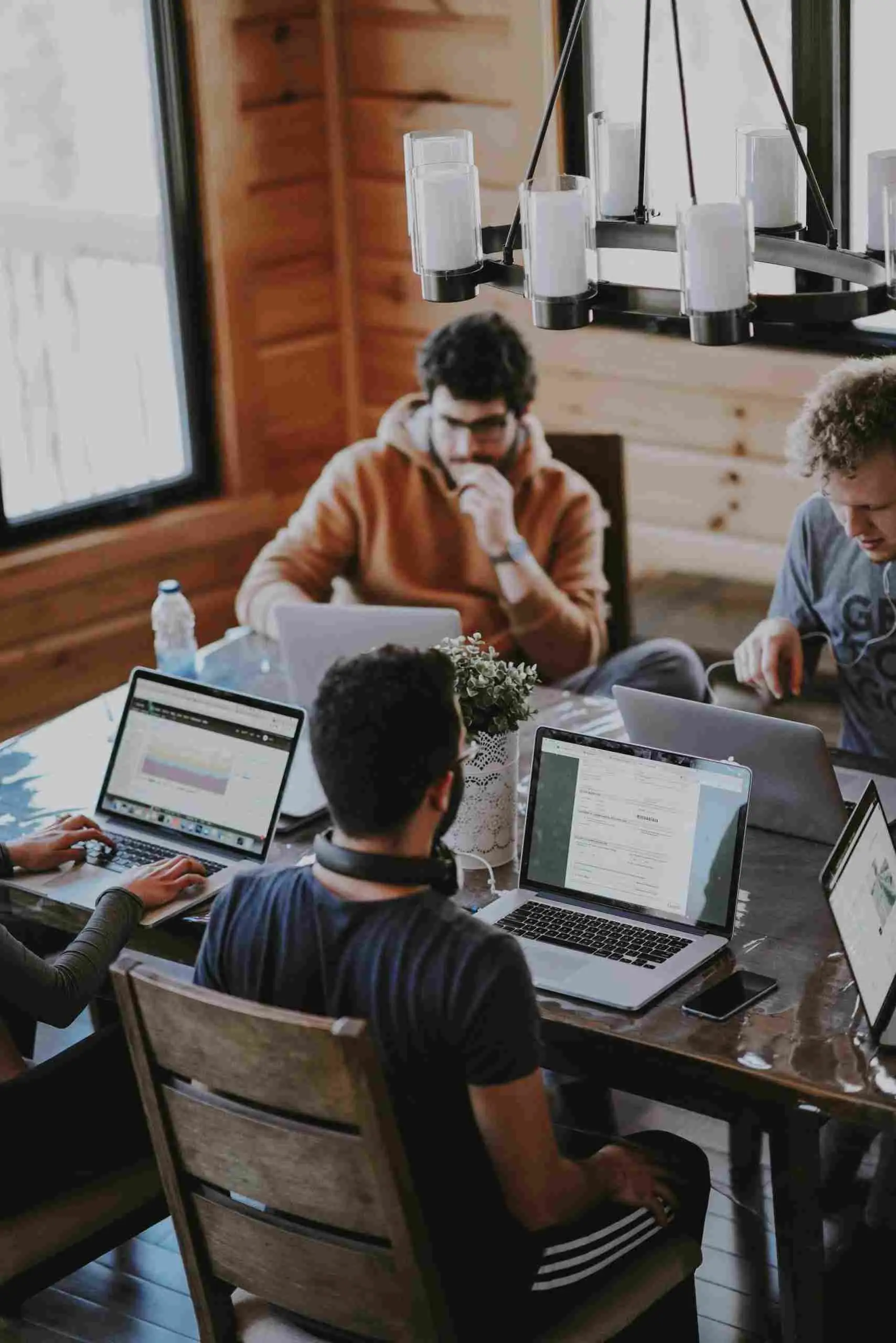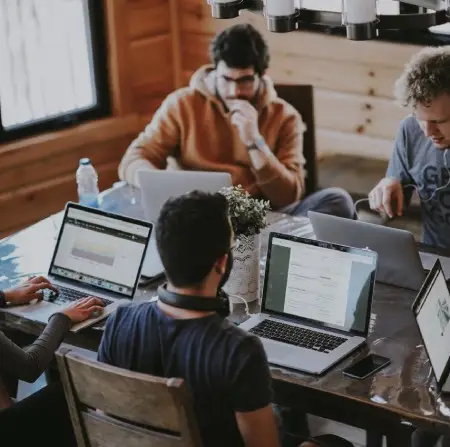 Want a successful Project?
Lets work together!
Discuss your ideas. Give us a ring!
+1 617-934-6763