Financial Advisory Website Design
>
Project
brief
The UK client deals in financial advisory work and compares schemes. The company wanted to design a PHP-based website to enhance its market. The website would prove to be a comparison site intended to guide various income drawdown provider plans. Hence, the client (specializing in the retirement market) strived to remove the confusion of finding an income drawdown provider for the user's pension money. In other words, it would be an effort by the client to simplify the key components of each provider on this site, therefore helping users select the most optimum plan.
Our
Solution
For this project, Keyideas used a powerful PHP platform to build the comparison website. The website demanded various calculators for easy calculation and management. Therefore, our PHP developers integrated the free online drawdown calculators that let users find the best pension drawdown plans. We included the company's team of qualified financial advisers on the website under different categories, who guide the users to choose the right income drawdown provider as per the conditions. The WordPress-based website also has a provision to discuss other financial retirement schemes. We developed the financial advisory website with a user-friendly arrangement so the users are comfortable while selecting the right choice from the recommended plans.

Giving Back Promotions, San Francisco, CA

I had an amazing experience working with Keyideas an excellent team of developers. I'm pleased with their service and commitment. The CRM application they developed, far exceeded my expectations. Project was built from scratch and during the project the team worked diligently and provided instant solutions to any problems. They proved that working with them, was a right decision.

dimendSCAASI, Chicago USA

We were very pleased with the overall development process that was followed. Keyideas seems to be a world class provider from what we experienced on our first project from the very beginning like scoping out the project requirement, design & development, QA & testing phase and finally to migration to our location. I would not hesitate to recommend them as a superior development house.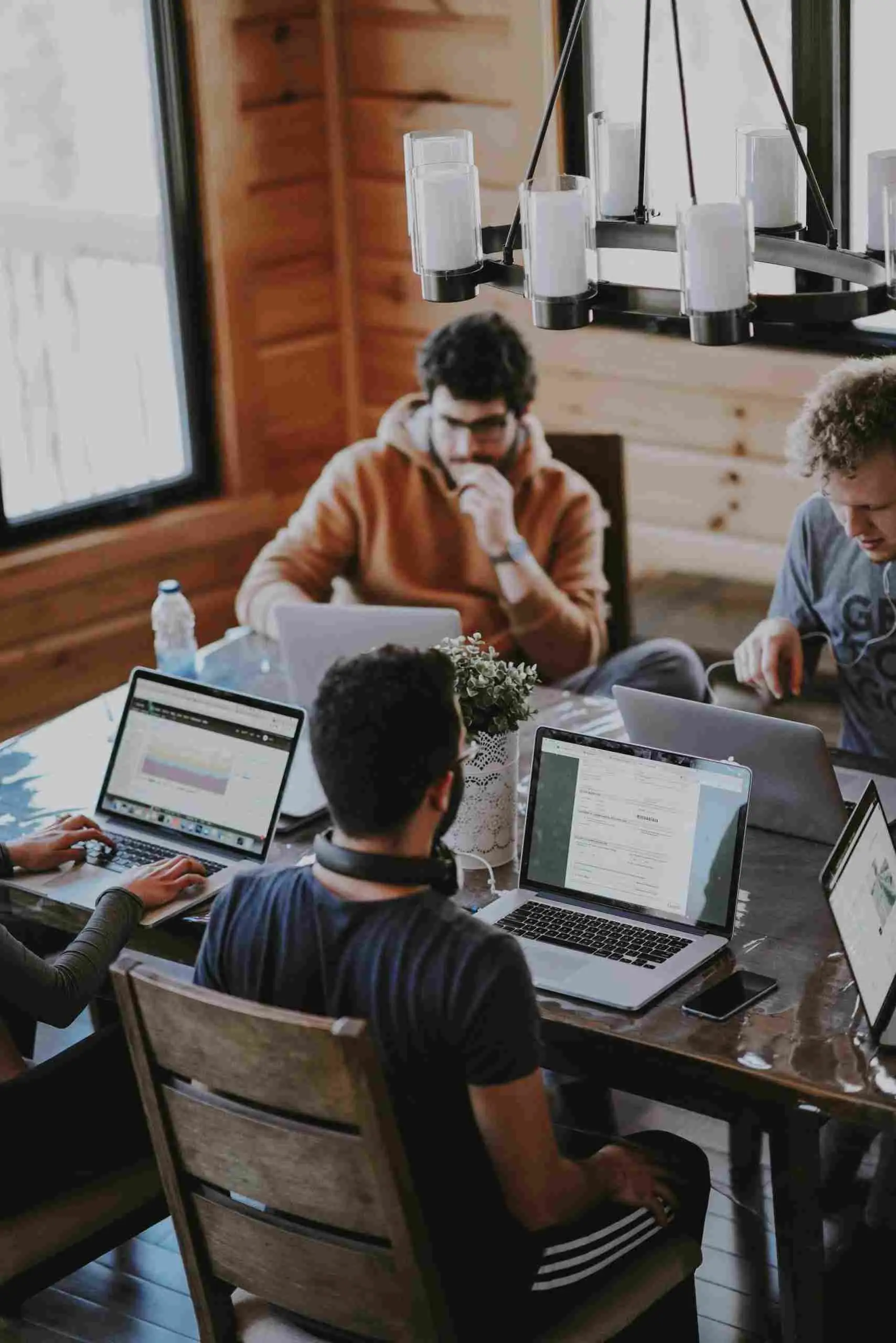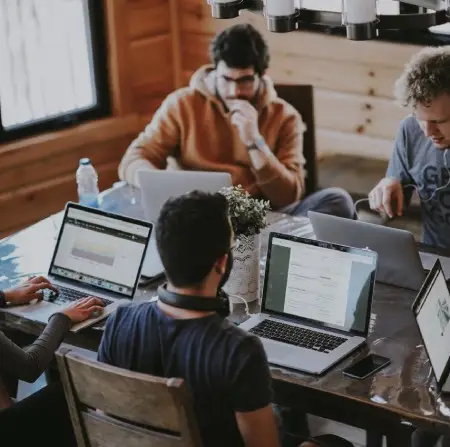 Want a successful Project?
Lets work together!
Discuss your ideas. Give us a ring!
+1 617-934-6763