Food Recipes Web Design – Comfort Recipes Websites
>
Project
brief
The Australia client owning an online sugar-free recipe website – wanted to create an appealing WordPress & PHP based website. The client wanted to connect with a large community with their huge collection of sugar-free recipes – with a desire to share the joy of creating healthier, low-calorie, sugar-free yummy treats. As one of the pioneers of sugar-free, health revolution, the client has been instrumental in not only providing the resources to keep the sugar-free Club growing but also to make it free and accessible to the public via this website. The client wanted a visually appealing website which could display their sugar-free recipe collection with the community.
Our
Solution
The project was designed to give a new look-and-feel to the Australia client's sugar-free recipe website to be built on PHP and WordPress. Our PHP developers designed and developed the website as per the project scope and within the project deadlines. Our PHP developers also integrated the WordPress blog software with the website and customized WordPress layout and functionalities as per the client's requirement. Through the website, the client wanted users to bring out the made-for-you-recipes, continue to eat delicious, appealing sugar-free food without feeling deprived.

Giving Back Promotions, San Francisco, CA

I had an amazing experience working with Keyideas an excellent team of developers. I'm pleased with their service and commitment. The CRM application they developed, far exceeded my expectations. Project was built from scratch and during the project the team worked diligently and provided instant solutions to any problems. They proved that working with them, was a right decision.

dimendSCAASI, Chicago USA

We were very pleased with the overall development process that was followed. Keyideas seems to be a world class provider from what we experienced on our first project from the very beginning like scoping out the project requirement, design & development, QA & testing phase and finally to migration to our location. I would not hesitate to recommend them as a superior development house.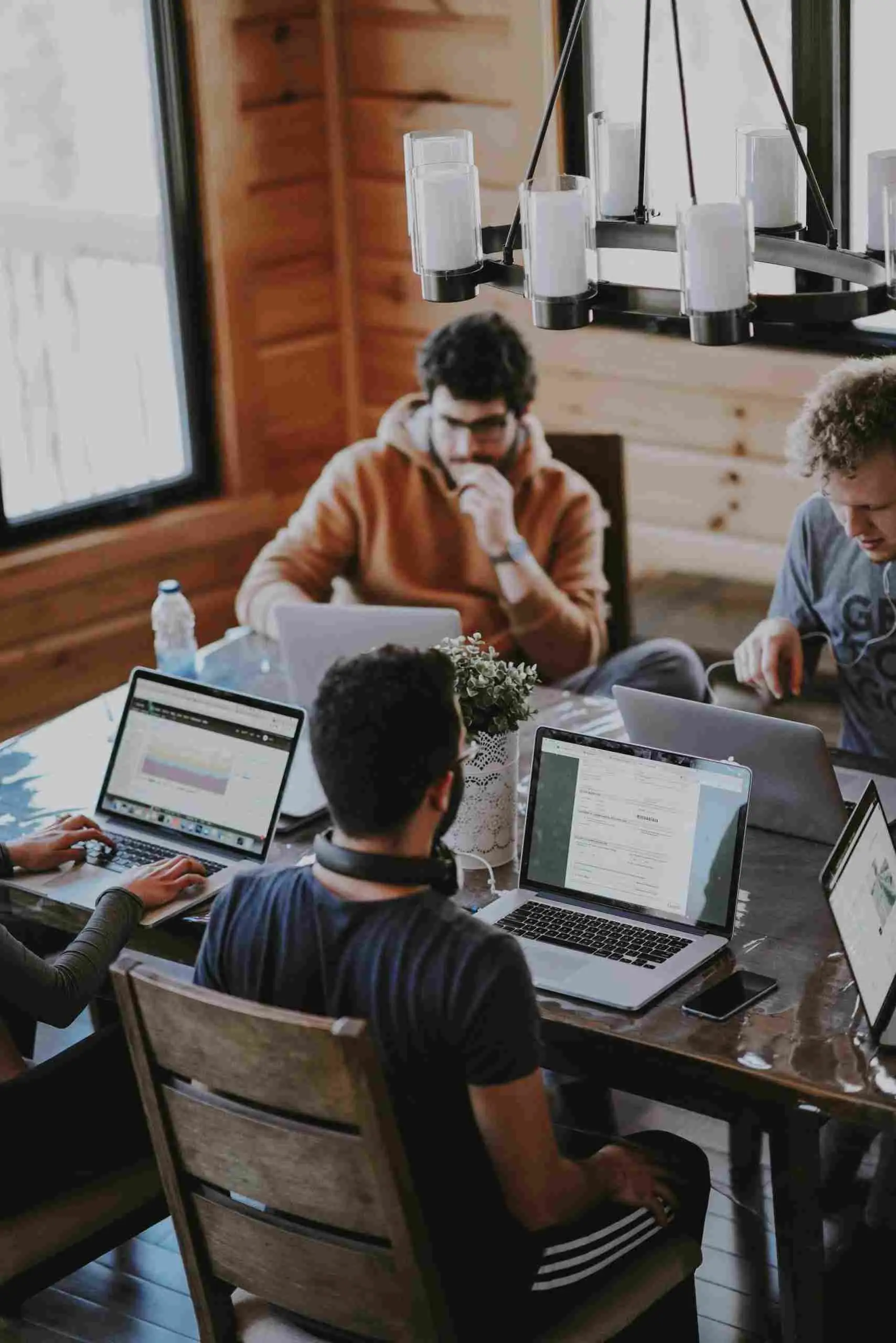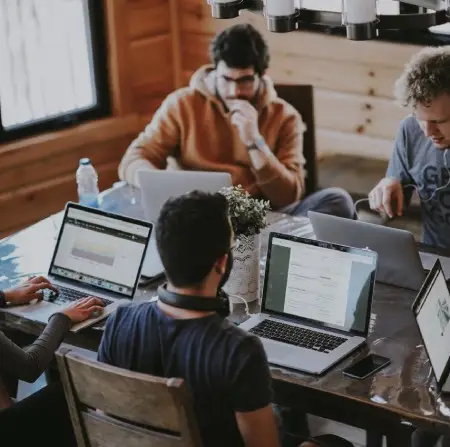 Want a successful Project?
Lets work together!
Discuss your ideas. Give us a ring!
+1 617-934-6763