Property Listing Company Web Design – Management Website
>
Project
brief
The client approached us with a requirement of designing and developing a website for its property listing company. The focus was to build a responsive HTML5 based multilingual property website where the buyers, sellers, landowners, and renters can create profiles updated with property preferences. Furthermore, the client aimed to get leads and target potential new clients and customers. We paid attention to all the needs and crafted the website accordingly.
Our
Solution
Our website developers developed a multilingual website for the property listing company from scratch. The website allows users to create a profile as a buyer, seller, landlord, or renter and search properties based on their preference. We have also developed a separate admin panel that allows the addition of functionalities; manage frontend banners, background images, and advertisements. Our website developers built a world-class web application that is consistent across all browsers and mobile devices with features like 3D walk-through, photography uploading option, call to action, integration of the map, provision for agent information, and more.

Giving Back Promotions, San Francisco, CA

I had an amazing experience working with Keyideas an excellent team of developers. I'm pleased with their service and commitment. The CRM application they developed, far exceeded my expectations. Project was built from scratch and during the project the team worked diligently and provided instant solutions to any problems. They proved that working with them, was a right decision.

dimendSCAASI, Chicago USA

We were very pleased with the overall development process that was followed. Keyideas seems to be a world class provider from what we experienced on our first project from the very beginning like scoping out the project requirement, design & development, QA & testing phase and finally to migration to our location. I would not hesitate to recommend them as a superior development house.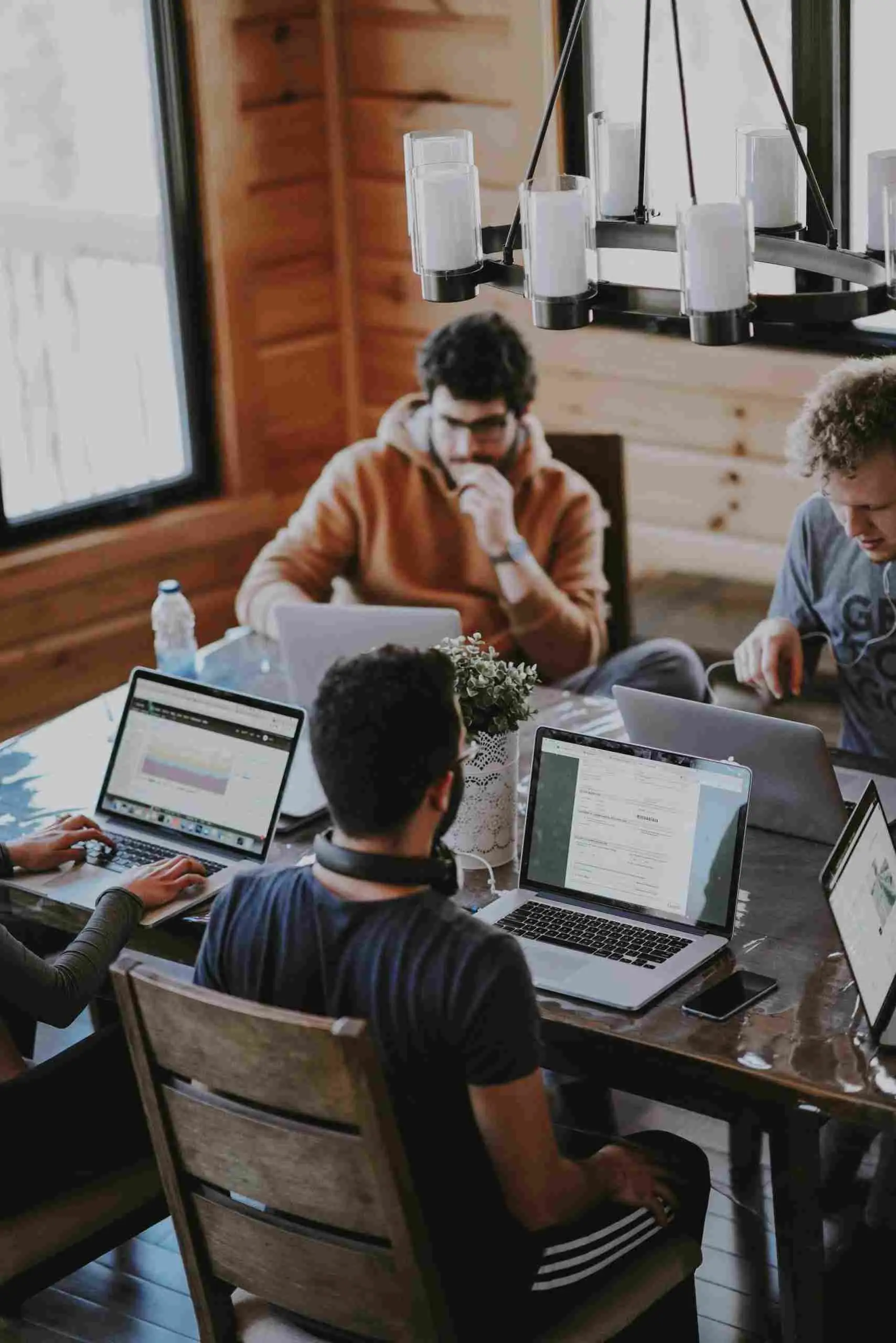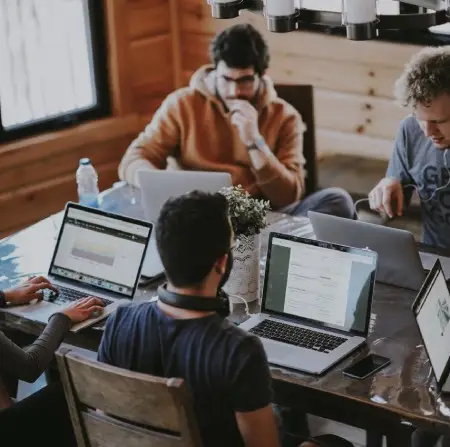 Want a successful Project?
Lets work together!
Discuss your ideas. Give us a ring!
+1 617-934-6763