Dental Practices Website Development – Dentist Web Design
>
Project
brief
The USA client wanted to design a PHP-based Dentist website – a marketing platform connecting buyers and sellers of dental practices in one place. The website aimed to create a beneficial environment for anyone to buy/sell dental practices. In other words, they wanted to bring all the pieces and parts of a Dental Practice Transaction to one place. The client wanted to provide an easy-to-navigate platform for dentists to find their dream destination and practice. Besides, the website would also provide a platform for selling their services.
Our
Solution
The USA client wanted a PHP-powered website for streamlining transactions of buying and selling dental practices – thus allowing everyone to quickly and securely move with the process. Our PHP developers also designed the Practice Calculator – a correct calculation of the worth of dental practice. The website also allows representatives to be associated with the website who guide the way. The buying or selling of the dental website could be because the dentist is planning retirement or making a lateral shift in the middle of his career. The client wanted to provide valuations, management of sales, and other consulting services to buy and sell dental practices through the website. Our PHP developers built modules like – Dental Practice Valuations, Dental Practice Finance, Buyer and Sellers Guides, and more for the website.

Giving Back Promotions, San Francisco, CA

I had an amazing experience working with Keyideas an excellent team of developers. I'm pleased with their service and commitment. The CRM application they developed, far exceeded my expectations. Project was built from scratch and during the project the team worked diligently and provided instant solutions to any problems. They proved that working with them, was a right decision.

dimendSCAASI, Chicago USA

We were very pleased with the overall development process that was followed. Keyideas seems to be a world class provider from what we experienced on our first project from the very beginning like scoping out the project requirement, design & development, QA & testing phase and finally to migration to our location. I would not hesitate to recommend them as a superior development house.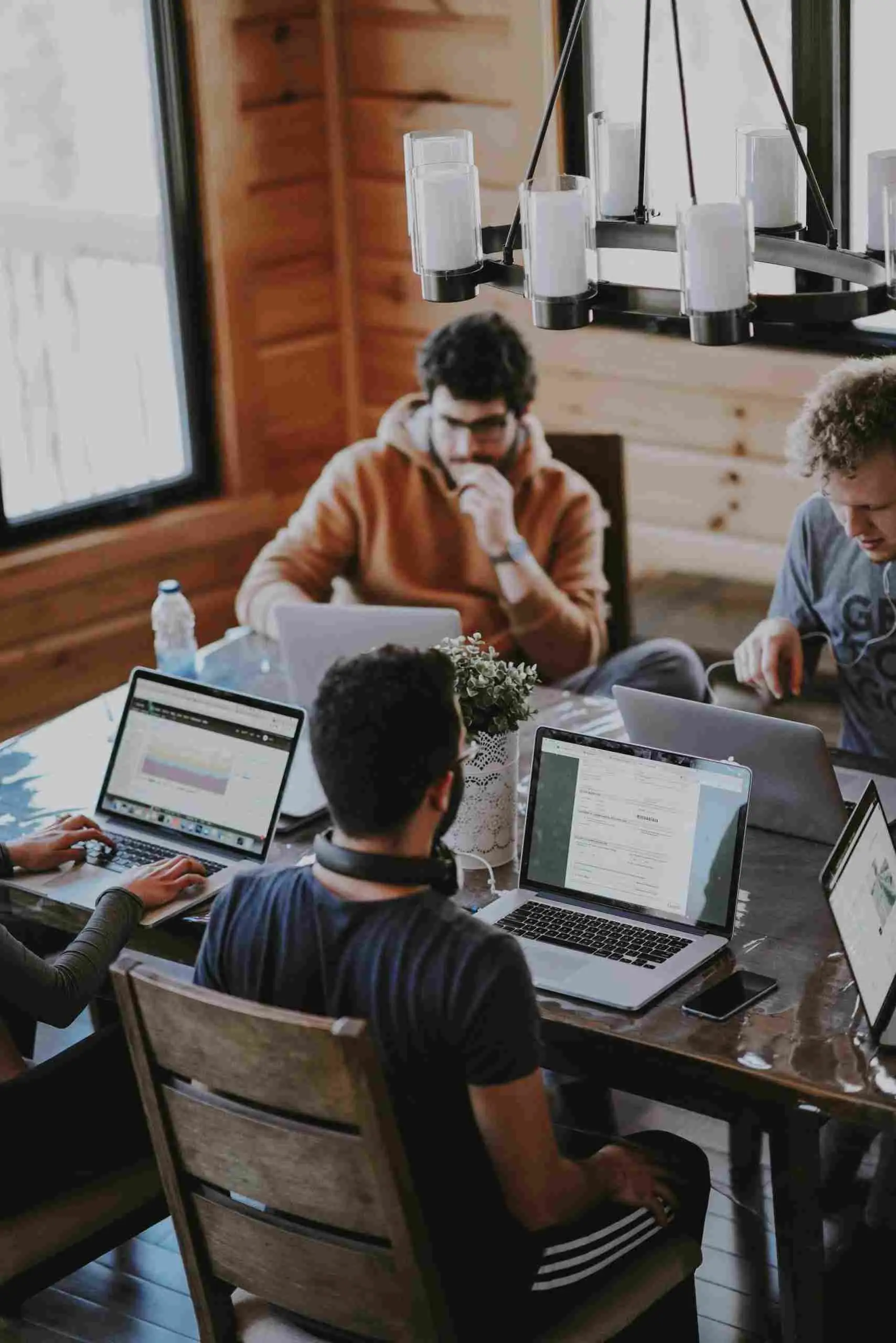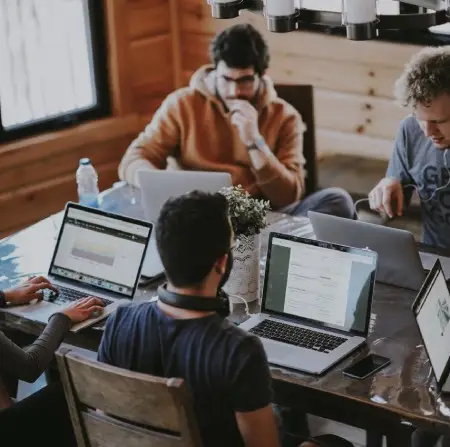 Want a successful Project?
Lets work together!
Discuss your ideas. Give us a ring!
+1 617-934-6763