Hospitality Furniture Store Website Development
>
Project
brief
The USA client deals with an exclusive collection of hospitality furniture. The company wanted to display the furniture items in different categories and subcategories. The client had the goal to make a WordPress-based website with clean, crisp, and eye-catching themes. The new website would cater to the customized development of unique furniture that fulfills aesthetic, budgetary, and manufacturing requirements. The client was required to launch the online furniture store, giving an incredible selection range of furniture – that would exceed market expectations, unparalleled style, quality, and service.
Our
Solution
We developed a stunning WordPress-based hospitality furniture store for our US client. We designed the website as per the personalized need of the USA client with a highly intuitive design. Our WordPress developers developed a website that allows making changes to accommodate the needs of the online store. We also built a powerful admin panel that allowed users to log in and amend the products/category/subcategory details as required. The significant part of the project was the navigation menu, which was quite responsive.

Giving Back Promotions, San Francisco, CA

I had an amazing experience working with Keyideas an excellent team of developers. I'm pleased with their service and commitment. The CRM application they developed, far exceeded my expectations. Project was built from scratch and during the project the team worked diligently and provided instant solutions to any problems. They proved that working with them, was a right decision.

dimendSCAASI, Chicago USA

We were very pleased with the overall development process that was followed. Keyideas seems to be a world class provider from what we experienced on our first project from the very beginning like scoping out the project requirement, design & development, QA & testing phase and finally to migration to our location. I would not hesitate to recommend them as a superior development house.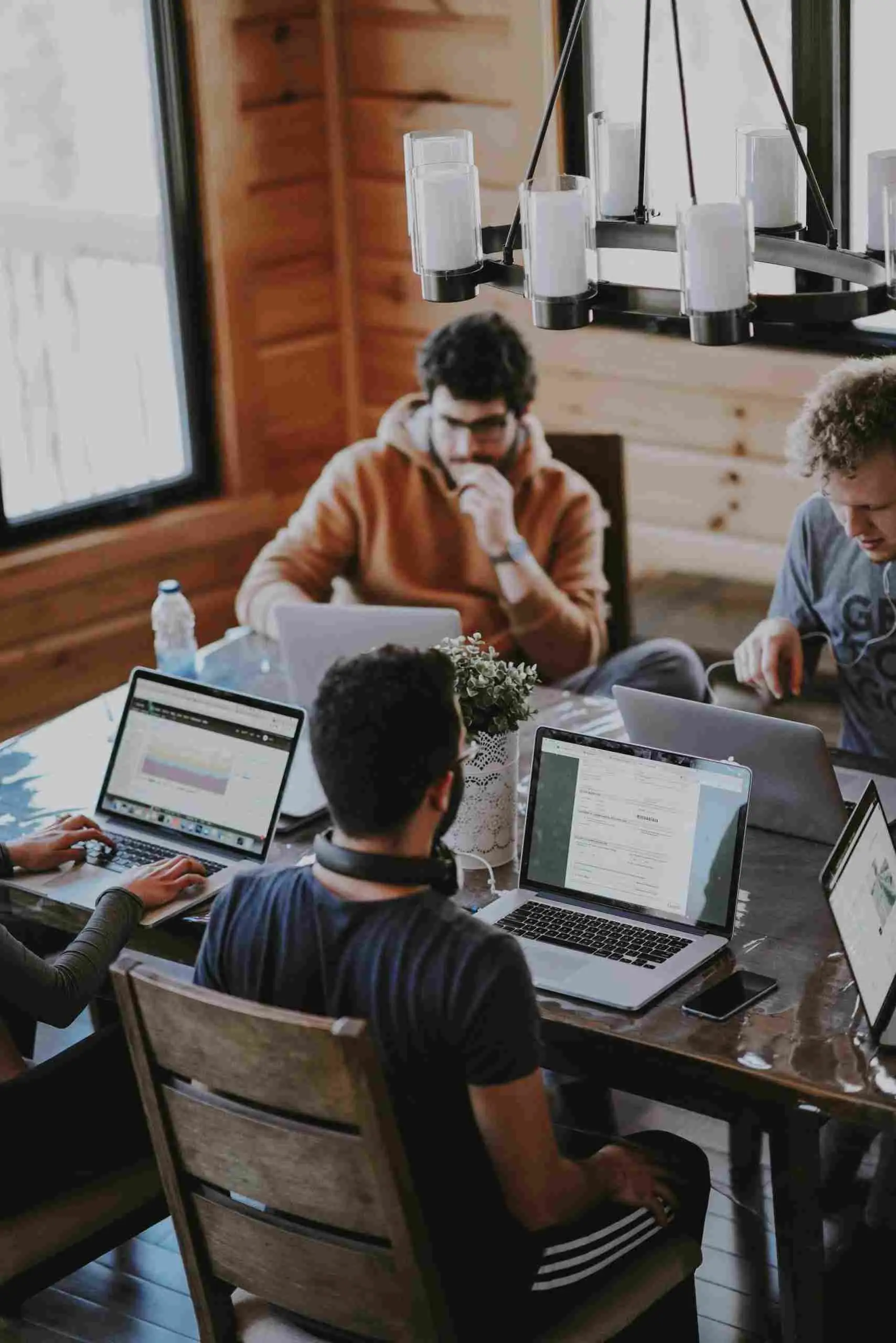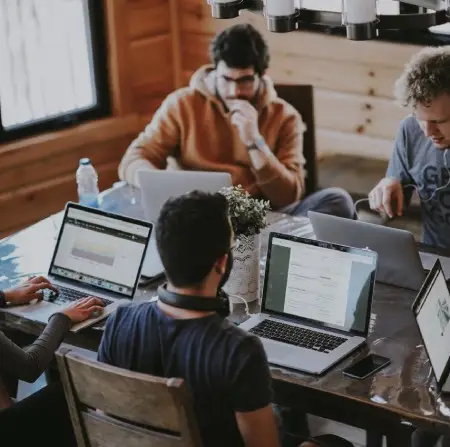 Want a successful Project?
Lets work together!
Discuss your ideas. Give us a ring!
+1 617-934-6763