Online Jewelry Store Website Design – Best E-Commerce Shop
>
Project
brief
The USA-based Client deals in exquisite pieces of fine jewelry at unbeatable prices. The jewelry retailer sells fine estate and designer signed jewelry for the last three decades. The client wanted to extend online reach and develop a full-fledged online jewelry store to showcase its rare jewelry collection. The aim was to include e-commerce options using Shopify with bespoke functionalities.
Our
Solution
We developed the online jewelry online store using the Shopify platform for the Pennsylvania, USA-based client and have displayed the products under various categories/subcategories for easy viewing. Our Shopify experts developed a stunning e-commerce website as the software makes it simple to set up and manage an online store – perfectly suited for any size business. Shopify allowed easy inventory management, order management, content management, and payment gateway integrations.

Giving Back Promotions, San Francisco, CA

I had an amazing experience working with Keyideas an excellent team of developers. I'm pleased with their service and commitment. The CRM application they developed, far exceeded my expectations. Project was built from scratch and during the project the team worked diligently and provided instant solutions to any problems. They proved that working with them, was a right decision.

dimendSCAASI, Chicago USA

We were very pleased with the overall development process that was followed. Keyideas seems to be a world class provider from what we experienced on our first project from the very beginning like scoping out the project requirement, design & development, QA & testing phase and finally to migration to our location. I would not hesitate to recommend them as a superior development house.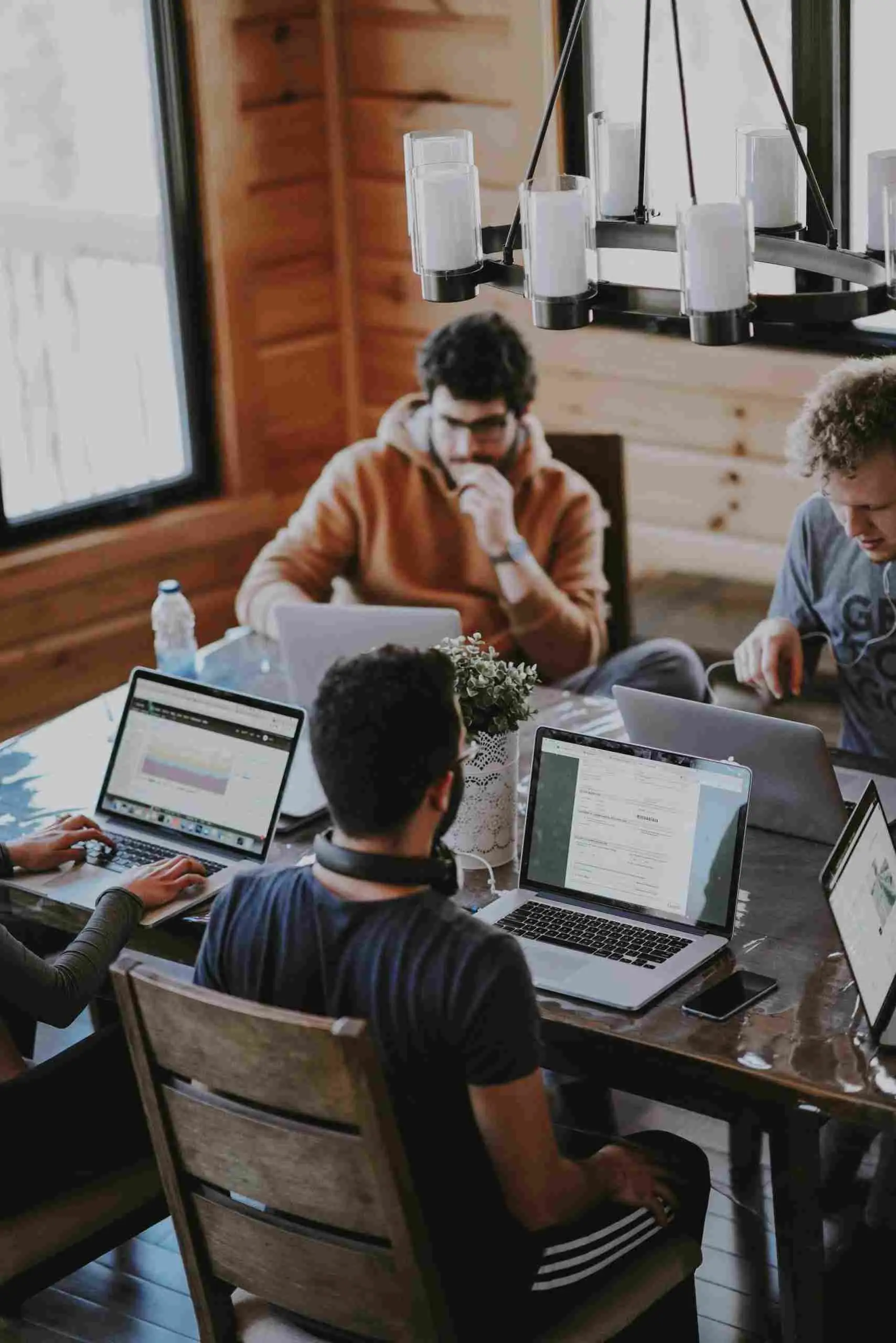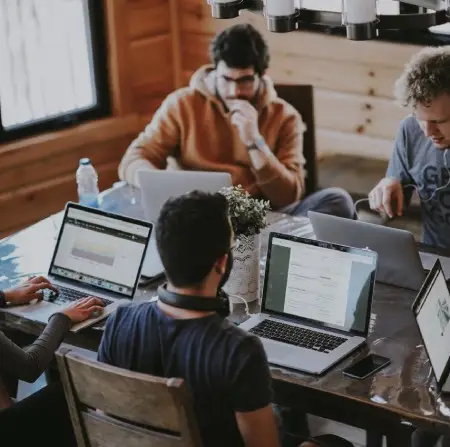 Want a successful Project?
Lets work together!
Discuss your ideas. Give us a ring!
+1 617-934-6763