Real Estate Auction Website Builder – New York
>
Project
brief
The New York-based real estate auction house wanted to revolutionize its sale process (for the world's best properties) through a rich functional website. With the built customer base, the company realized that it was vital to upgrade its website to facilitate the auction process, enhance its brand and transform the online customer experience. The user-friendly website for buying and selling luxury homes through real estate auction is designed to serve high-net-worth professionals. They wanted a website that would allow browsing thousands of properties in the real estate auction to find a perfect property at a great value.
Our
Solution
We developed a realtor website for a New York City-based real estate auction marketplace that allows qualified bidders to compete in a transparent forum. Our React.JS developers designed a user-centered website that allowed users to manage their auctions in real-time on the web with a bespoke online auction module. We implemented features like an advanced listing option, property management, electronic signatures, optimized search, event-based registration, automated bidding, live chat, calendar option, and more. The website also has various payment gateways integrated for the convenience of users.

Giving Back Promotions, San Francisco, CA

I had an amazing experience working with Keyideas an excellent team of developers. I'm pleased with their service and commitment. The CRM application they developed, far exceeded my expectations. Project was built from scratch and during the project the team worked diligently and provided instant solutions to any problems. They proved that working with them, was a right decision.

dimendSCAASI, Chicago USA

We were very pleased with the overall development process that was followed. Keyideas seems to be a world class provider from what we experienced on our first project from the very beginning like scoping out the project requirement, design & development, QA & testing phase and finally to migration to our location. I would not hesitate to recommend them as a superior development house.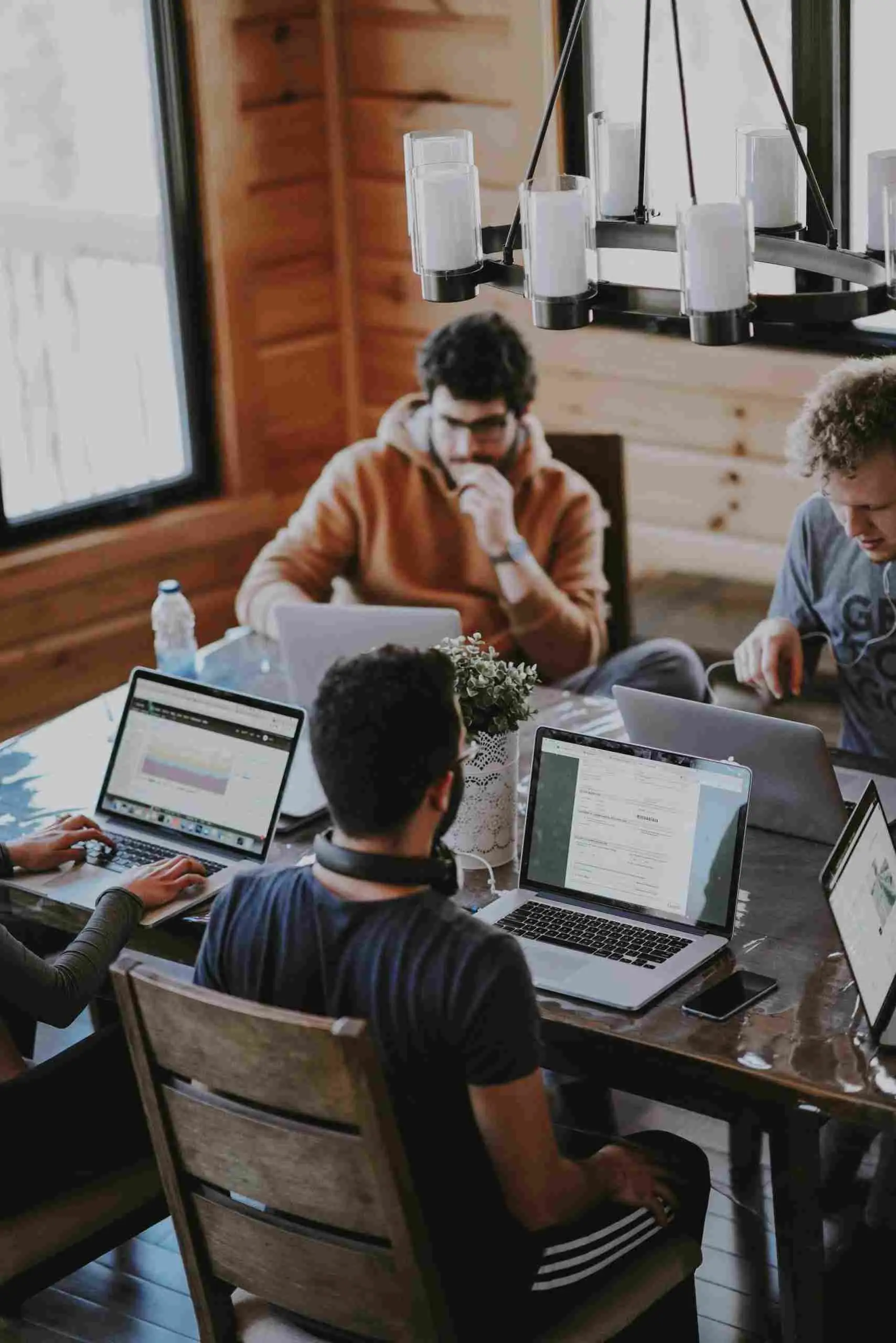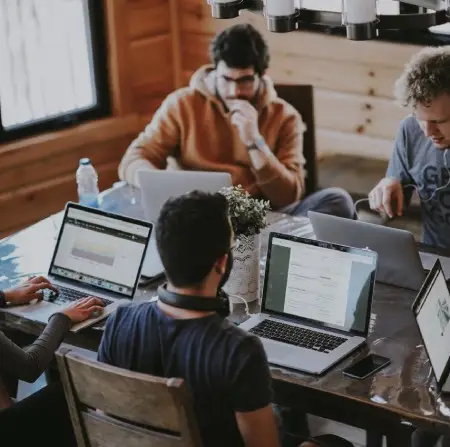 Want a successful Project?
Lets work together!
Discuss your ideas. Give us a ring!
+1 617-934-6763